Everything You Need For a Coachella Themed Party
Bring the desert musical vibes to your next soiree.
If you want great music, Instagram-worthy food and good vibes to be the pillars of your event, get inspired by one of the trendiest music festivals on the scene: Coachella. There's no need to go to the Californian desert when you can bring the desert to you with a Coachella themed party. 
Transform your next party into this dreamy art and music festival. With an epic playlist, Coachella-themed outfits, and a cozy area with bohemian vibes, you're sure to blow this Coachella themed party out of the water! A Coachella theme is perfect for a 30th birthday party, bridal or baby shower, or an over the top summer party.
Here's everything you need to host a Coachella themed party:
Coachella Themed Entertainment
DJ
Music should be the focal point. The Coachella lineup is always an eclectic mix of rap, alternative bands, EDM artists, and more. A DJ can spin all the hits from different artists and genres so you can listen to a little bit of everything.
Live Band
Another option is tohire a local band to perform hits you would hear at Coachella. Go with a lively, energetic band or a more laid-back acoustic set. Incorporating live music is the way to make your Coachella themed party feel authentic.
If you choose not to go the DJ or musician route, you're going to want to make sure you have a jammin' playlist and a good sound system. Make your own playlists or browse Spotify for Coachella-inspired mixes including past performers. You can also ask your guests to queue up their favorite tunes to ensure everyone gets in the mood to dance.
Body Painting Artist
Self expression of personal style is just as important as music. Hire a body painter to capture the free-spirited nature of this event with designs for everyone.
Photographer
You already know everyone is going to look their best in their Coachella-themed outfits, so be sure to get it all on film. Hire a local photographer to capture all your special moments as you and your best friends dance and laugh the day away. 
After your party, you'll be so glad you have photos to remember this day forever. Not to mention, your Instagram feed is going to look incredible. Don't forget to create a Coachella themed #hashtag.
Coachella Themed Venue
Warehouse
Warehouses have "party" written all over them. The vaulted ceilings and massive windows create a naturally-lit, nature-adjacent atmosphere for this event. The space also has plenty of room for festival-like shenanigans like hoola hooping and dancing.
Backyard
Why stay indoors when you can host your own Coachella themed party right in your backyard? Set up an assortment of mix-matched pillows and blankets and even some hammocks where your guests can lounge around and sip cocktails. You can also set up a tented area or two for some shade. And don't forget to make plenty of room for dancing. 
If you don't have outdoor space of your own, you can always head over to your local park, waterfront area or beach to claim your own party spot. You can also find more venues here.
Coachella Themed Food 
Waffle Pops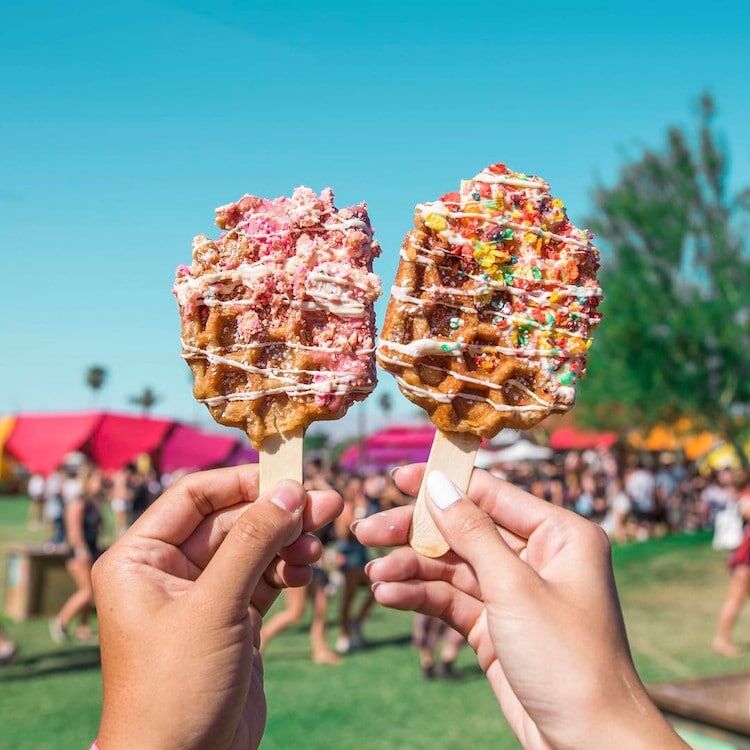 If you've ever been to Coachella, you know the vibe is bohemian, bold, and creative. Waffle pops (or waffles on a stick) combine these three characteristics into a delicious and Instagrammable dessert. Guests can top their own with frosting, sprinkles, crushed cereal, cookies, and more—the possibilities are endless. Check out My Modern Met for more inspiration.
Sushi Burrito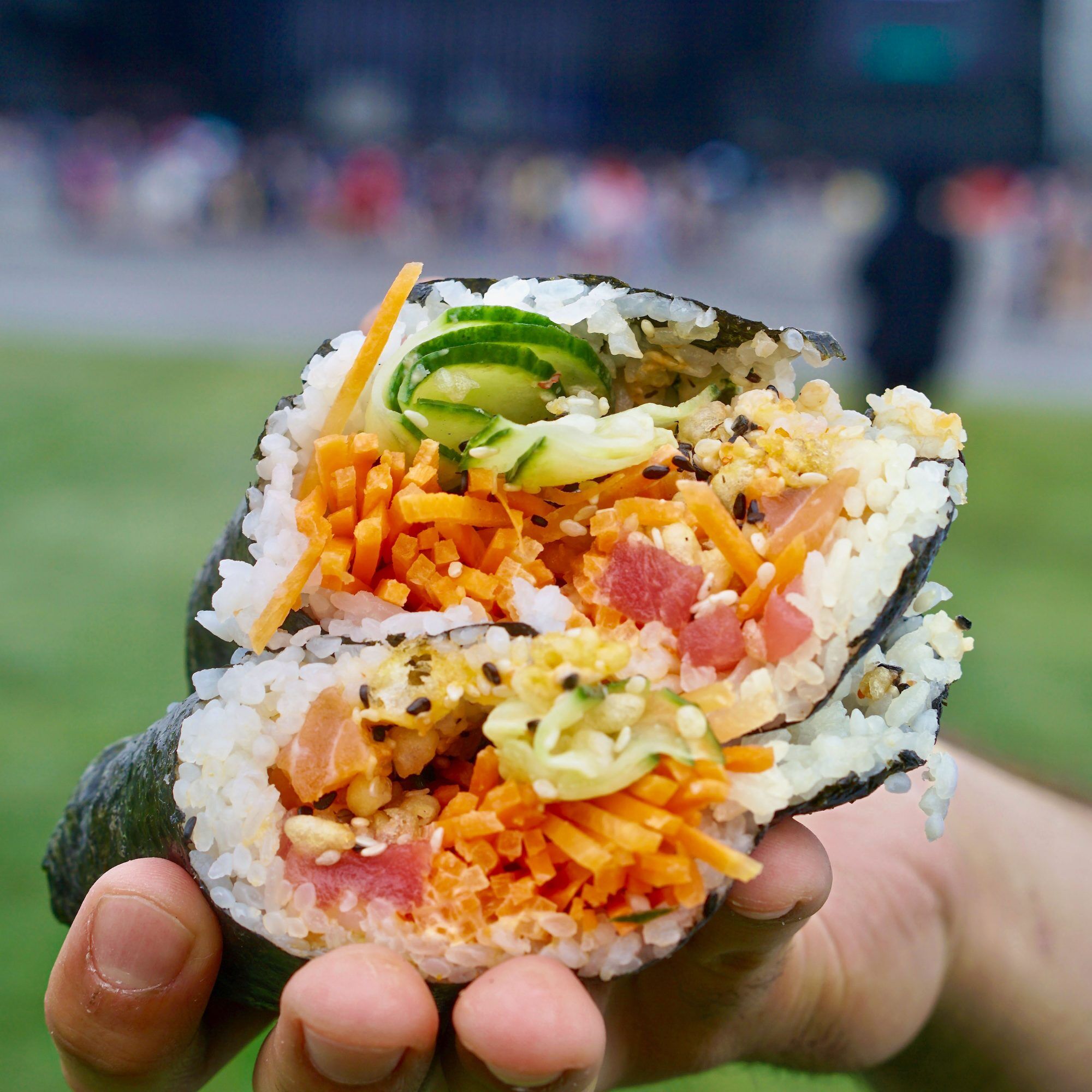 While walking around the classic music festival, most food is made to eat with one hand (so you can take pictures of it, obviously!). The sushi burrito is a modern spin on a crowd favorite that allows you to enjoy your favorite roll without the mess of chopsticks and sauces. 
Loaded French Fries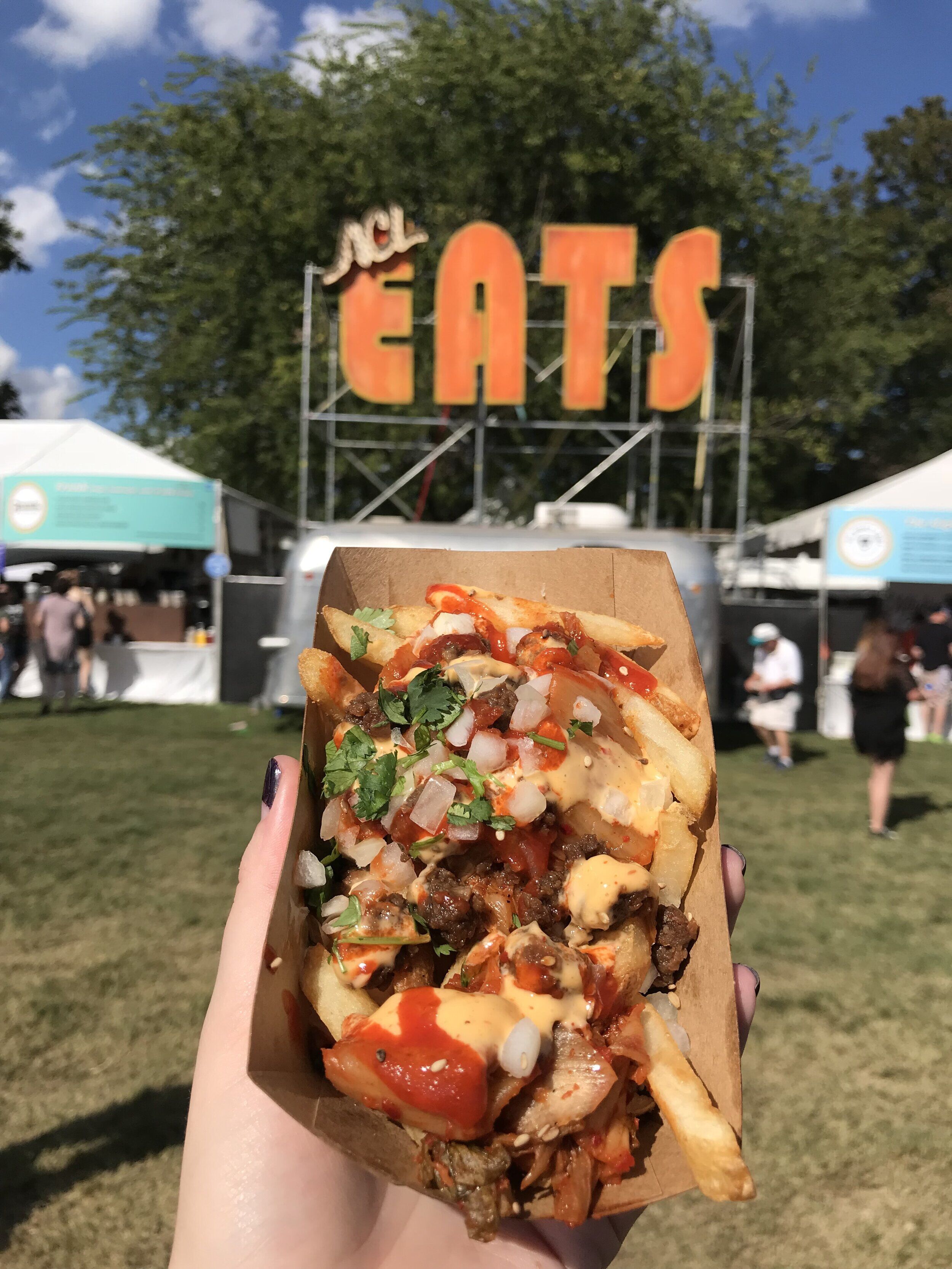 French fries are always a crowd pleaser, especially when you can add bacon, cheese, sour cream, and pretty much any other topping you can imagine. Set up a DIY french fry bar and guests can decorate their french fries with different toppings to their own liking.
Food Trucks
Coachella is all about food trucks. Instead of spending all day cooking, leave it to the professionals. Hire a local food truck to serve a variety of tasty snacks to your guests. It's easy, convenient and most importantly, delicious. 
Coachella Themed Drinks
Iced Matcha Latte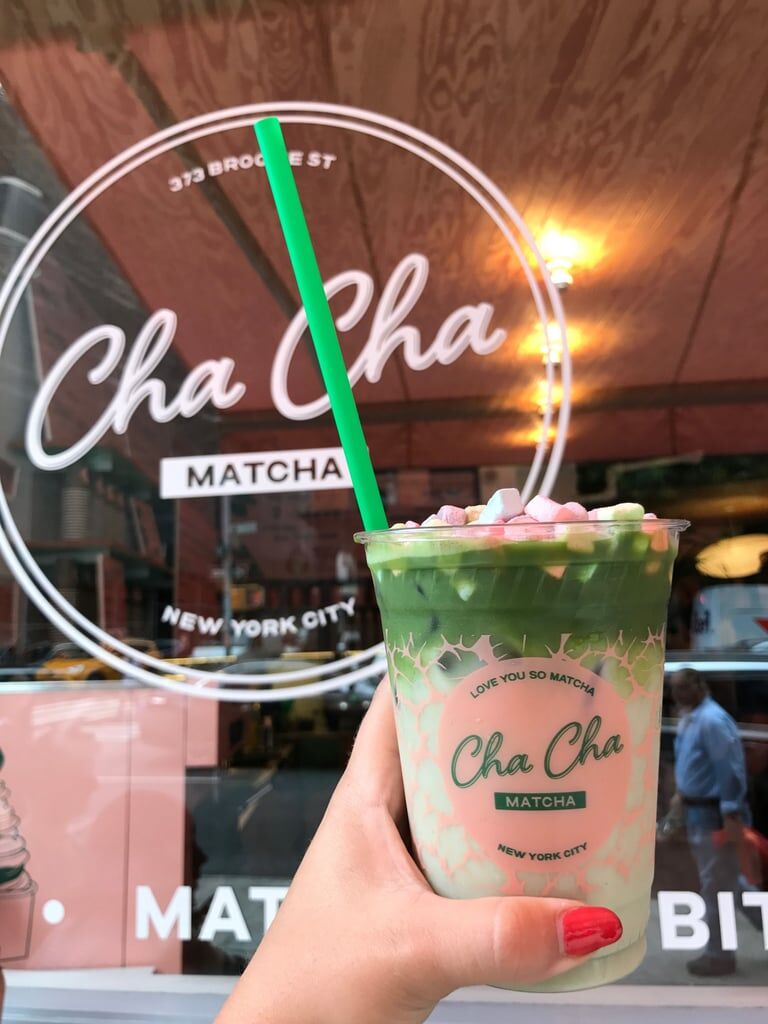 Matcha has been everywhere lately. This green tea beverage is made with matcha powder, your choice of milk, and maybe a flavor or sweetener. Not only is this drink simple and delicious, but it's also packed with caffeine that will give guests energy to dance the night away.
Kombucha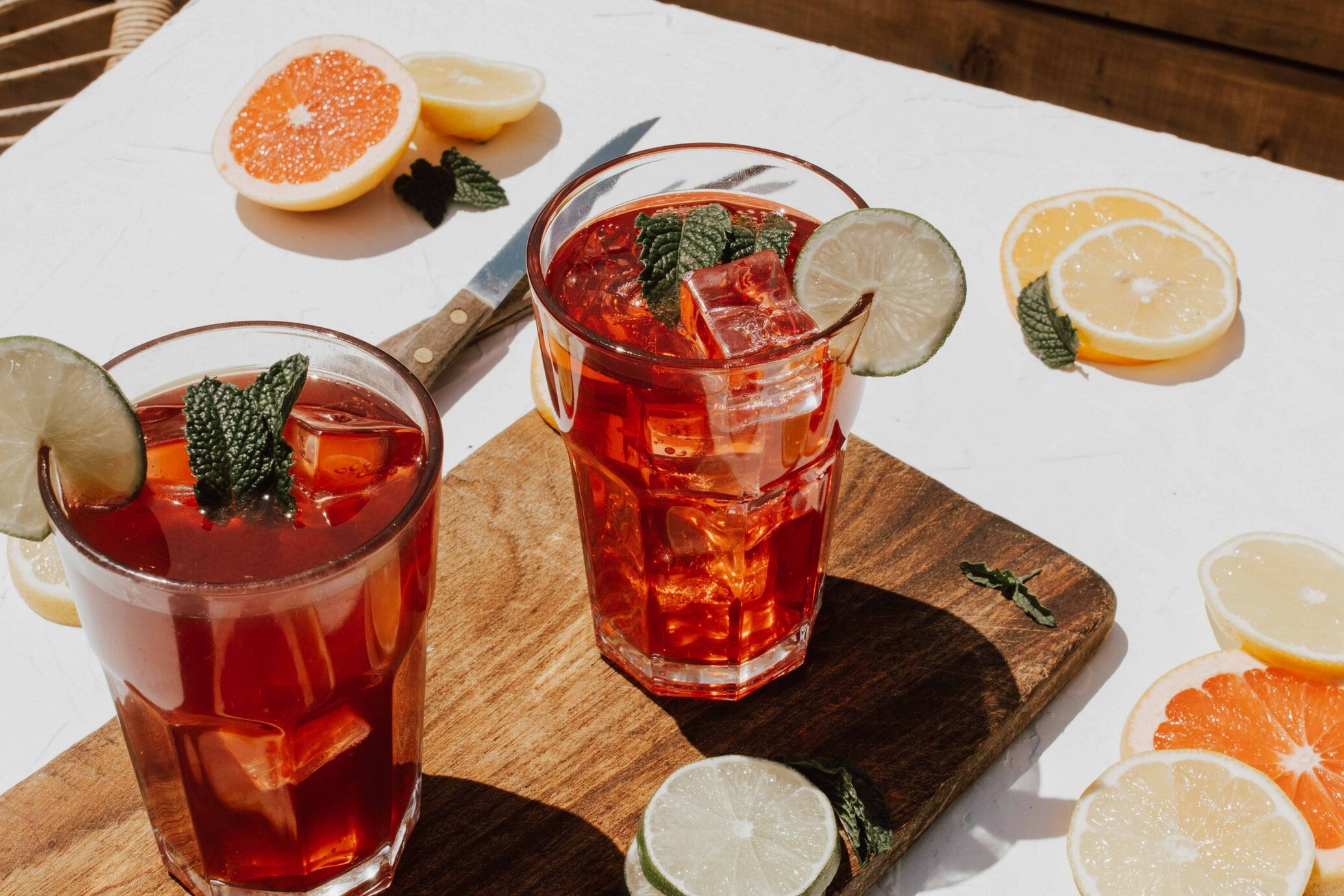 This fermented tea drink provides a countless amount of health benefits and is also refreshing on a beautiful day. Made with green or black tea, this popular beverage can be customized with different flavors to create a unique drink. In 2017, a vendor created a special Coachella Kombucha called Golden Sage. Recreate this specialty flavor with pineapple, lemon, and sage.
Shandy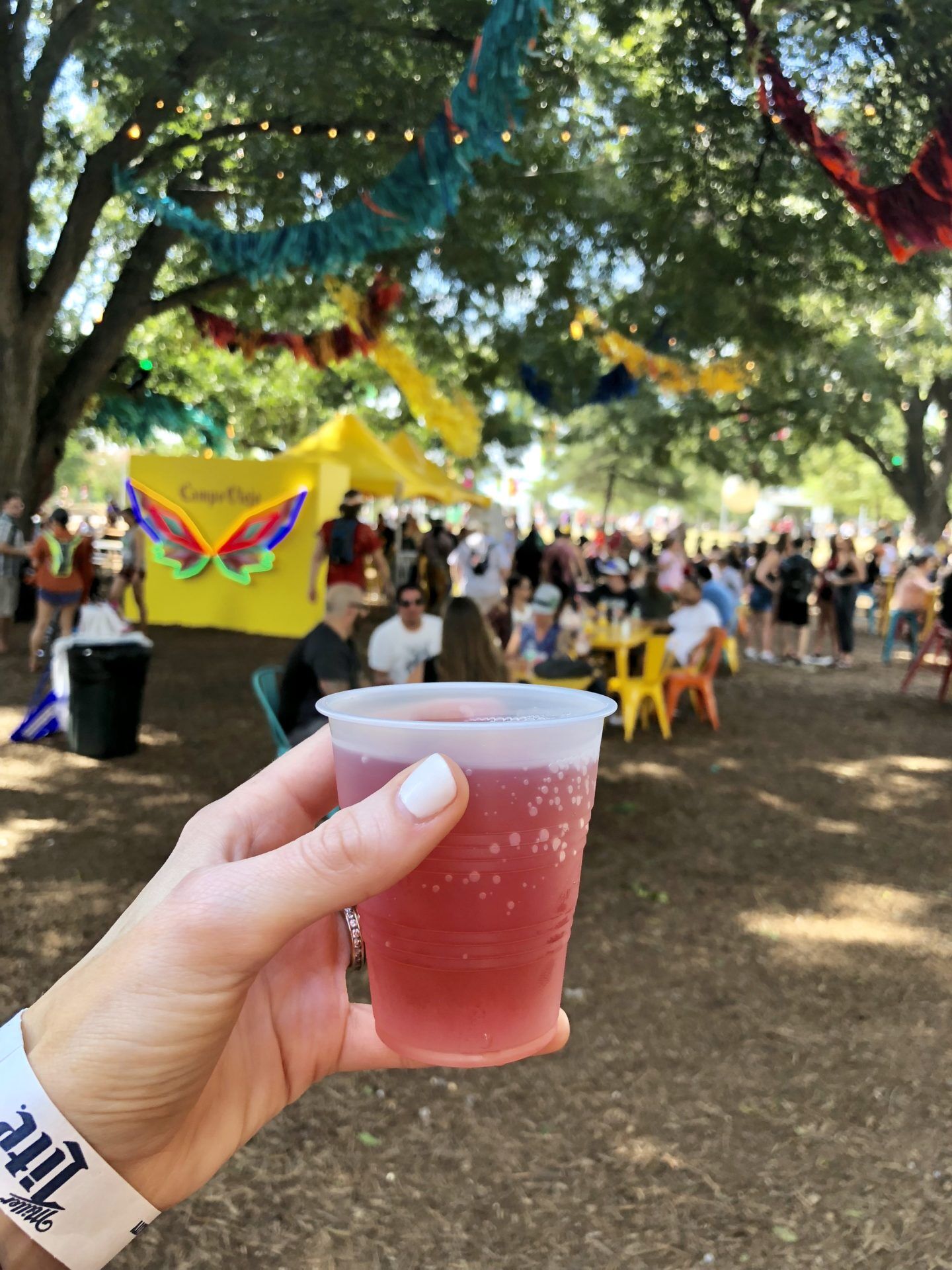 A shandy is a perfectly refreshing cocktail for a Coachella themed party. All you need to do is mix your favorite beer with lemonade, ginger ale, or juice.
Other Creative Cocktails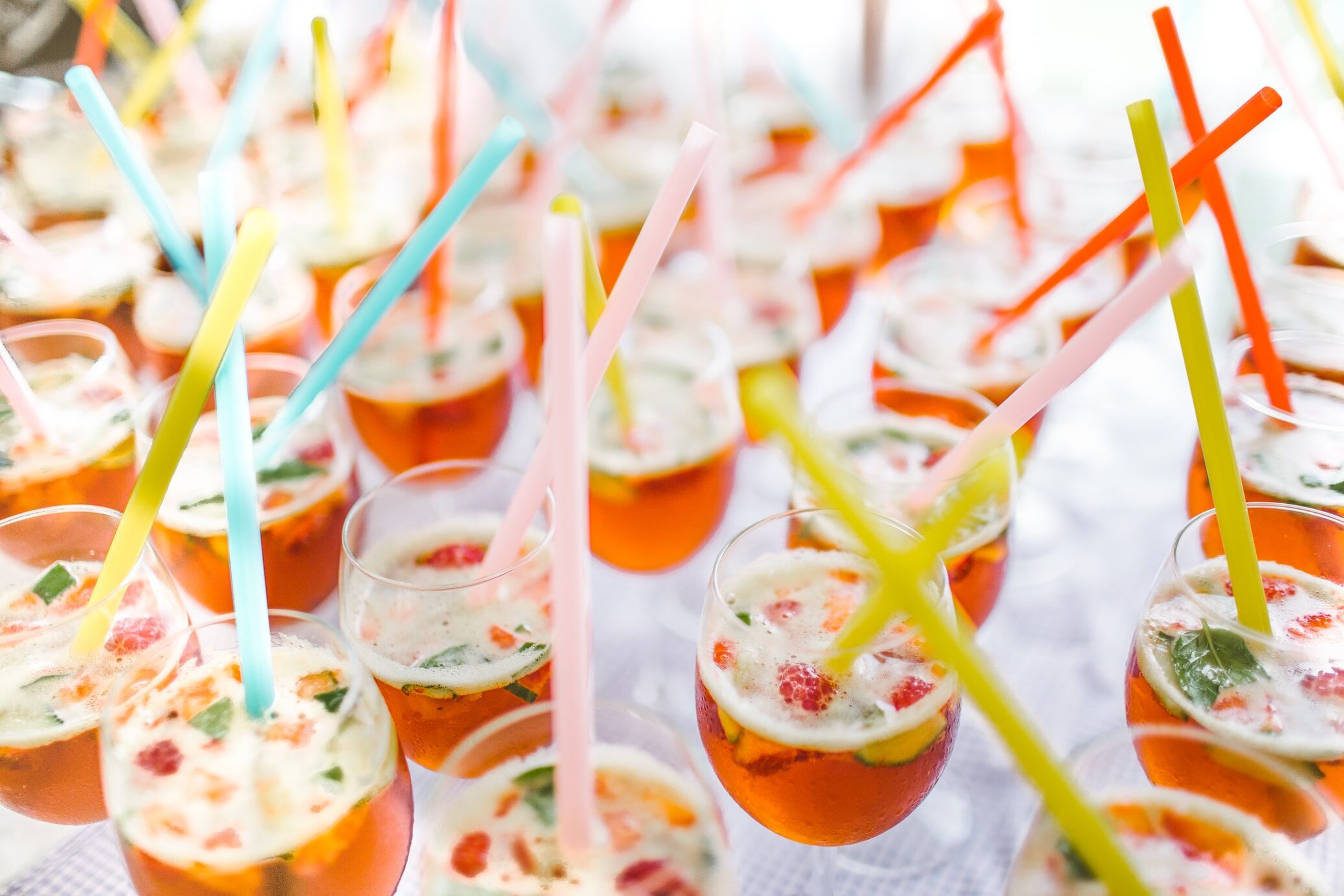 To master your Coachella theme, kick your cocktails up a notch by adding a whimsical element to them. Pour some sparkling wine into a champagne glass and top it off with some cotton candy. As the cotton candy melts, it'll bring a pop of color to your cocktail. 
Another fun option is to place a frozen popsicle upside down into a glass of white or sparkling wine, giving your drink fruity and colorful flair. And the best part? They make the perfect props for your Instagram photos!
Pro Tip: Hire a bartender to handle the creating and crafting of these Coachella themed cocktails.
Coachella Party Creative Details
Flower Crown Bar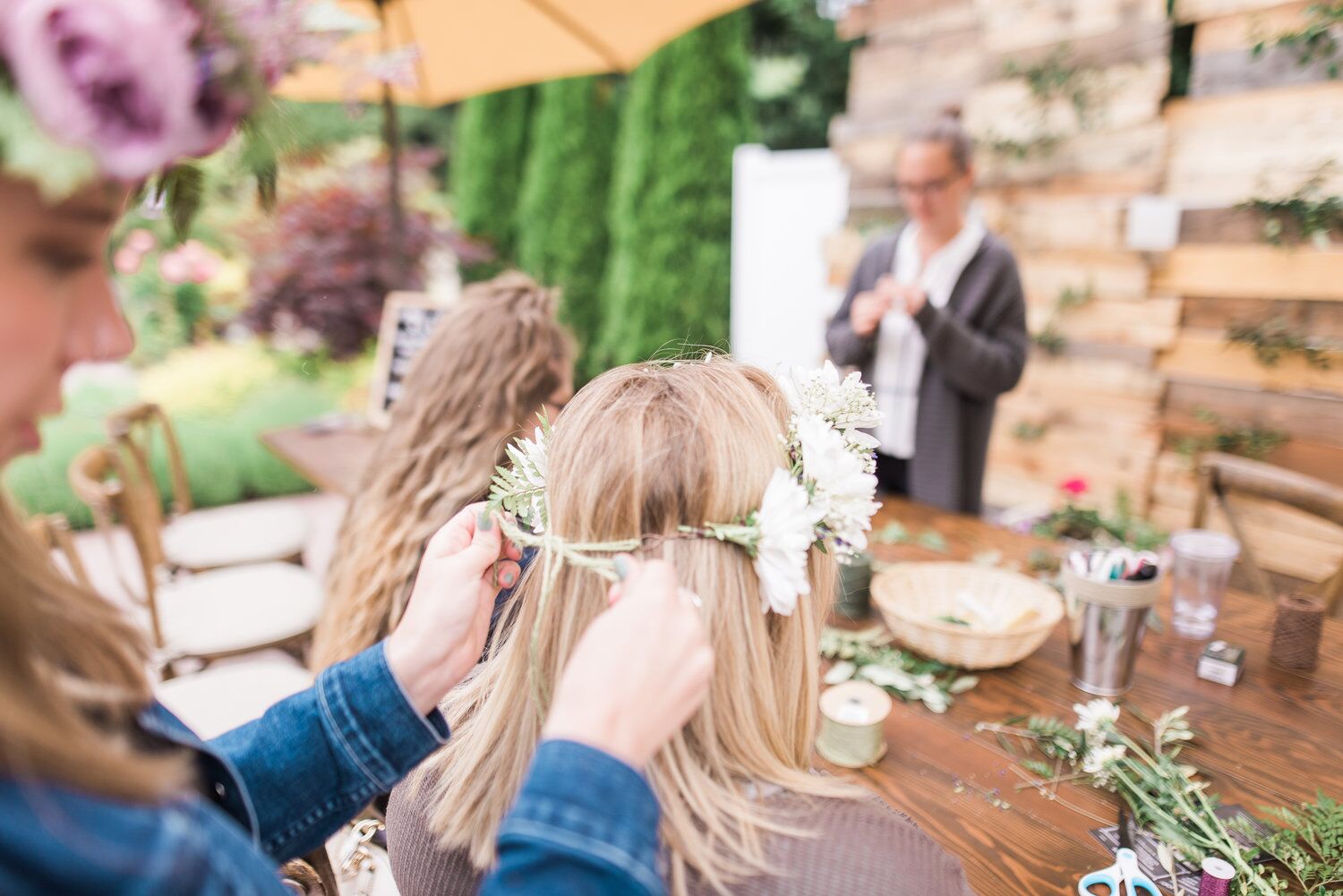 This floral party favor became widely popularized because of music festivals, so it's only fitting to have them at this event. Have pre-made crowns or set up a DIY station where guests can customize their own look. A flower crown is the ultimate way to top off your Coachella themed outfit.
Festival Attire

Photo: gpointstudio/shutterstock.com
Half the fun of attending Coachella is planning your outfit. So when it comes to nailing the Coachella theme, you're going to want your guests to dress the part. On your invitations, request that everyone shows up in their best boho-inspired Coachella-themed outfits. Think loose, flowy outfits and plenty of fringe. 
Whimsical Accents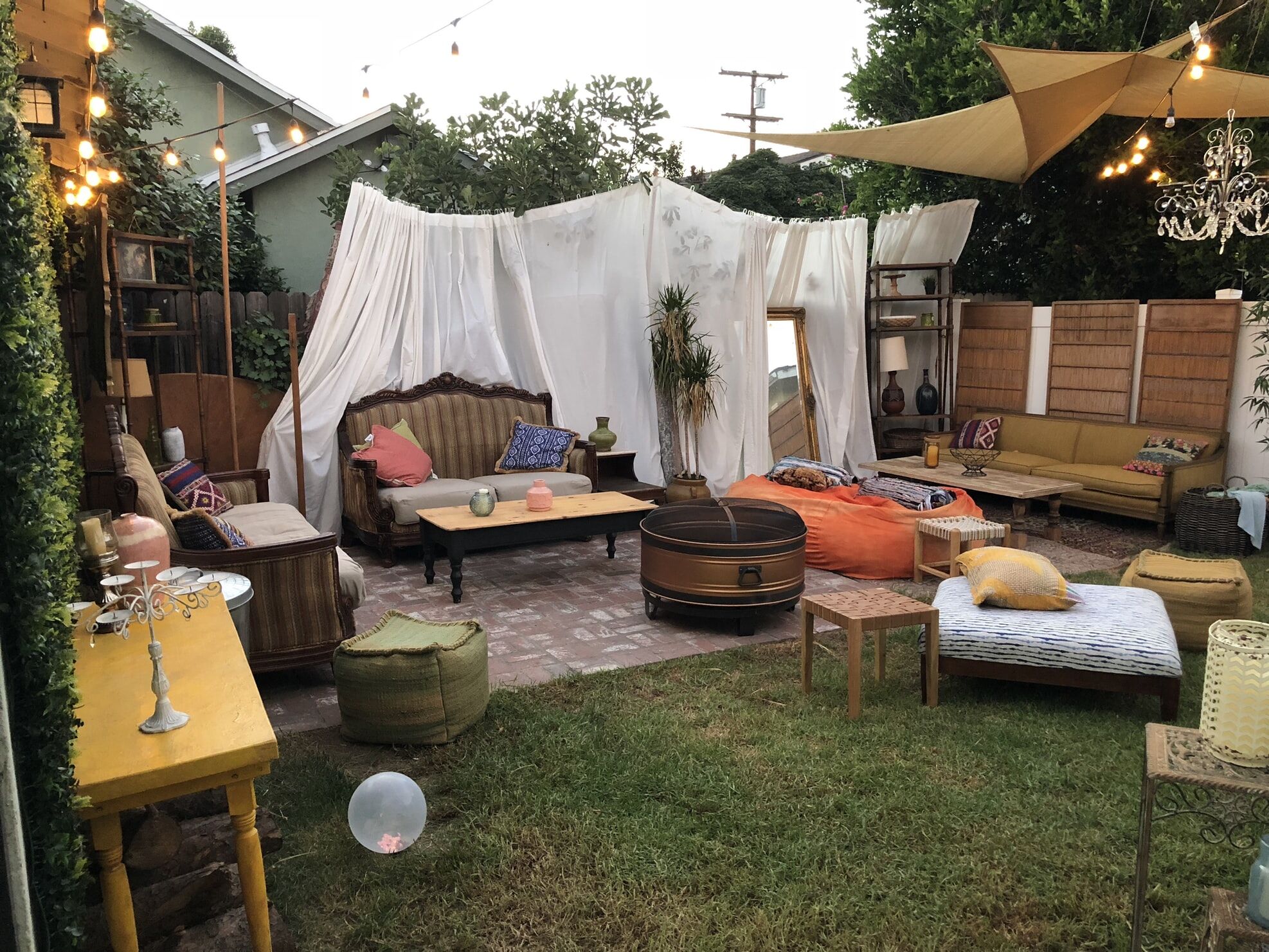 The best Coachella themed parties feature light, airy and whimsical decorations. String twinkle lights around your venue for an ultra-dreamy feel. You can even hang macrame wall hangings from the ceilings or walls to embellish the bohemian aesthetic.
Tents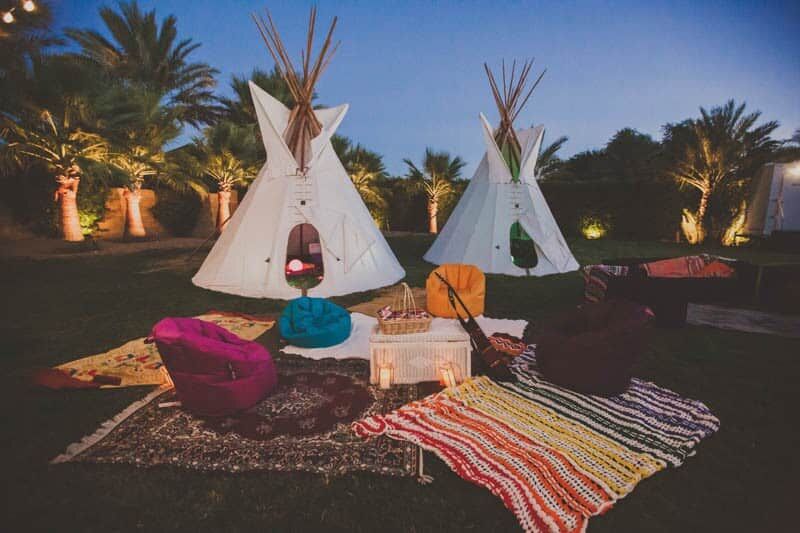 Add cozy seating areas throughout your event space with luxury tents, bean bag chairs, and colorful blankets. Transport guests to the California desert with a comfortable lounging area that matches the bohemian theme perfectly.
Coachella is famous for its outrageous food options; the kind of food you thought only existed on social media. Set up your food stations in a tented area (or use a low maintenance canopy for a faux tent setup) to recreate this Californian desert experience.
Desert Vibes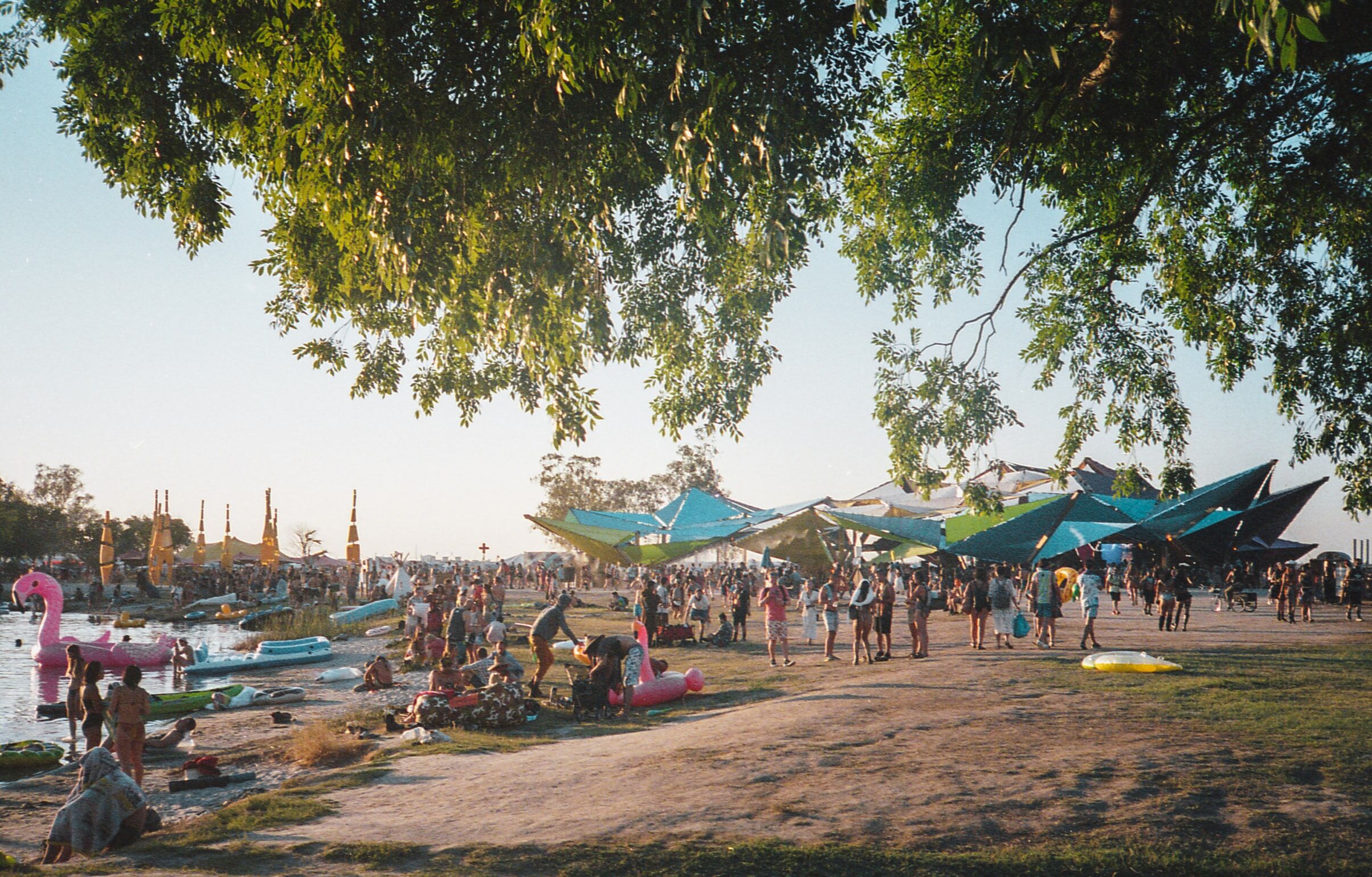 The famed music and arts festival takes place in the desert, so add some desert elements to make it feel like you've been transported into Coachella Valley. Pick up some real cacti and succulents as decorations and then give them to your guests as party favors at the end of the night. 
Selfie Station

Photo: gpointstudio/shutterstock.com
Coachella is one of the most popular events on the internet. Snap some new pics for your feed by setting up a designated selfie area. Decorate the backdrop with different desert decor, include festive props, and guests will enjoy taking pictures and making memories.
Tattoo Bar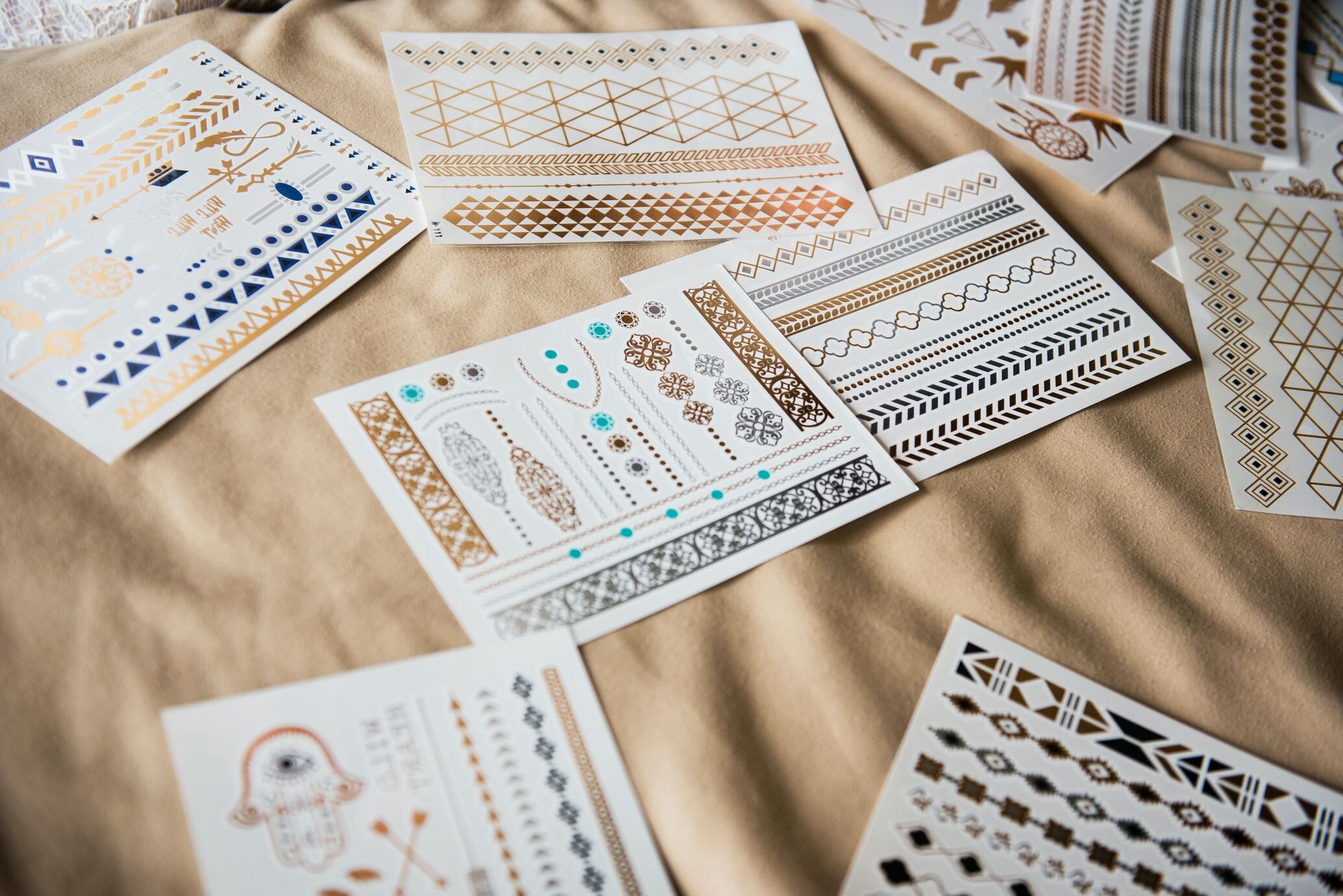 Set up a station where your guests can get tatted. No, we're not talking about real tattoos, but rather temporary tattoos. Stock up on a variety of metallic temporary tattoos that come in silver, bronze and gold. You can find all kinds of designs that will match your Coachella theme, such as arrows, feathers, and armbands.
For more Coachella themed party inspiration, follow @thebash on Instagram to bring your celebration to life!
Find more themed party ideas here on The Bash.