4th of July Party Ideas for Safe Celebrating
Get ready for a fun 4th of July with these ideas for safe celebrating.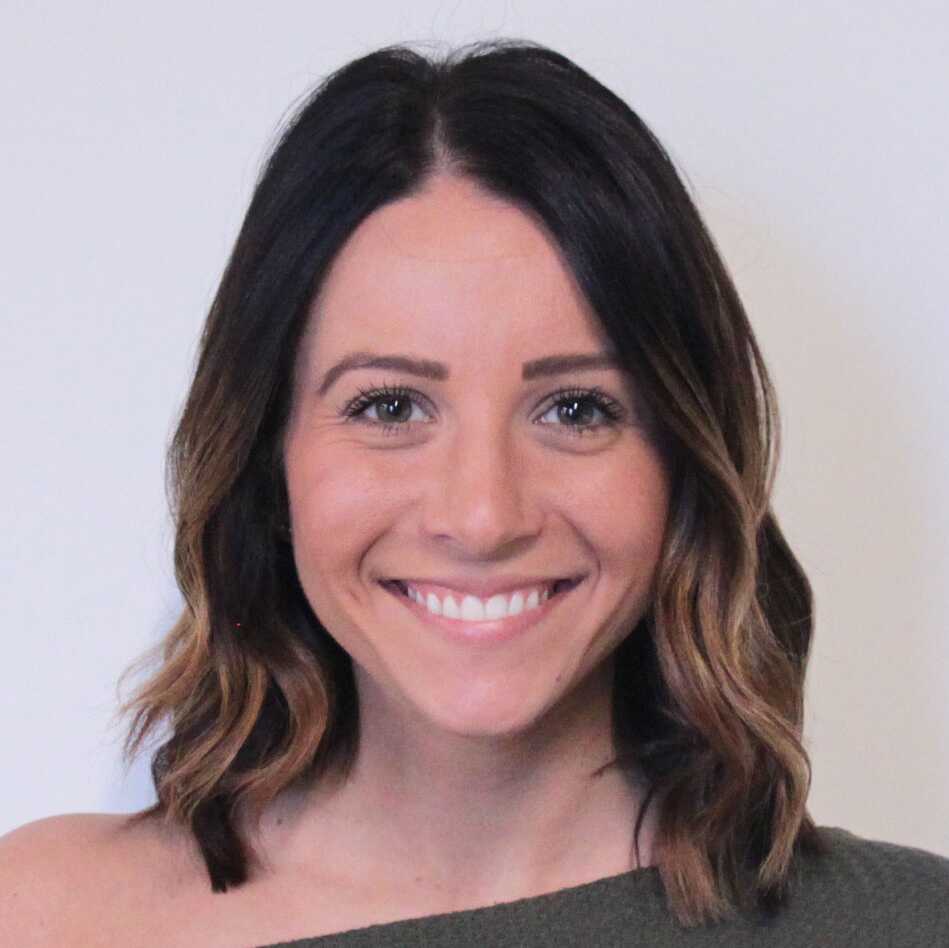 4th of July falling on a Saturday, good times with friends and family, and nice warm weather—what could be better! A favorite summer holiday is coming soon which means 4th of July party planning is officially underway. While you still have to be cautious due to COVID-19, you can still plan to celebrate Independence Day in 2020. 
It's important to note that we still need to be mindful of certain safety measures and social distancing with this year's 4th of July party. Be sure to check local and federal government regulations regarding events and number of guests allowed, choose an outdoor area, over sanitize, and you'll be ready to celebrate.
Here are some 4th of July party ideas that make for safe celebrating while social distancing.
Sanitizing Stations
With a more limited guest list, it's easier to find supplies and set up patriotic sanitizing stations. You can also order patriotic masks for guests to utilize when needed. Not only will these keep all party goers safe, they can double as a party favor. Have mini bottles of hand sanitizer easily accessible throughout the party—on tables, near any party games, and near food and drink areas. 
Pro Tip: If available, try to have products that are red white and blue for an extra patriotic feel!
Potluck Picnic Food
For this year's 4th of July food, we recommend what we call 'quarantine style' serving. As the host, you can serve the typical and American favorite hot dogs and hamburgers. For a potluck picnic, have party guests bring their appetizers, sides and 4th of July desserts (hello ice cream!) prepared in individual portions. 
Pro Tip: Give each guest a mason jar with their name on it. Not only is it on theme, it'll avoid any confusion with drinking out of the wrong cup. And, they're perfect for any beverage!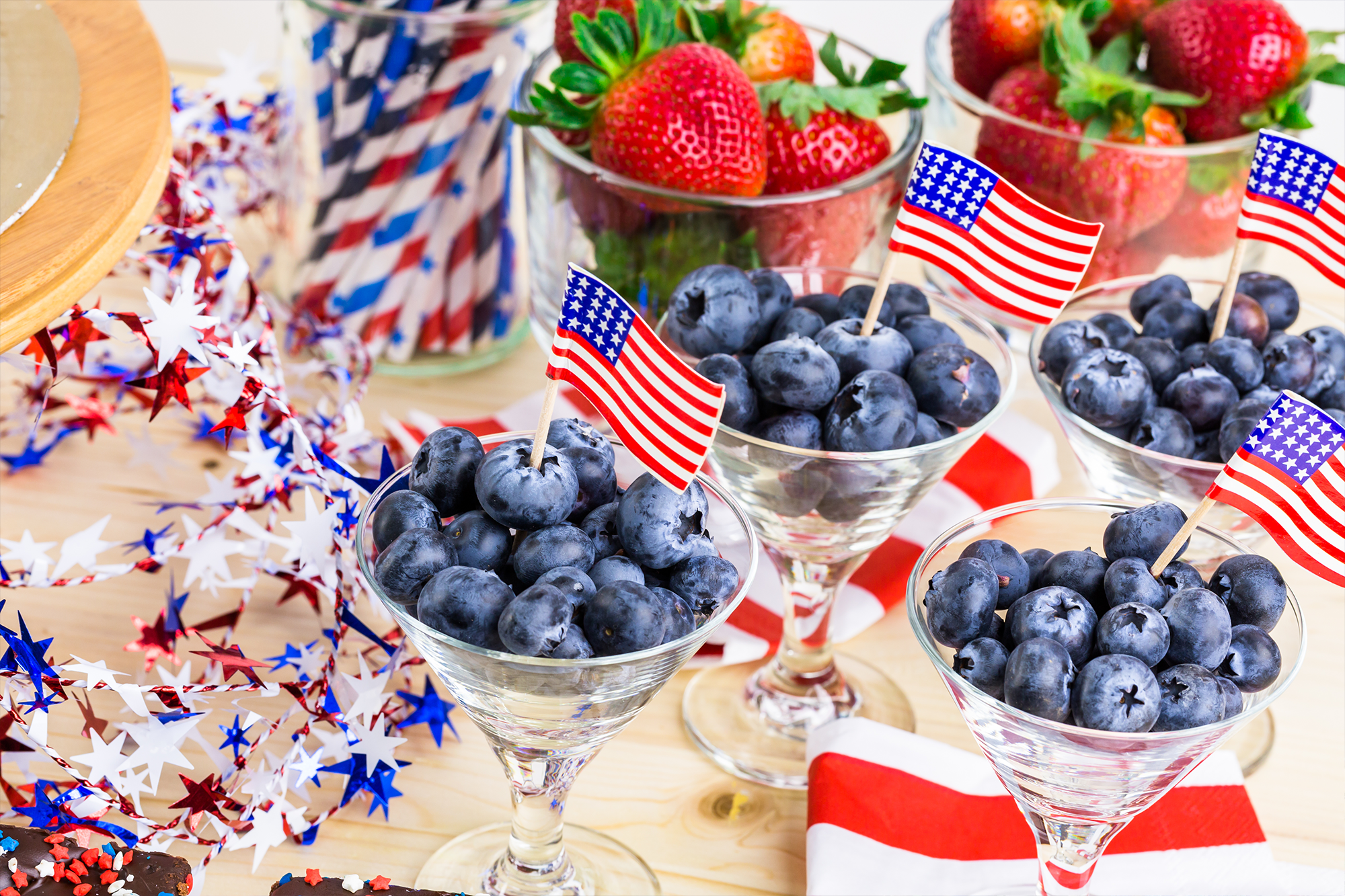 Photo by Arina P Habich
Party Entertainment
Whether contactless or virtual, party entertainment will be an exciting and special addition to this year's 4th of July party.  
Music
We know music is the key to any great 4th of July party! This year, book a DJ or cover band to play classic American hits, or an acoustic guitarist or steel drummer for some laid back vibes.
Pro Tip: Find more music inspiration from these 4th of July party songs.
Caricaturists
The Bash has over 150 caricaturists nationwide offering virtual services--all you need to do is set up the virtual meeting on a laptop, tablet device or smartphone. You can also browse an extensive list of local caricaturists who can come to your event. 
Pro Tip: Sending guests home with a caricature of their own is a truly memorable 4th of July party idea.
Kids Entertainers
An appearance from a costumed character, clown, or magician will do the trick! You can also hire a face painter or balloon twister for an on-the-spot activity.
Yard Games
Large games that are socially distancing appropriate are the way to go! 4th of July party game favorites like corn hole, horseshoes, and bocce will not only be a blast, but will be safe as well. Have sanitizing wipes and spray available to clean in between each game.
Live Streams
Every patriotic party calls for some fireworks! This year's firework displays and Independence Day services are most likely cancelled or limited, however, that doesn't mean you can't live stream some of these favorite past times for your party guests. Easily set up a laptop, smart TV, or even a projector with a screen and let it play throughout the day to set the 4th of July party mood.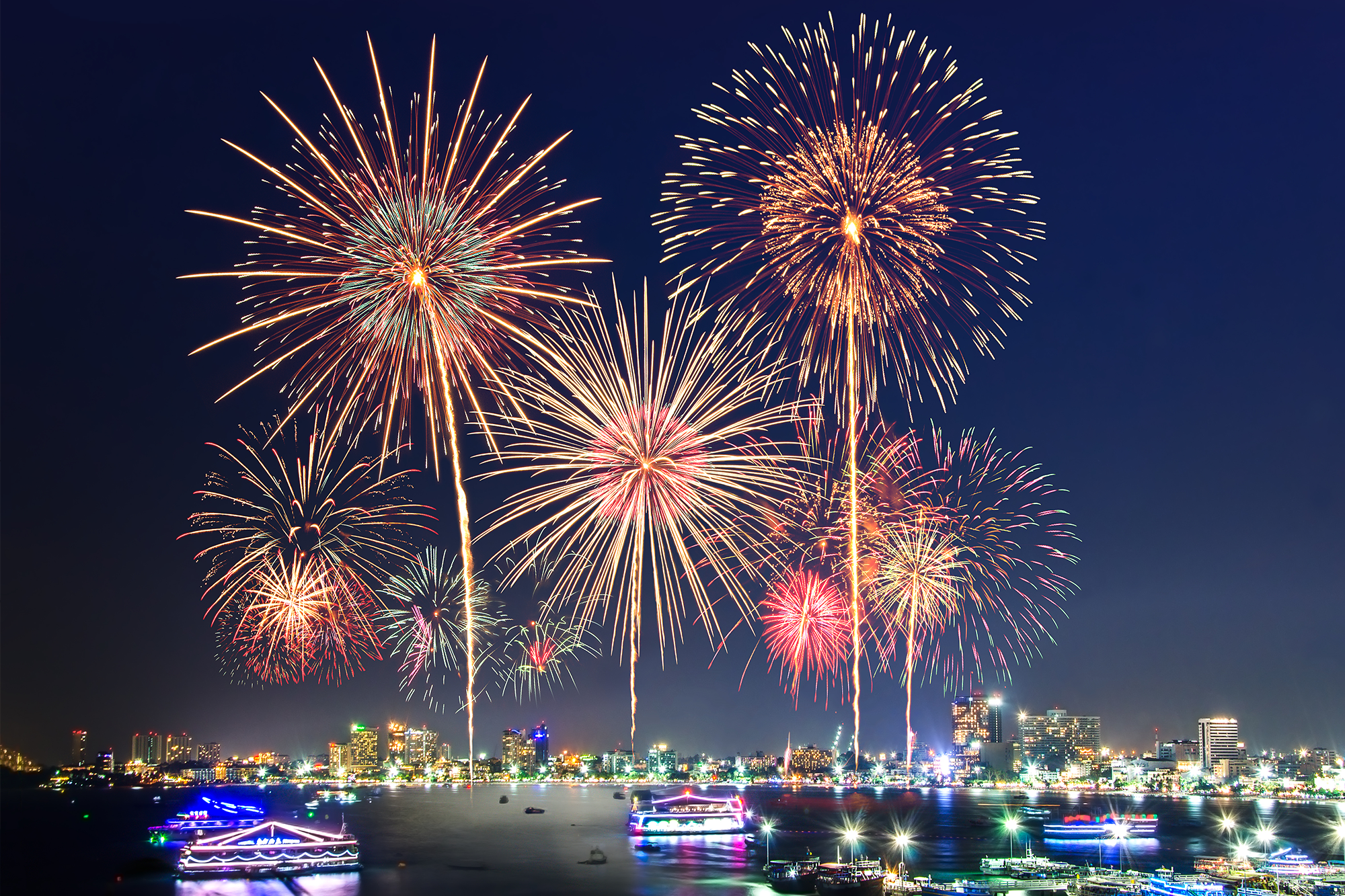 Photo by Artissara
Get ready to raise your American flag and have a fun, safe Fourth of July weekend.
Find more party inspiration and vendors for every occasion on The Bash.