A Single's Guide to Celebrating this Valentine's Day
Single and not ready to mingle? This guide is for you.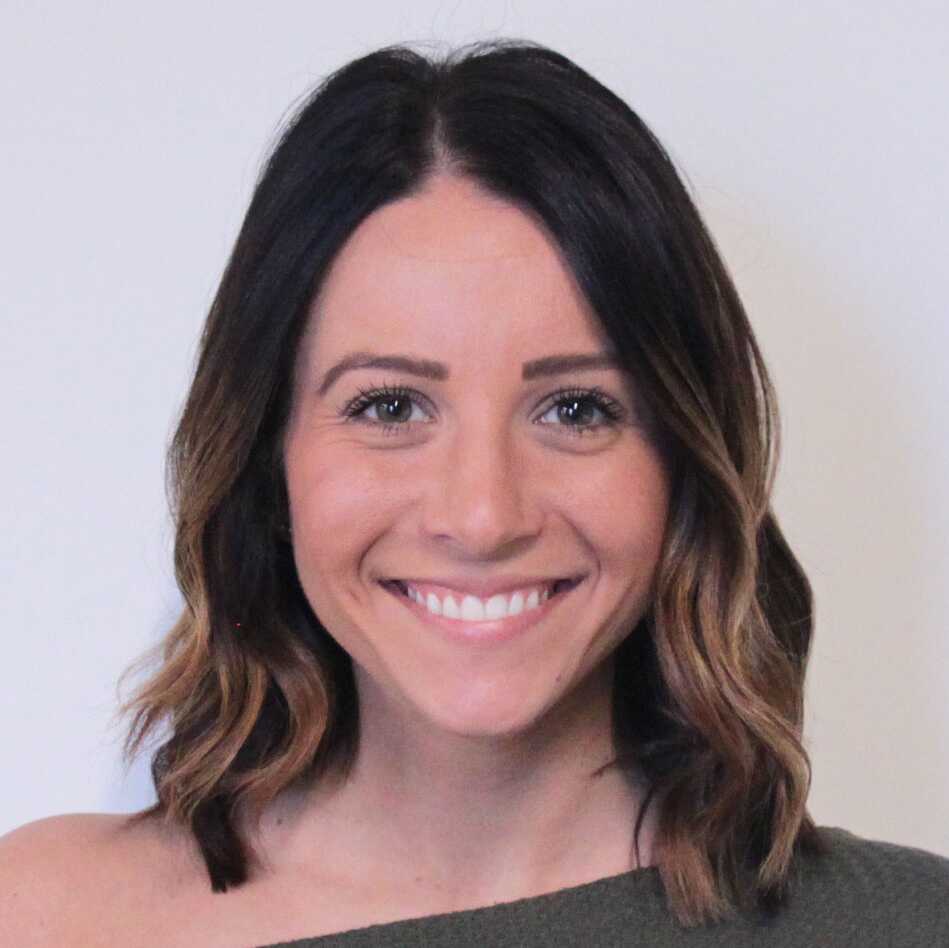 Photo credit:
Thought Catalog/Unsplash
The whole point of Valentine's Day is to celebrate love, right? That doesn't mean you have to be coupled up or in a relationship. For all of us singles out there, Valentine's Day is still a day to spread the love!
Here are 3 ways to celebrate Valentine's Day this year if you're single:  
Celebrate YOU 
You work hard all week, and no one says you have to have big plans to show that you're a-okay being single. Instead opt to stay in—do a little self care with a hot bath and face mask. Continue with your favorite snacks...wine + a cheese board for one? Add in streaming your favorite rom-com (or two!) in your coziest pajamas and you've got yourself a night. 
Host Post-Galentine's Day (Brunch or Cocktail Party)
While Galentine's Day is unofficially February 13th, we think hosting a cocktail party on the 14th or a brunch following Saturday is the way to go. What better excuse to invite your best gals over, create a playlist of all your favorite go-to feel-good hits, and celebrate the love for your best friends. 
For a Galentine's Cocktail Party, set up a DIY drink bar (or splurge a bit and bring in a bartender) and have guests bring their favorite appetizer or hors d'oeuvres. Set up a backdrop with photo booth props and a polaroid camera. Don't forget to have your guests dress-to-impress—the pictures will be worth it!
Galentine's Day Brunch on the other hand is a little more casual—but still sophisticated and fun. As we all know, every good brunch features mimosas. For this sweet soiree, include different champagnes with various mix-and-match juice options alongside a DIY waffle station. As for the attire, dresses in different shades of pink and red are not optional.  
Throw an Anti-Valentine's Day Party
So you're just not feeling it this year—we can help! Throw what we like to call an Anti-Valentine's Day party. The best part? You can also include your favorite couples, who may not want to celebrate in a 'traditional' way. Forget the theme of the day, order pizza, and play some of your favorite board games.
Find more Valentine's Day Party inspiration on The Bash.