A Romantic Bohemian Music Playlist for a Boho-Chic Wedding
Cue the casual outdoor wedding vibes with bohemian music.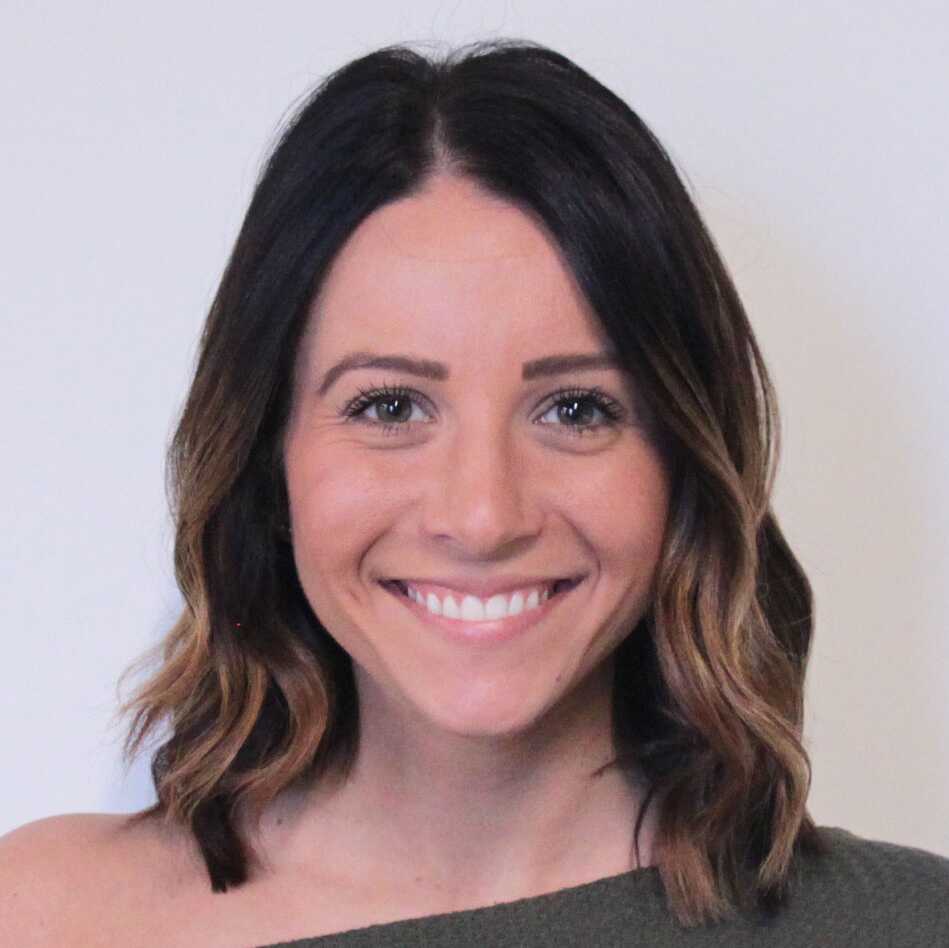 It might be an oxymoron, but vintage bohemian is definitely trending in the wedding world—especially during the times of COVID-19. A boho wedding theme with vintage details and some bohemian music will ensure that you have the perfect casual outdoor wedding vibes. 
If you're incorporating the beautiful boho-chic look into your celebration, you'll need an eclectic boho music playlist to match. That's where we come in! From indie rock to 70s hippie wedding songs, here are romantic tunes for every moment of your big day.
Take a look (and listen) to this bohemian music playlist for your wedding ceremony, dinner, and reception.
Boho Wedding Ceremony Songs
No One Ever Loved - Lykke Li
Sea of Love - Cat Power
Crazy Love - Van Morrison
Is This Love - Dualbox
All My Days - Alexi Murdoch
Through The Dark - Alexi Murdoch
Song For You - Alexi Murdoch
In the Yard, Behind the Church - Eels
Isn't It A Lovely Night? - The Decemberists
How Deep Is Your Love - the bird and the bee 
Boho Wedding Dinner Music
First Day of My Life - Bright Eyes
Towers - Bon Iver
Sleepwalking - Modest Mouse
Thinking Out Loud - Ed Sheeran
California Daze - Peace
You Really Got a Hold on Me - The Beatles
Can't Help Falling In Love - Ingrid Michaelson
Say You Won't Let Go - Boyce Avenue
You've Got the Love - Florence + The Machine 
Boho Wedding Reception Playlist
Rhythm of Love - Plain White T's
Electric Feel - MGMT
Everything Has Changed - Jasmine Thompson & Gerald Ko
Jackson - Florence + The Machine Ft. Josh Homme
Stuck On You - Meiko
Walking on a Dream - Empire of Sun
Punching In A Dream - The Naked and Famous
Home - Edward Sharpe & The Magnetic Zeros
You Are The Best Thing - Ray LaMontagne
Woodstock - Crosby, Stills, Nash & Young
Glad Tidings - Van Morrison
I Would Do Anything For You - Foster The People
All of My Love - Krister & Dalbani
All Our Endless Love - the bird and the bee, Matt Berninger
Young Folks - Peter Bjorn and John
Little Talks - Of Monsters and Men
Find the perfect musician for your boho chic wedding on The Bash.