Class Reunion Ideas: An Entertainment Guide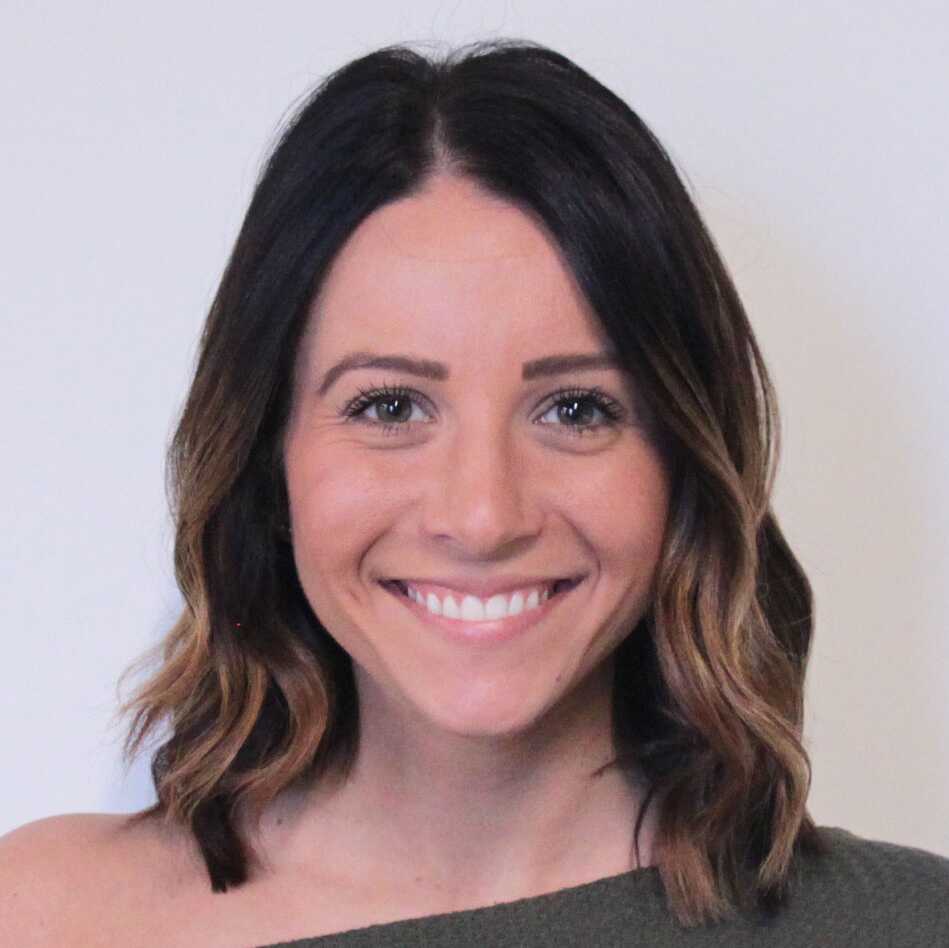 Class reunions are one of those events that seem like they were invented to make people feel awkward. Sure, it's great to reconnect with those who attend the reunion, but it can also be quite uncomfortable attempting to make small talk with people that you haven't seen in 5, 10 or 20 years. And, when it comes to planning, finding cool class reunion ideas can be tough.
So, how do you cut the tension, make everyone feel more at ease, and keep them engaged? You hire the right entertainment! Booking the perfect entertainment for a class reunion can really help make guests feel more comfortable as they ease into the party. 
Whether it's a 10 year reunion or a high school class reunion of 40 years—when you combine entertainment, a theme party featuring school colors, and references to the school mascot, you know you have a night your graduating class will remember forever.
When planning for entertainment, here are some cool class reunion ideas:
Music
We all know that any successful party has to have good music! Selecting the right music for a class reunion is extremely important because it will set the tone of the night and the energy in the room. Here are some class reunion ideas for music:
DJ
If you want your fellow classmates to hit the dance floor, not stand on the sidelines like back in 6th grade, then a DJ is the way to go. The perfect DJ will make sure that the dance floor is packed and there are no wallflowers. They can also act as an emcee to navigate the event.
Cover Band
A cover band allows for guests to sit back and enjoy the music, or to get up and dance the night away! The best part about a cover band is they can play a variety of today's top music, while combining the classics of your favorite high school or college hits.
Tribute Band
If you are planning a decade specific event, you may consider booking a tribute band or decades band (like 80s or 90s) to play music reminiscent of a popular group from that era. Your classmates will enjoy the blast from the past and fond school day memories will come floating back to them. 
Pro Tip: For a little extra "wow" factor, talk to your musical entertainment about learning and performing the alma mater's song, it would add a nice nostalgic touch to the evening.
Entertainment
Variety entertainers can act as a great ice breaker or conversation starter for people that can't quite find the right way to bond with once-friends turned strangers. These performers are perfect for stifling tension and getting guests to interact with each other. Some of our favorite class reunion ideas include:
Impersonator
From Elvis to Lucille Ball, an impersonator will be a fun addition to your next class reunion. Some can sing and perform a specific show, and the picture opportunities are something your class will remember forever.
Magician
A magician can offer a variety of entertainment styles for your class reunion. Whether it's strolling magic, a magic show, or even combining comedy with magic, this type of entertainment will be enjoyed by all classmates.
Fortune Teller
While you may not be looking to the future like you were back in high school or college, seeing the future in the eyes of a fortune teller (or psychic or tarot card reader) will be a unique class reunion experience for the reunion attendees. 
Photos
Last but certainly not least, hiring a photographer for the event is always a good idea. With an event photographer present you don't have to worry about someone not being in the picture. And remember, professional photographers know how to make things look picture perfect, so you can worry a little less about any pictures being shared on social media!
Photo Booth
A photo booth is another great way to capture pictures of all the classmates. With props and themed decor, the photos will be fun and memorable, while acting as a party favor too!
Find more class reunion party planning tips here on The Bash.