How to Hire a Wedding Bartender
Read these tips and you know you'll find the perfect wedding bartender.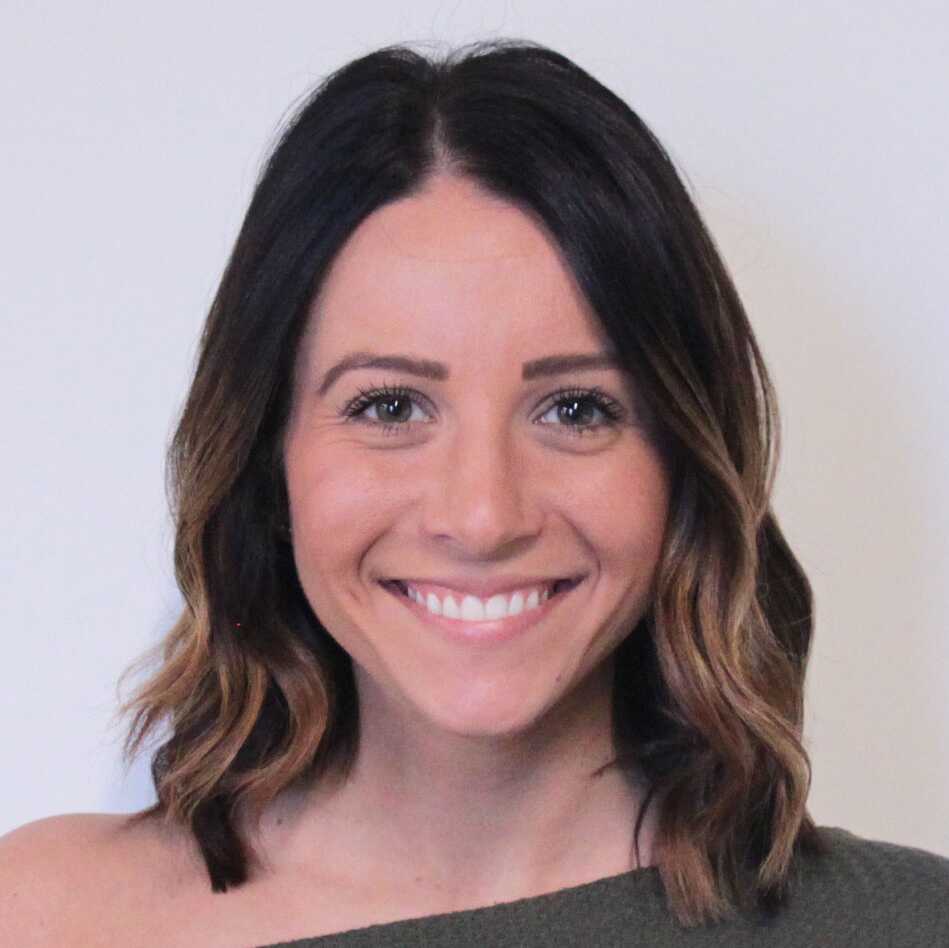 In recent years DIY catering and DIY bartending have become popular ways for couples on a budget to keep their wedding spending under control. This season, it's more popular than ever to hire a wedding bartender if you're having a small, backyard style or outdoor wedding.
If you're looking to hire bartenders for a wedding (or any private event!), you can do so easily on The Bash. You'll be able to submit requests for price quotes, see what bartenders charge, and determine if this will help save money.
Here are 6 things to consider when hiring a wedding bartender.

Photo: Pavlo Melnyk/shutterstock.com
Check with your venue
If you've booked a venue, this is the first thing you'll need to consider. They may already have a bartender on hand for an event like a wedding reception. For insurance reasons, many venues and caterers have restrictions on who is and isn't allowed to serve alcohol on site. 
Some caterers and venues allow you to purchase your own alcohol off site, others do not. Make sure you fully understand the costs and requirements of running your own bar. If your venue doesn't have any restrictions, or your hosting your event at-home or outdoors, then hiring bartending services is probably the best idea.

Photo: Rawpixel.com/shutterstock.com
Know your guest count
75 guests per bartender is a general rule of thumb, so if you're having a 200 guest wedding, you'll probably want to play it safe and have three bartenders. Having too few bartenders can result in long lines, frustrated guests, and even delays in your reception (hard to do the father daughter dance if dad is waiting for his drink). 
Having too many bartenders is, well, a waste of the money you're trying to save. It could be helpful to check and see if there's hourly fees and whether or not you can change the number of bartenders at different times throughout the event.

Photo: faleevaphoto/shutterstock.com
Inquire about insurance
Whether you are hiring an individual or a bartending company, make sure they have liquor liability insurance. Check with your venue or learn more about the laws for serving liquor in your state.
Most individual bartenders will have their own insurance, or you can even request that they buy one day event insurance.

Photo: IVASHstudio/shutterstock.com
Ask the important questions
A great way to decide if the bartender you're talking to is professional and a good fit is to ask some questions. Questions will most likely be geared towards pricing, drink ideas, and expectations for the big day. 
When you hire a professional for bar service, you'll want to make sure everything runs smoothly. Here are some questions to ask your potential wedding bartender: 
Is there an hourly rate?

What are the specific costs for a full service bar?

Can you break down costs for mixed drinks versus just beer and wine?

How many glasses does he or she recommend? 

Will you need to provide ice for drinks? 

How many drinks per person per hour? 

Any suggestions on budget friendly drinks?

Do you suggest an open bar?

Will you set up a tip jar?

Photo: Shustykevych/shutterstock.com
Determine how much alcohol you need
You know your crowd best, but generally speaking you should budget for two to three drinks per person for the cocktail hour and one drink per person per hour for the rest of the reception. If you will be purchasing alcohol yourself, make sure to determine how the alcohol will be delivered to the reception site. 
Pro Tip: Make sure to ask about return policies as well. Most large liquor stores have a special sales staff for events and will work with you.

Photo: Med Photo Studio/shutterstock.com
Add it all up
Once you've determined how much the alcohol, insurance and staffing costs are, you can compare that to any estimates you may have received from the catering company or venue. 
You'll also want to confirm what you'll be expected to pay for any additional bar costs like paper goods, mixers, or even glassware. Keep in mind that you'll need these additional items from the cocktail hour through reception. These different charges will help determine your wedding bartender cost. 
Some couples assume that they can simply ask their uncle or friend to take turns running the bar. Having an amateur bartender may actually wind up costing you money both in terms of alcohol poured, and also in terms of potential legal issues. 
When it comes time to hire bartenders for a wedding, you can find great bartending professionals in your area right here on The Bash.