The Top Kids' Party Trends for 2023
Incorporate some of these kids party trends for your little one's special day.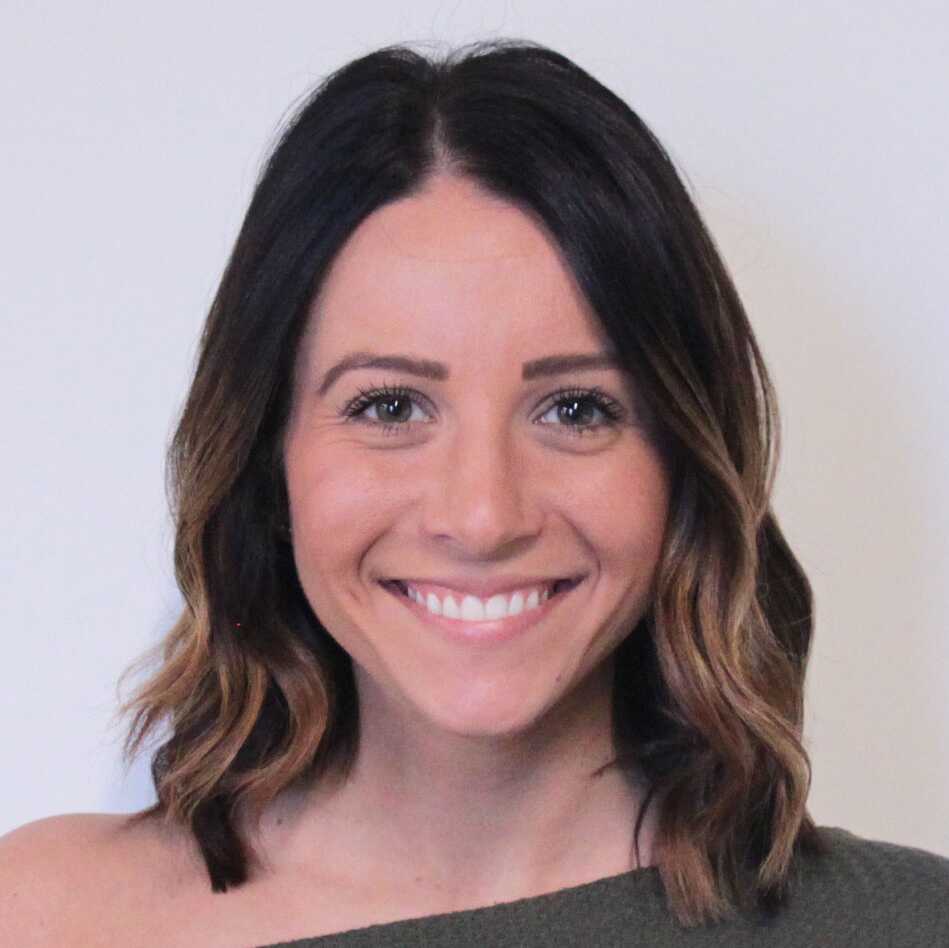 Plan a birthday party or special event your little one will never forget when you incorporate some of these kids party trends for 2023. We've rounded up some key ideas and inspiration from planners and professionals in the events industry as well as some trends that aren't going away from 2022.
Here are some top kids party trends for 2023:
Make the Décor Interactive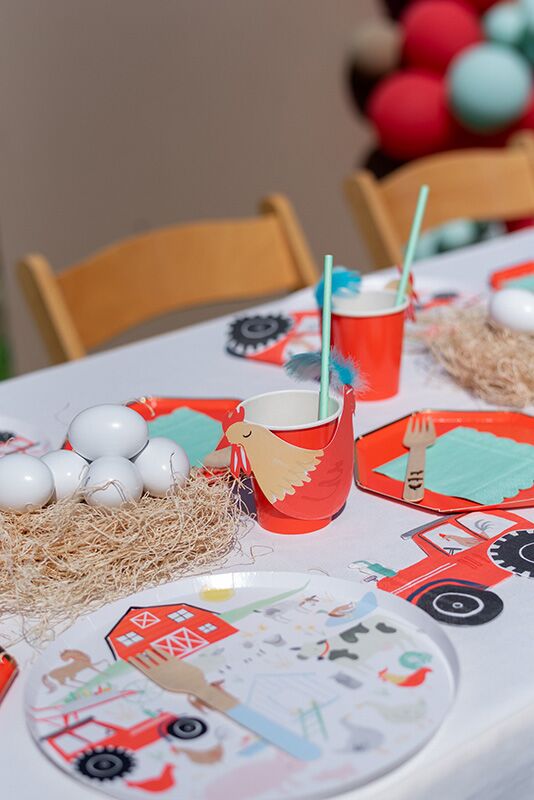 Photo: Sanaz Photography
"One of our favorite parts of the party planning process is to plan one where everything is accessible and interactive for kids! This means creating centerpieces that run down the kids table with something they can get their hands on," shared Michelle Kelley & Taryn Mitsunaga, A Pop of Party.
"For a recent kid's party, the birthday boy wanted all things farm! We designed table centerpieces with wooden chicken eggs that the kids would grab and color. It's always so great to see them light up when you say you can touch and play with what's in front of them."
Utilize Your Child's Passions or Interests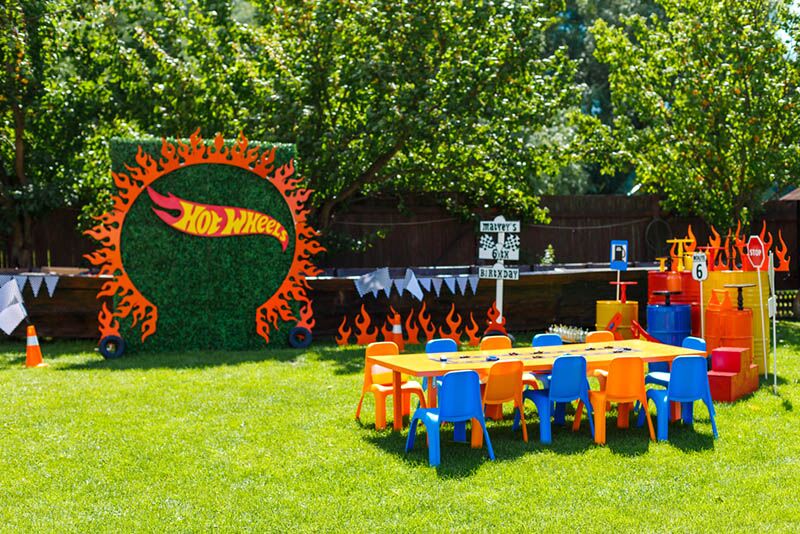 Photo: bearmoney/shutterstock.com
"You can make your child's party magical with a little imagination. Finding your child's passions or interests is a great place to start! With that theme, you can build all aspects of the party around it," shared Anna Rodenbeck, Co-Founder/Lead Planner, Whitehead + Co.. 
"For example, if your child loves playing with cars, you can have a "Porsche Party" and use the children's favorite cars as the main focus of the party. You can use a figure eight track as a centerpiece on the table with race car inspired decorations. From there, you can get red and yellow tablecloths to match your colors and themed napkins for decoration." 
Make Entertainment the Focal Point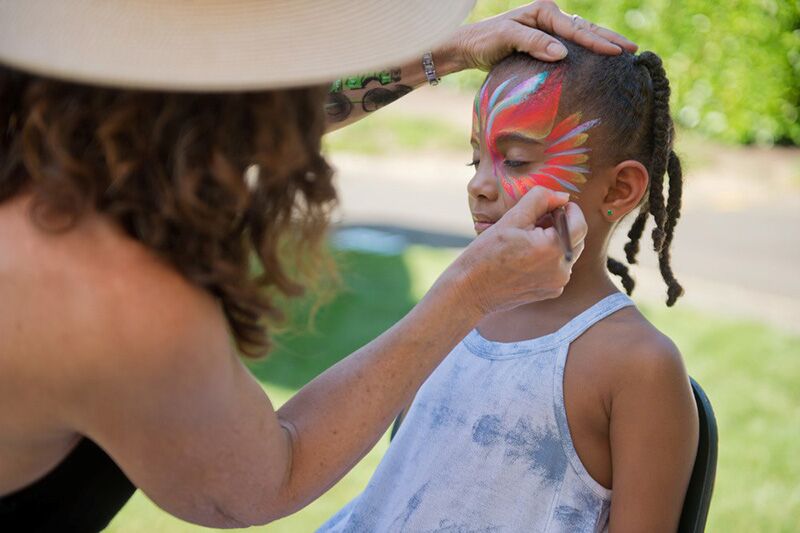 Photo: Deyla Huss Photography
"Kids' birthdays have come a long way in a short period of time! It's rare to see a birthday party without a theme, coordinating décor, entertainment, and over-the-top tablescapes. Entertainment tends to be the focal point, from hired actors (think princesses, mascots, etc.), to activities (crafts, scavenger hunts, bouncy houses, hip hop lessons, etc.)," shared Nora Sheils, Founder Bridal Bliss & Co-Founder Rock Paper Coin. 
"From there, parents are focused on carrying the theme. It will be incorporated in invitations, favors, activities, and décor. For young ones it's easy: think of their favorite toys like monster trucks, My Little Pony, Teddy Bears, etc. Go off something they enjoy day-to-day and they are sure to love it. Plus, you probably have some items lying around that could work for decorations!" 
Pro Tip: Not sure where to start with entertainment? Check out these 16 party entertainment ideas.
Do Something Local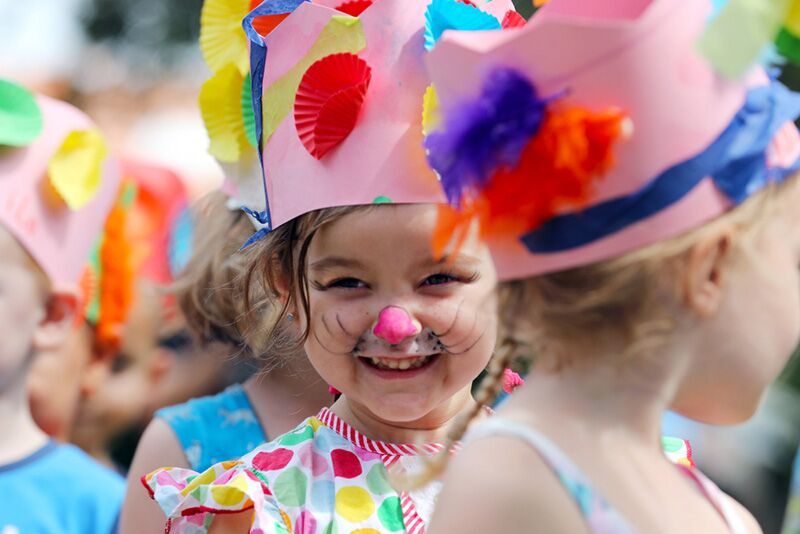 Photo: Spill Photography/shutterstock.com
Check out local blogs and guides in your area to see what's happening around the time you're planning a party. From outdoor movie screenings to arts and crafts to seasonal festivals, there's something for everyone. A cool experience to is a kids party idea your little ones will never forget.
Pro Tip: If you're in the Southern California area, MomsLA is a great resource for things to do with kids!
Host a Magic Party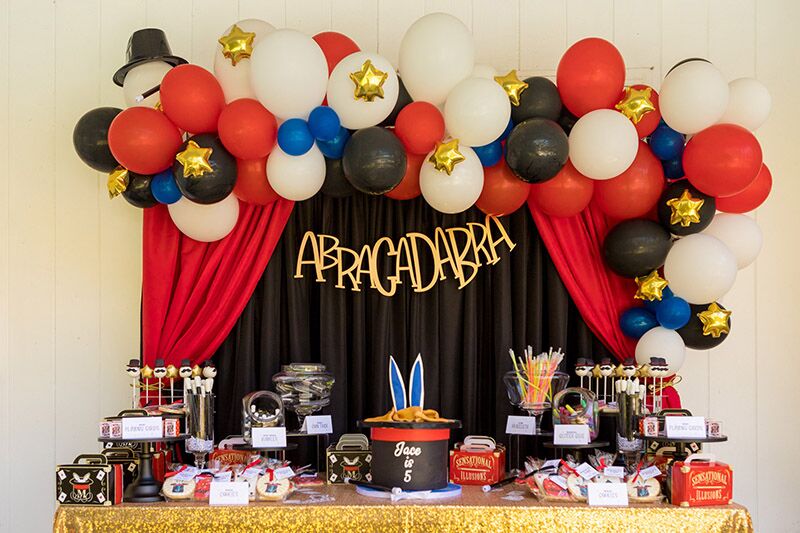 Photo: Kelly Vasami Photography
"Every party should be unique! This magic party is perfect for kids' birthdays. I created the invites + signage, then hired The Candi Cart to put together my vision for the decor. Together we coordinated every detail to make this magic party come to life. I even had a magician come to perform as well," shared Laura Damiano Designs.
Pro Tip: Don't forget to hire a magician to perform strolling magic or a full show.
Incorporate Colorful Balloon Garlands and Rentals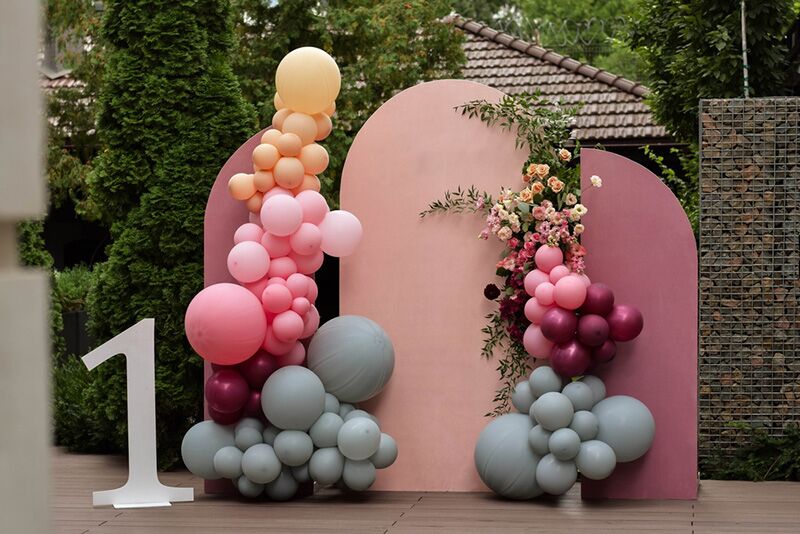 Photo: Kuboo/shutterstock.com
This trend will continue from 2022! Balloon wall decor is a great addition to all kids' parties—it's exciting for the little ones and a great photo op for the parents. "Also on the decor side, we are seeing colorful balloon garlands sticking around," shared Valarie Falvey, Kirkbrides Wedding Planning & Design.
Have a Coursed Seated Dinner for Older Kids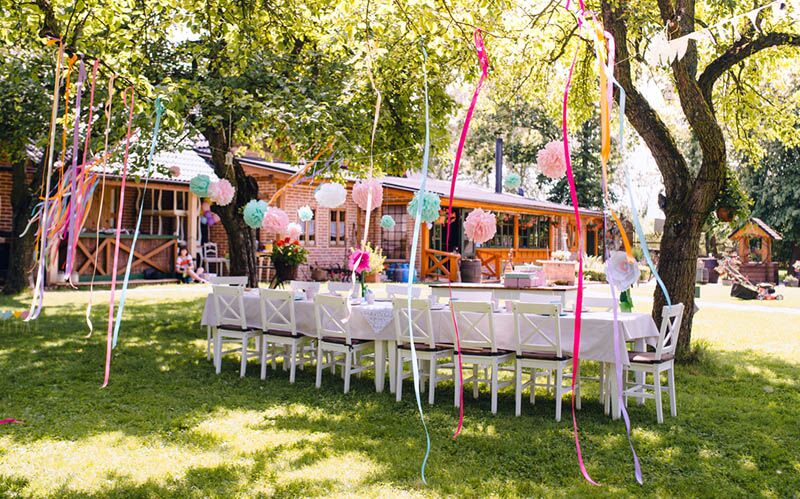 Photo: Ground Picture/shutterstock.com
"Older kids are more sophisticated than ever. We've seen kids asking for a coursed seated dinner and we are here for it! Kid-friendly foods, fun mocktails, and being served tableside while donning fancy duds sounds like a fun party to me," shared Sheils.
Don't Forget About the Adults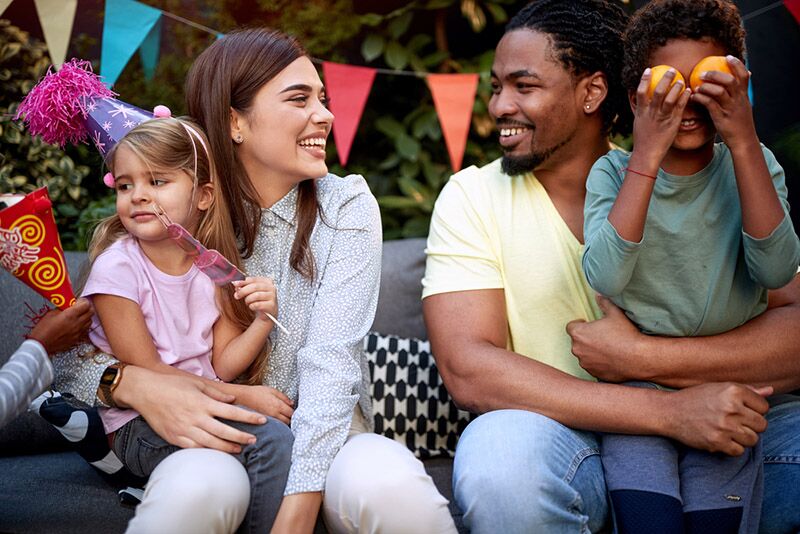 Photo: Lucky Business/shutterstock.com
"Be sure to have fun things for the kiddos to do, but don't forget the adults! All because it's a kid's birthday doesn't mean you can't have booze and good music! Be creative, have fun and get ready to celebrate...because you deserve it," shared Sheils.
Find more kids party ideas here on The Bash.