11 Outdoor Birthday Party Ideas for Adults
Make this birthday better than the last with one of our outdoor birthday party ideas.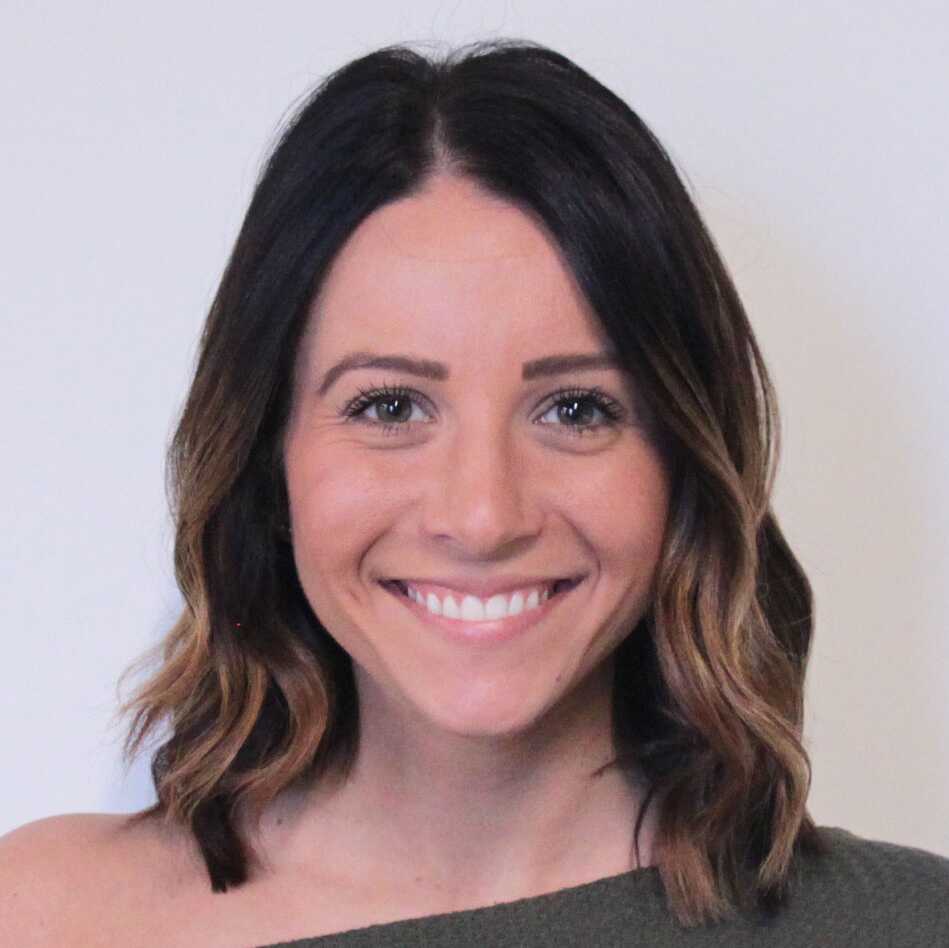 Year after year you're looking for a way to top the previous year's birthday celebration. This year is no different! For as long as the weather will allow (or depending on where you live), you can host an outdoor birthday party for adults. Kick it up a notch with a fun theme idea and some exciting party entertainment to go along with it.  
For an outdoor birthday party for adults, the possibilities are endless. Less space restrictions, fun party themes, local vendors and entertainers, and the ability to invite all of your friends and family will result in the most memorable birthday celebration yet. 
Here are 11 themed party ideas for your next outdoor birthday party for adults:
Luau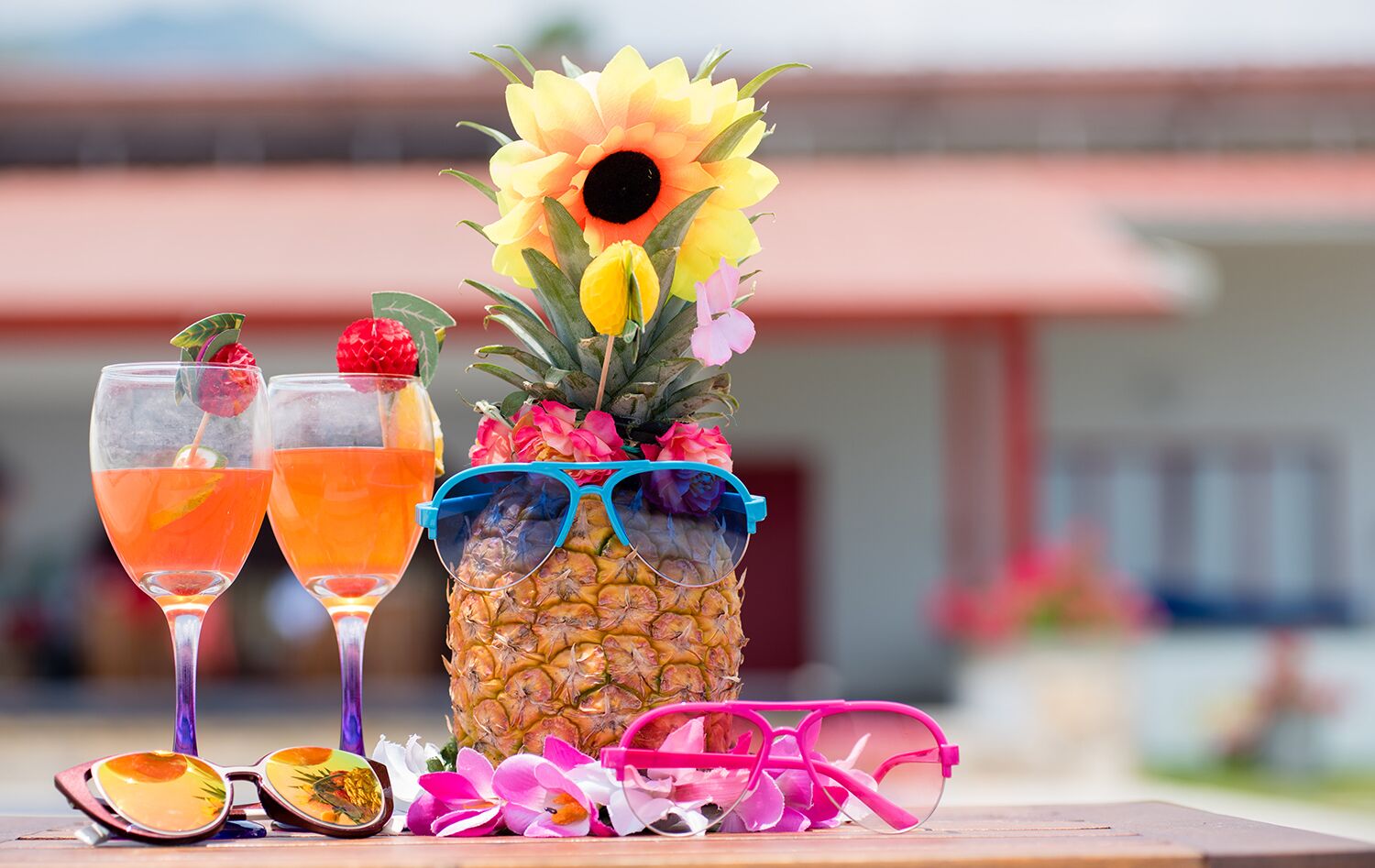 Photo: Norbey Tarazona/Shutterstock
A true outdoor party classic—you can't go wrong with a luau themed party! Cue the floral shirts, leis, grass skirts, and tropical cocktails, and before you know it you'll feel like you're on an island. 
Set up a tiki bar with pina coladas, mai tais, and strawberry daiquiris, and don't forget to order pineapple pizza. Hire a Hawaiian dancer to teach guests some authentic hula moves and get all guests involved! 
Recommended vendors: Hawaiian Dancer, Fire Eater, Steel Drummer
Fiesta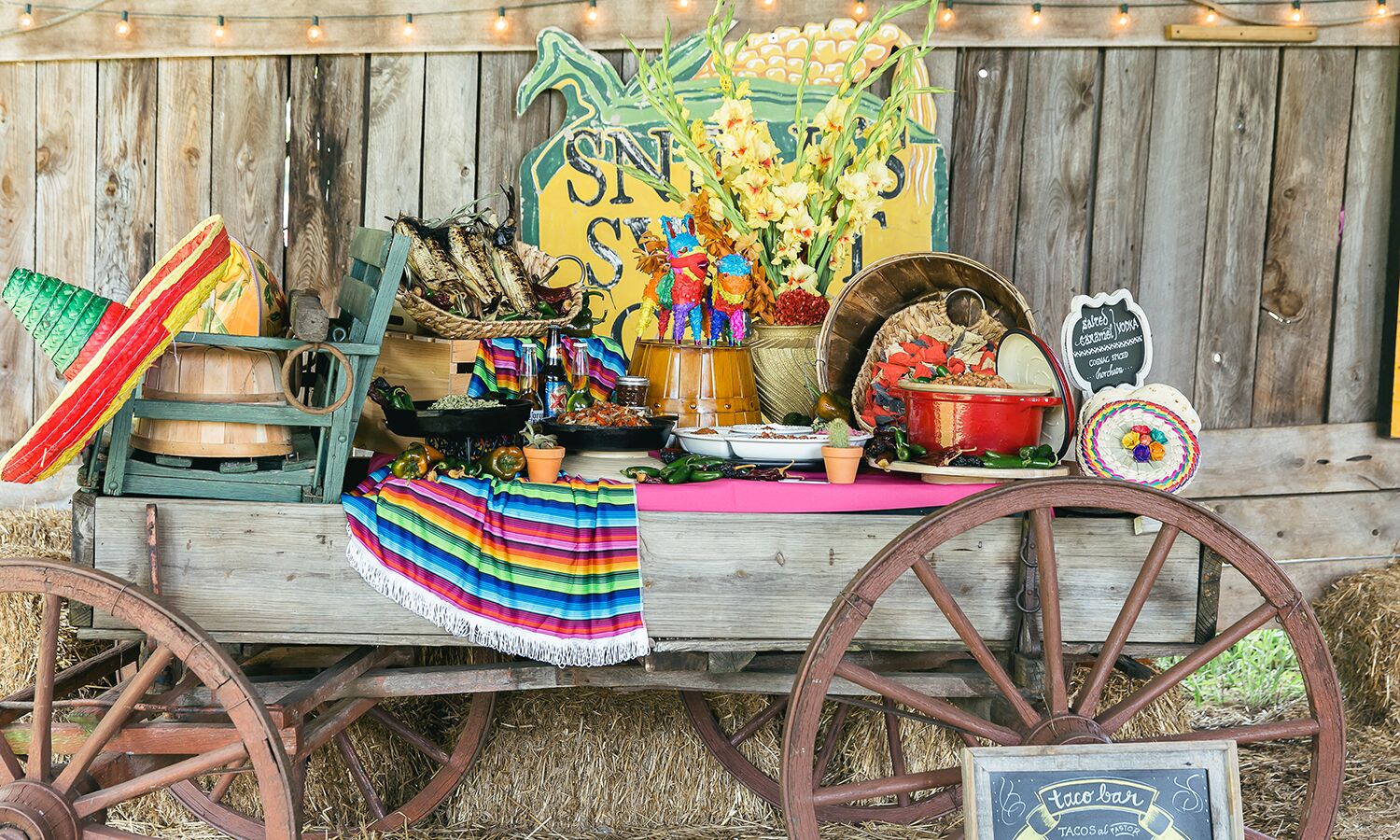 Photo: Kerry Renee Photography
Think of this as an above average taco Tuesday! Set up a DIY taco and nacho bar with as many toppings as possible, and serve margaritas and coronas with lime. The easiest food and drinks for celebrating a birthday. Have a few sombreros for pictures, encourage guests to dress in bright colors, and create a playlist with your favorite Spanish and Latin inspired music. 
Book a quick performance from a live mariachi band or a bartender to craft fancy margaritas to really spice up the celebration.
Recommended vendors: Mariachi Band, Bartender, Food Truck
Tailgate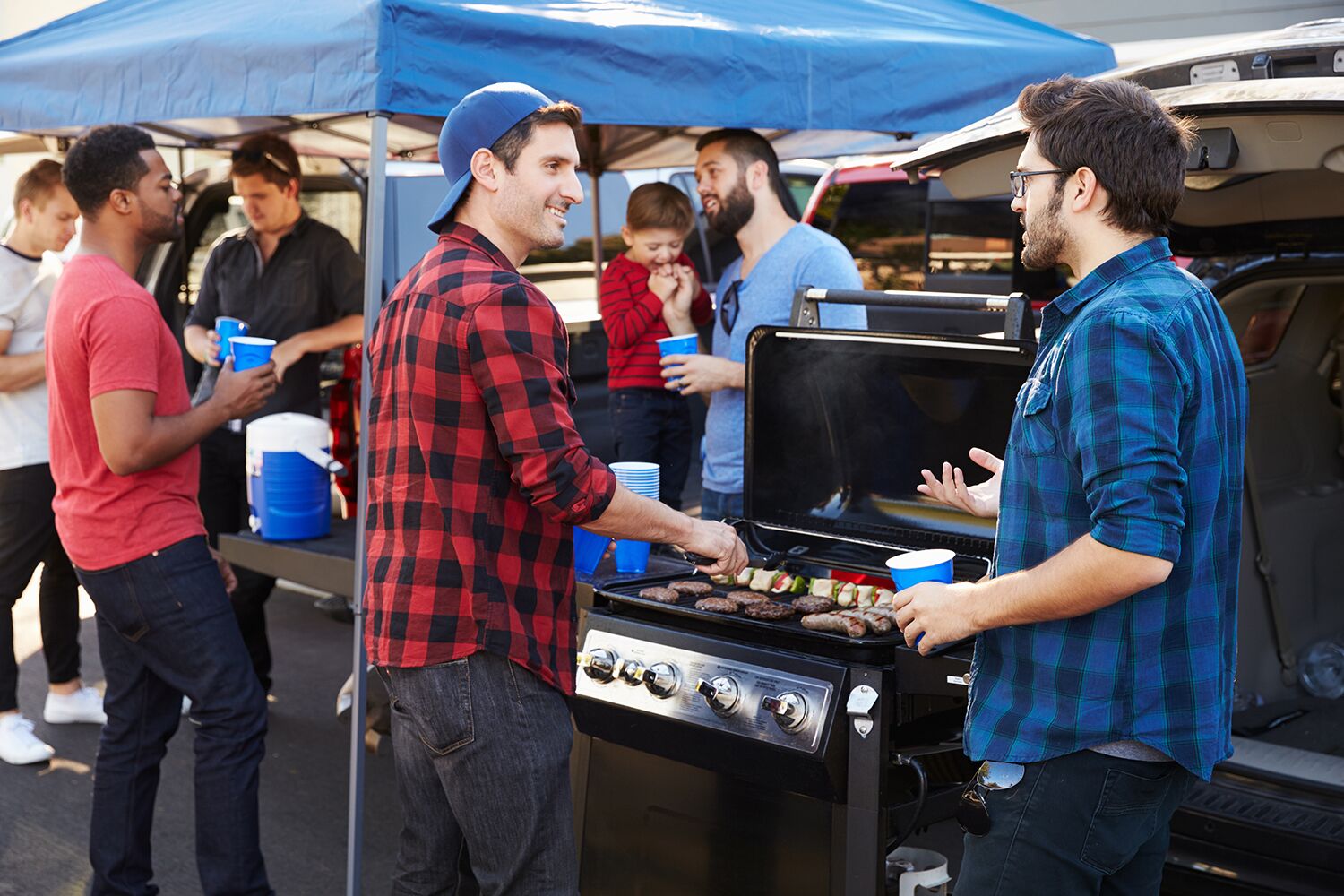 Photo:  Monkey Business Images/Shutterstock
If you're a sports fanatic, you'll score big with this outdoor party theme! Stream your favorite team (whether it's a new live game or a classic you found on YouTube), have guests wear their favorite sports gear, and grill hot dogs and hamburgers. We recommend also having finger foods like chicken nuggets and french fries to really drive this theme home.
You can set up drinking games like beer pong and flip cup, play your favorite Jock Jams, and you'll feel like you're 21 again—no matter what birthday you're celebrating. 
Recommended vendors: DJ, Food Truck, Face Painter  
Mystical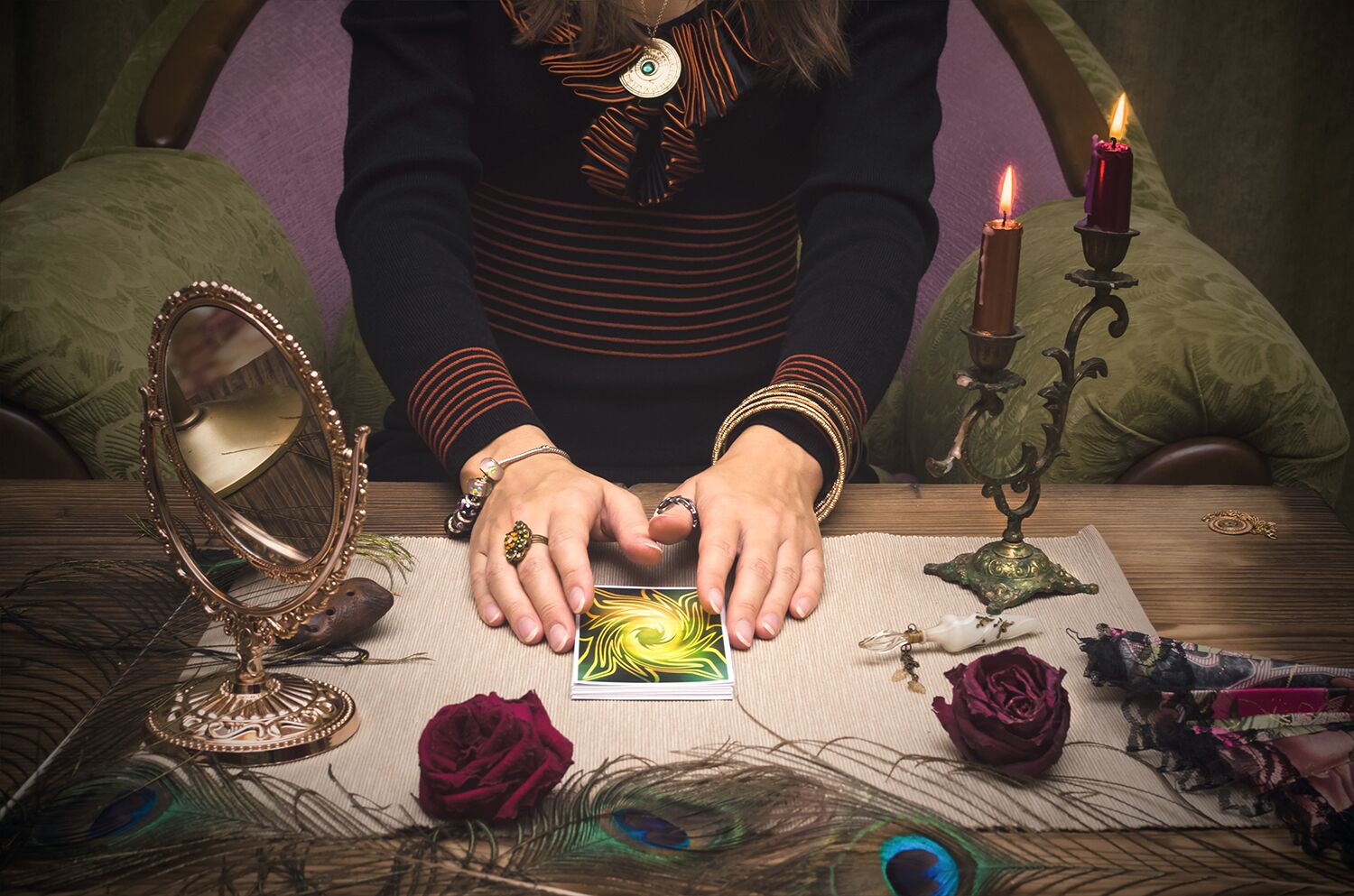 Photo: n_defender/Shutterstock
Do you wish Halloween was celebrated all year round? Then it seems like a mystical theme is in your future for your outdoor birthday party. Host this celebration at night for a spooky ambiance and opt for lots of candlelight. Serve dark and stormys, have guests wear black, and bring the party to life with tarot card readings and psychic sessions.
Recommended vendors: Psychic, Tarot Card Reader, Fortune Teller
Wine and Beer Tasting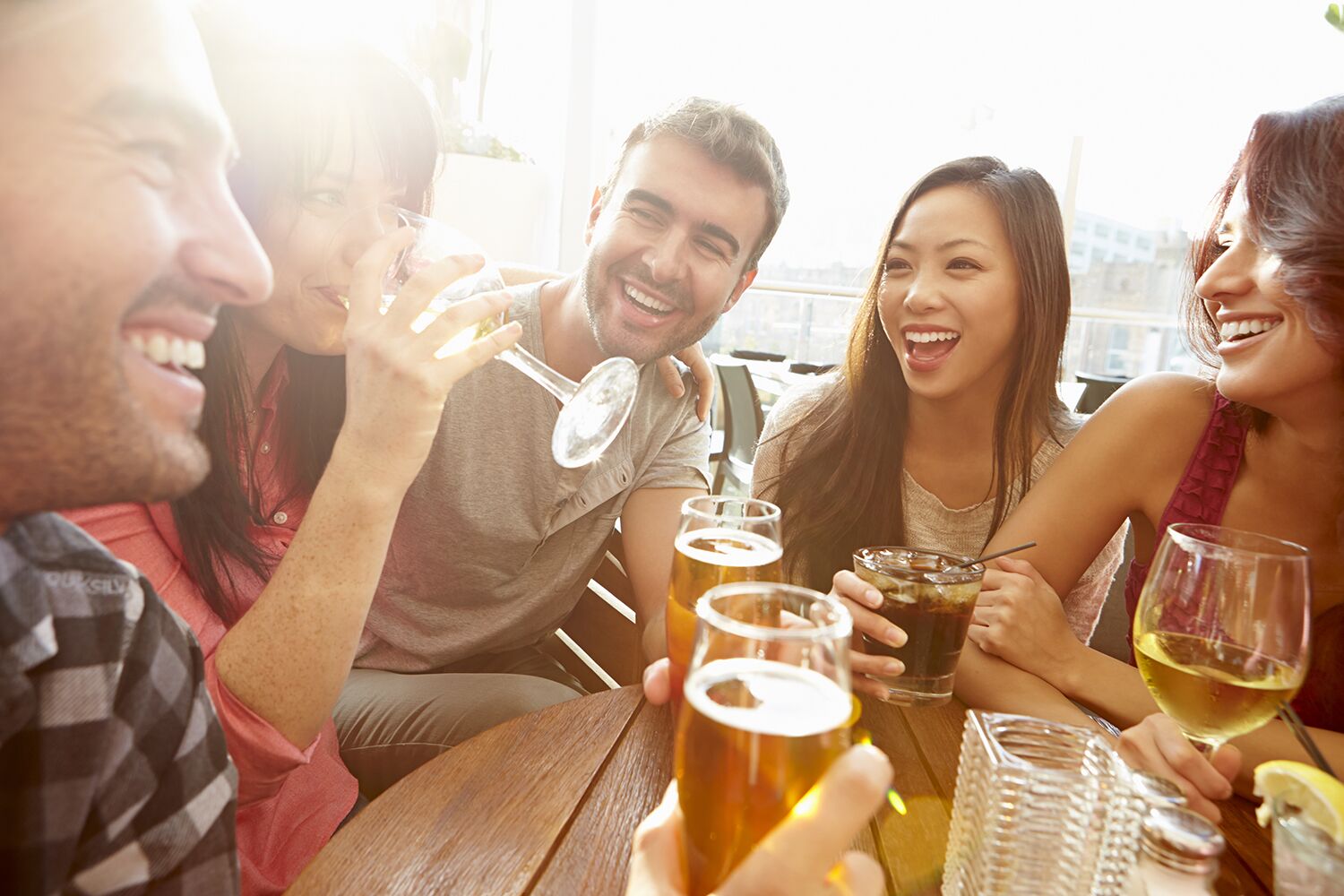 Photo:  Monkey Business Images/Shutterstock
For this type of party, have guests bring their favorite bottle of wine or a 6 pack of beer. Set up a long table, number the different wines and beers and include descriptions of each type. Give out a customized glass with guests' names on it to double as their tasting glass and a party favor and have guests use scorecards to rate their favorites. 
Don't forget to include some kind of live music to recreate a vineyard or brewery vibe.
Recommended vendors: Acoustic Guitar, One Man Band
Olympics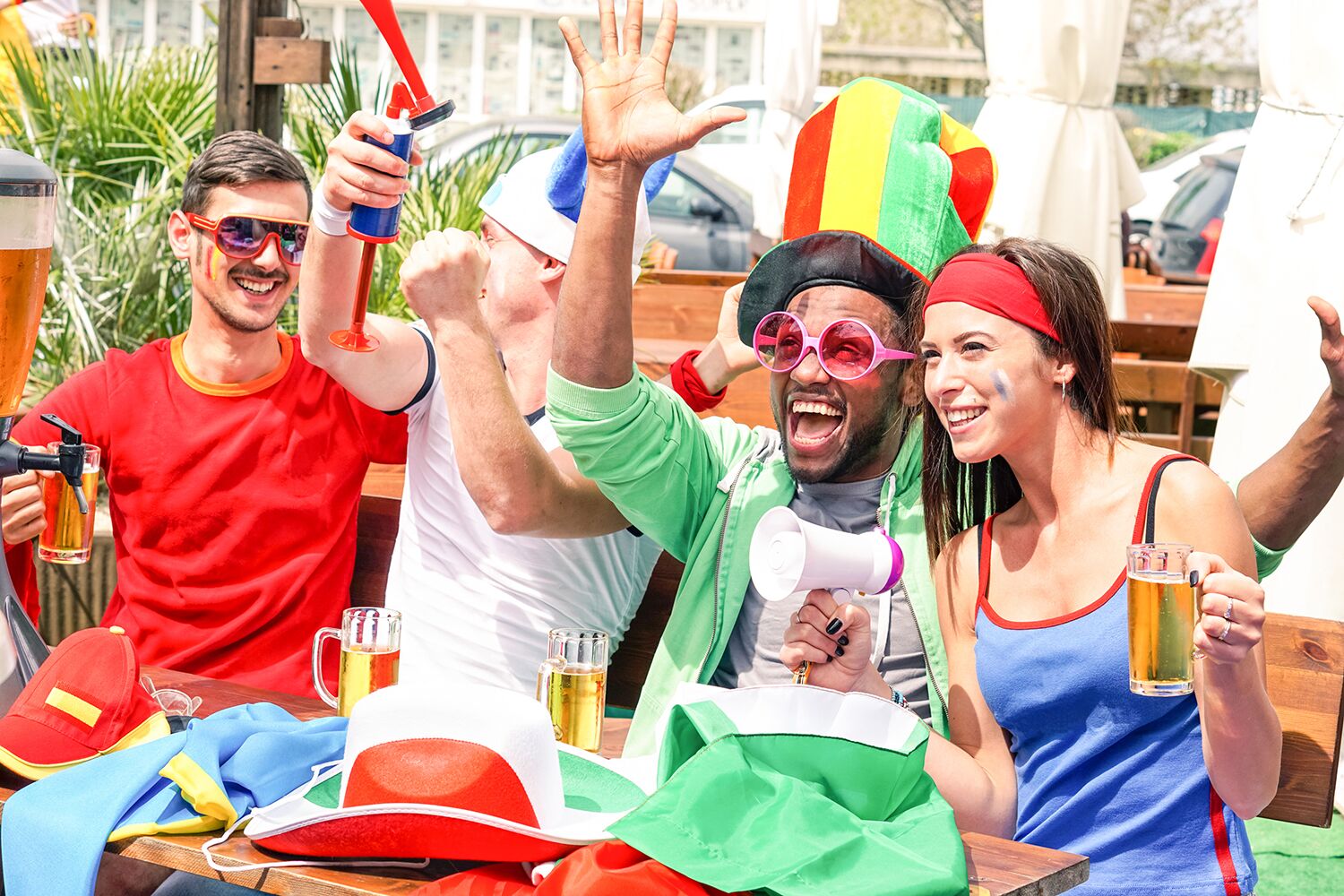 Photo: Akhenaton Images/Shutterstock
If it's not an Olympic year, then this is the perfect time to create your own. Round up your favorite outdoor games and engage in some friendly competition with an Olympics themed party. 
Organize teams beforehand and have party guests dress in the colors of their assigned country. For the grand finale, set up an obstacle course and hire a DJ to play motivational music and emcee the events. Don't forget custom cocktails to represent each country!
Recommended vendors: DJ, Face Painter, Bartender
Pool Party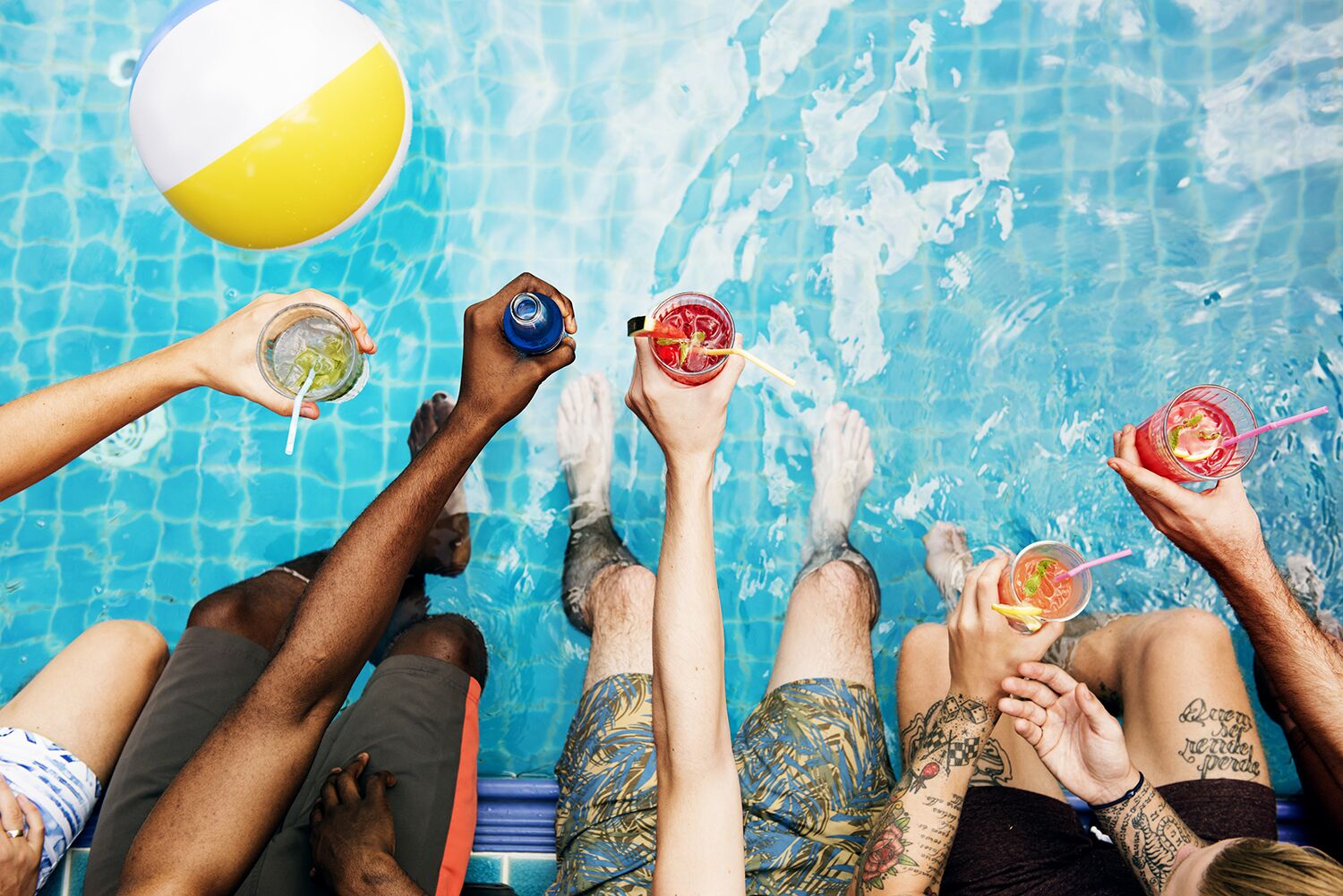 Photo: RawPixel/Shutterstock
Who says pool parties are just for kids? This type of outdoor party is great for a family friendly party.  If you don't have a pool, you can always grab a small blow up option or supply enough squirt guns and water balloons. 
Use pool noodles as party decor, and grab a sprinkler or two, too. This kind of backyard birthday party is perfect for hot days.
Recommended vendors: Bounce House, Food Truck
80s Workout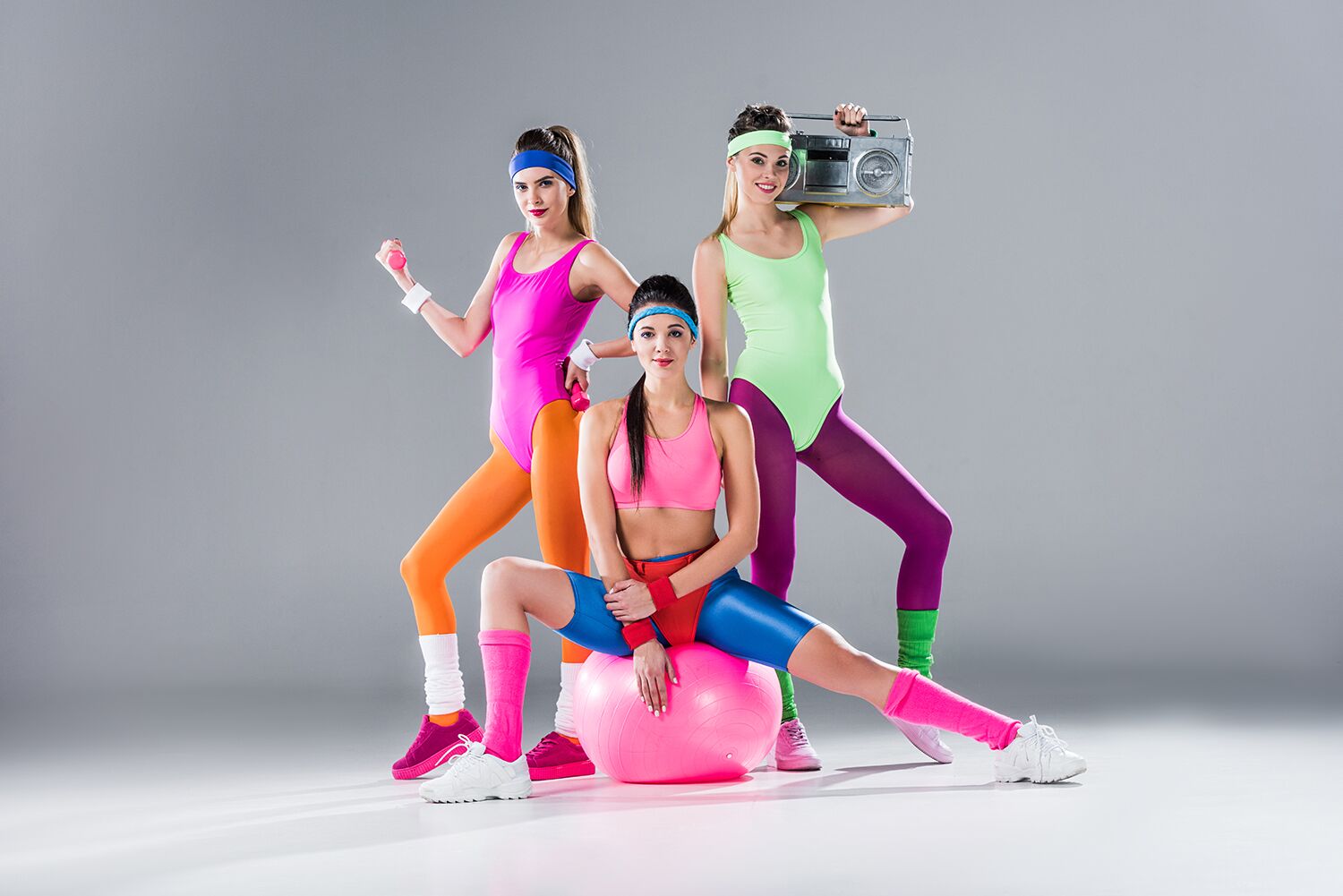 Photo: LightField Studios/Shutterstock
Grab your girls and get ready to have fun at an 80s workout party. Dress in head-to-toe neon, leggings, cut off sweatshirts, and sweatbands, and start the party with a little aerobics. Stream an 80s John Hughes classic like Pretty in Pink or Sixteen Candles for an outdoor movie to end the night. Serve Blue Hawaiians and Fuzzy Navels, and set up an epic photo booth. 
Recommended vendors: 80s Band,  Photo Booth
90s Throwback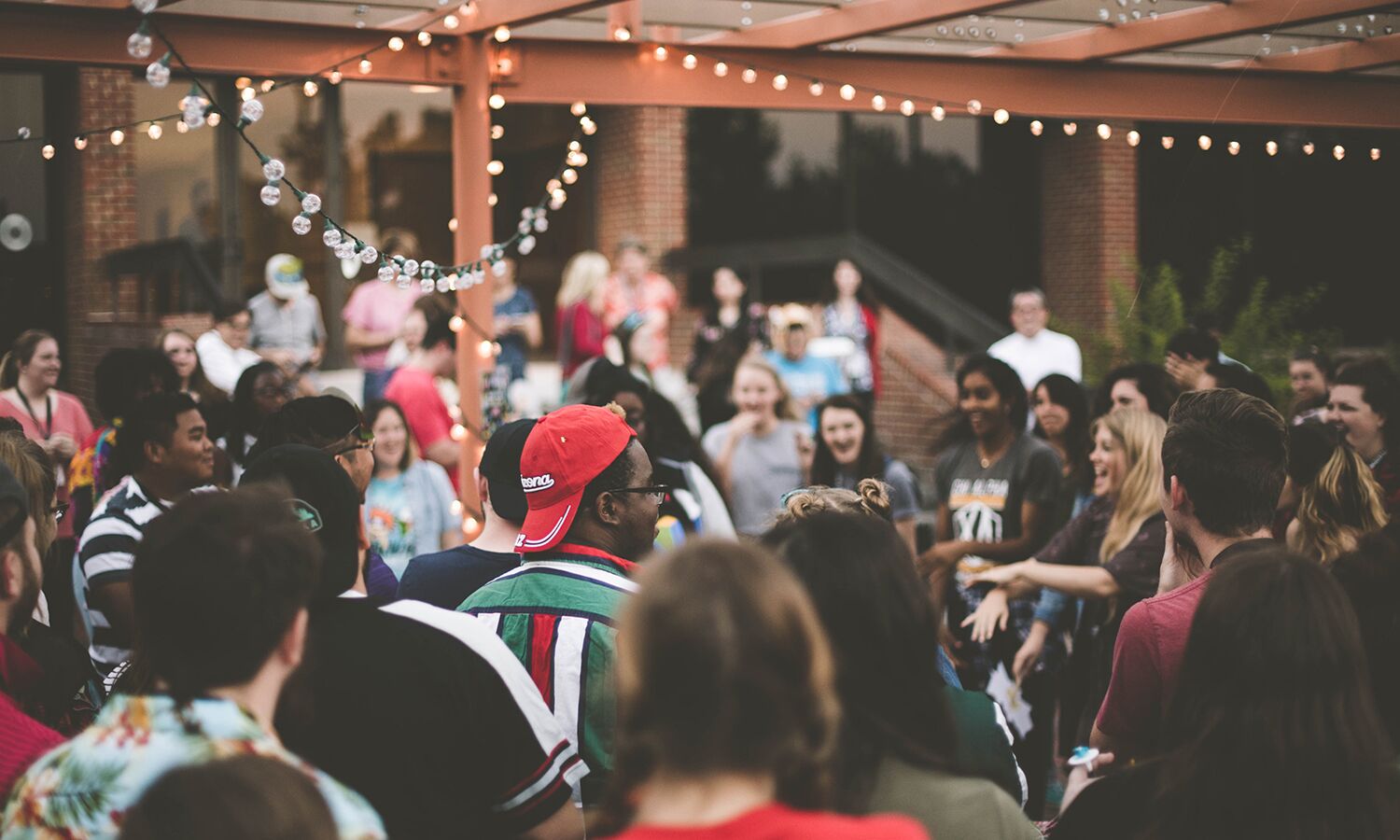 Photo: Samantha Gades/Unsplash
Everyone will be totally into your 90s themed birthday party. Grab your boom box, cassettes, and book an appearance from your favorite 90s celebrity impersonator—the photos will be unforgettable. Since it's outdoors, you can easily set up a friendly twister game or scavenger hunt for an extra-nostalgic fun activity. 
Recommended vendors: DJ, Photo Booth, Impersonator
Clambake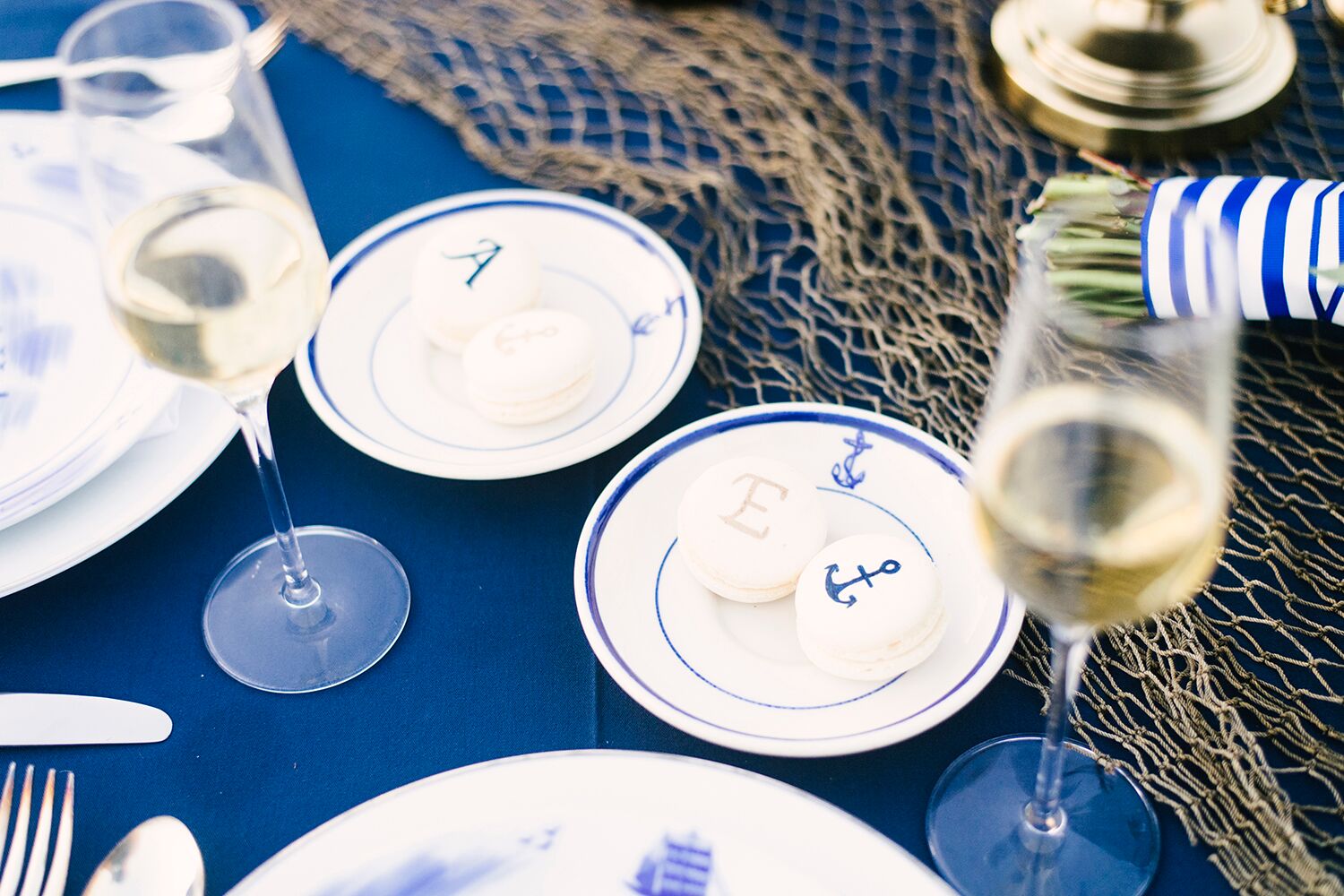 Photo: Alice King Photography
A classic New England style clambake will transport you and your guests to Nantucket. This affair calls for sun dresses, button downs, and even some sun hats. Navy and gold decor will be key. Book a harpist or steel drummer to play some background instrumentals and hire a caterer to handle all the seafood. 
Recommended vendors: Steel Drum, Caterer, Harpist
Tea Party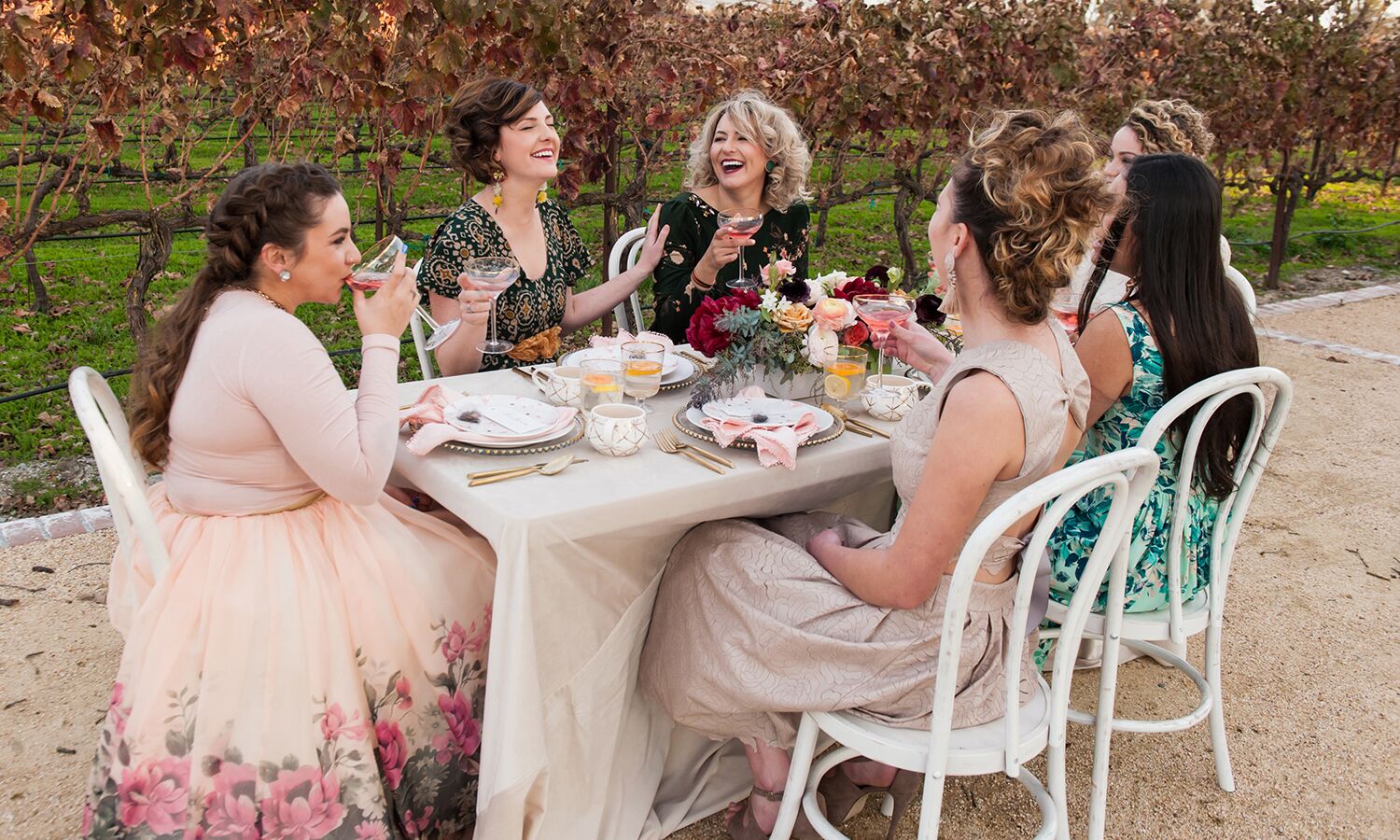 Photo: Jen Vazquez Photography
The three key ingredients to an outdoor tea party are pastel colors, mini desserts and of course, tea. Guests should wear dresses, ties, and hats (think: Queen of England vibes), champagne will be served, and ceramic tea cups will act as party favors. This classy affair will be extra fun with an Alice and Wonderland twist. 
Recommended vendors: Singer, Pianist
Find more outdoor birthday party ideas for adults here on The Bash.