The Top Kids' Party Trends for 2022
Celebrate your littles in a big way this year.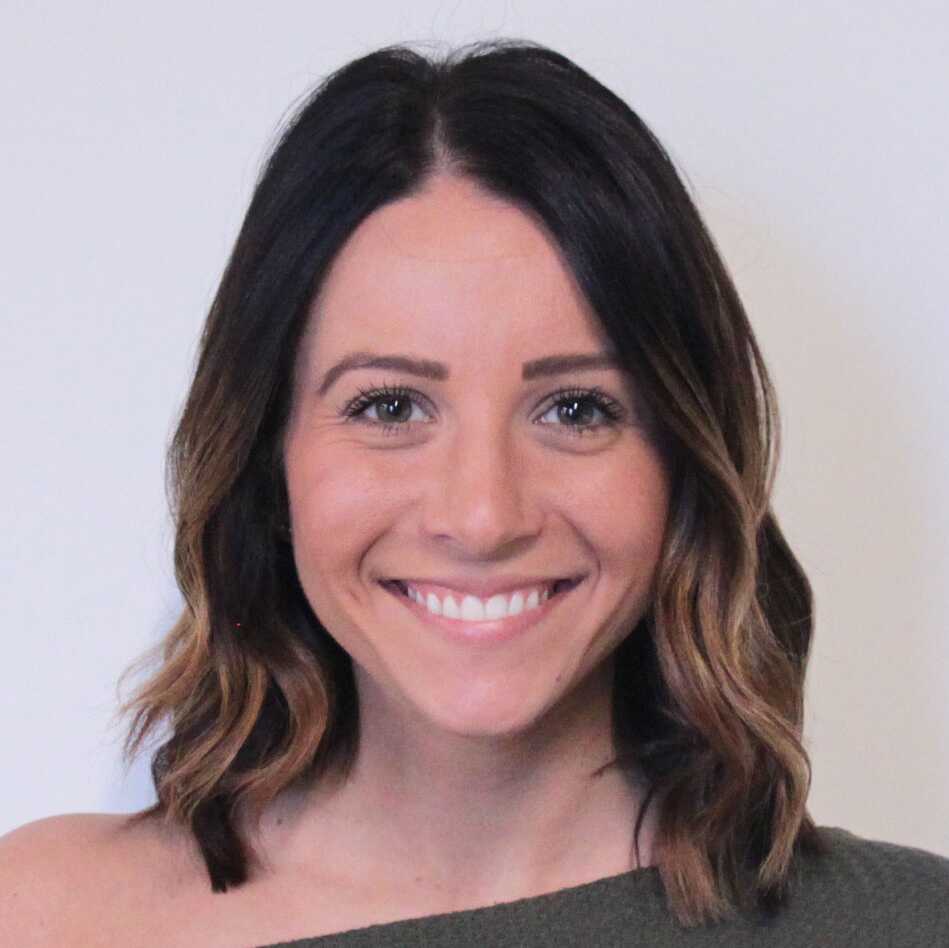 Looking to celebrate a little one's birthday next year? We've got all the kids party trends for 2022 events right here. These party trends are from event designers and professionals within the industry and will help you plan from decor and food to entertainment to themes and more. You'll be hosting an above average pool party before you know it.
Here at The Bash, when it comes to kids parties, there's one trend we know will never go out of style—and that's party entertainment. From balloon twisters to clowns and face painters to magicians, kids party entertainment is always key.
Here are some of the top kids' party trends for 2022:
Parties will continue to get bigger
"Kids' parties today are so many levels above how they were in years past. It's rare to see a birthday party without a theme, coordinating decor, entertainment, and over-the-top decor. I can only imagine it will get bigger and better in 2022 when everyone is in the mood to come out and celebrate after they have been attempting to be safe and careful for so long!" predicts Nora Sheils, Founder of Bridal Bliss.
Entertainment and themes will be the focal point 
There's nothing that screams "kids birthday party ideas" like entertainment and party themes. "Entertainment will be the focal point, from hired actors (think princesses, mascots, etc.), to activities (crafts, scavenger hunts, bouncy houses, hip hop lessons, etc.)," shared Nora Sheils, Co-Founder of Rock Paper Coin. 
"From there, moms and dads are focused on carrying the theme. It will be incorporated in invitations, favors, activities, and decor." When it comes to a themed birthday party, there are so many options to choose from. The easiest way to choose a theme? Check with the birthday boy or girl!
Pro Tip: Here are some kids party theme ideas to help with your planning.

Photo: NH Photography
Creating photo-worthy opportunities
"Social media is a big deal for kids these days--Instagram, Tik Tok, Snapchat has got them in a daze! Now more than ever they are looking for photo opps that have that Instagram-worthy aesthetic," shared Taylor Brione Ballard, CWP, Experiences By Taylor Brione.

"Balloon walls, selfie stations, and postable details will be an even bigger focus than before! "Is this going to look good on my feed?" is the question all the kids will be asking."

Photo: Mosca Studio
Colorful balloon garlands and rentals 
"Also on the decor side, we are seeing colorful balloon garlands sticking around, as well as incorporating colorful rental pieces to add to a bar decor or backdrop as well," shared Valarie Falvey, Kirkbrides Wedding Planning & Design.

Photo: debasige/shutterstock.com
Sophisticated events for older kids
According to Sheils, "Older kids are more sophisticated than ever. We've seen kids asking for a coursed seated dinner and we are here for it! Kid-friendly foods, fun mocktails, and being served tableside while donning fancy duds sounds like a fun party to me."
"We've all powered through this crazy pandemic and the kiddos have had a difficult time as well. Why not go big to help distract them for at least a day of celebration??" 
Photo:

 

Photographee.eu/shutterstock.com
Live entertainment
"People are opting for fun live entertainment such as dueling pianos taking requests for dinner and dancing, as well as live string trios and quartets playing contemporary selections! We are definitely seeing more outdoor settings whether under a tent or taking a gamble and planning Plan A for dining al fresco under the stars." shared Valarie Falvey.
These same aspects will be carried over to kids parties as well. Think outdoor parties (easiest for social distancing) complete with DJs for music, photo booths and another unique party entertainer. For teens we love psychics and fortune tellers for added excitement. 

Photo: Ruta Zukauskaite/shutterstock.com
Outdoor events continue
"We'll continue to see events being held either partially or entirely outdoors. 2022 parties are thinking outside the box: adventurous people are choosing treehouses, festival-style sites, and good-old-fashioned summer camps, as well as locations that take their guests off the beaten path," shared Jenna Miller, Creative Director of Here Comes The Guide.

Photo: NH Photography
Creative catering 
When it comes to kids party trends, you have to think of the food! "Food trucks, ethnic cuisines, small bites but with more choices," shared Melissa Wilmot, CEO, WedBrilliant. For the little ones, you can never go wrong with an ice cream truck, or something as simple as a hot dog truck with tons of toppings! The rest of your party guests will love these options too.
5 bonus kids' party trends
All of these kids party trends come from planner, Natalie Good of A Good Affair:
Pick a "Favorite Thing" for a theme
Planning a first birthday? What does the birthday boy or girl love? Unicorns, avocados, tacos - run with it! Have fun creating decor and details with a cohesive theme for the honoree! 
Simple menus
Have guests who are vegetarian? Plan your meal with them in mind. Being a great host is all about thinking of your guests and their needs. Then keep the menu yummy but not overdone. 3-5 items is a nice number.
Put a little D-I-Y in it 
Even if you aren't a crafty gal, there are some easy decor items that you can make and add that special touch! Tassel garlands are so versatile for many themes based on color palette. How about hanging pinatas in varying sizes for a Taco Theme or Cinco De Mayo Party?! Get creative with it!
Activities are key
For kids parties, have age-appropriate activities to keep them busy so adults can have fun too! Think themed craft stations (these are great for all ages), soft play sets for toddlers, bounce houses, etc. When designing my twins 3rd birthday party (construction themed) we made a play table filled with digging material and trucks and it was a HIT the entire party! 
Cut the cake
Don't wait too long to cut the cake, particularly at kid's parties. I think 60-90 minutes after the event start time is a sweet spot. 
Find more kids' party ideas and inspiration here on The Bash.