Party Trends You Won't Be Seeing in 2020
Say "buh-bye" to these party fads.
Lilly Blomquist
Contributor
Once the new year comes along, it's out with the old and in with the new. We don't just mean trading in your afternoon bag of chips for some celery sticks. We're talking about the new and improved party scene. The year 2019 gave way to hot party trends while preserving timeless party looks, but come 2020, the party landscape will get an upgrade. The start of the new decade will introduce the latest cutting-edge trends and let go of stale fads that have lived past their expiration date. 
Curious what's out and what's in? With the help of some party industry experts, we're sharing all of the party trends that you should ditch in 2020. From overpowering hues to boring goody bags, these party elements have had their time to shine, but they'll soon be gone and (hopefully) forgotten. If you're thinking of planning a soiree in 2020, get with the times and throw one in style by leaving these dated trends behind.
1. 
Generic Party Favors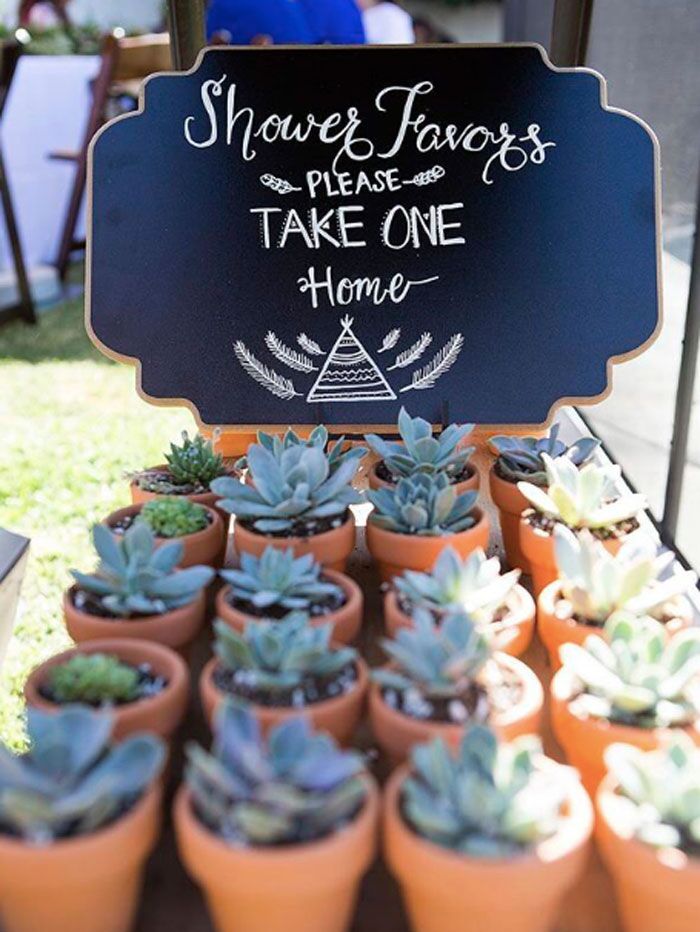 How many times have you gone to a party and left with a pack of gum or a piece of candy? Sure, these favors taste great in the moment, but they're also overdone and expected gifts. To really impress your guests, Erika De La Teja of One Social Design suggests going the extra mile with a personalized gift, such as a memorable photo or drawing of the guest. "More meaningful touches are always better received than a random tin of mints if you ask me," De La Teja says.
2. 

Pampas Grass Decorations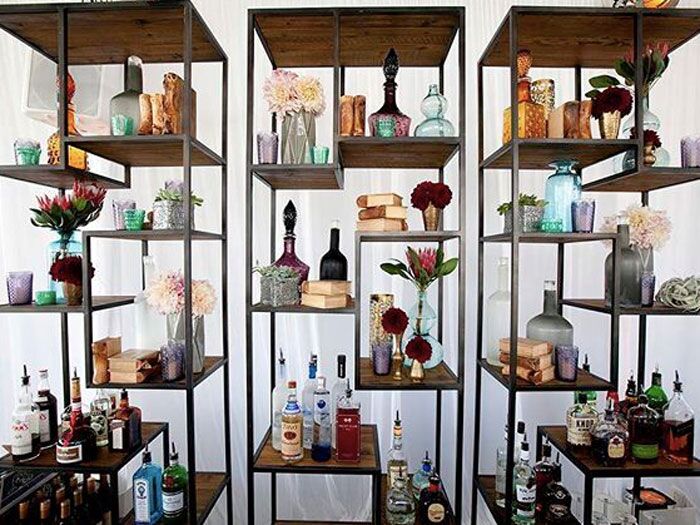 Decking out your event in floral arrangements can give your function an elegant and refreshing touch, but it's the type of plant that can make or break the ambiance. If tall pampas grass with feathery flowers has been your go-to party decoration recently, you might want to reconsider. "One trend that I will not be sorry to see go is the pampas grass look," says Merryl Brown of Merryl Brown Events. "It has been done to death."
Instead of celebrating with outdated adornments, keep it fresh with a more current flower. Keep the party decor natural and chic with the new hot floral decoration of 2020: chrysanthemums. They'll add a pop of color, a sweet aroma and a stylish look to your function.
3. 

Custom Signs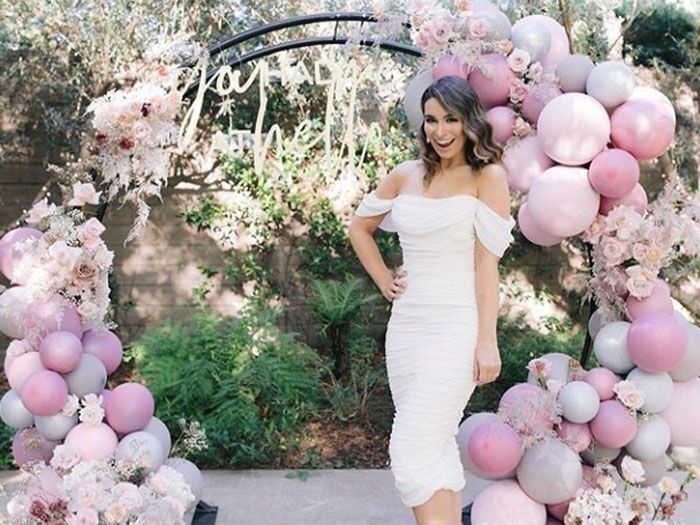 When you're planning a fun event, it's easy to go overboard on the party decorations. But, an overload of embellishments can actually detract from the event itself. When your banners, balloons, plastic cups, drink labels and candy wrappers are covered in customized messages like "Mr. and Mrs." or "Santa's Little Helpers," it can be overwhelming and distracting. "These take away from the elegance and sophistication of your event," Brown says.
Cluttering your party venue or home with custom signs is not the vibe for 2020. Simplicity is key, so ditch the signs or at least scale back on them. 
Floral Designer: Bloominous
Producer: Be Inspired PR
Venue Designer: The Garland
Event Designer: Detailed Touch Events
Laser Cut Signage Designer: Creative Amme
Rentals: Collective Rentals
4. 
Vast Guest Lists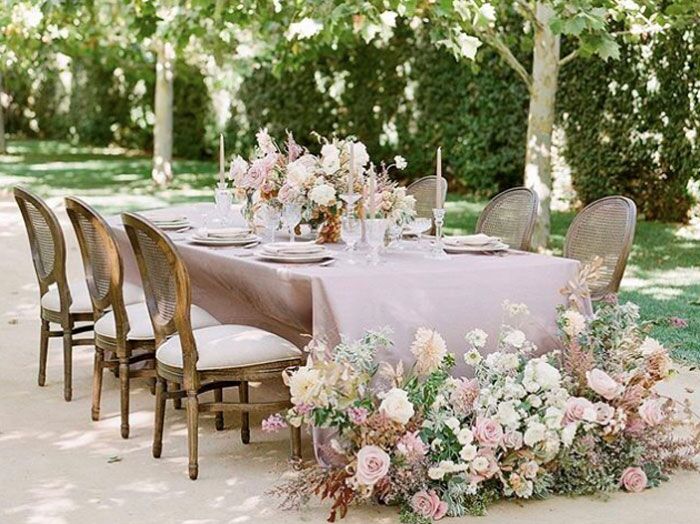 It might seem like throwing an extravagant, over-the-top soiree and inviting everyone you've ever met is the best way to make a splash, but bigger isn't always better. If you want to plan a truly memorable and enjoyable function, host an intimate gathering and invite all of your favorite people. 
Not only are small parties more affordable and less stressful to plan, but they're also more fun to attend since you get to spend quality time with your friends and family. "Splurging on fine catering and luxurious decor becomes much easier when a smaller guest count frees up a chunk of the budget," says Guide Gals Hayley Forsburg and Chelsea Dahl of Here Comes the Guide. 
Event Designer: CMG Events
Floral Designer: Tularosa Flowers
Venue Designer: Kestrel Park
5. 
Bold Color Palettes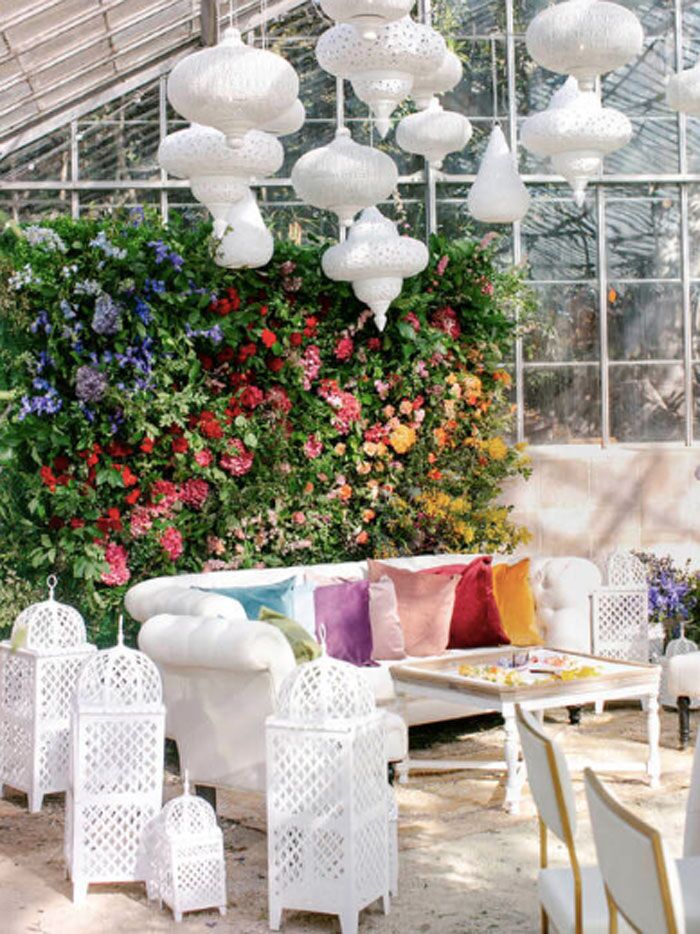 Long gone are the days when you painted your party with bright, bold and boisterous hues. For the upcoming year, muted pastels and natural colors will be all the rage. Whatever ambiance you're trying to create for your event, choosing a few happening colors from this versatile palette will set any desired mood. The options are endless. "You can create a garden-like vibe with pastel colors or go bohemian by adding pampas or other rustic textures," says Euri Wong, lead designer at Bloominous.
Event Designer: Tyler Speier Events
6. 

Basic String Lights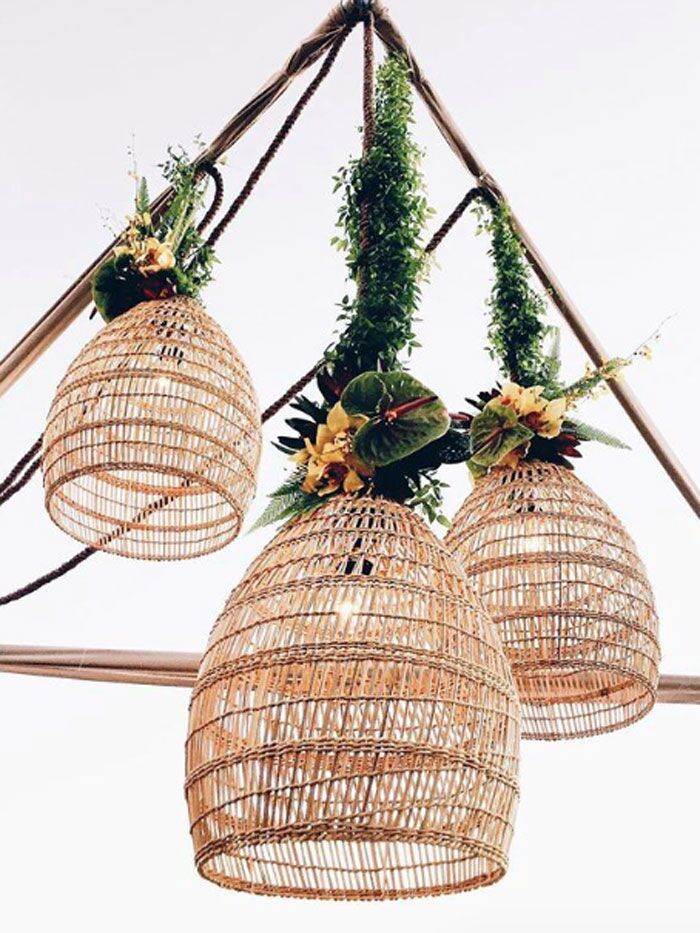 String lights are a staple party decoration, but in 2020, light fixtures are getting fancy. Replace simple and ordinary twinkle lights with something more fun and fresh that will "wow" your guests. How, you ask? Here Comes the Guide Creative Director Jenna Miller has some ideas. "We're seeing mix-and-match hanging lanterns, industrial Edison lights with exposed bulbs, colorful glass pendant lights and chandeliers made of unexpected materials like seashells, wicker and even macrame," she says. 
Floral Designer: Hogue + Co.
Lighting Designer: Images by Lighting
Venue Designer: Four Seasons Santa Barbara
Rentals: Elan Event Rentals
If you're wondering what the latest and greatest party trends are for 2020, give this a read.