How to Book Virtual Party Entertainment: A Step by Step Guide
Finding and booking virtual vendors has never been easier.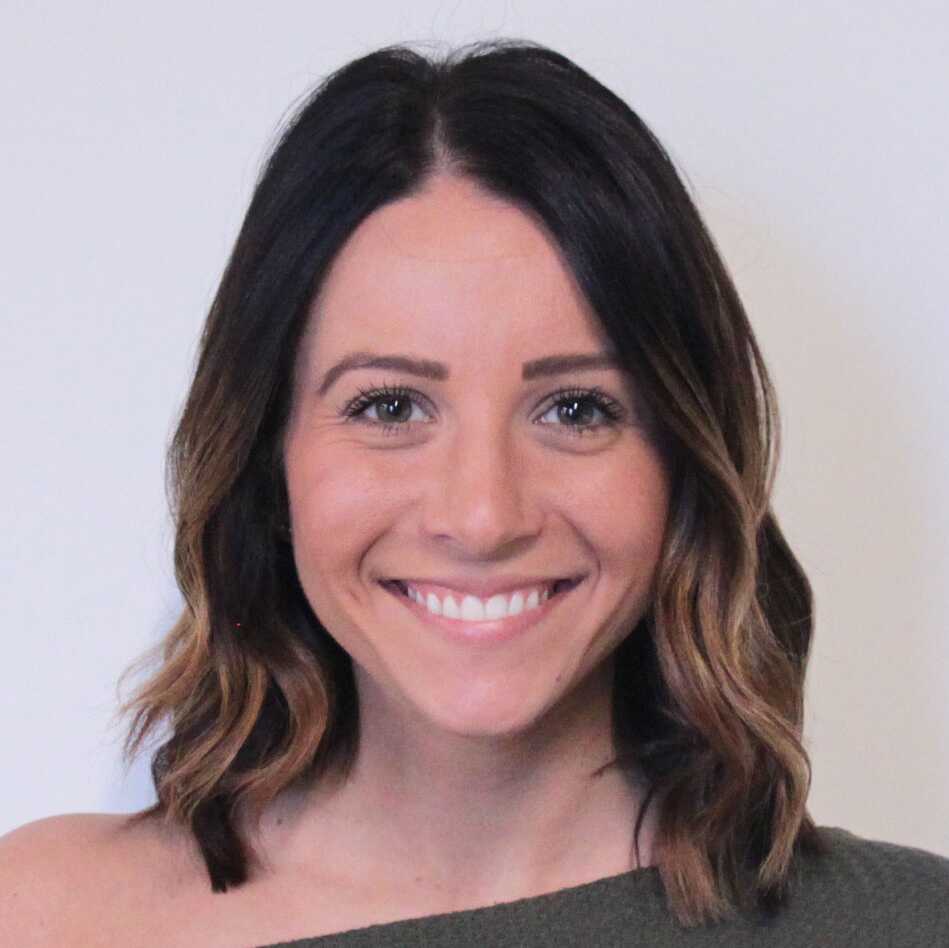 A virtual party is the new standard for celebrating special moments and occasions while in quarantine due to COVID-19. Party planners everywhere are coming up with more and more ideas to creatively celebrate with family and friends near and far. Whether it's a surprise party, virtual happy hour, corporate event or a family get together, booking virtual party entertainment will make an online event more exciting. And, with The Bash, it's easier than ever. 
Here is a step by step guide to easily book virtual party entertainment.
Step 1: Plan out your virtual party.
Browse virtual party ideas and inspiration, and read tips to successfully host an online event. When you're ready, it's time to pick a date, and send out invites via email or text. Don't forget to include the video chat app you intend to use so that guests can prepare in advance.
Step 2: Browse a contact list of remote vendors. 
Now it's time to find virtual party entertaintment. The Bash has close to 4,000 vendors nationwide providing online services for virtual events. From mariachi bands to comedians, magicians to elvis impersonators and everything in between, there is no doubt you can find the perfect virtual party entertainment for your event.
Step 3: Submit a request for price quotes
Once you have decided on the right type of party entertainment for your virtual event, you can submit a request for free price quotes through The Bash. You can request multiple vendors and even different varieties of entertainment types—all in one place.  
Pro tip: For the event description, in the first sentence, you can specify that this is for a virtual event or a contactless event. Inn the venue field, you can also include which virtual platform you'll be using (Zoom, Google Hangouts, Facetime).
Step 4: Review quotes and communicate with vendors. 
You may receive a price quote within a few minutes of submitting your request, or it may take a few hours (the average response time of a vendor on The Bash is 9 hours). Collect the price quotes and responses, and follow up with the vendors directly. Be sure to communicate any questions regarding pricing, the length of service, and any other important details or specific requests.
Step 5: Officially confirm the booking.
After you decide on the perfect vendor for your virtual event, you can confirm the booking through The Bash. Log in to your account or contact our Account Services team who can help confirm the booking. Once the virtual event is officially confirmed, the booking will be covered by our guarantee. 
Pro tip: Utilize The Bash's secure online payment system. Deposit and balance payments can be made through our system with all major credit cards. All payments made through The Bash will be reinforced by our 100% money-back promise.
Step 6: Finalize the day-of details.
As the date of your virtual event gets closer, make sure your vendor has the link to join the online party (including any meeting codes and passwords). Communicate about time zones if necessary. Share a schedule of the event with your vendor (if you have one) and confirm when they should join as well as how long you want them to perform.
Pro tip: Review these 5 technical checks to ensure the event goes smoothly. We even recommend doing a test run prior to the virtual party.
Step 7: Share and leave reviews.
Post on social media, and encourage guests to share too! After the event, you can leave a review for the vendor. Reviews not only help the virtual vendor, but other party planners who are looking to celebrate special moments via online events. 
If you're hosting a virtual baby shower, kids party, birthday party, or even just a dance party, booking virtual party entertainment will help make this online event feel more normal. While we continue social distancing, staying connected with friends and family is a must. 
Find and easily book virtual party entertainment from The Bash.