23 Talented Vendors that Offer Virtual Party Services
Spice up your next virtual event with a party entertainer.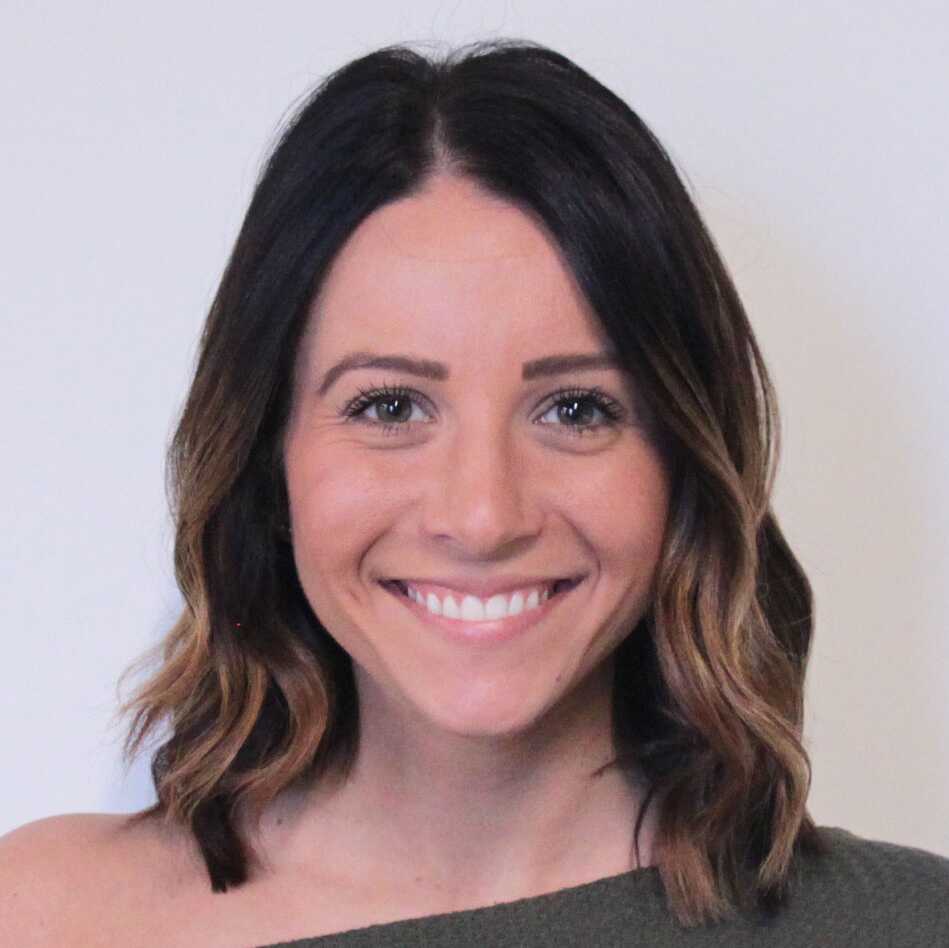 In the times of COVID-19 pandemic, we are all celebrating special moments and occasions by hosting virtual parties. Now on The Bash, you can find close to 6,000 party entertainers and different varieties of vendors offering virtual services. The best part? You can hire a virtual vendor from any location nationwide—with no travel fees!   
Whether it's for a birthday party, anniversary celebration, corporate happy hour or kids party, while we're stuck at home, you can still celebrate with friends and family, and find the perfect party entertainer to make it even more special.  
These party entertainers and vendors can sing happy birthday, play a favorite song, or provide a virtual service that can easily take place right in the comfort of your own living room or common area. 
Here are 23 different varieties of party entertainers offering virtual services right now.  
Magicians 
Magicians are perfect for virtual corporate happy hours, kids' parties, or just a casual zoom party with friends. You can hire a party entertainer like Kristoff or Phil Van Tee who is offering zoom safe magic shows. 
Bands
From cover bands to jazz bands, country bands to mariachi bands, and everything in between, you'll find the perfect musical party entertainer for any virtual event. Some are also offering free live performances and weekly shows on their personal Facebook or Instagram pages. 
DJs
Looking for a DJ to play your favorite tunes for a virtual birthday party? You're in luck. Check out nearly 400 DJs on The Bash providing virtual services.
Motivational Speakers
Not only can you keep your employees and co-workers motivated, but they'll also feel recharged after a virtual motivational speaker session. Explore a list of speakers providing services nationwide here.
Caricaturists
Hiring a caricaturist will be entertaining and double as a gift as well. Virtual vendors like John Rios are offering digital caricatures via Facetime and can provide services for virtual events with up to 100 guests in attendance. 
Guitarists
Ranging from classic to acoustic, as well as singing, a guitarist will provide the perfect musical entertainment for a virtual group dinner, happy hour, or even an intimate virtual wedding celebration. Nearly 500 guitarists on The Bash are providing services for virtual parties right now.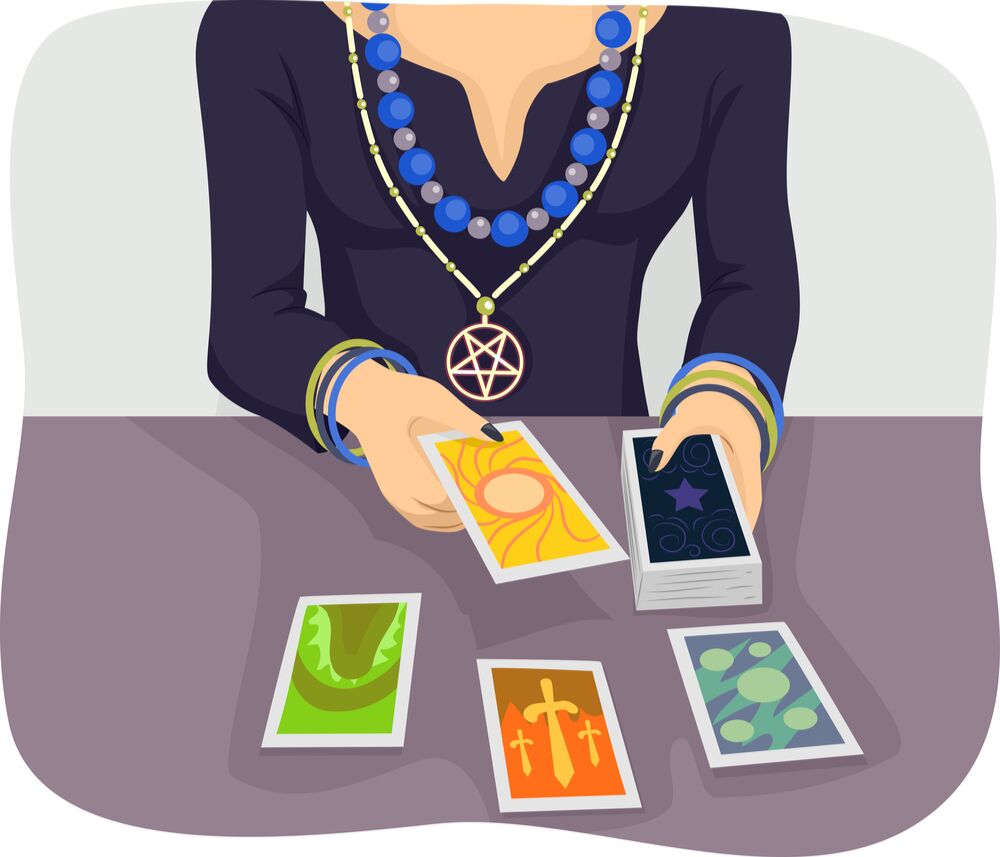 Illustration: Lorelyn Medina/Shutterstock.com
Psychics, Fortune Tellers and More
Whether it's astrology, tarot cards, or even lipsology, psychics and fortune tellers are offering virtual readings. These party entertainers are perfect if hosting a virtual bachelorette party, girls night, or a regular happy hour.
Singing Telegrams 
Birthdays, anniversaries, congratulations, and more—a virtual singing telegram will send a special message to a friend or family member. Find a singing telegram from anywhere in the United States now.
Bagpipers
Custom recorded or virtual performances from pipers like The Happy Bagpiper will add an element of tradition and drama to your event. Browse a list of  over 125 remote bagpipers on The Bash.
Comedians
Invite your friends to a virtual comedy night or enjoy some laughs at your next virtual dinner party. Contact a clean comedian to offer a virtual show for a corporate event or team building activity while remote. Whatever the event, get ready for some laughs with one of these 200+ comedians offering virtual performances.
Violinist, Pianist or Harpist
In need of a special, romantic performance for an anniversary party or remote dinner celebration? These musicians will create a special ambiance, especially if it's a first anniversary.

Illustration: Steiner/Shutterstock.com
Impersonators
Marilyn Monroe, Cher, Celine Dion or even Donald Trump—an impersonator is sure to be entertaining at a virtual event. Ever wanted to renew your vows in Las Vegas with an Elvis Impersonator? Well now you can. (From the comfort of your own home and with guests in attendance virtually!)
Costumed Character
Is there a special little one's birthday coming up? A virtual visit from their favorite costumed character or princess will brighten their day.While you can't have virtual face painting or balloon twisting, there are plenty of costumed characters available for a virtual or contactless visit. 
Singing Pianist
Whether a dinner date at home, virtual wine tasting with a group of friends, or a surprise birthday party performance, a singing pianist like Jeannie Novak will create a lovely atmosphere for any virtual event.
Steel Drummer
Escape to the islands and host a virtual luau party with the help of music from a steel drummer. Add in a tropical beverage, a festive zoom background, and you'll be ready for your virtual vacation.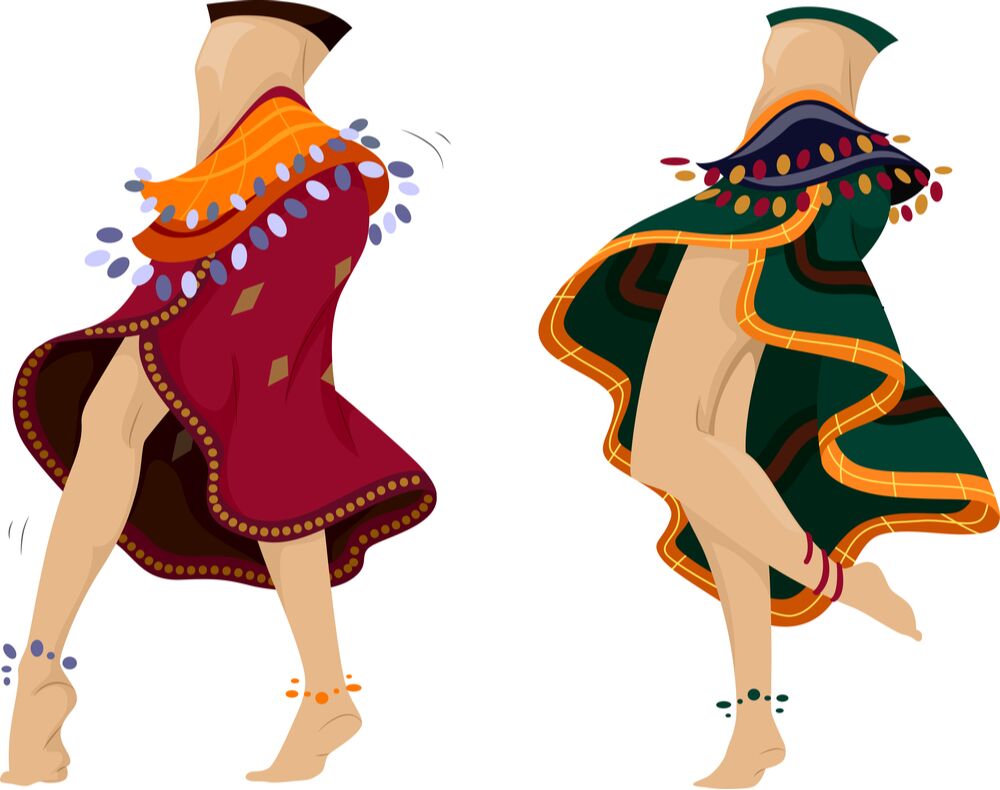 Illustration: Lorelyn Medina/Shutterstock.com
Belly Dancer
Book a virtual belly dancer for a special performance or even lessons—you've got close 80 to choose from on The Bash. Hello girls night, bachelorette party fun, or if you have just always wanted to learn—now is the time!  
Santa Claus
'Tis the season for an appearance by the big man in red. Your little ones will be thrilled when they see Santa on their screen. They may not be able to sit on his lap, but they will still be able to share what's on their Christmas list.
Christmas Carolers
Whether it's a corporate holiday event, virtual dinner party, or cocktail hour, guests will love the festive  background music of their favorite christmas carols. 
If you're hosting a zoom party, or any virtual event through a video chat app, you'll want to make sure you're good to go with these technical checks for live streaming before you officially book a virtual vendor.
Browse a full contact list of remote vendors offering virtual services on The Bash.