9 Instagram-Worthy Quarantini Recipes for a Virtual Party
You can't host a virtual party or happy hour without a quarantini.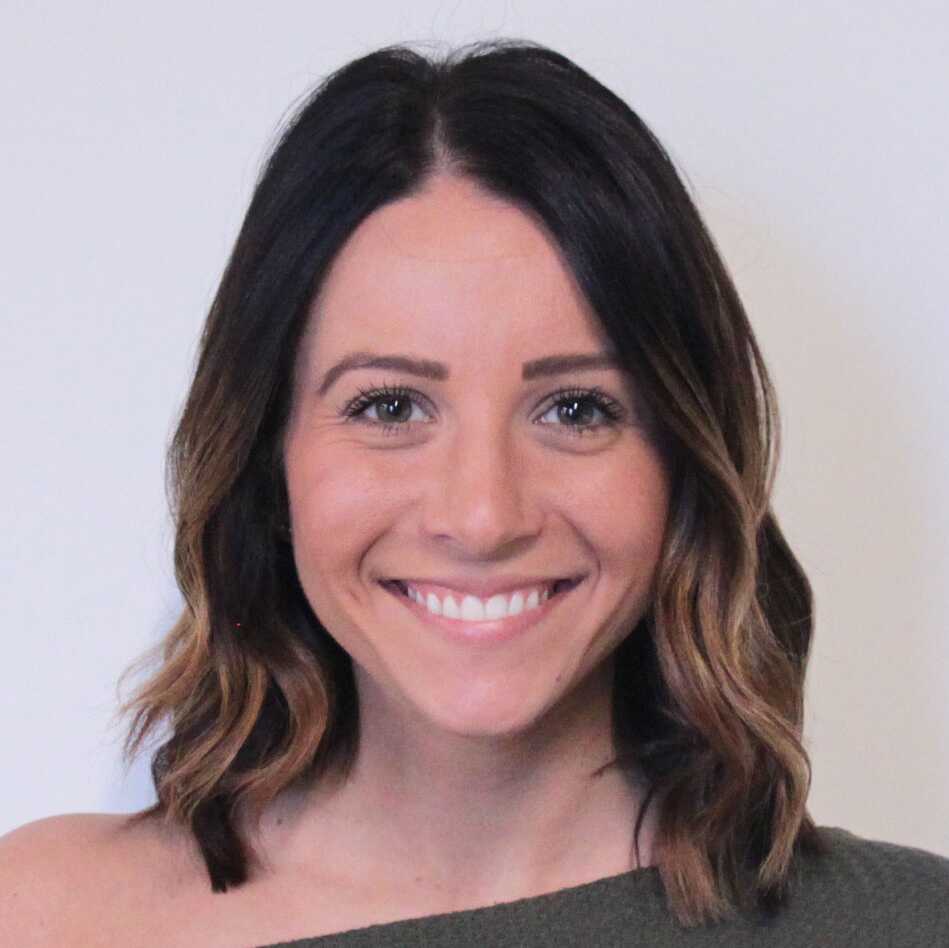 Photo credit:
Sandra Seitamaa on Unsplash
Let's Get This Party Started!
Find event inspiration, themes, and unique party vendors here on The Bash. We'll share customized ideas, personalized tips, and recommended vendors to help bring your celebration to life!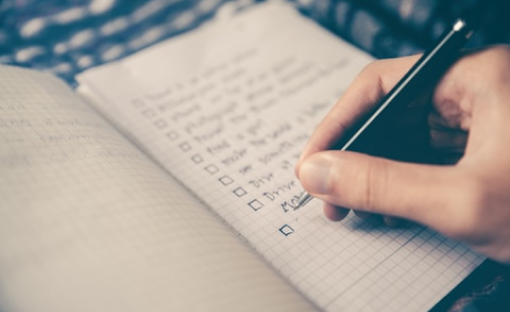 Party Planning Checklist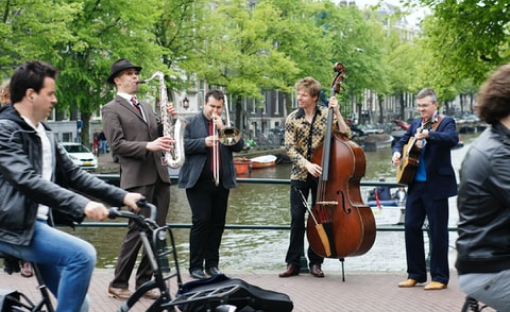 Recommended Vendors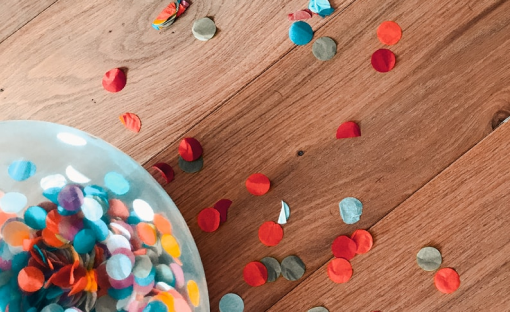 Party Trends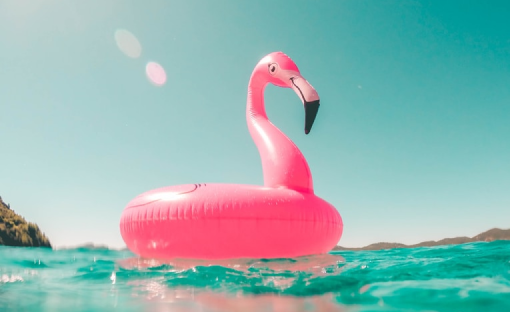 Party Themes
There are plenty of creative ways to stay connected through the coronavirus pandemic and while we continue social distancing. If you are getting ready to host your next virtual party or virtual happy hour with friends, kick it up a notch with an instagram-worthy quarantini!  
Technically, there is no designated recipe for a quarantini (some suggest a base spirit, a little citrus, simple syrup and maybe a dash of emergen-c)—which means the decision for the quarantini of the night truly lies with the virtual party host.  
Choose the best recipe for your virtual party theme from this list of 9 easy quarantini recipes (5 ingredients or less) and you're good to go!
The Classics
Oldies but goodies—you can't go wrong when you choose one of these fan favorites.
The Dirty Quarantini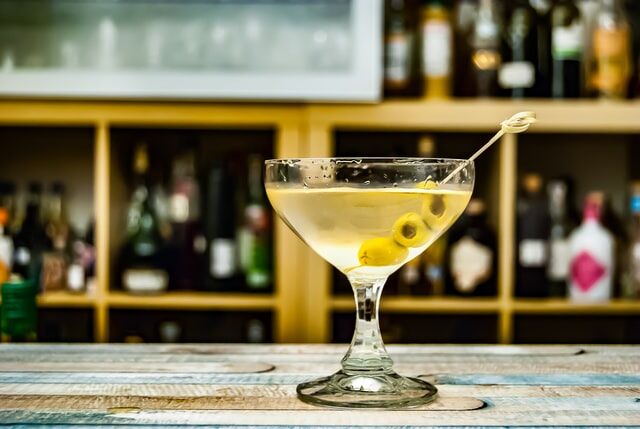 Recipe
2 ½ ounces​ vodka (or gin)
½ ounce ​dry vermouth
1 ounce olive juice (to taste)
Garnish: 1-3 olives
Bee's Knees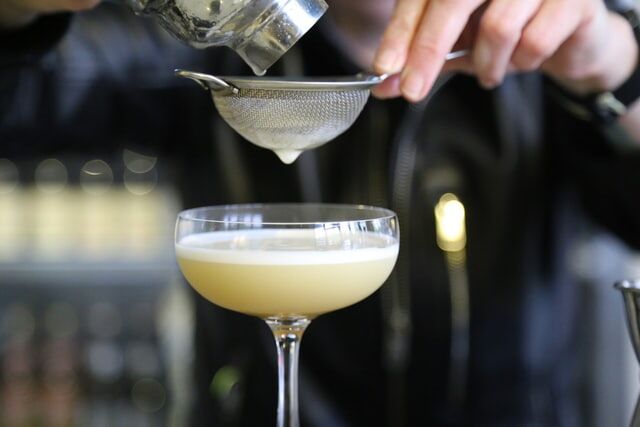 Recipe
2 ounces gin
¾ ounce honey simple syrup
½ ounce fresh lemon juice
French Quarantini 
Recipe
2 ounces vodka
1 ounce pineapple juice
¼ ounce Chambord
Vacation-Inspiration
Embrace the virtual sun, sand, and have one of these tropical quarantinis in your hand.
Deep Blue Sea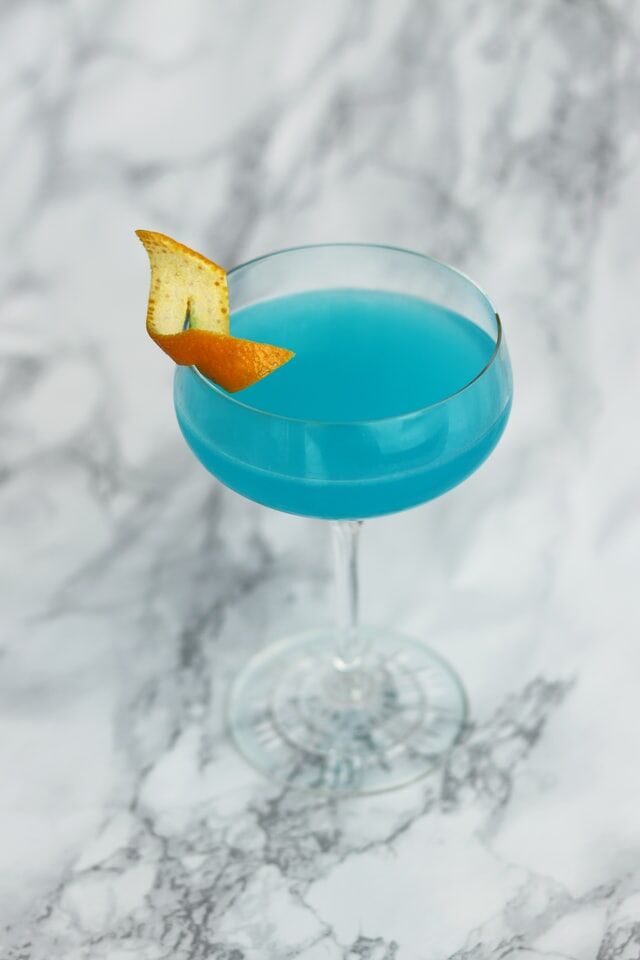 Recipe
2 ounces vodka
¾ ounce ​blue curaçao
½ ounce ​sour mix
½ ounce ​pineapple juice
Garnish: orange twist
Coconut Quarantini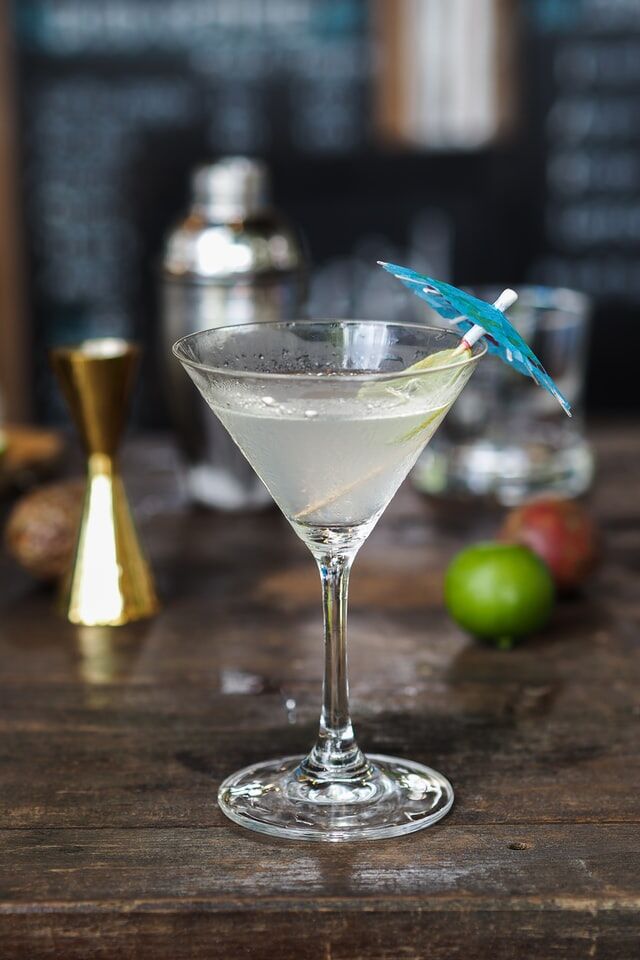 Recipe
1 ounce vanilla vodka 
⅓ cup coconut milk (or coconut cream)
1 ounce coconut rum
Grapefruit Quarantini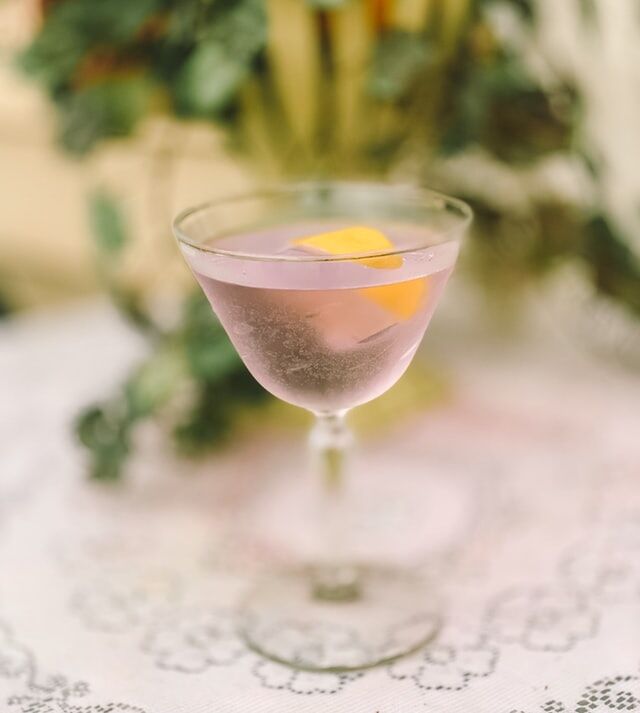 Recipe
3 ½ ounces fresh pink grapefruit juice
½ ounce fresh lime juice
½ ounce orange liqueur
2 ounces vodka or tequila
Garnish: grapefruit curl or wedge
Healthy-ish
If it includes a vegetable, tea, or kombucha, it must be good for you—right?
Cucumber Quarantini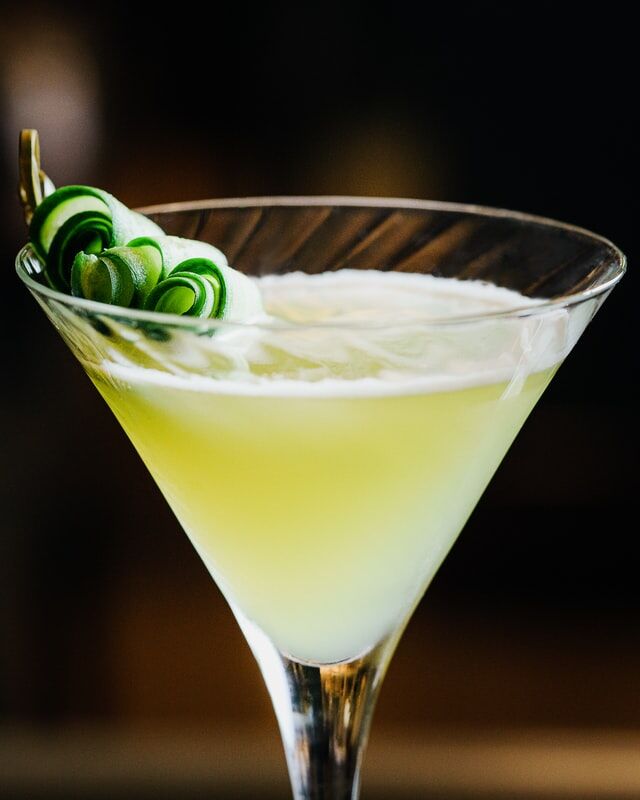 Recipe
4 slices cucumber
3 ounces Hendrick's gin
½ ounce dry vermouth 
Garnish: cucumber slice
Green Tea Quarantini 
Recipe
1 part green tea, brewed and chilled
1 part vodka or gin
juice from a whole lime
1 tablespoon agave nectar
Kombucha Quarantini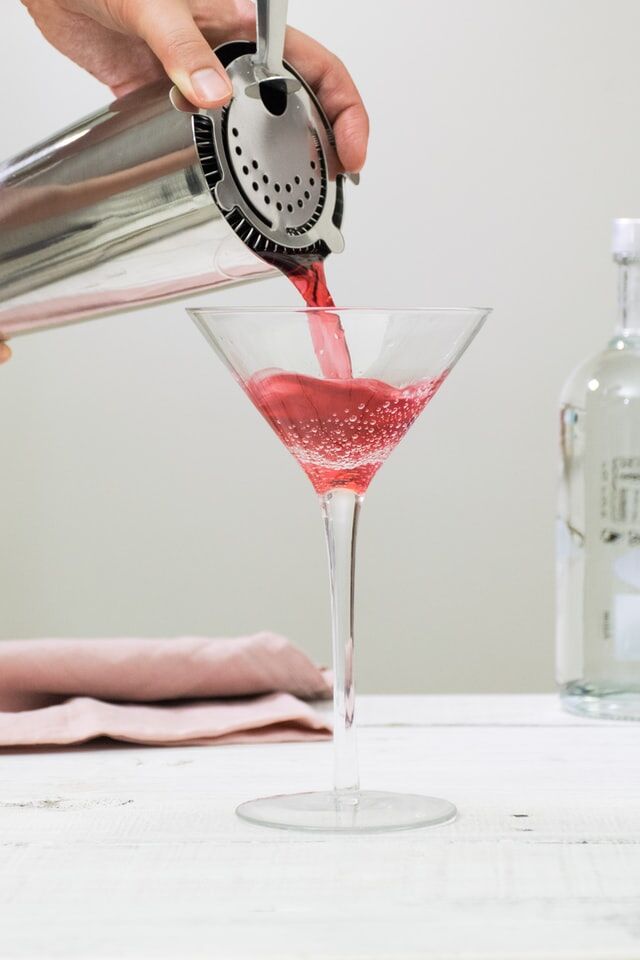 Recipe
2 ounces gin
1 ounce Campari
½ ounce fresh lemon juice
½ teaspoon finely grated fresh ginger (optional)
5 ounces original kombucha, chilled
Garnish: lemon wedge
Bonus Recipe
Although we may want a quick restart to 2020, we can still celebrate a new decade with one of these.
The Leap Year 

Recipe
2 ounces London Dry gin
¾ ounce orange liqueur
½ ounce sweet vermouth
¼ ounce lemon juice
Garnish: lemon wedge or twist
Ready to make your favorite quarantini? Follow these 6 easy steps:
Gather all ingredients and prepare any garnishes.
Combine all ingredients (alcohol and mixers) in a cocktail shaker filled with ice.
Shake well!
Strain into your favorite chilled martini  or any cocktail style glass.
Enjoy! 
Take a picture and share on Instagram. Tag us (@thebash) and we'll feature your quarantini on our Instagram story.
Hosting a virtual party? Find virtual services and entertainers in the United States and Canada on The Bash now.