10 St. Patrick's Day Party Entertainment Ideas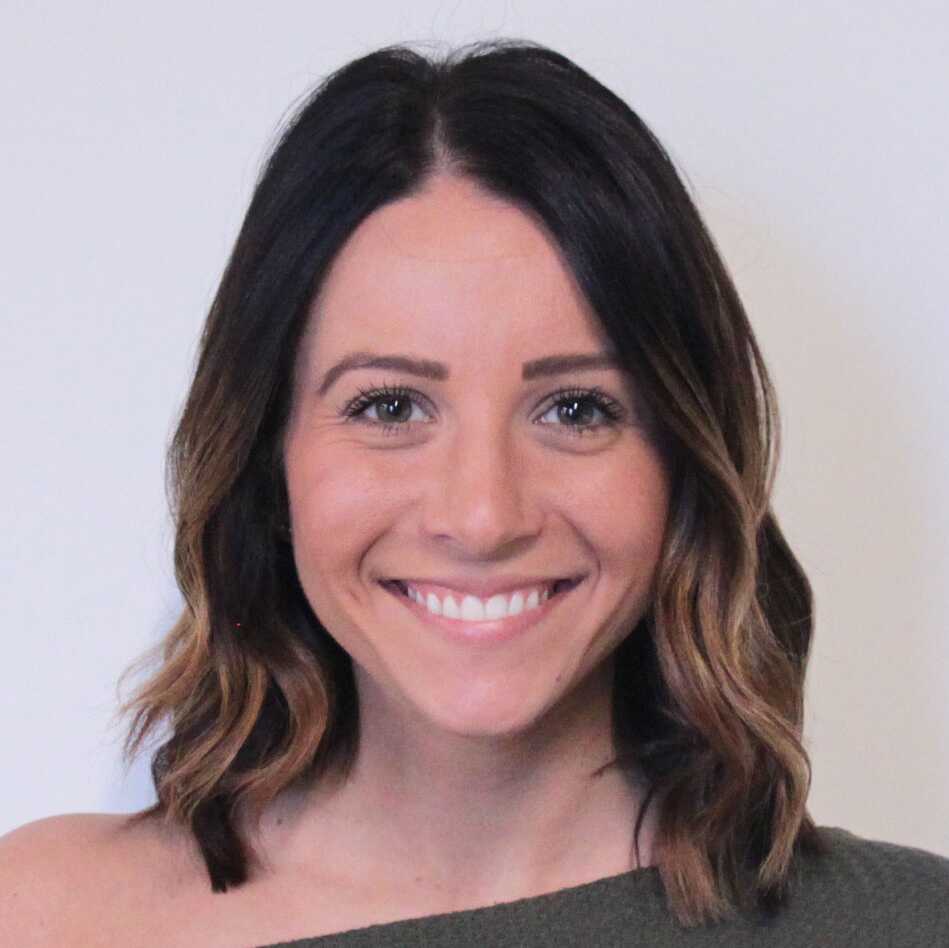 When you think of a St. Patrick's Day party, you picture big celebrations, parades, Irish music, green foods, four leaf clovers, and over-the-top fun. From music to food and drinks to activities for the kids, you'll want to make sure your St. Patrick's Day party entertainment ideas are top o' the line.   
Whether your planning an in-person or virtual St. Patrick's Day party this March 17th, you're in luck—these vendors and entertainers are available for both types of event. If you're ready to throw the most epic party ever this year, you'll need to consider some of these St. Patrick's Day party entertainment ideas.
READ MORE: 
Here are 10 fun St. Patrick's Day party entertainment ideas:
Bagpiper

Photo: Markus Gebauer/Shutterstock.com
Is there anything more classic for St. Patrick's Day party entertainment than a traditional bagpiper? Hire a bagpiper to stop by and kickstart your party with a performance of Galway Bay to set the Irish mood.
Irish Band
A must for any St. Patrick's Day party—you can't go wrong when you hire a traditional Irish cover band to play the tunes of U2 and The Cranberries. 
Bartender

Photo: Impact Photography/Shutterstock.com
We all know any good St. Paddy's Day party calls for Guiness and Irish car bombs. While party planning this year, include a bartender to handle the cocktails (and mocktails for little guests) and turn your party into a classic Irish pub.
Celtic Band
Celtic bands combine the music from different genres like Irish, folk, Scottish, and even some rock. If you're planning an adults-only St. Paddy's party, hire a Celtic band to rock out to the tunes of Horslips.
Irish Dancer

Photo: RozenskiP/Shutterstock.com
Move over Lord of the Dance! You'll be amazed at the truly fancy footwork of an Irish dancer. These entertainers will have everyone up and dancing and can even teach some steps throughout the party.
Photo Booth
While everyone is decked out in green, a photo booth will capture the essence of the holiday combined with the silliness of this St. Patrick's Day activity. A photo booth is fun for adults and kids alike and the prints can double as a party favor too.
Face Painter

Photo: Sergei Bachlakov/Shutterstock.com
Who says face painting is just for kids? Whether it's a pot of gold or a shamrock, party guests of all ages will love a little face paint to match the St. Patrick's Day theme.
Caterer
Corned beef and cabbage is a staple when it comes to St. Paddy's Day recipes. Hire a caterer or food truck to handle the creative foods you need to enjoy on St. Patrick's Day.
DJ

Photo: Olena Yakobchuk/Shutterstock.com
When you're really looking to get the party started, a DJ is the way to go. A DJ will mix the beats between your average party songs and famous St. Patrick's Day songs from Dropkick Murphys, The Pogues, and The Dubliners.
Irish Singer
For a smaller, more low-key shamrock soiree, an Irish singer might be just the St. Patrick's Day party entertainment you're looking for.
Harpist

Photo: Papuchalka - kaelaimages
If you're hosting a more subdued and sophisticated St. Patrick's Day celebration, a harpist may be more fitting. Some harpists even specialize in Celtic music which will be right on trend for this March 17 theme day.
Find more St. Patrick's Day party ideas on The Bash.