Top Questions About Tipping Etiquette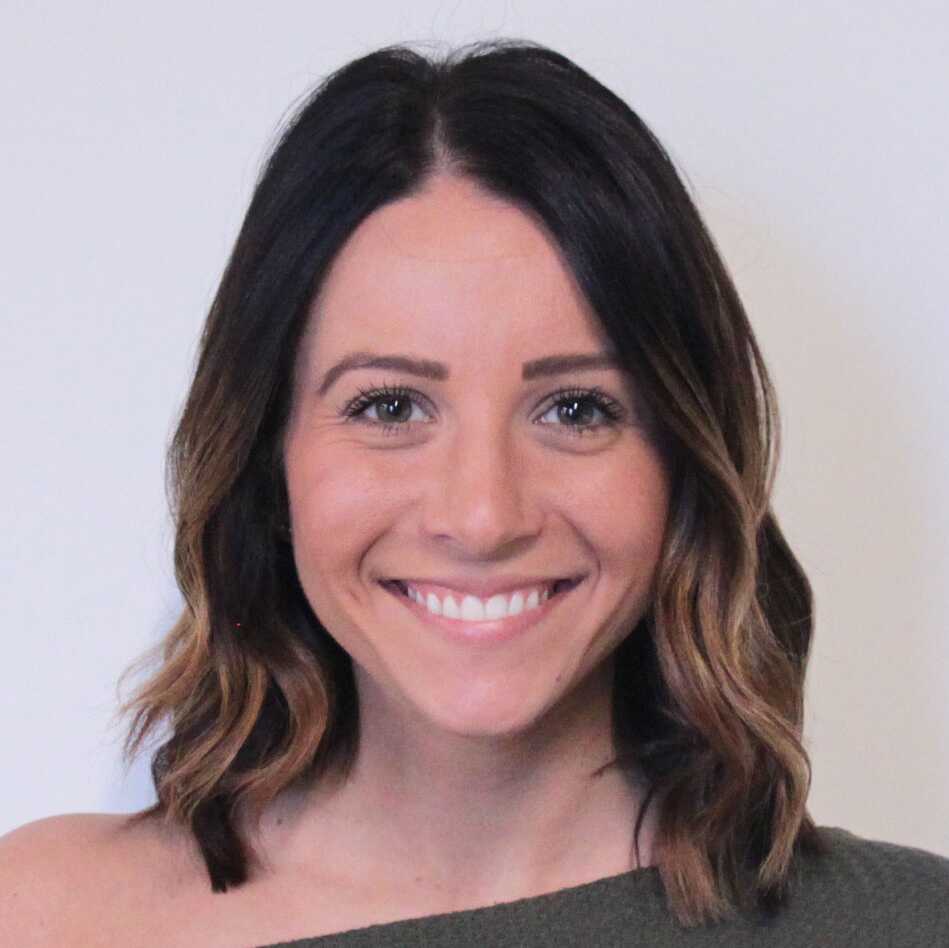 Whenever you're booking party vendors, the question always comes to tipping etiquette and how to properly show gratitude for your vendor and their services. After all, this is a partnership to ensure your event goes off without a hitch!
While we feel that tips are a great way to show your appreciation, we know that every event and every planner is unique, so we leave this decision up to you. 
Here are some frequently asked questions around tipping etiquette:
Are tips expected?
Most entertainers and vendors have let us know that tips are "not expected, but greatly appreciated." They have also told us that in their past experience, they have received additional compensation on top of their performance fee about 50% of the time. 
So if you find yourself blown away by a performance, or exceptionally satisfied with a vendor's professionalism and accommodation, a tip is a great way to show your thanks. 
What types of vendors expect tips?
Vendors who offer services for delivery and set up, and hair and makeup usually expect a tip. For vendors like bartenders, caterers, and transportation services, be sure to check within the contract to make sure gratuity isn't already included.
When it comes to vendors like musicians, DJs, photo booths, photographers, and other performers, the tip is up to you. Most tips range from $50-$200 depending on the services provided, or 10-20%.
How much should I tip my party vendor?
When it comes to the actual "mechanics" of tipping, you might consider simply adding some extra cash to your payment, whether by cash or check, at the end of your event. When calculating the tip, this amount is truly up to the host.  
If you are more comfortable with offering a percentage based on the performance fee, our members have agreed that anywhere from 5% to 15 to 20 percent of the overall price is appropriate. 
Also, if you are attending a public event at a restaurant or bar, and a tip jar is visible, show the vendor some love. 
What if I already paid in full before the event?
If you have already paid your vendor in full before the event has taken place, you could offer an envelope with cash or check as they leave. You can ask how they prefer to accept tips and confirm whether cash, check or credit card is preferred, or you can do whatever you're most comfortable with. 
Can I tip my vendor through The Bash's online payment system?
Online payments made through The Bash's secure payment system (EventPay) are always backed by Our Guarantee. At this time, you cannot leave a tip through The Bash's online payment system.
Here are some other things to keep in mind:
Prep tips in advance

"Service charge" is not necessarily gratuity

Another form of showing your appreciation is to leave a review for your vendor after the event! 
Vendors on The Bash are happy to do what they do best—bring your celebration to life! Whether that means singing, snapping photos, twisting balloons or transporting you from A to B, it's what they do. Offering additional payment is thought of as encouragement and positive reinforcement. 
Overall, you don't need to be an etiquette expert and tipping should not be a worrisome topic if you are hiring entertainment for your event. It's up to what you feel comfortable with.
Find the perfect entertainment and party vendors for your next event here on The Bash.