Do You Tip Birthday Party Entertainers?
Got questions about tipping? We've got answers.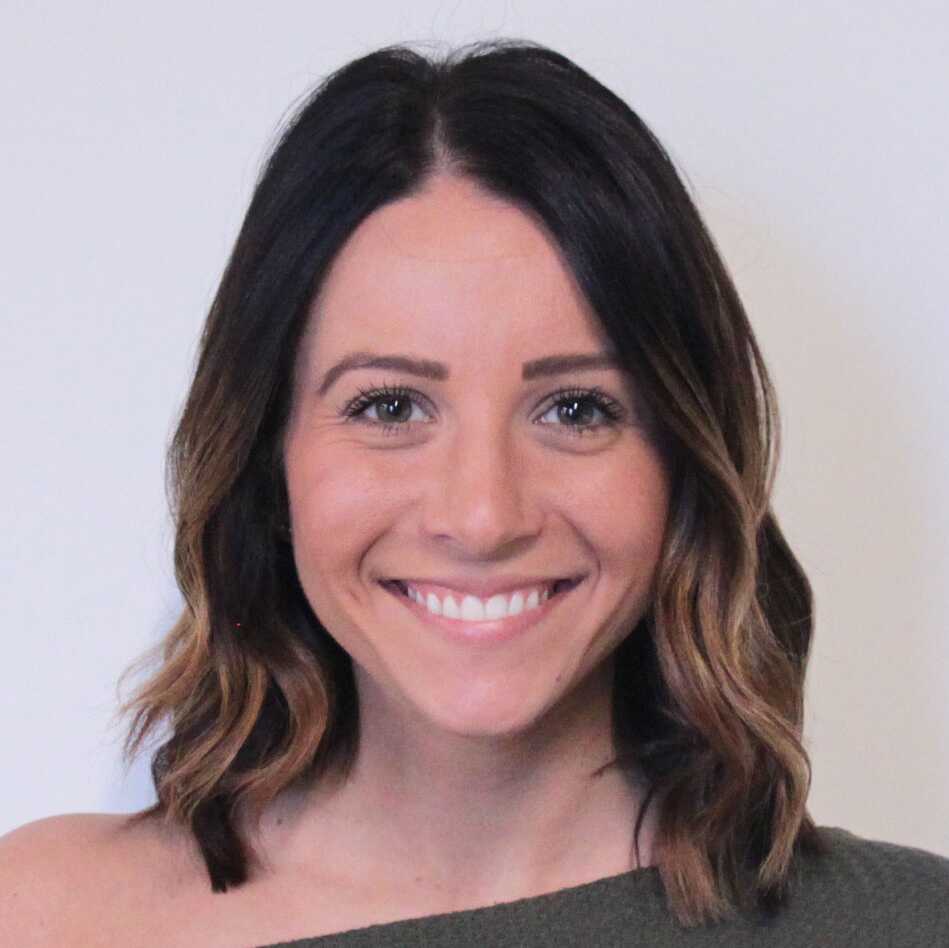 Throwing a kids party with some awesome entertainment? One of the best ways to show your appreciation for an entertainer performing a job exceptionally well-done is with a tip. Tipping isn't required, but we do encourage it and entertainers report that it's the best way for party hosts to show their gratitude.
After all, a good entertainer can bring your celebration to life and keep everyone talking about it long after. And not to mention, entertainers often take on one of the most difficult parts of any child's party: Keeping 20 or so kids busy for a significant chunk of time.
READ MORE: 
When you think about tipping for kids party entertainers, here are 5 things to consider:
Before the entertainer arrives be sure to check if your budget allows for a tip. If so, have cash, check or the vendor's preferred payment method ready ahead of time.

Pay attention to the level of professionalism leading up to the event. Were they punctual in responding and easy to work with? Did they arrive organized and on time?

Throughout the party, were the kids entertained and did you feel less stressed because of their presence? If the children responded exceptionally well to their talents, consider bumping up that tip.

Did the entertainer have to work through any unexpected challenges? Say, a child who was particularly fussy or a bathroom incident? Handling those scenarios with grace is a big pro.

Lastly, would you book this vendor again or recommend them to your friends? That's a great measure of how much you valued their talents.
Sometimes other parents about tipping for the kids party entertainer and, if so, how much. People often ask because they want to know for their own child's party. It's great if you are comfortable sharing, but don't feel pressured to share something you'd rather keep private.
If you've already hit your party budget, make sure to let the vendor or entertainer know how much you enjoyed their talents. Playing host comes with a million tasks that demand your attention, but while walking the entertainer to the door, take the time to sing their praises. 
In addition to paying those compliments in person, make sure to write a review pointing to specifics. Details worth calling out include timely arrival, professional conduct, and personable attitude. If you can also cite something specific, maybe a special moment or interaction the entertainer had with a guest, that's even better.
Again, tipping for kids party entertainment isn't required. However, as with any service industry, party entertainers appreciate tips. Something like 10 to 20 percent of the overall price is appropriate. 
Pro Tip: You can read even more about tipping etiquette here.
Find more kids' birthday party ideas and inspiration on The Bash.