5 Tips to Hire a Comedian
If you're looking for a night of laughs, a comedian is the way to go.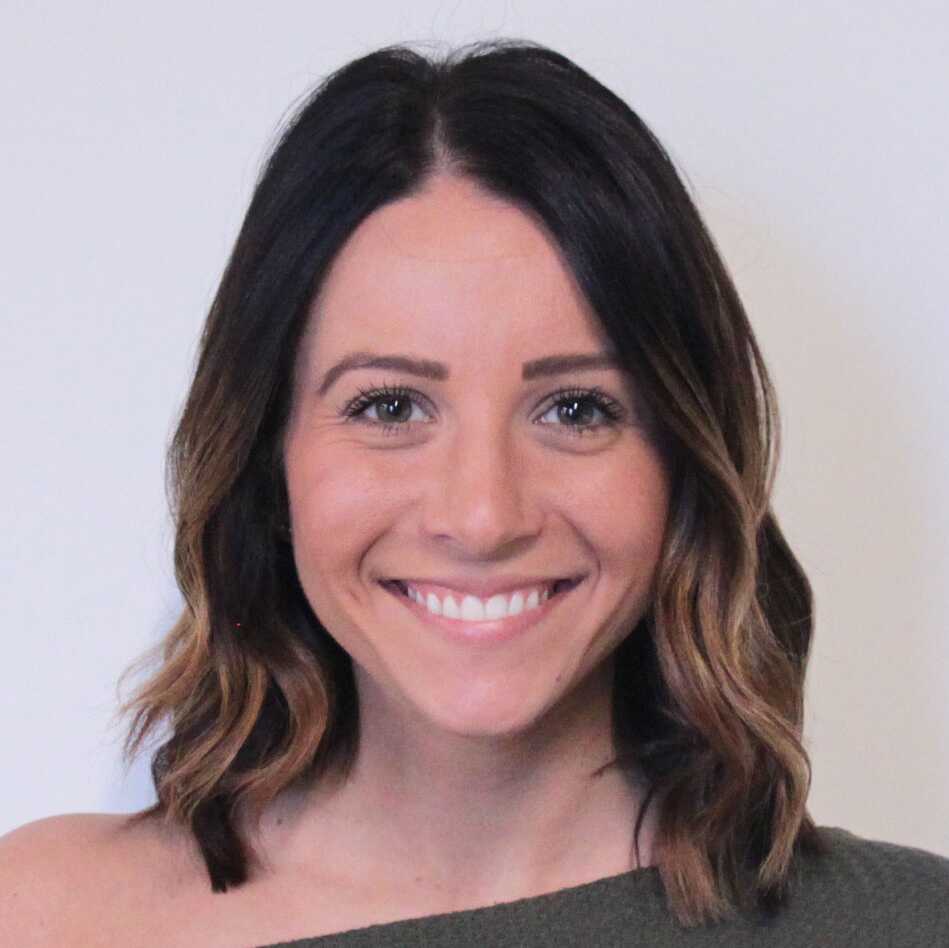 If you're looking for a night of laughs at your next event, then there's nothing more for you to do than hire a comedian! A comedian can offer a great way to break the ice, lighten spirits, provide entertainment, and get guests talking at an event.
There are a few things to consider when hiring a comedian for an event. From private parties to corporate events, there are a variety of comedians you can hire. 
Here are 5 tips to hire a comedian for your next event: 
Discuss the Material
The most important part of a comedian's act is of course the material! This is also the most important factor to consider before you hire a comedian. When you find a performer you are interested in, make sure you discuss their material at length. 
Talk about topics or people to avoid mentioning and whether swearing is permitted. Describing things about the audience, such as age or careers, can help give the comedian a good idea of what jokes to include and what to leave out. If you have a good idea of your guests' likes and dislikes, you can even suggest subjects or people to help your comedian create personalized material.
Clean comedians are a great choice for professional events or family-oriented gatherings. You can also determine whether you'll want a stand up comedian, Christian comedian, comedian for a corporate event, or a full comedy act.
Consider the Event
It's important to keep the type of occasion in mind when selecting a comedian. If you're planning a corporate shindig, it's best not to call the local comedy club. Sometimes a specific comedian's version of `clean' can be entirely different from the corporate definition of clean.
Instead, find a comedian who specializes in corporate settings and knows what is and isn't appropriate. When searching for a comedian on The Bash (more details on how to book at the end of this article!), you can view the types of events they typically book directly on their profile.
Communication is Key
With any vendor booking, it is important to keep in contact with your performer before, during, and even after the event. Besides clarifying date, time and venue, you'll want to confirm the show length and agreed upon payment amount. 
You should also let the performer know what the attire will be for your event. "Comedians want to blend in properly with your group and not look like outsiders," says David Ferrell (Greenville, SC). Be sure to discuss the dress code so the comedian can dress appropriately. 
In addition, be sure to find out if any special lighting, room setup or props are required for the show. Considering these accommodations before-hand can help avoid delays, and ensure that the comedian will have everything necessary to put on an awesome act. 
Pro Tip: Most vendors recommend signing a contract in advance. This ensures that everyone is on the same page and that the comedian is clear on your vision for the event.
Timing is Everything
You may know that you want to hire a comedian, but you might not be sure of when to schedule their performance during your event. For example, if you're hosting a dinner party,you may want to schedule the entertainment after the meal, so guests can enjoy the show without distraction. 
If you're planning an awards or corporate event? Have the comedian perform before prizes or any awards are given as guests tend to leave after awards are acknowledged, and you don't want anyone to miss out on the fun!
Questions to Ask a Comedian
Before you officially hire a comedian, here are some recommended questions to ask:
What do you rate your style of comedy (G, PG, PG-13, R)?

Can you work clean?

What comedian(s) inspired your work the most?

How long have you been in comedy?

Where can I find reviews for your past events?

Do you have past experience with this type of crowd?

What type of venues do you have experience with?

Do you have video demos? Find as many clips of the comic online to make sure they're crowd friendly (and funny!) 

What are your technical requirements?

Can you personalize my comedy show?

Why do you perform? 
How to Book a Comedian:
On The Bash, you can search through a list of top-rated, bookable

comedians

in your local area. While browsing, be sure to review vendor profiles and check out their photos and videos, and read their verified reviews to get a better understanding of their style and expertise.
When preparing a request for one of our comedians, keep in mind that the more details you can provide, the more accurate the price quote you'll receive. If you receive a price quote that seems like it needs clarification, don't hesitate to reach out to the vendor directly to find out more.
Make sure you have discussed what supplies the vendor will need for their performance. You'll want to know what they can provide, and what you'll need to have on hand at your event.
Communicate your expectations and special requests to any prospective comedians—especially if you need to keep their set and jokes clean or family friendly.
If you're planning an outdoor event, be sure to discuss where the vendor will be situated for the best acoustics and conditions for them to perform.
Once you've hired a comedian, use this event entertainment checklist to ensure your booking runs smoothly come your event.