Let's Get This Party Started!
Find event inspiration, themes, and unique party vendors here on The Bash. We'll share customized ideas, personalized tips, and recommended vendors to help bring your celebration to life!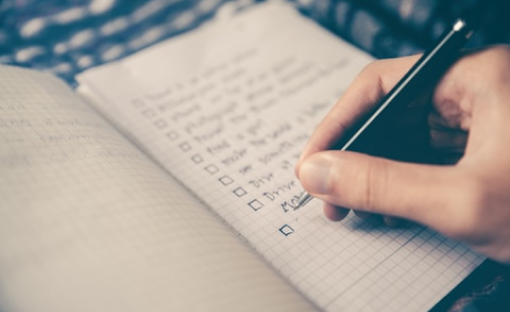 Party Planning Checklist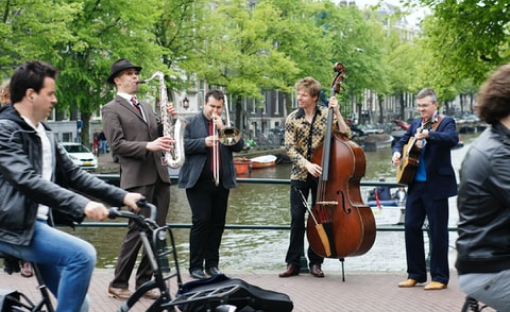 Recommended Vendors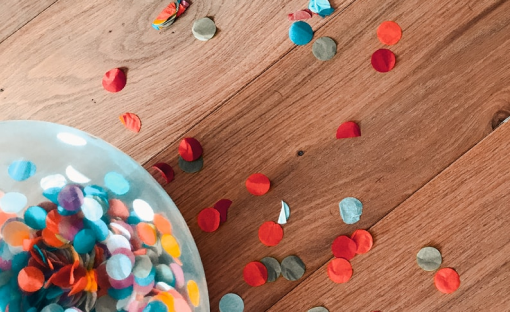 Party Trends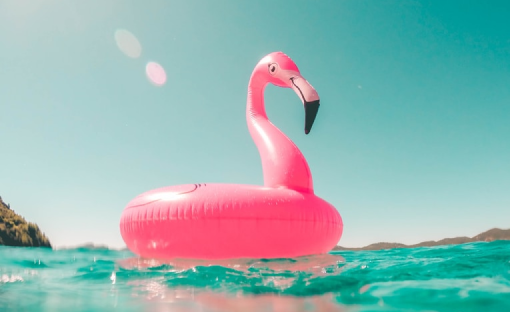 Party Themes
10 Fun Outdoor Party Lounges For Every Event
These lounges are all over the US.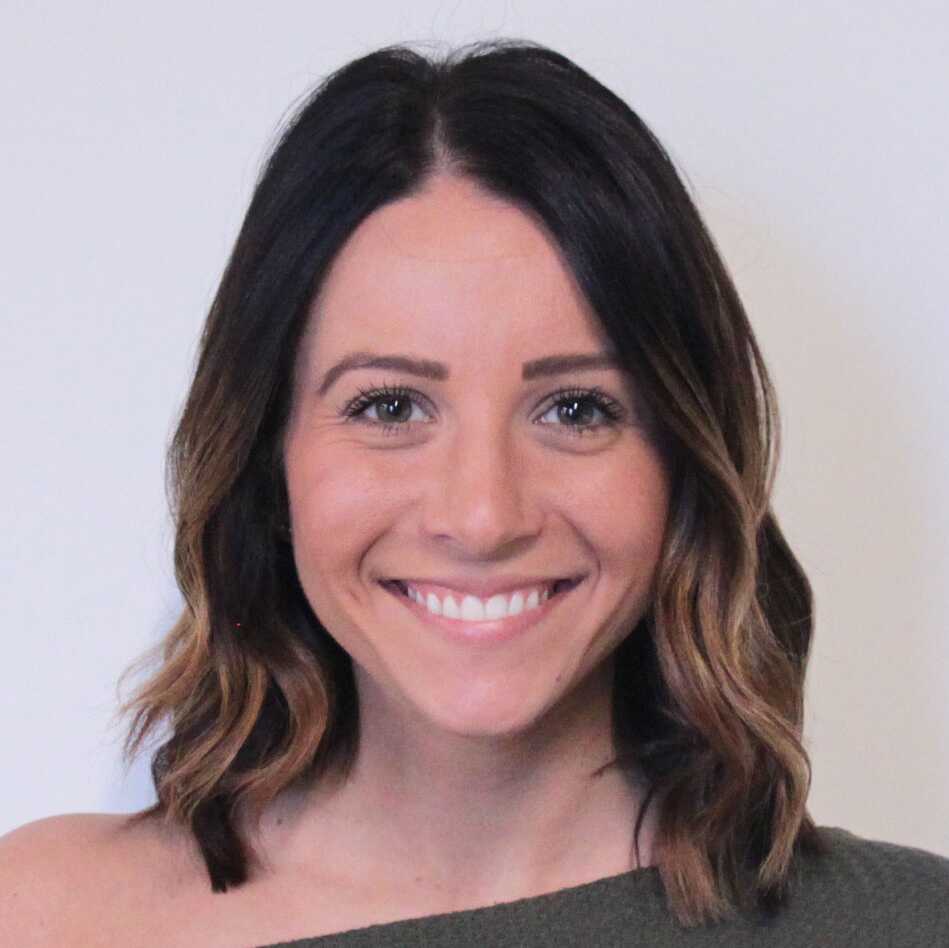 Find a fun and unique outdoor space that is perfect for your next party! Step away from the same old table and chairs and get creative with one of these unique outdoor party lounges. 
Some rooftop bars who give off lounge vibes, especially when hosting an event at night, are the perfect setting for almost any type of celebration. We've listed our top party lounges from across the country, and where you can find (and book!) them.
Here are some of the top party lounges to host your next event:
Austin

East Austin Hotel - The Upside, 1108 E 6th St, Austin, TX
The Upside at the East Austin Hotel is a rooftop patio area with exotic, bohemian vibes. Located at the center of the bar is a full-service bar and lounge area with a covered option if necessary. Combine the Moroccan plush seating with cocktails inspired by the Caribbean and South America and you've got an outdoor party lounge set for a celebration.
Recommended for: birthday parties, bachelorette parties, corporate happy hours
Chicago

Beatnik West Town - The Courtyard, 1604 W Chicago Ave, Chicago, IL
The eclectic establishment known as The Courtyard at Beatnik West Town, inspired by 1960s bohemian culture, is a unique lounge style spot for your next event. The terracotta, exposed brick walls, tables fitted with umbrellas from Bali, and retractable roof make this space a top choice all year round. 
With the local ingredients and seasonal menu, you can't go wrong. Complete this special menu with expertly crafted cocktails, and know your celebration is sure to be one-of-a-kind.
Recommended for: cocktail parties, baby and bridal showers, birthday parties
Houston

Wooster's Garden, 3315 Milam St, Houston, TX
If you're hosting an outdoor party in Houston, then Wooster's Garden is the spot for you. While it may not technically be a lounge, the patio area is complete with plenty of seating, outdoor lighting, and a casual vibe. Party guests will have a good time with the edgy vibes, vintage seating, handcrafted cocktails, and over 100 beers on draft.
Recommended for: corporate events, birthday parties, bachelor parties
Los Angeles

Madera Kitchen - Franklin Lounge, 1835 N Cahuenga Blvd, Los Angeles, CA
The Franklin Lounge at Madera Kitchen is trendy, lively, and eclectic. Funky artwork, contemporary furniture, string lights, and a fire pit add to its charming atmosphere. This outdoor dining area offers a menu of modern-American cuisine and an extensive selection of beverages fit for any type of event.
Recommended for: retirement parties, anniversary parties, large dinner parties
Explore More Los Angeles Venues
Miami

No. 3 Social, 50 NW 24th St, Miami, FL
Located in the Wynwood neighborhood, No. 3 Social is a rooftop bar and lounge filled with jewel-tone decor and bright tropical furniture. This more intimate venue can hold up to 100 guests for seated outdoor events and 250 standing. 
Recommended for: small weddings, birthday parties, happy hours
New York City

Kimoto Rooftop Garden Lounge, 228 Duffield St, Brooklyn, NY
The outdoor terrace at the Kimoto Rooftop Garden Lounge is the perfect spot in NYC to host your next event. Combine the Japanese-inspired cuisine with all-American favorites, and a minimalistic aesthetic, and you have a classy outdoor party lounge. Throw in the exciting Brooklyn nightlife, and you've got your party set for a night of fun. 
Recommended for: milestone birthday parties, corporate happy hours, baby showers
Philadelphia

Front Street Cafe, 1253 N Front St, Philadelphia, PA
The outdoor patio area at Front Street Cafe is the perfect "lounge" type spot if you're looking for farm-to-table dishes (with vegan and vegetarian options!), twinkling lights, and an enclosed private space. This venue can accommodate up to 100 guests for a more intimate experience, complete with an attentive on-hand throughout the event.
Recommended for: retirement parties, private celebrations, anniversaries
Explore More Philadelphia Venues
Phoenix 

The Local Chandler, 55 W Chicago St, Chandler, AZ
The private outdoor patio area at The Local Chandler combines the vibes of a party lounge with the fun of a sports bar. The venue's menu features locally sourced ingredients and 18 rotating beer taps to combine a sense of elegance with a casual ambiance. The Local Chandler can accommodate up to 250 guests, making it a top choice for larger events.
Recommended for: corporate events, weddings, private parties
San Francisco

The Pearl, 601 19th St, San Francisco, CA
The rooftop at The Pearl, located in the Dogpatch neighborhood, is the perfect option for a large-scale event (up to 500 guests) that can still feel like it has an intimate lounge vibe. Guests will love the feel of the bistro lights, comfortable lounge seating, Italian porcelain tile and greenery throughout. The stunning water views of The Bay and the entire city skyline are an experience guests will never forget.
Recommended for: weddings, corporate cocktail parties, networking events
Explore More San Francisco Venues
Seattle

Elsom Cellars, 2960 4th Ave S #114, Seattle, WA
You probably wouldn't consider Elsom Cellars an official outdoor party lounge, however, when you pair the wood beams, exposed steel, and top-rated wines, you'll feel like you've been transported to your favorite lounge. The outdoor area has portable heaters, a view of the Seattle skyline, and seasonal sangria.
Recommended for: birthday parties, retirement parties, anniversaries
Find the perfect party venue for your next event here on The Bash.