Let's Get This Party Started!
Find event inspiration, themes, and unique party vendors here on The Bash. We'll share customized ideas, personalized tips, and recommended vendors to help bring your celebration to life!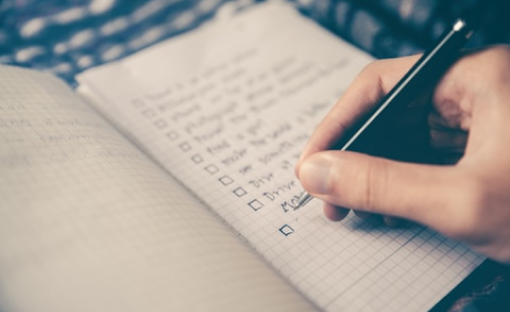 Party Planning Checklist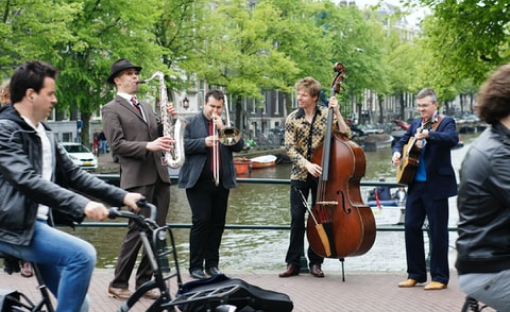 Recommended Vendors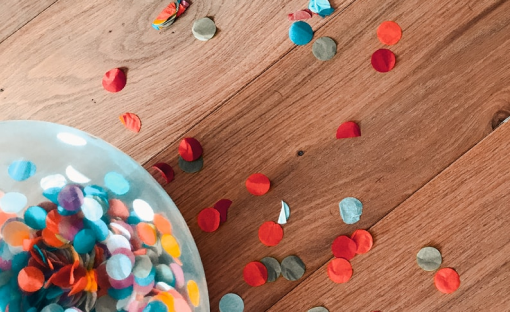 Party Trends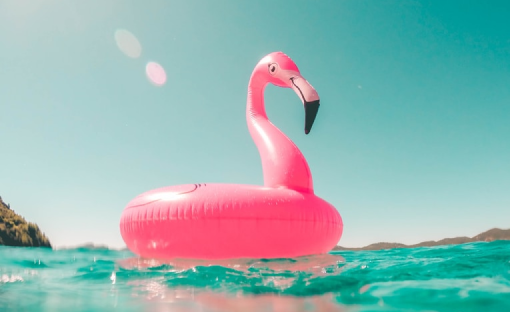 Party Themes
We must admit, we've seen some pretty creative party themes in our time, everything from mustachioed bashes to butterfly birthday parties to après ski celebrations! With each party we see, it's always impressive how every little detail seems to tie in perfectly with the theme! But, what if you just can't seem to stumble across a theme you really love. What if your child loves a character, toy or movie that doesn't have any commercial products fit for parties? Or, what if you just want to put your own fresh take on a common style? Believe it or not, creating a theme is easier than you think. Here are some great tips for turning any idea into a party!
1. Focus on the Big Picture
The best way to start is by generalizing your ideas. Is the theme idea a cartoon character for a children's birthday party? If so, you know that details will be fun and casual, and you can use a color scheme that matches the character. Is the theme a decade, say the 1950s, for an anniversary party? You'll probably want more elegant, formal décor with colors representative of the era. Once you think about the grand scheme of things, the little details will fall in to place.
2. Use Your Resources
When it comes to organizing your ideas, Pinterest can be your best friend. Not only can you search for a bunch of unique elements related to the theme you're planning, but you can save them all to a board created especially for the party. This will help keep track of any recipes, craft ideas or supplies that caught your eye.
Etsy can also be a saving grace for finding customized event materials. If you're not familiar with the site, Etsy.com is essentially an online farmer's market. Users can sell the handmade, personalized items they create, or supplies so that others can create them! Searching for "printables" can yield a wide variety of party banners, cupcake wrappers, drink labels and even invitations that can be customized for your event and printed right at home!
Photo credit- Invitations: Peartree Greetings (Movie Night Party); Playlist: Fab Everyday (Jungle Themed Party); Menu: Stampin Up (Cowboy Cowgirl Party); Kids: Armelle Blog (Where the Wild Things Are theme)
3. Be Creative!
A theme can reach even the most minor of party details - it all depends on how creative you want to get! Some simple, but fun ways to incorporate the theme include:
Invitations:

If the theme is a character or image, incorporate it on the invitation to give guests a preview of what you're planning (refer back to #2 for ways to customize invites). You can even include a short poem or pun that captures the elements of the theme.

Menu:

Some treats are easy to customize, like cupcakes and cakes. Other ways to match the theme are by picking snacks that match the color scheme, or simply by coming up with creative new names for everyday party food!

Entertainment:

There are tons of great party vendors that can work to fit in with your event theme. A

DJ

or

live band

can easily create a playlist to set the tone of the party. A

balloon twister

can create virtually anything, as long as you let them know in advance. The same goes for the creations made by a

face painter

or

caricaturist

. Photo booths are also a fun addition! Themed props can be used, and guests will get to bring a piece of the party home with them.

Attire:

Ask guests to try and dress in a style that fits with your theme. This is particularly easy to do when it comes to decade-themed parties, but can be a fun challenge for other themes!
For your next celebration, why not give your creativity a chance to shine? Designing your own theme can be simple, exciting, and a surefire way to make your event memorable! Not sure where to start? Find party theme inspiration with The Bash.