How to Choose a DJ
Who knew there was more than one type of DJ?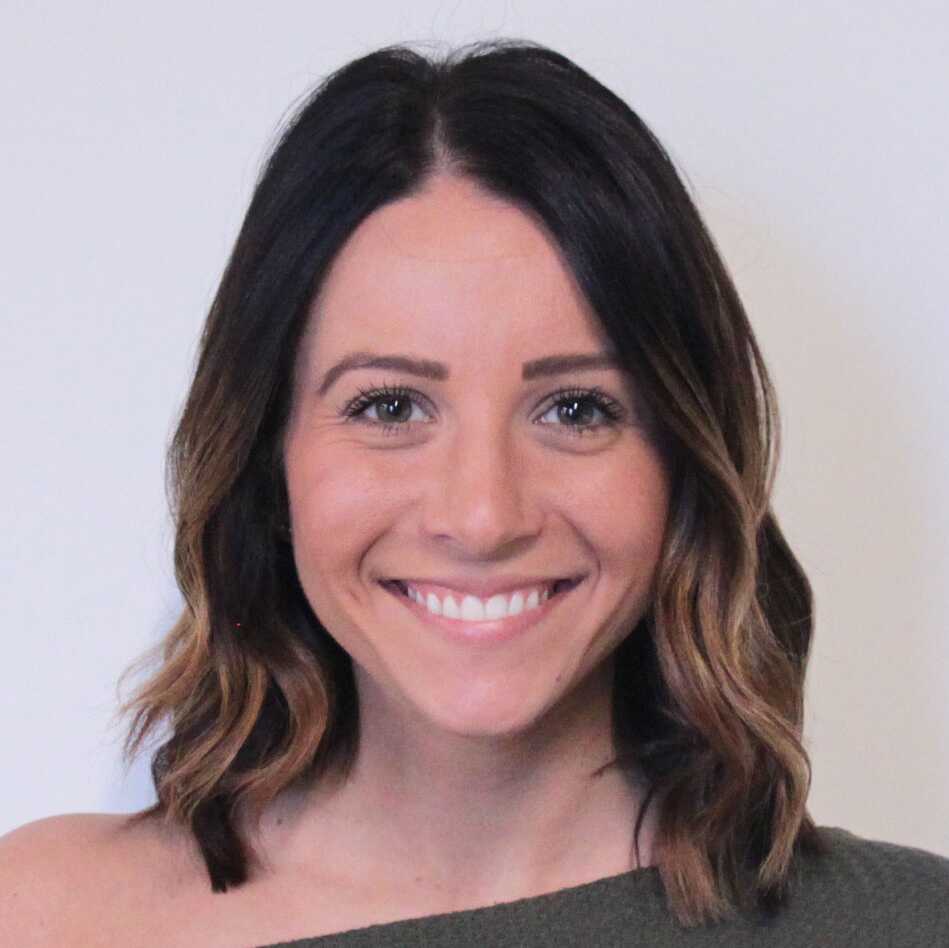 Most people's personal DJ experience does not range much farther than their desk at work, or in their car. When it comes to booking a DJ, you'll want to make sure you choose a DJ that is the right type of DJ for the event you're planning.   
Careful attention to the mix of songs played and how they blend together is an impressive skill. It's more than just putting together a song list or play list (even though we all love a good playlist!). 
If you have visited the DJ page on The Bash, then you've noticed how many different options you have when it comes time to choose a DJ for your event. From mobile DJs to karaoke DJs and emcees to latin DJs, you know you can choose the perfect DJ for your event.
Here's a quick guide to choosing a DJ that will be the perfect type for your next event.
Event DJ
Whether it's your wedding day, a 50th birthday party or corporate holiday party, choosing an event DJ will ensure that it will be a night to remember. If you're not exactly sure which type of DJ to choose, an event DJ is the way to go. Browse event DJs here.
Wedding DJ
Liven up a reception with the songs that you want to hear. A professional DJ for your wedding will be sure to set the mood with the music you choose for this special day. Explore a list of wedding DJs for your big day. 
Pro Tip: You can also check with your wedding venue to see if they have recommended wedding vendors (like DJs) that they work with.
Video DJ
Perfect for a dance party, club event, or even a Saturday night at a bar, a video DJ will play all your favorite hits combined with their original music videos. Find a video DJ here. 
Mobile DJ
Self-sufficient and able to provide all of their own equipment—these types of DJs are great for events at all types of venues, even outdoors or in your own backyard. Explore a list of mobile DJs here.
Party DJ
The goal is to make the party a success. These DJs know what songs are best, from slow dancing to group dancing. They'll read the crowd and have all party guests on the dance floor in no time! Find the perfect party DJ here. 
Club DJ 
Think: "I just want to dance."  Club DJs will be playing the most popular songs mixed with dance beats to keep the energy up throughout your event. Search for a club DJ here.
Emcee 
Worried about how to move guests along from a cocktail hour to the wedding reception, or when to give speeches to the newlyweds?  An emcee is practiced in making announcements, and a DJ with a magnetic personality. Browse emcees here.
House DJ
Picture fist pumping and electronic beats. House music is multicolored, non-stop dance music. Find house DJs here.
Karaoke "KJ" 
DJs who offer karaoke are a great addition to any celebration. Bars and restaurants can offer their guests the chance to sing their hearts out while enjoying time with their friends and family. Search for a karaoke DJ here.
Latin DJ 
These DJs will have the widest selection of Salsa, Merengue, and Reggaeton music. Get ready to dance the night away to all your favorite Hispanic hits. Browse latin DJs here.
Radio DJ
If by some chance Delilah isn't syndicated in your area, you can find these on-air personalities to play music and communicate with listeners. Find a radio DJ here.
Bar/Bat Mitzvah DJ
A DJ who specializes in Bar and Bat Mitzvahs is essential for this special celebration. They'll run the show and let guests know the schedule of events while keeping them engaged. Explore bar/bat mitzvah DJs here.  
Prom DJ
You'll need the perfect DJ to ensure this is one of the most memorable high school nights. They'll take song requests and keep everyone dancing—all while staying within the prom committees' budget. Search for a prom DJ here. 
Sweet Sixteen DJ
This DJ will be setting the tone for the sweetest birthday party for the future sixteen year old. A sweet sixteen party DJ will be an expert at knowing all the teen hits. Browse sweet sixteen party DJs here. 
Spanish DJ
Whether it's a Spanish festival, special anniversary or quinceañera, hiring a DJ who specializes in Hispanic music will see to it that this event is a hit for all guests. Find a Spanish DJ here.  
What all of these DJs have in common are energy, flexibility, professionalism, and an intuitive knowledge of music. Now that you've figured out how to choose a DJ, you're ready to book a DJ for your next event.