How to Plan a Kid's Birthday Party During COVID-19
If you need help planning your child's birthday party while you practice social distancing, we've got a few ideas for you.
Alice Prendergast
Contributor
Let's Get This Party Started!
Find event inspiration, themes, and unique party vendors here on The Bash. We'll share customized ideas, personalized tips, and recommended vendors to help bring your celebration to life!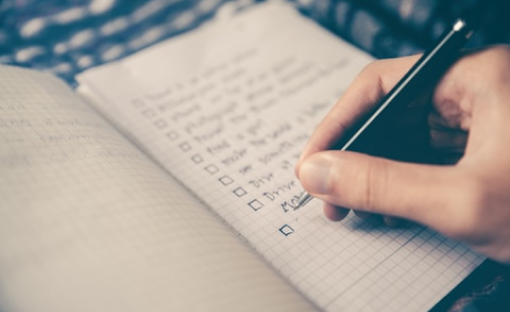 Party Planning Checklist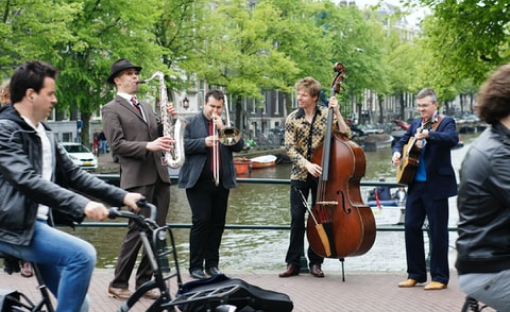 Recommended Vendors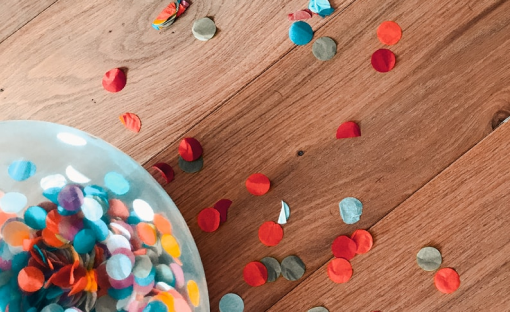 Party Trends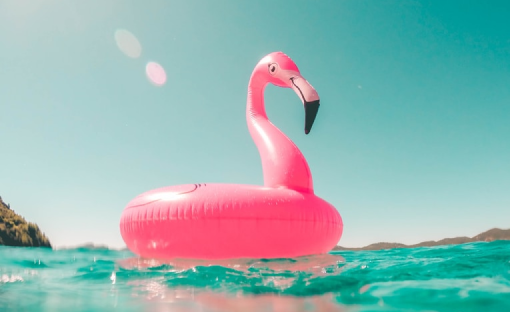 Party Themes
Looking for kid's birthday party ideas in the midst of COVID-19? You definitely can't go the traditional route and have all your friends and family come together to celebrate and sing happy birthday, but that doesn't mean that all is lost. We've put together this guide on how to celebrate a kid's birthday party while social distancing to help you throw an epic and unforgettable celebration in the comfort of your own home.
Here are a few ways to celebrate a kid's birthday while social distancing.
Make your space worthy of a party
First thing's first: decorating your house (both inside and out!). If your local party store is closed for the time being, you'll need to get creative with choosing a party theme using what you have lying around the house along with online resources. Some local balloon stores are offering home delivery, so you could order your little one a big balloon bouquet. Make your place look like it's ready for a full-blown, awesome celebration because that's what you're about to have!
Book virtual entertainment
You probably won't be able to have live entertainment during social distancing unless you're a skilled musician or great at impersonations, but here's a novel kid's birthday party idea—hire some virtual entertainment. Surprise your child with a singing telegram or a personalized online performance by a caricaturist, clown, costumed character or magician. Set up a video chat and your child will be amazed by the one-on-one time with a talented performer. Be sure to video or livestream the interaction so you can share it with friends and family.
Plan some fun and games
What's a kid's birthday party without some fun and games? Gather supplies so you can tackle some fun DIY art projects, create a Spotify playlist with their favorite songs and choreograph dances, have drawing competitions, basically, do whatever sparks joy in your little one! Pinterest has plenty of awesome suggestions if you're struggling to cook up original ideas.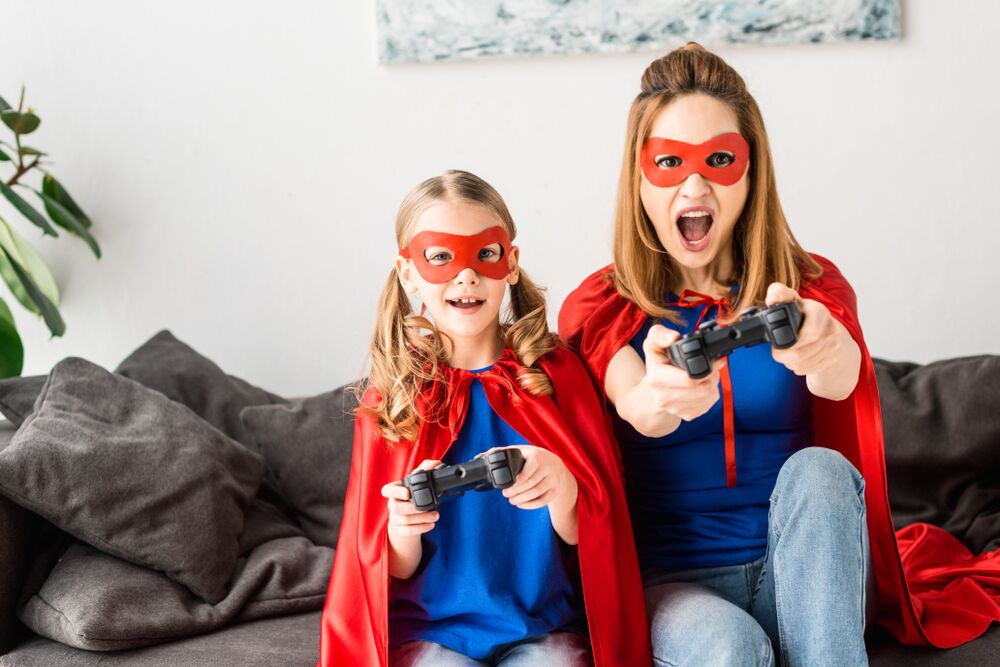 Photo: Lightfield Studios/Shutterstock.com
Get dressed up
Yes, spending a birthday in sweats is an ideal situation for some people, but not all! If your kid wants to commit to a theme for their birthday, get on board and don some seriously amazing outfits. For example, if they're obsessed with superheroes order some costumes online or get creative with stuff you have around your home (sheets make for great capes and you can draw on masks with makeup).
Put the internet to use
As you're probably well aware, the internet is a treasure trove for activities and classes. Choose a few that are in your kid's wheelhouse and make them a part of the celebration. For example, if your kid loves dancing but isn't able to go to practice due to social distancing, find an online class that you can do with them at home. A dance party will get them moving and make their day a bit more special, too.
Involve friends and family members
Unfortunately, during these trying times, you can't rally friends and family to swing by and celebrate in the comfort of your home, but that doesn't mean you need to fly solo for your kid's birthday party. You can ask loved ones and pals to join a virtual birthday party via a free video chat app like Zoom or Google Hangouts. Or, if they don't live far, ask them to do a drive-by birthday parade or walk-by visit and wave from afar. Your child will probably love seeing their besties and relatives, even if they are a safe distance of six feet away.
Get their favorite food delivered
Ask your kid what their favorite food is at the moment—it's probably constantly changing—and surprise them by ordering it for their big day. If you're a master in the kitchen, you can make a quick trip to the grocery store (so long as you're comfortable going) for ingredients and DIY the meal at home. Heck, if you've got the time and the supplies, you could make them special surprise meals for breakfast, lunch, and dinner.
Bake them an awesome cake
If you're anything like me, you've probably watched a ton of baking videos during your quarantine. Well, now it's time to put those new skills you learned to the test by crafting your kid one epic birthday cake. Try some new techniques, get crazy with different flavors and decorations, and, if you're super bored, surround it with some other sweet treats (we're talkin' donuts, brownies, and other fan-favorite baked goods). Not only will this make your child's at-home birthday party a bit more magical, but it'll also give you something to do during your off-hours (and something to brag about on your Instagram story, too).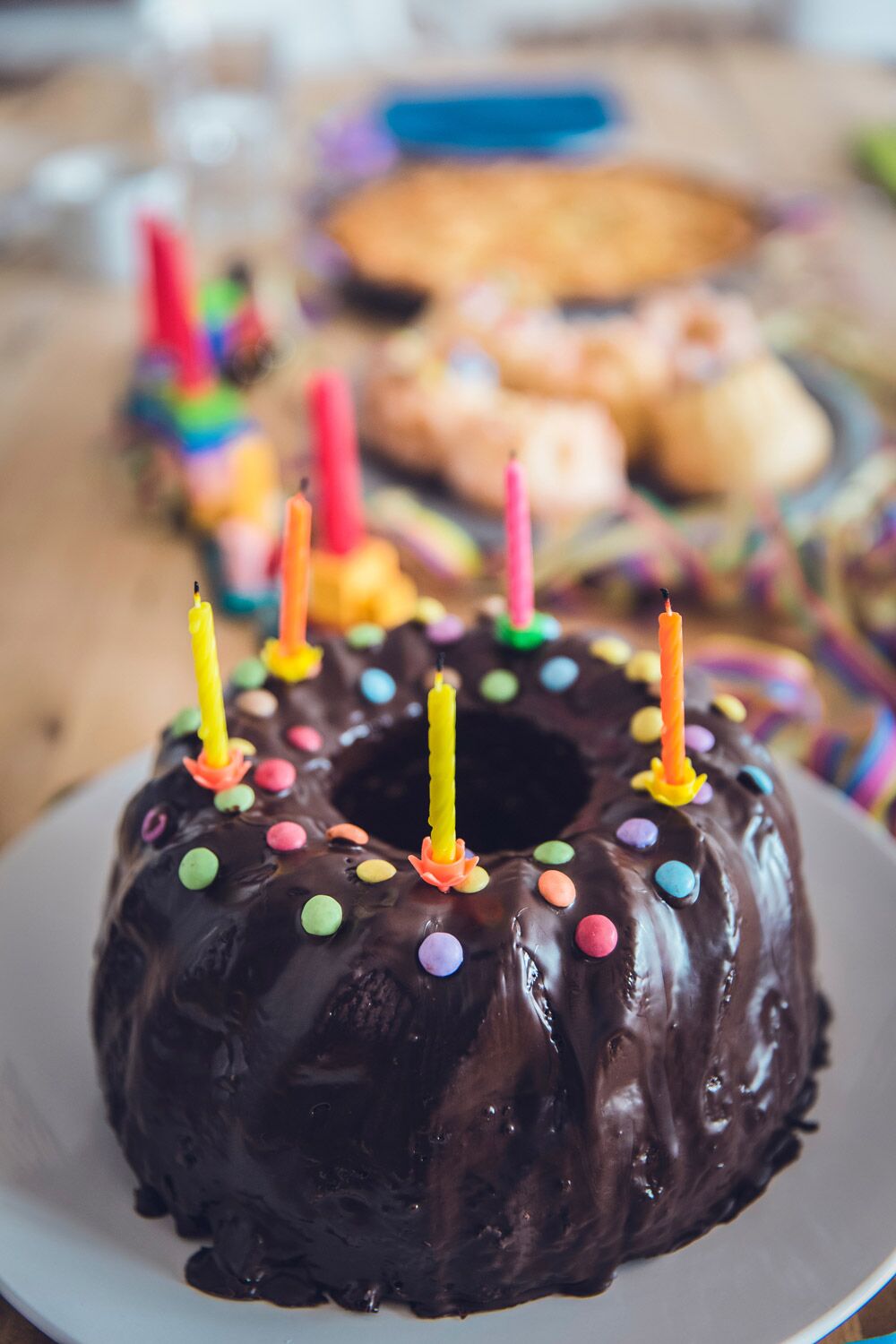 Photo: Markus Spiske/Unsplash
Document it
Like every major milestone, you'll want to document your kid's birthday party. Even if it isn't the epic event you'd initially had in mind, that doesn't mean you should let it fly under the radar. Take pictures and record videos, so that you can remember how awesome their celebration was—after all, putting it together probably took a lot of hard work.
Make plans for later
Now, even if your at-home event was a major hit, you may want to make some birthday party plans for later. We don't exactly know when social distancing will let up, but keep your eye on the news. When things are looking better, consider planning a second event IRL with all of your kid's best friends and relatives. If one party was enough for them, you could give them the gift of a coupon for a special outing, like a trip to a theme park or museum, that they can cash in whenever they want (this makes for an awesome budget-friendly gift, too).
Find virtual services and entertainers in the United States and Canada for your child's next birthday.