Let's Get This Party Started!
Find event inspiration, themes, and unique party vendors here on The Bash. We'll share customized ideas, personalized tips, and recommended vendors to help bring your celebration to life!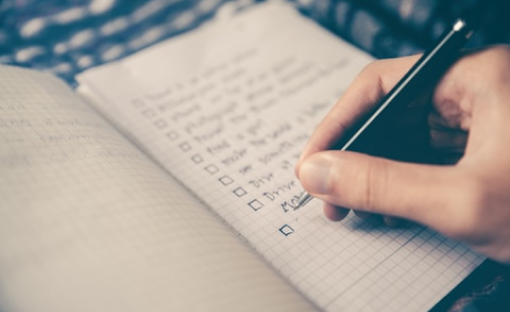 Party Planning Checklist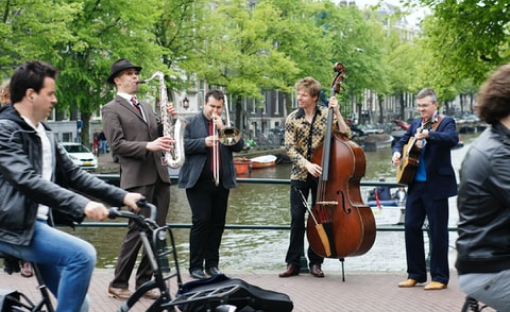 Recommended Vendors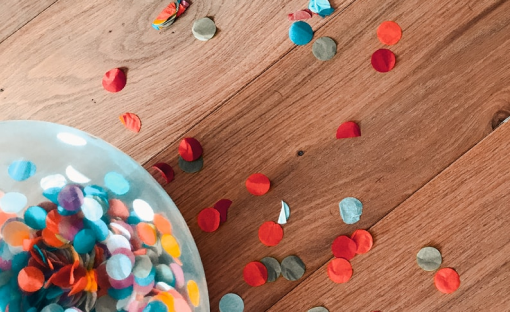 Party Trends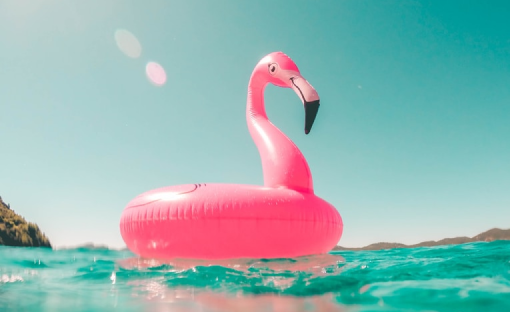 Party Themes
5 Fun and Easy Winter Craft Ideas for Kids
These kid-friendly crafts are the perfect winter party activity.
Lilly Blomquist
Contributor
Planning a party for your kids can be a tricky task, especially during the winter months. Kids are a bundle of energy who need plenty of stimulation, but the cold weather can limit your options for party activities. While the little ones are cooped up inside, instead of trying to entertain them as a one-man show, you can occupy them with one of these easy winter craft ideas for kids.
These easy winter crafts for kids are great for those party hosts who don't consider themselves extra crafty but can make more than paper snowflakes, and who don't have an unlimited budget or timeframe. Most of the materials are household items or easily accessible at your favorite local store.
Read More: 
Here are 5 easy winter craft ideas for kids to occupy your little ones during these colder months.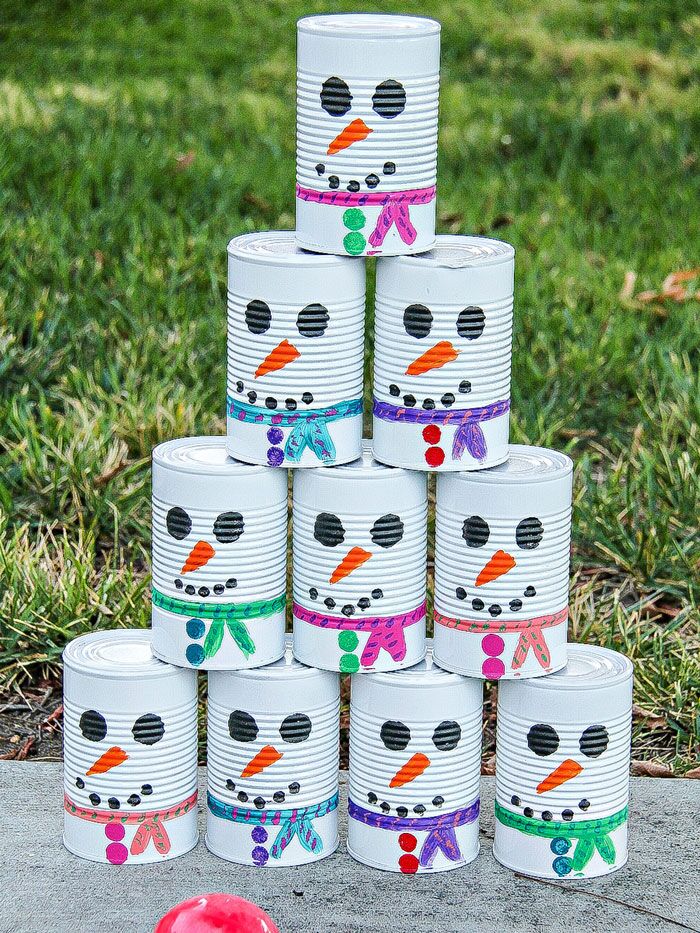 Photo: 5 Minutes for Mom
1. Snowman Tin Can
Building a snowman might not be a feasible party activity if snow isn't in the forecast, but the kids can get a feel for winter weather by creating their very own snowman. All you need for this winter craft is a tin can and different paint colors. Your pantry is most likely stocked with canned goods, right? Use them up leading up to the party, and collect the tin cans. 
After everyone builds their mini snowmen (and the paint is dry!), stack the cans for a game of bowling. This craft project doubles as winter art projects and game activities for the kids.
Read the full tutorial on 5 Minutes for Mom.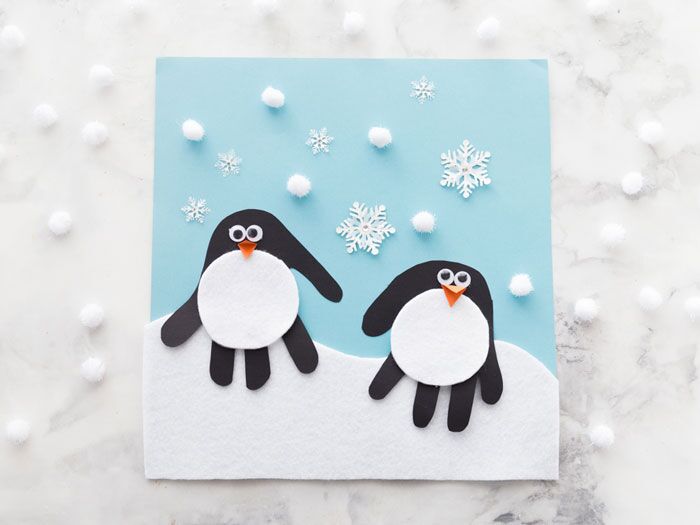 Photo: The Best Ideas for Kids
2. Handprint Penguin 
Why bring your kids to the zoo in the freezing cold when they can take home their very own furry friend? Arrange a craft table with scissors, construction paper, felt, glue and googly eyes. The kiddos can trace their hands and cut out the handprints to use as the penguin's body, then craft a wintery scene.
As long as you help with the cutting and tracing, this winter craft idea is perfect to work on with toddlers and preschoolers.
Read the full tutorial on The Best Ideas for Kids.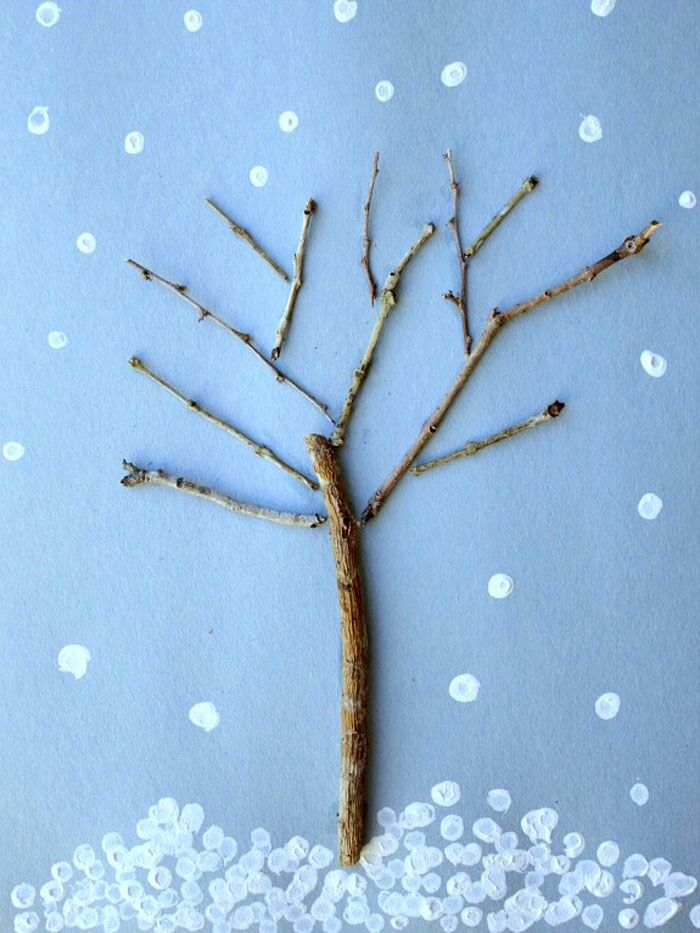 Photo: Fantastic Fun and Learning
3. Winter Tree Art
Kids will love this winter tree project because the craft is 3D and uses real sticks. You'll love the craft even more because it's simple and painless. You can even make a stick scavenger hunt part of the craft activity! This fun winter craft gets the kids bundled up and outside for a little too.
Read the full tutorial on Fantastic Fun and Learning.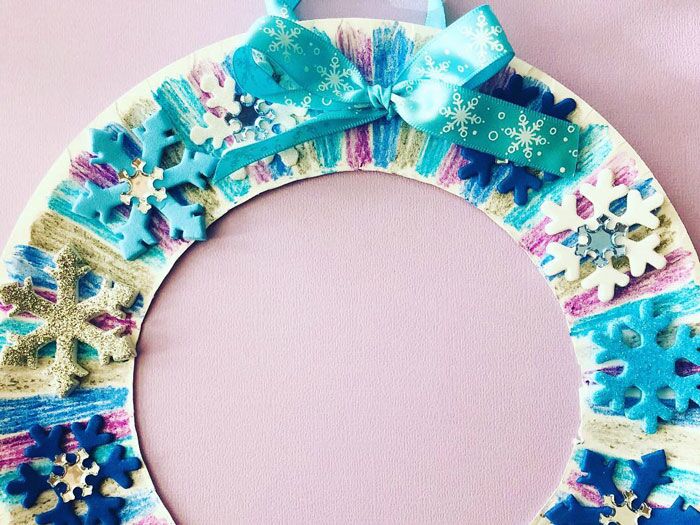 Photo Credit: Glitter on a Dime
4. Paper Plate Wreath 
Instead of hanging up a wreath made out of pine branches and holly, a paper plate wreath will last longer and be a lot more fun to create. Cut the paper plates into circles ahead of time, and once the kids arrive, ask them to decorate the wreaths with paint, markers, snowflake cutouts and ribbon. They can take the wreaths home and hang it on their bedroom doors as a holiday decoration. 
This type of Christmas craft is something you'll be hanging up in your home for years to come.
Read the the full tutorial on Glitter on a Dime.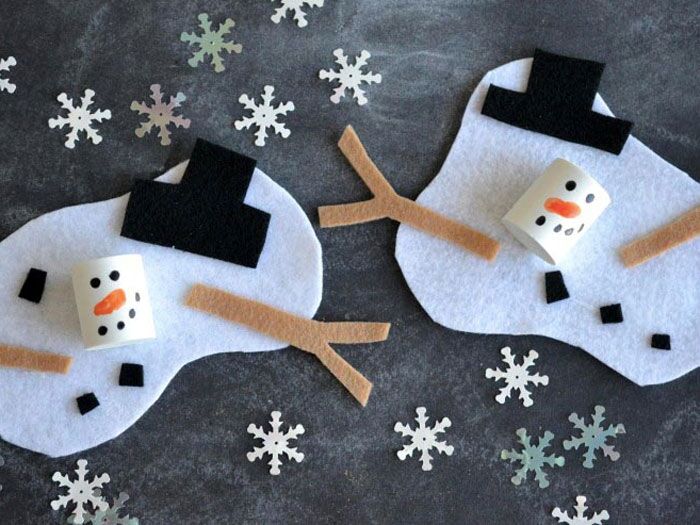 Photo : Darice
5. Melted Snowman
Everyone loves making snowmen, but how often have you made a snowman puddle? With this melted snowman craft, kids can preserve the snowman and snowy day activities even when the temperature gets warmer. If you don't want your young guests to mess around with sharp scissors, cut the shapes ahead of time. 
Read the full tutorial on Darice. 
Find more kids' party ideas here on The Bash.