Tips for Planning Your Christmas Party in July
Get a head start on December holiday bookings and shopping with these planning tips.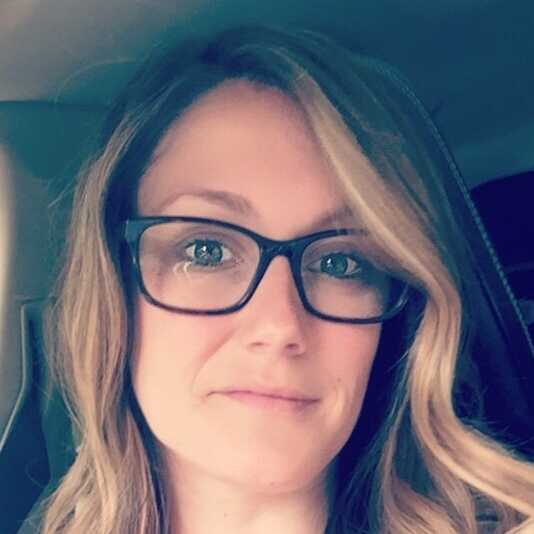 Nicole Steeger
Contributor
Summer is in full swing, and while some people are enjoying time on the beach, planning backyard barbecues and hopping in the pool, others are planning their…Christmas parties? That's right, over the past few weeks we have seen a ton of entertainment requests come in for Christmas parties. As a person who thoroughly enjoys the Christmas holiday (and usually starts counting down around this time), I couldn't be happier about this Christmas in July phenomenon. We were intrigued that clients are already booking entertainment for their Christmas celebrations, so we decided to dig a little deeper.
Here are some tips for getting a head start on planning your Christmas party in July.
Book early
We noticed that some people start booking their Christmas party entertainment as early as May! Of course, you don't have to book quite that far in advance, but if you are interested in locking in someone like Santa Claus or your favorite live band, timing matters. As you can imagine, Santa is really in high demand come the holiday season and if you wait too long, you may miss out on having the jolly old soul join in your reindeer games.
Consider other Christmas entertainment 
Besides Santa Claus; live bands, DJ's and variety entertainers are very popular entertainment choices for Christmas parties. Each year more and more magicians, illusionists and hypnotists are booked for holiday parties. That means that the best performers in these categories will book up quickly, so if you want to secure your first choice, booking early is extremely important. Planning now will save you the stress of waiting last minute. When the holidays roll around there are enough things to worry about, it may be nice to know that party entertainment is already checked off your list!
Shop Christmas in July sales
I don't know about you, but I've also seen a lot of Christmas in July retail promotions and events. The most famous of them all is QVC's month-long Christmas in July sale, featuring lots of holiday items and other gifts too, a $25,000 sweepstakes, and this year, they even have Jingle in July Games, a series of weekly festive game shows on Facebook featuring some of your favorite hosts, special guests & more!
Host an actual Christmas party in July
If you really, really love Christmas, why not plan a Christmas in July party. We've put together tons of creative ideas to help you host a fabulous fete this summer that both kids and adults will enjoy!
If you are interested in joining in the Christmas in July fun, we can help you book your holiday party entertainment. Simply give us a call at 1-866-342-9794 or email us at info@thebash.com. Our team of Customer Specialists can help you find the perfect entertainment for your Christmas gathering.