16 Fresh and Fun 4th of July Party Ideas
Here are creative ways to celebrate America this summer.
Fourth of July might just be our favorite holiday. It's got patriotism, fireworks, great weather (hopefully), barbecuing and a lot of other stuff we love all wrapped into one.
A 4th of July party makes us think of sparklers, salads, cold beer, burgers... but wait, there's more to get excited about! The keys to a great July Fourth party, like most other holiday parties, are great music, delicious food and drinks and fun entertainment and activities (cue the fireworks!). We've rounded up these fresh 4th of July party ideas to make your 2022 celebration, one for the books!
Here are some of our favorite 4th of July party ideas for summer 2022:
Creative 4th of July Party Ideas
You'll want to delight your guests with a few unexpected elements to put them in a party mood. Set the scene for your gathering with some of these creative summer party ideas.
Drink Stations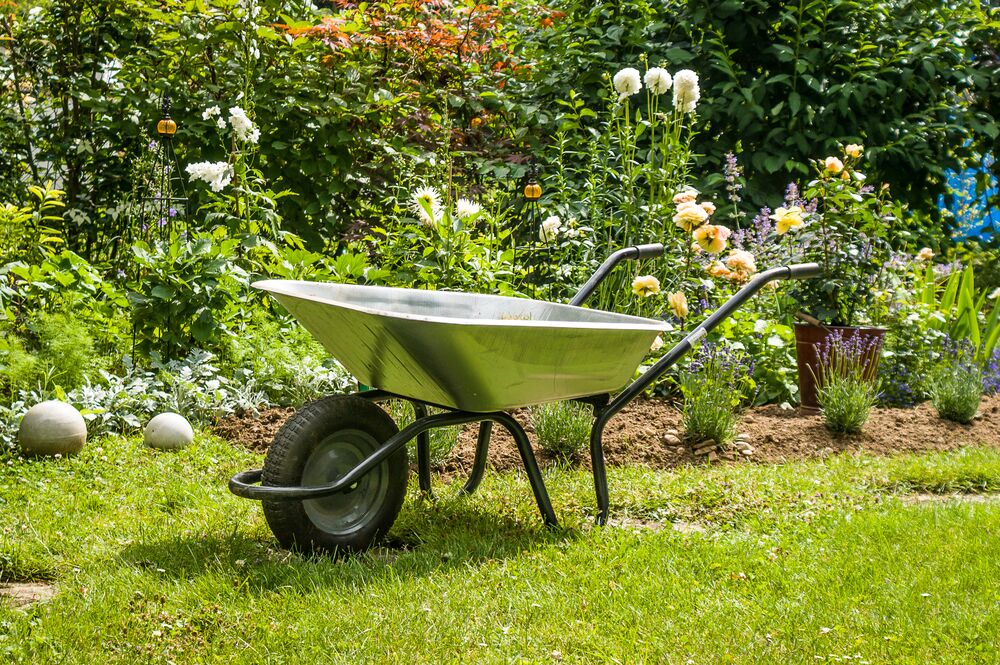 Photo: DeepGreen/Shutterstock.com
It's not just about what you serve, but how you serve it. Repurpose a wheelbarrow, garden fountain, birdbath, planter, kiddie pool or red wagon into vessels for serving up cold drinks to keep your guests hydrated. Just fill them up with ice to keep a selection of beer, wine, sodas and bottled water cool. You can also hire a bartender to shake up some amazing cocktails or serve up craft beers on tap.
Water Feature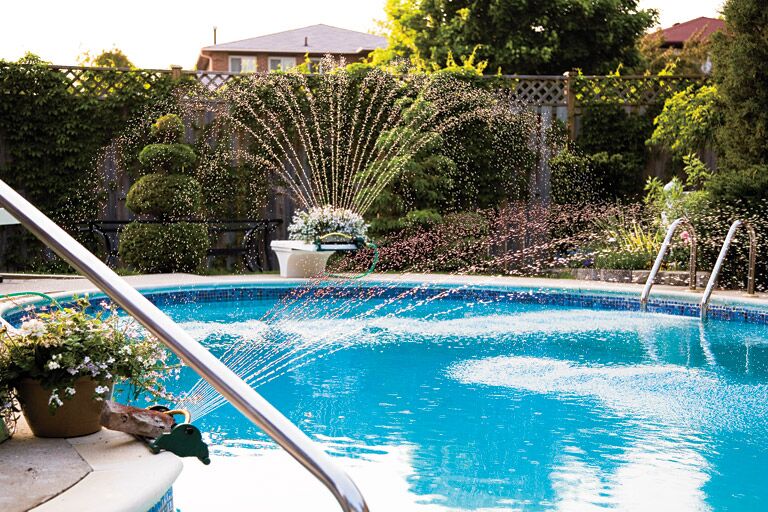 Photo: JamesPattyn/2life.io
Here's a cute summer party trick! Turn your pool into a water feature with a few sprinklers. Their spray will sparkle in the sunshine, create interesting patterns in the pool's water and fill the air with the soothing sounds of a fountain.
Water Park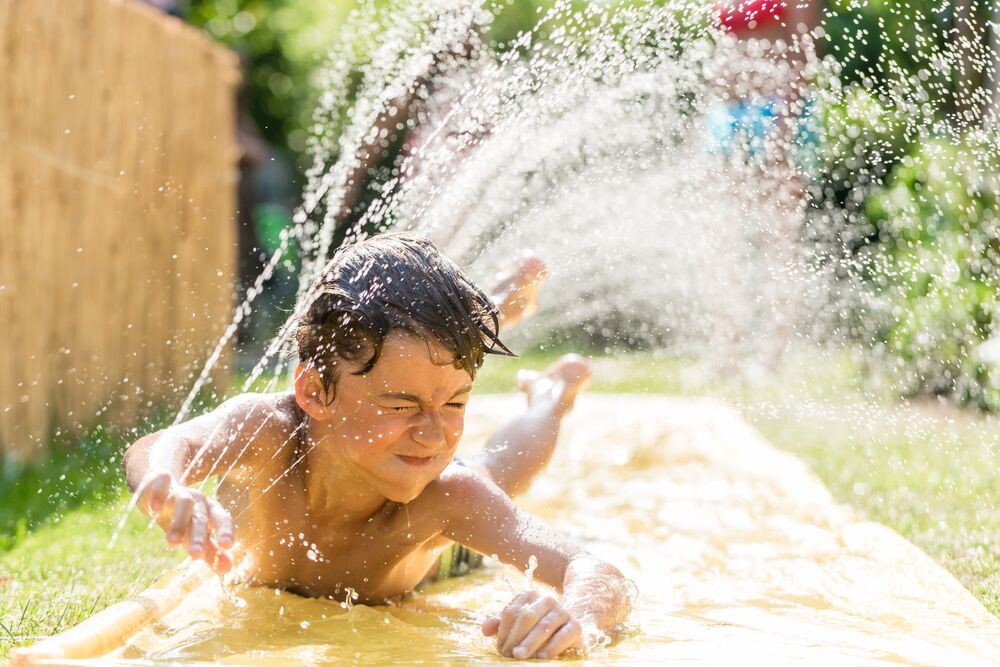 Photo: Kzenon/Shutterstock.com
Don't have a pool? No problem. Turn your yard into your very own water park with sprinklers, kiddie pools, super soakers and water slides.
Balloon Bunting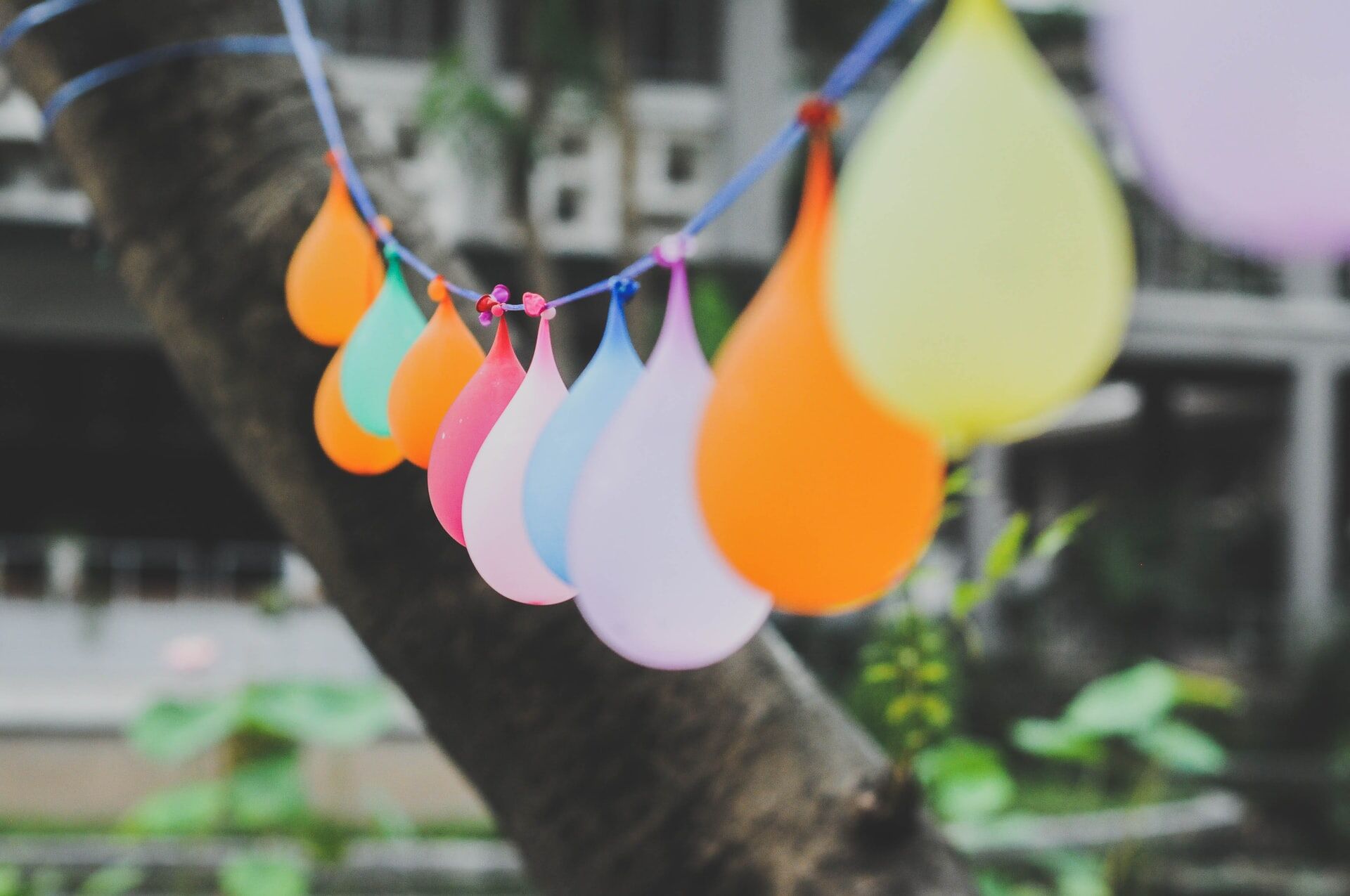 Photo: Minh Trí/Unsplash
You've probably never seen water balloons used like this before. Hang them from a piece of rope for a fun outdoor decoration. A variety of colors looks great or keep them on theme with red, white and blue. You could even pop them later in your event to cool off the kids in attendance.
Outdoor Lounge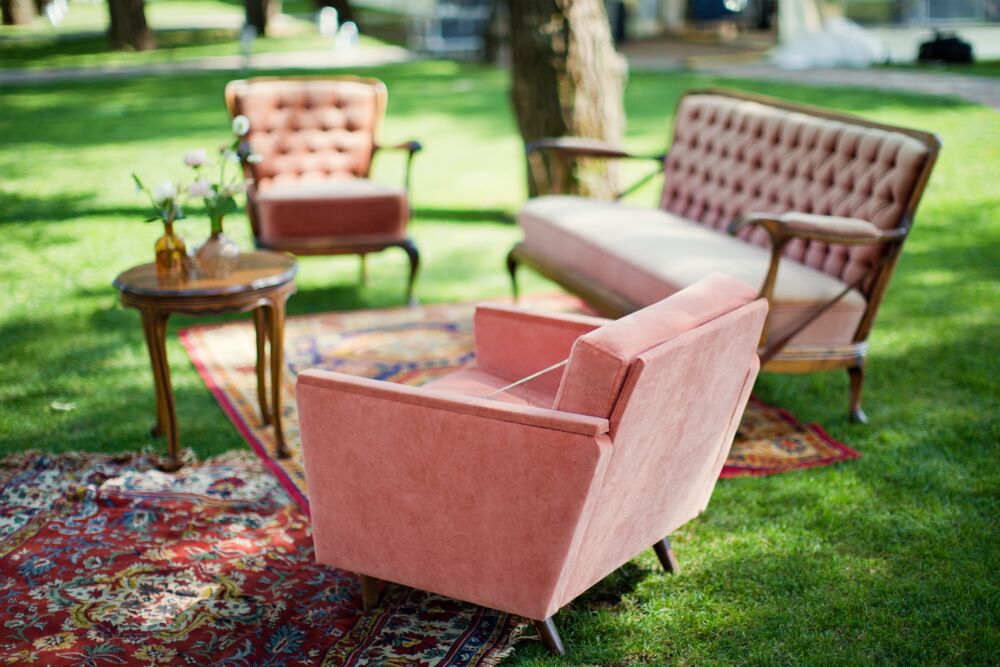 Photo: aprilante/Shutterstock.com
Typically a July 4th celebration is pretty casual, but it doesn't have to be. Weather permitting, bring the indoors out and create a luxe lounge outside. Area rugs, comfy chairs and couches and a few vases of flowers will create the perfect setting for an afternoon tea, wine and cheese or sipping cocktails for a fancier Fourth of July. 
If you are committed to casual, use bails of hay covered in blankets or mix and match patio furniture with kitchen chairs and benches to create enough seating for your guests to relax and chat.
Pro tip: Rent a party tent to provide some shade or shelter if rain is in the forecast.
4th of July Music Ideas
If you have a great soundtrack, you'll have a great party. When planning your own festivities, consider hiring a live band or DJ to be the focal point of your gathering because there really is nothing like music to unite and energize a crowd. Bonus: Consult our 4th of July Playlist for a lineup of tunes. 
A Symphony of Sound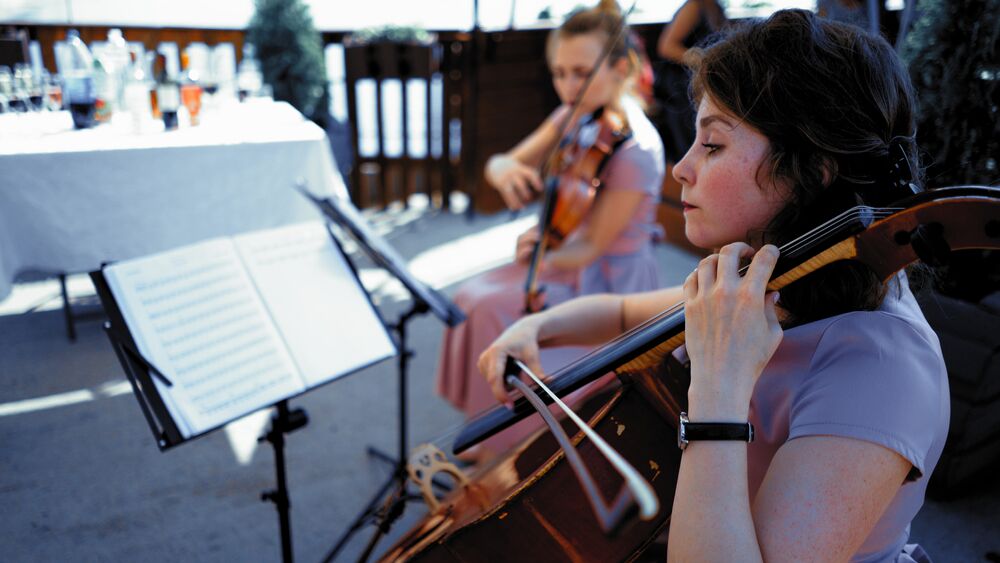 Photo: Lipik Stock Media/Shutterstock.com
You probably can't get the New York Philharmonic to play your backyard Independence Day barbecue, but that doesn't mean you can't get a great string group. The Bash has dozens of string quartets, trios and classical groups of every other instrumentation imaginable. You'll be surprised how easy it is to hire talented classical musicians to play "Stars and Stripes Forever" at your Fourth of July party and it is bound to get everyone in a patriotic spirit. Plus it will go down great with some crisp white wine (domestic, of course!)
Rockin' Good Time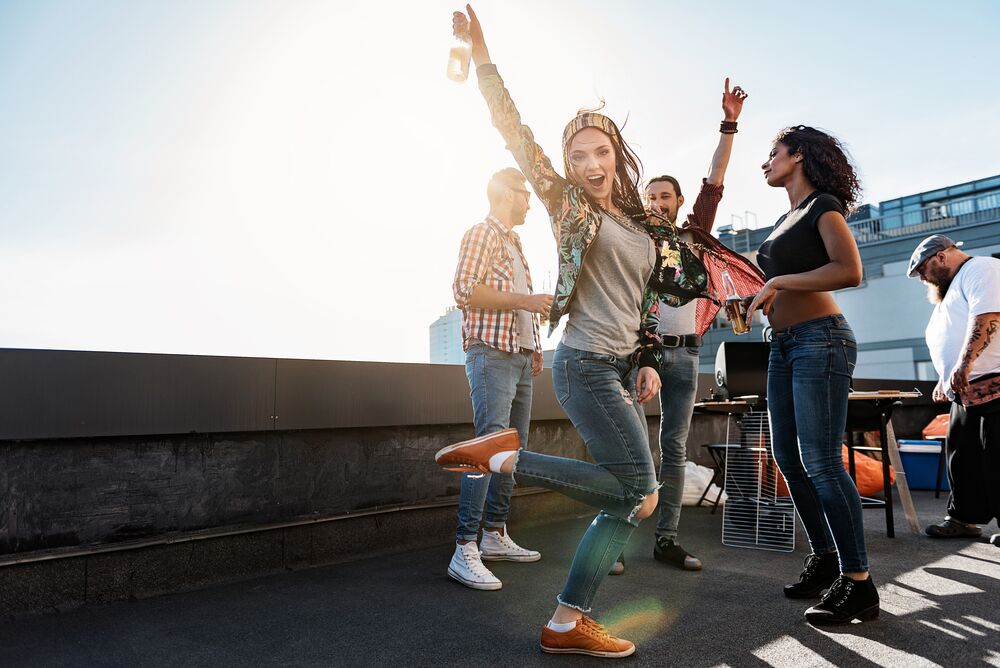 Photo: Olena Yakobchuk/Shutterstock.com
What is more American than Rock & Roll? Not much. No, we aren't talking about hiring Rolling Stones or Beatles cover bands. Think less British Invasion and more good ol' Rock & Roll. The Bash has you covered for bands who cover everything from Aerosmith to ZZ Top.
Country Strong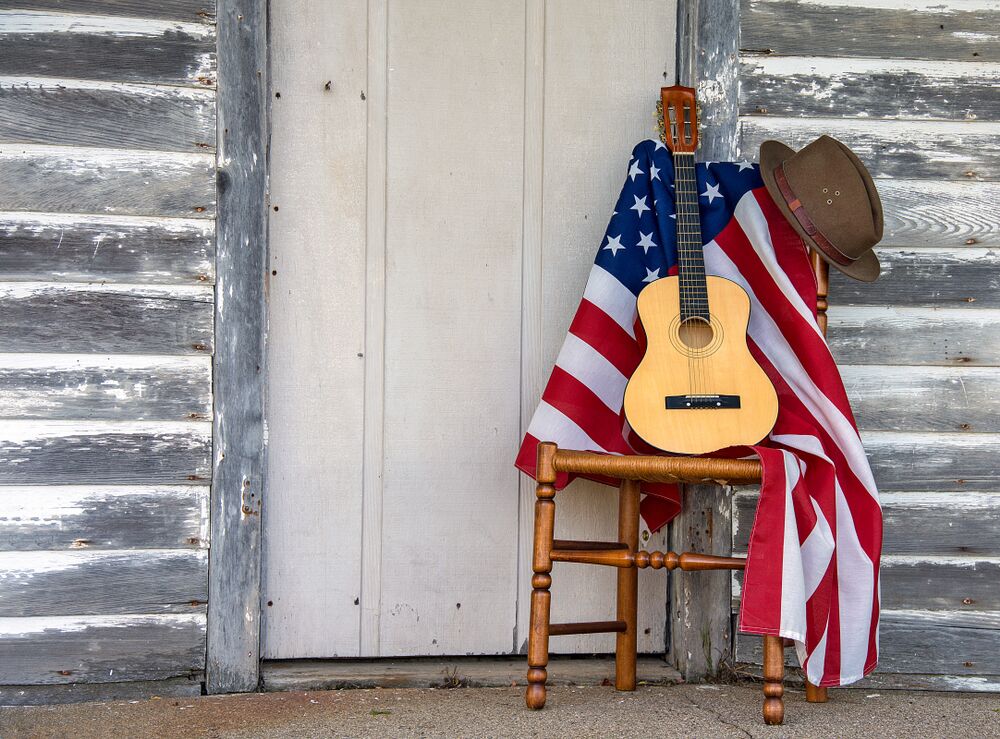 Photo: Maria Dryfhout/Shutterstock.com
Maybe you and your buddies are more into country music. If that's the case you should check out our wide selection of country bands. We also have Americana and bluegrass bands if that is more your thing. Any of these bands will pair well with barbecue and beer (again, you gotta go domestic. No Heinekens today). If you are looking to go above and beyond burgers and dogs - my go-to site is always AmazingRibs.com - these guys are real BBQ experts. 
Cool 4th of July Food and Drink Ideas
In addition to staple dishes, serve up these refreshing recipes for a patriotic twist on some classics.
Red, White and Blue Popsicles
Photo: thelittlekitchen.net
Try your hand at a batch of The Little Kitchen's homemade popsicles for Independence Day. It'll be a fun activity for the kids to help with, too. 
Cocktail Pops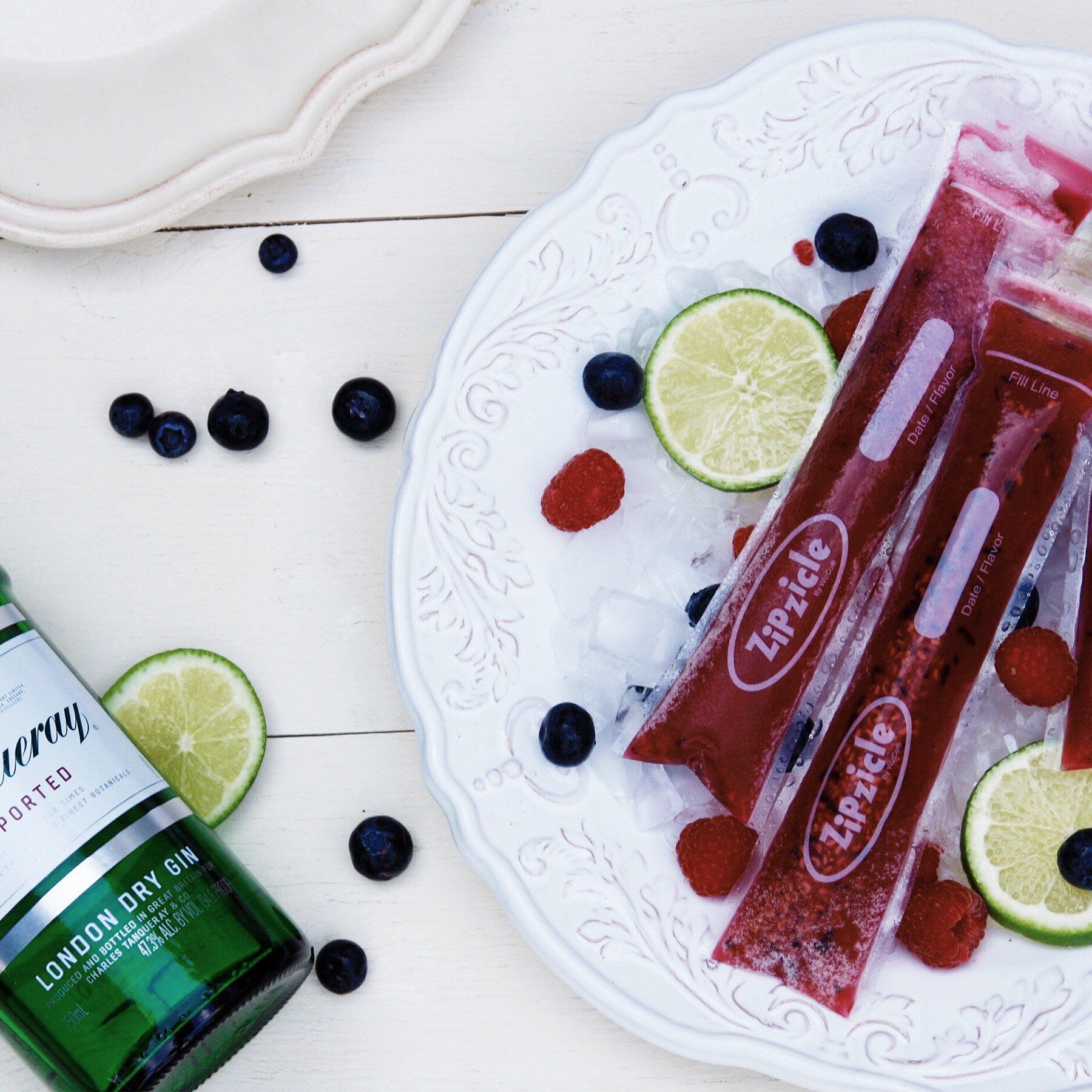 Photo: Zipzicle.com
Looking for a frozen treat for adults? Turn your favorite cocktail into a freeze pop. Mix up a batch of cocktails and freeze single servings in Zipzicle freeze pop bags. Check out these easy cocktail pop recipes for inspiration:
Red, White, and Blue Margarita Slushies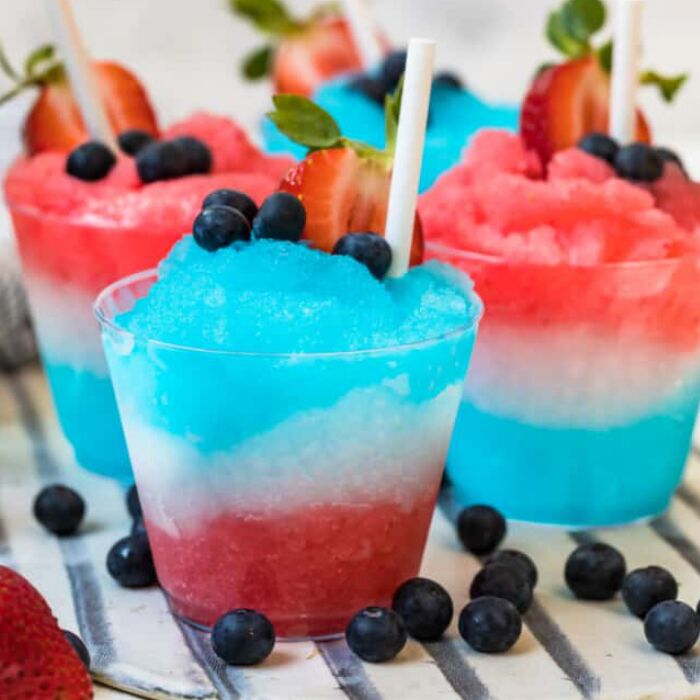 Photo: thecookierookie.com
These refreshing margarita slushies from The Cookie Rookie are delicious, boozy, and of course, will look great with the rest of your 4th of July decorations. Don't forget to make a few alcohol-free batches, so the kids (and non-drinking friends) can have some, too! 
American Flag Salad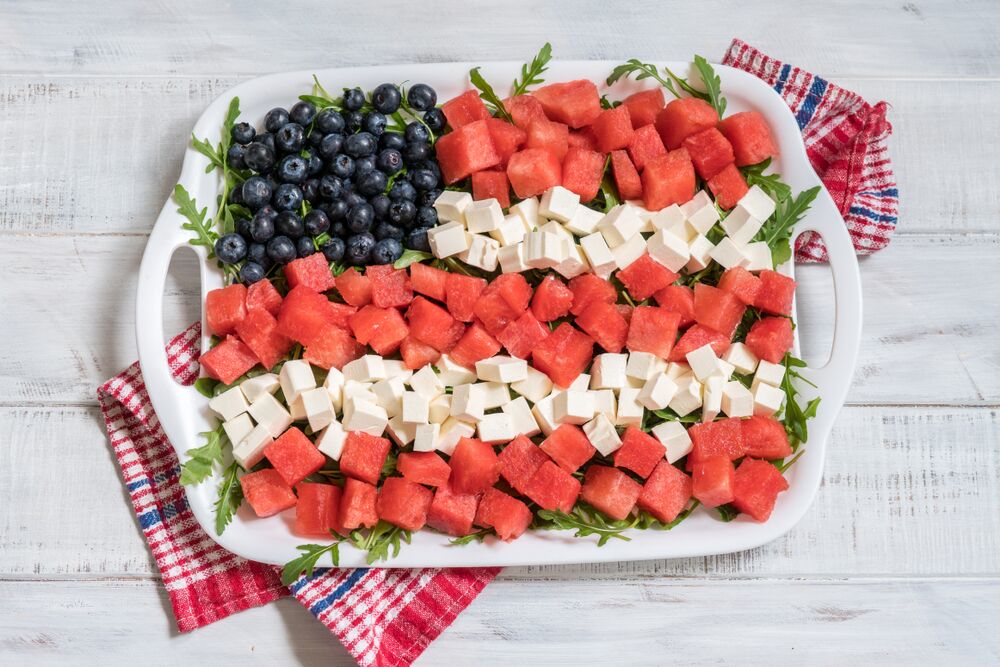 Photo: Elena Shashkina/Shutterstock.com
Here's a fun dish featuring sweet and savoury flavors. On a bed of arugula, simply assemble chunks of feta and watermelon to form rows that resemble the American flag stripes and pile up some blueberries in the top left corner to symbolize the stars. So simple, yet eye-catching.
American Pie

Photo: vm2002/Shutterstock.com
Or, for a dessert version of an American flag, make a pie with blueberries and strawberries or cherries using the pastry to create the stars and stripes.
4th of July Games
Lawn Game Tournament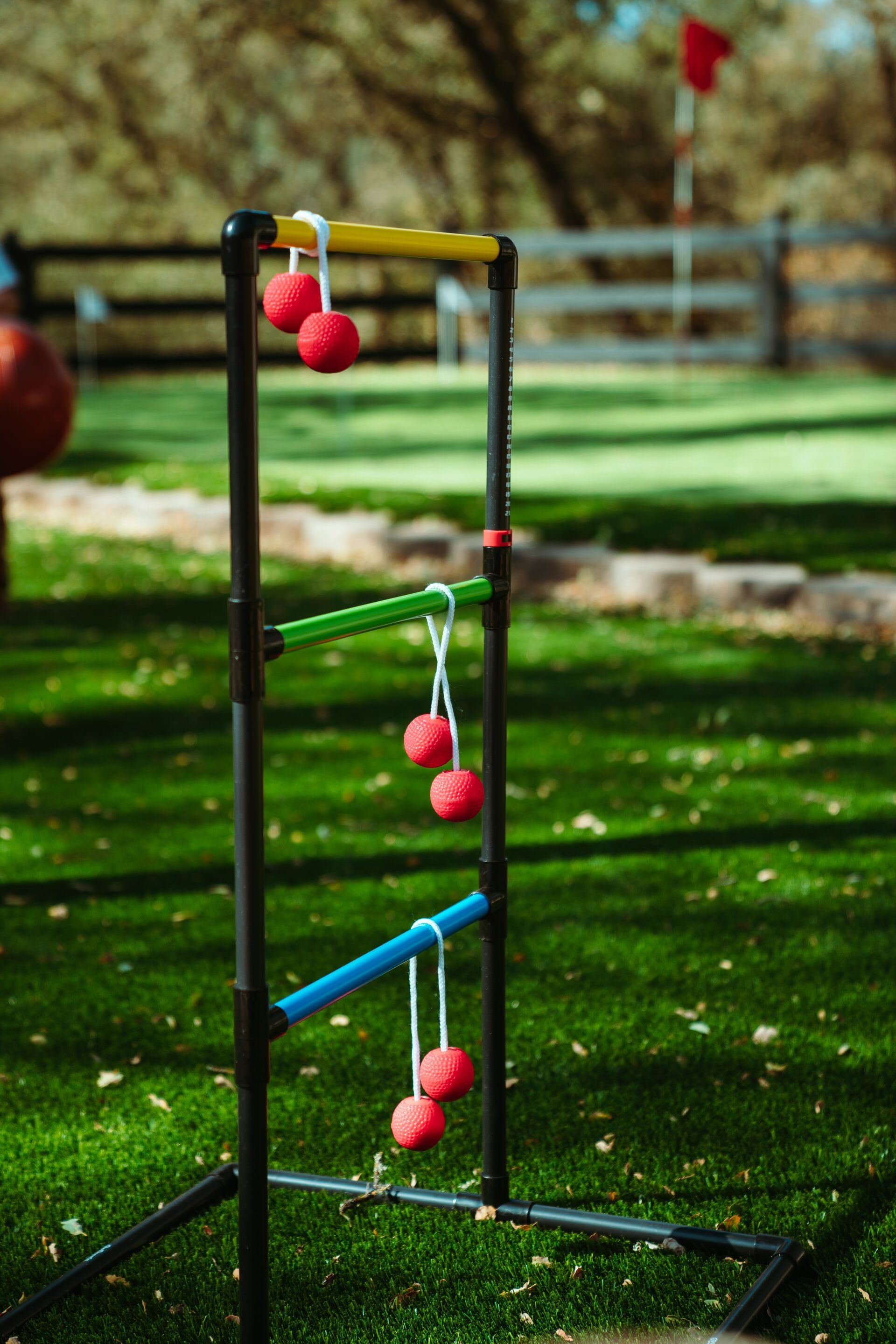 Photo: Meritt Thomas/Unsplash
Lawn games are a great activity to get guests mixing and mingling. If you want to take it up a notch, set aside time for a tournament or round robin during your get-together. In addition to the classics like corn hole and croquet, here are a few lawn games you might like to try.
4th of July Kids Activities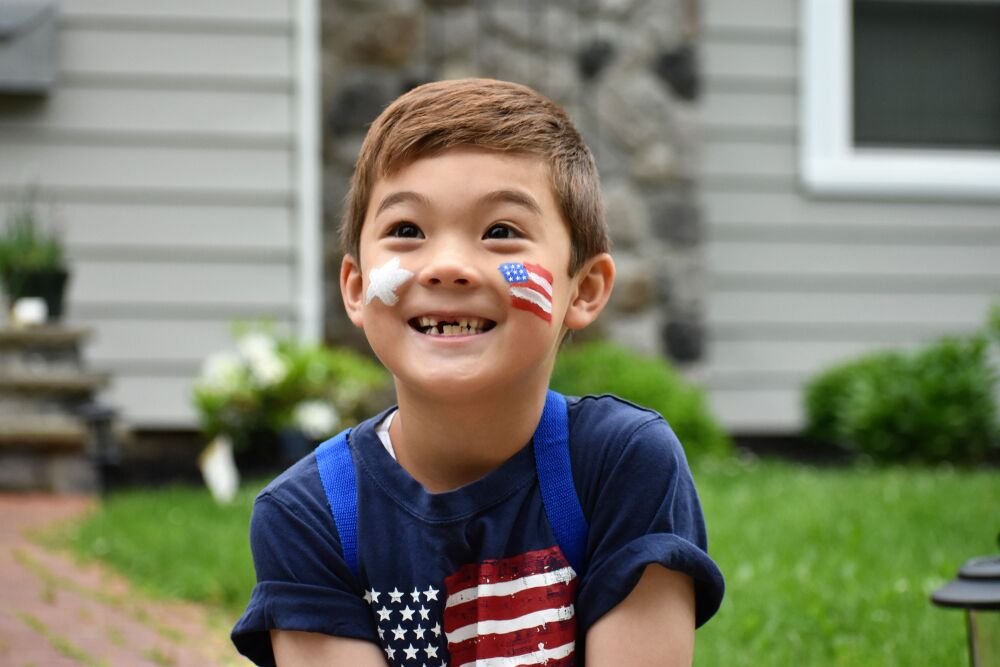 Photo: SirinartCJ/Shutterstock.com
If you're expecting a group of little ones running around your 4th of July event, consider hiring some fun entertainment to keep them busy. Here are a few of our favorite 4th of July party ideas for kids, like: 
Event Artists  
Photo: Reddees/Shutterstock.com
Make your event memorable by hiring an artist to attend your Independence Day celebration: 
Bonus Entertainment Booking Tips:
Find more 4th of July party ideas here on The Bash.