5 Examples of Real Virtual Parties Happening Now
Find inspiration from these real virtual parties happening through The Bash.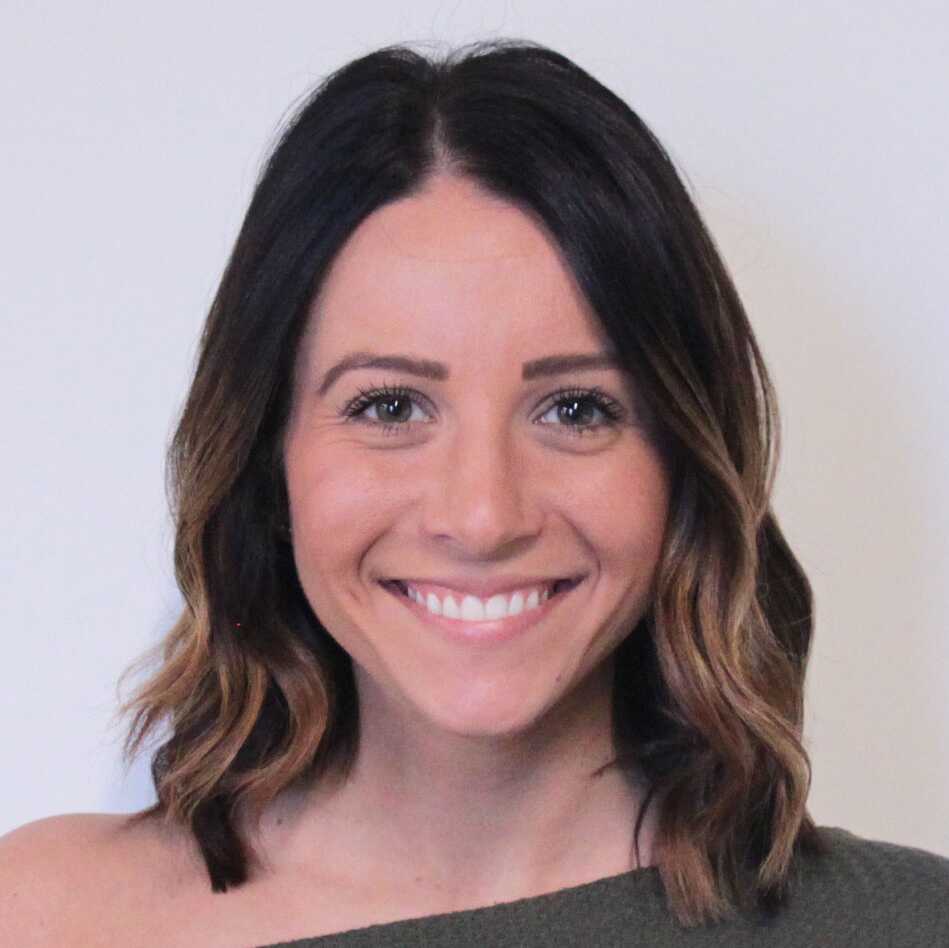 With the COVID-19 pandemic happening in the United States and social distancing intact for the foreseeable future, virtual parties are becoming the new normal. Whether it's a virtual birthday party, happy hour, or just a gathering of friends via video chat—celebrating special moments and occasions with friends and family members is more important than ever. 
Party hosts and planners are coming up with creative ways to celebrate events virtually—from party themes to home decor, food and drinks from local restaurants to hiring vendors offering virtual services. There are plenty of ways to make a virtual party feel as exciting and normal as possible.
Here are 5 examples of virtual parties that have taken place via The Bash.
Wine Tasting Party, Sebastopol, CA
Jennifer hired acoustic guitarist Elaine Ryan to play virtually and answer questions for guests in attendance from all over the United States, while they enjoyed wine from Halleck Vineyard. With regard to her event and The Bash, Jennifer shared: 
"A great way to find a musician in this new virtual world! We invited Elaine Ryan to our Virtual Social at Halleck Vineyard where she sang songs to our 35 guests. Very nice!"

40th Birthday Party, Brooklyn, NY 
Justin threw a virtual 40th birthday party for his wife, hosted on Zoom with their friends and family, complete with a garden theme. He booked flamenco guitar duo Jay and Lee (his wife's favorite!) and shared this review:  
"Absolutely awesome. Hired them for a virtual performance for my wife's birthday, and they made her day. Would and will hire them again soon!"
Anniversary Party, Monterey, CA
It was a dream of Erin's to renew weddings vows with the help of an Elvis personality. In need of some light, love, and celebration, she and her husband decided to hold a vow renewal virtually with their friends and family in attendance to celebrate their 10th wedding anniversary. Erin booked Elvis Impersonator MIchael O. and shared her experience:
 "Michael made magic happen for us! He hosted a beautiful vow renewal for my husband and me, even in the middle of quarantine. Michael performed as Elvis for a virtual party with 150 of our closest family and friends all via Zoom. He even wrote our vows and was kind, responsive and professional leading up to the event. Thank you Michael, truly world class!"
Wedding Ceremony, Matawan, NJ
Tina was set to officiate her nephew Michael's destination wedding, which did not end up taking place due to coronavirus-related quarantine. She booked acoustic guitarist Ryan Cook to help make the now remote wedding ceremony extra special. Tina shared this review for Ryan and his virtual performance:
 "My nephew Michael and his fiancé Cayla had to cancel their destination wedding due to coronavirus and decided to do a remote online wedding (in their apartment in NJ). Michael has cystic fibrosis and had been quarantined during this time. I contacted Ryan last minute to see if he would play some music via Zoom to try to make their wedding a little more special. Ryan was awesome-he played Pacabel's "Canon" at the beginning of the ceremony, he then played Russell Dickerson's "Yours" for their first dance. He even learned Brad Paisley's "She's Everything" in less than a day. Would definitely hire him again and recommend him!"
Kids' Birthday Party, San Diego, CA
Looking to make his daughter's Zoom birthday party more exciting, Kwan booked ventriloquist Joe Gandleman to perform a virtual puppet show for his daughter and her friends. The puppet show even featured some Harry Potter references (as requested!). Kwan shared:  
"When you're stuck at home and there are social distancing rules in your state, you have very limited options on activities for your kid's birthday. Enter Joe Gandelman's virtual puppet show! My daughter, her friends, and all the parents were very entertained with Joe's comedy and his ventriloquy skills. He communicated very well on what to expect during the show and showed up early on Zoom to do a quick sound/video check to reduce any hiccups. Highly recommend Joe Gandelman for virtual shows to add some smiles and laughter during these times." 
You can find vendors offering virtual services in the United States and Canada on The Bash now. If you've hosted a virtual party, we'd love to hear about it! Email marketing@thebash.com.