St. Patrick's Day Party Tips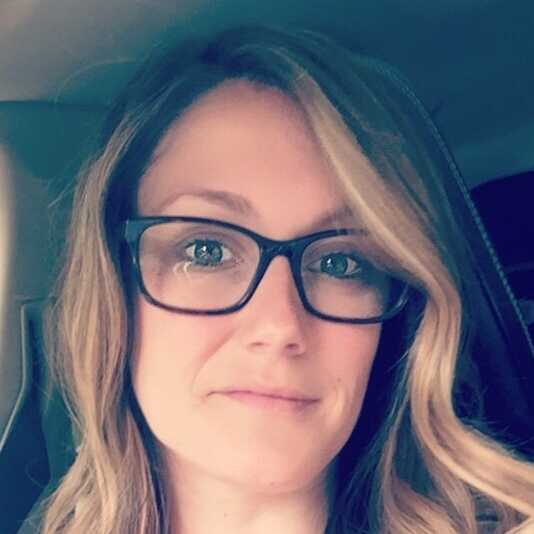 Nicole Steeger
Contributor
Photo credit:
Photo by Patrick Fore on Unsplash
St. Patrick's Day is one of the most celebrated holidays of the year, after all, on March 17th everyone is Irish for the day! If you're going to celebrate Paddy's Day with a party – you have to do it right. That's why The Bash is here to help you plan an awesome and authentic Irish party!
For a great St. Patrick's Day party, there are a few things you need to have on your checklist, starting with entertainment. Authentic Irish music will truly get everyone into the spirit and ready to party! Celtic duos, trios, and bands are an obvious choice for music on St. Patrick's Day. You can pick the size and style of band that works best with your event. Bagpipers and Irish step dancers can add a more traditional Irish feel to your St. Patrick's Day festivities as well. If you want some comic relief for your party, remind your guests about the luck of the Irish by hiring a leprechaun costumed character to work the crowd. 
An amazing food and drink menu is also extremely important for any St. Patrick's Day party. Irish soda bread and corned beef sandwiches are a must. You could also make some other Irish inspired dishes like Irish Beef and Stout Stew or Cheddar-Topped Shepherds Pie. Save room for dessert! How about festive Clover Cookies or Irish Coffee Cupcakes? Delicious, right? If you don't want to be stuck in the kitchen during your party, why not get the party catered or host the event at a local Irish restaurant? That means you will get to enjoy the fun instead of worrying about filling plates and checking the oven! When you're done indulging in all of that hearty food, your guests will want to wash it all down with some St. Patrick's Day Cocktails. Irish car bombs, Guinness, and Jameson are perfect for the occasion too! To keep things under control, you may want to consider hiring a professional bartender to ensure guests drink in moderation. 
Decorating for St. Patrick's Day is easy – green is the go to color, of course, but you can also incorporate orange and white (all three colors make up the Irish flag). Oriental Trading has tons of great party supplies, including fun St. Patrick's Day items. For example, Shamrock garland and festive table centerpieces are perfect for dressing up any room. Your guests will also love these "Kiss Me I'm Irish" necklaces and Shamrock bracelets (everyone likes a little green garb on St. Patrick's Day)! While you are planning your party, get into the Irish spirit by listening to our favorite St. Patrick's Day playlist! Now you are ready to put together a shamrockin' St. Patrick's Day celebration! CHEERS!