Let's Get This Party Started!
Find event inspiration, themes, and unique party vendors here on The Bash. We'll share customized ideas, personalized tips, and recommended vendors to help bring your celebration to life!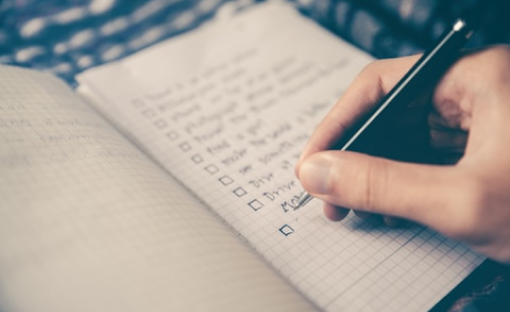 Party Planning Checklist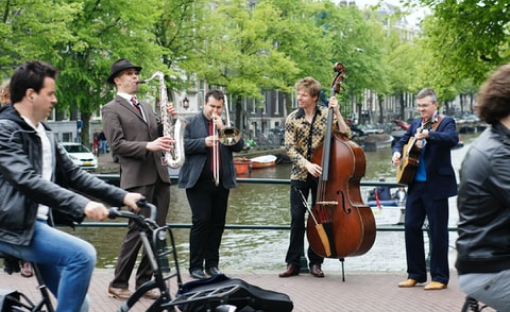 Recommended Vendors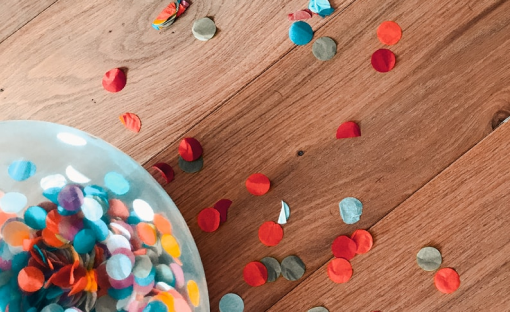 Party Trends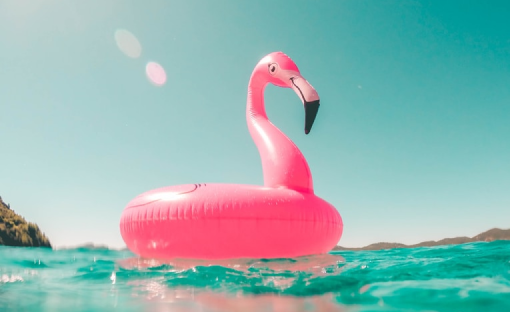 Party Themes
How to Host a St. Patrick's Day Party
Grab your green and get ready for a shamrockin' time.
Lauren Miolene
Contributor
St. Patrick's Day is one of the most celebrated holidays of the year, after all, on March 17th everyone is Irish for the day! If you're going to celebrate Paddy's Day with a party – you have to do it right. That's why The Bash is here to help you host a St. Patrick's Day party.
With a year of adjusting to COVID-19, we are pros at celebrating all of life's special moments, while keeping things safe and fun. With that being said, there are a few things to keep in mind when you host a St. Patrick's Day party this year.
While you may not be going to your favorite pub or watching a parade in the city, we guarantee with these St. Patrick's Day party tips you will still be decked out in green, wave an Irish flag, and have a  shamrock shaped great time this year.
Here is a step-by-step guide for hosting a St. Patrick's Day party this year:
Take COVID-19 Precautions
While we all want to celebrate in person, safety is the top priority. It is important to remain informed about COVID-19 and stay up-to-date on CDC and WHO guidelines to ensure that you and your guests are smart and safe.
Make a Small Guest List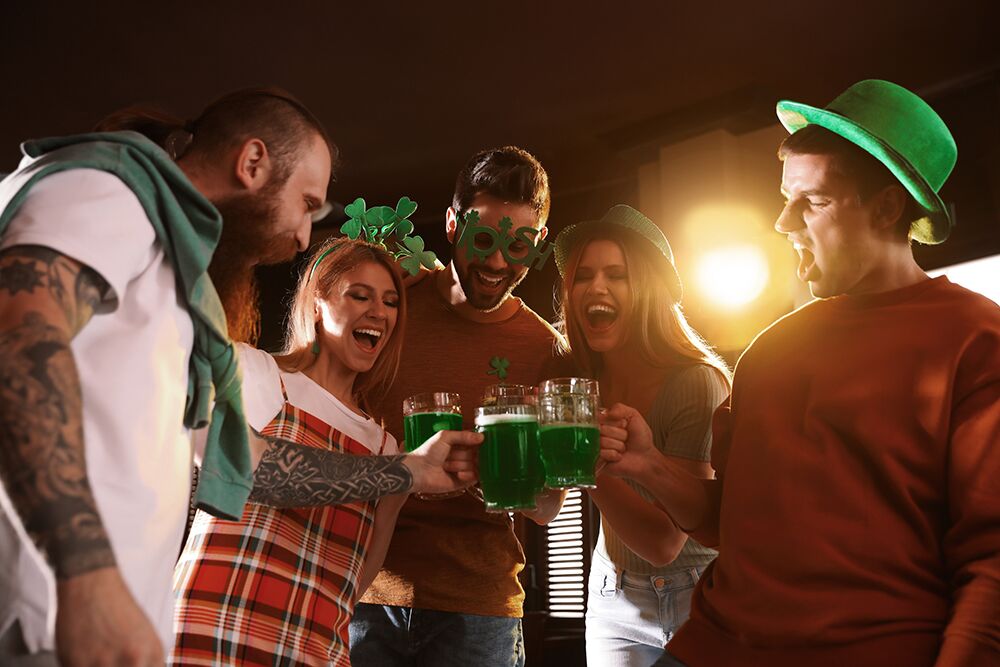 Photo: New Africa/Shutterstock.com
Due to social distancing guidelines and any restricted size of gatherings, it is best to keep your guest list limited. Try to invite people within your bubble, and extend a virtual invitation to others. This ensures that everyone can join in on the St. Patrick's Day celebrations at their own comfort level. If choosing to celebrate in person, get tested beforehand, so everyone can feel as safe as possible!
Set Up Sanitizing Stations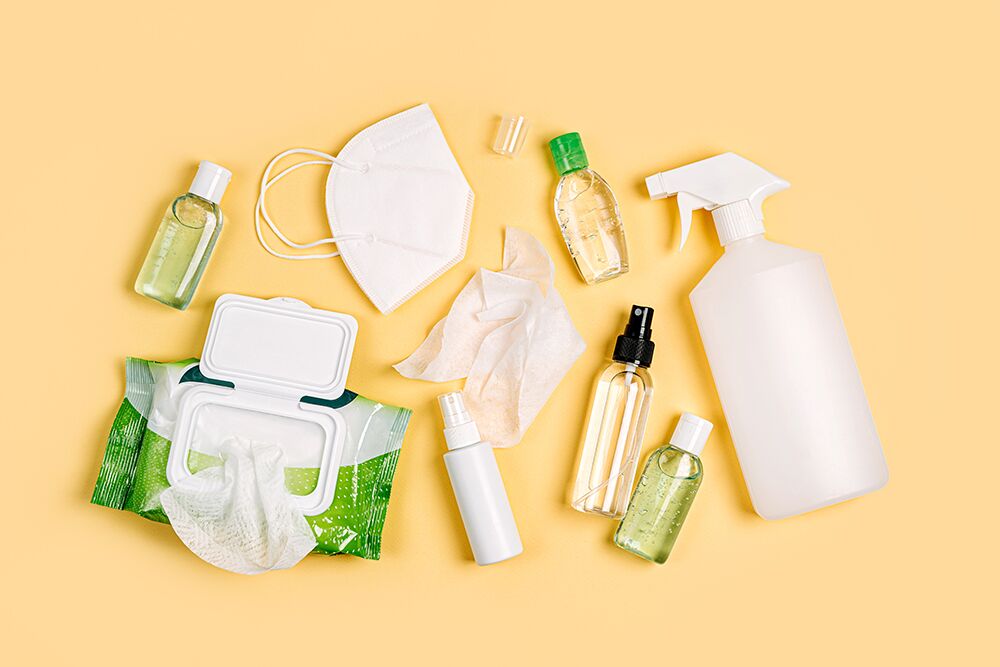 Photo: Igisheva Maria/Shutterstock.com
It's a good idea to have sanitizing stations throughout your small get-together. Include supplies like disinfecting wipes, hand sanitizer, and small trash bins for easy disposal. You can never be too careful!
Pro Tip: Keep the sanitizing stations fun with St. Paddy's Day colors. Buy green colored hand sanitizer and provide custom 4 leaf clover themed masks.
Hire St. Patrick's Day Party Entertainment
Photo: Markus Gebauer/Shutterstock.com
Thanks to the magic of technology, you can easily book a live virtual music performance for your St. Patty's Day festivities. Browse through these lists of  talented Irish bands, Celtic duos, and Bagpipers to help bring your celebration to life.
Pro Tip: Find a list of St. Patrick's Day party entertainment ideas here.
Prepare St. Patrick's Day Food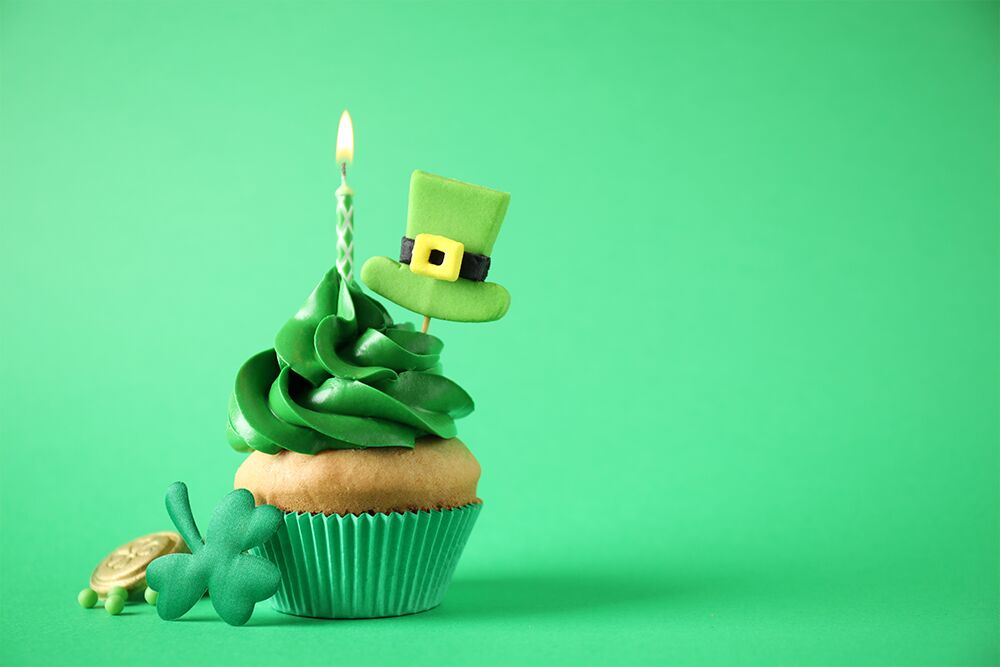 Photo: New Africa/Shutterstock.com
It's not St. Patrick's Day without traditional corned beef and cabbage, Irish soda bread, or any type of green food! When serving, we recommend avoiding a buffet-style. Instead, plate out individual portions to eliminate any excess handling or cross contamination.
Pro Tip: If you want to leave the cooking up to the professionals, book a talented caterer to prepare all your Irish favorites. 
Craft St. Patrick's Day Drinks
Photo: Ilina Yuliia/Shutterstock.com
Drink up lads and laddies! While we all love a traditional green beer, we found some of the most festive and delicious St. Patrick's Day cocktails for your celebration. You can never go wrong with having a classic Irish beer or Irish whiskey, but this Shamrock Sour and Boozy Shamrock Shake will definitely be a hit with your guests. 
If you want to keep things simple, grab some Irish cream and make an Irish coffee. Skip the alcohol in the recipes for yummy mocktail options that will be just as good and safe for all.
Pro Tip: Book a professional bartender to create amazing drinks that everyone will be able to enjoy.
Play Traditional Irish Music
Create a playlist of songs from The Cranberries, U2, The Dubliners, and more hit Irish artists to create the ultimate playlist for your St. Patrick's Day party. If you prefer a pre-made playlist to have on loop, check out this top 55 Irish songs available on Spotify.
Host Your St. Patrick's Day Party Outside
March weather can be very unpredictable—it can be cold and snowy or 65 degrees and sunny! If Mother Nature cooperates this year, try moving your party outside. This allows for ample social distancing, and plus, a little fresh air is always good! 
Pro Tip: Read these tips for hosting an outdoor celebration.
Throw a Virtual St. Patrick's Day Party  
When in doubt, host a virtual St. Patrick's Day party this year. If you and guests do not feel safe with a small in-person gathering, there are plenty of tools to help make your virtual event a success. 
With programs like Zoom, Google Hangouts, or FaceTime, hosting a virtual party is simple and a great way to get a large group of friends together. Book virtual entertainment and feel like you are all in the same room.
Pro Tip: Use one of these 27 St. Patrick's Day Zoom Backgrounds available to download for free.
Have St. Patrick's Day Party Ideas for Kids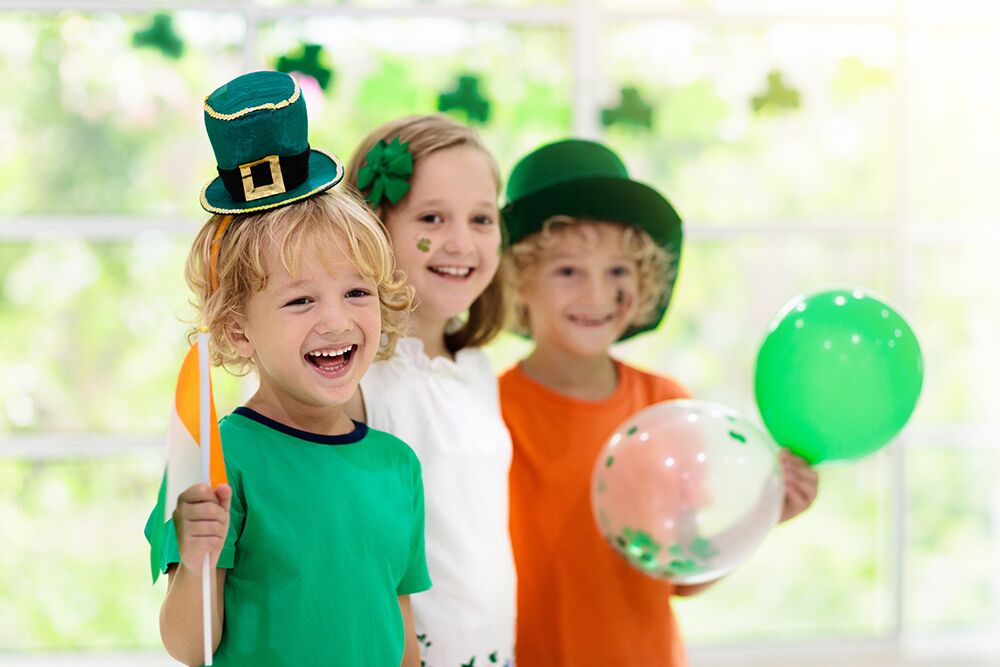 Photo: FamVeld/Shutterstock.com
When planning a fun St. Patrick Day activity for the little ones, be as creative as possible. We love this festive scavenger hunt from Play Party Plan that sets up the perfect adventure to find a leprechaun and pot of gold. There are also tons of fun crafts like these Leprechaun Lookers from Love Your Littles or this Rainbow Shamrock Suncatcher from There's Just One Mommy. 
If your kids like to spend time in the kitchen, this Leprechaun Bait from Kitchen Fun With My 3 Sons is simple, delicious, and of course, green!
Keep the kiddos entertained during your event with appearances by special guests. Consider hiring a caricaturist, face painter, magician, or photo booth rental that kids of all ages will absolutely love.  Read more kid-friendly St. Patrick's Day party ideas here.
Find more St. Patrick's Day party tips and ideas on The Bash.