How to Host an Outdoor Party: A Step by Step Guide
This easy guide will help you safely celebrate when you host an outdoor party this year.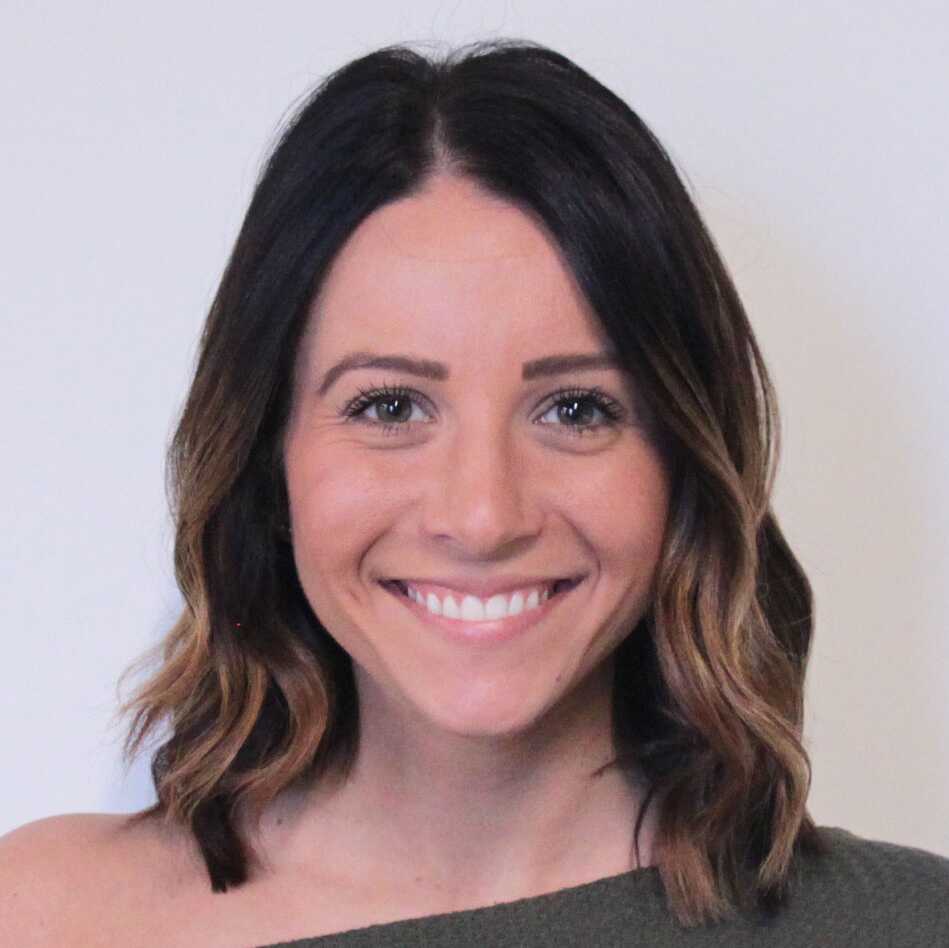 While we're still navigating some restrictions on events due to the COVID-19 pandemic, hosting an outdoor party (where it's safe to do so) continues to be a top party trend.
With that being said, there are plenty of outdoor party ideas available to celebrate all of our favorite occasions. Whether it's an outdoor birthday party, anniversary party, or just a backyard barbeque on a summer day, it's time to safely enjoy the event with your family and friends.
Here is a step by step guide to plan and host an outdoor party.
Step 1: Pick a theme
A theme will set the tone for the whole party! Not only does it get you excited for planning, it also  gets the guests excited for a special celebration. Once you determine a theme, you can search for decorations or even work on some Pinterest-inspired DIY projects.  
For themes, we personally love flamingo luau, coastal social, or nautical—to name a few. 
Pro Tip: In case you still need some inspiration, here are 10 virtual party theme ideas.
Step 2: Send out invites
Whether it's snail mail, email, or text, invitations (and especially RSVPs) are essential when hosting a safe outdoor party this summer. You'll have to determine a guest list that's applicable with regulations in your state.  
Within the invite, be sure to Include that it's outside, share the theme, and clearly mark an RSVP date and contact info to do so. You can easily keep track of your RSVP list in an excel sheet or an old fashioned hand-written list to ensure that you keep the list small. 
Step 3: Figure out food and drinks
Single serving options with limited touching and sharing among guests and the party host will be best. This doesn't mean you still can't have all of your favorite summer party foods—you just need to be creative! 
Food
You can have fun aligning food ideas with your theme (pineapple pizza for a luau!) or stick to standard summer picnic favorites. Individually served options like hotdogs and hamburgers or already plated items like pizza and salad are outdoor party foods prepared for safe handling among guests.  
Pro Tip: If you're interested in mini single serving apps you can hire a caterer or even book a food truck to serve guests amazing summer treats.
Drinks
Party cups with the option to write names on them avoids unintentional sharing or mixing up who's-is-whose for drinks. If you can find cups with a top, that's even better—less spillage and keeps out pesky bugs.  
Clearly label coolers to hold individual cans of soda and bottled water, as well as beer, wine, and hard seltzers. If you're looking to serve fun and festive cocktails like margaritas, mojitos, or pina coladas, you can hire a bartender to make them individually as guests need them (and then you can enjoy the party!).   
Pro Tip: For the cups, everyone loves a good solo cup. Then all you need is to have sharpies available and everyone can decorate their own cups.
Step 4: Plan for tables, tents, and seating
The key to a social distancing outdoor party is space and seating. If you have a party tent, you can set up tables with 4-5 seats and make sure the tables are at least 6 feet apart. You can also encourage party guests to bring their favorite beach or camping chairs.  
Pro Tip: If weather seems to be a potential issue and you don't want to reschedule, a large party tent will be clutch. You can also set up tents to help guests with sun or heat.
Step 5: Set up sanitizing stations (with masks)
Sanitizing and wearing masks is the new normal. This is no different for an outdoor party. Upon entry, set up a small table with hand sanitizer, antibacterial wipes, and some kind of masks. You can have disposable masks available or order some custom masks that go with your theme!  
You'll want to also have sanitizing stations set up near the food, any party games, and near restrooms. Masks can also act as a party favor if you order custom masks! Your guests will never forget their summer 2020 outdoor party where they had to wear a mask.
Step 6: Plan for entertainment
Just like any other party, an outdoor party needs a fun activity to keep guests entertained. From a bookable party vendor to an outdoor party game, guests will love the added entertainment factor.
Party Vendors
Whether it's a DJ, cover band, acoustic guitarist or steel drummer, musical entertainment is perfect for an outdoor party. Booking an open air photo booth allows for social distancing while capturing the essence of your summer soiree—guests wearing their masks in the pictures will be something you all will never forget!  
Pro Tip: If this is a kids outdoor party, you can hire a costumed character to make a contactless appearance. 
Party Games
Outdoor games like cornhole and bocce are always a hit. You can also consider a scavenger hunt for the younger party guests! If you are going with a pool party theme, incorporating games with water balloons will be fun and cool in the heat. 
Pro Tip: If you're playing DJ at this outdoor party, you have to check out this summer party playlist.
Step 7: Be prepared
With an outdoor party, there's no such thing as being over-prepared. You'll want to consider the less glamorous things like chances of inclement weather, bugs, and any potential first aid needs.
Step 8: Get ready to celebrate!
Celebrate safely of course. As long as you stick to your appropriate guest lists, limit physical interactions, wear masks, and practice social distancing, you can prepare to celebrate this special occasion at your outdoor party. Most importantly, as the party host, don't forget to enjoy yourself too! 
In need of an outdoor party venue? We've got you covered with all types of venues here on The Bash.
Find more information about virtual parties and tips for social distancing events from The Bash.