5 Ways to Spice Up a Virtual Corporate Happy Hour
You'll definitely boost employee morale with one of these virtual happy hour ideas.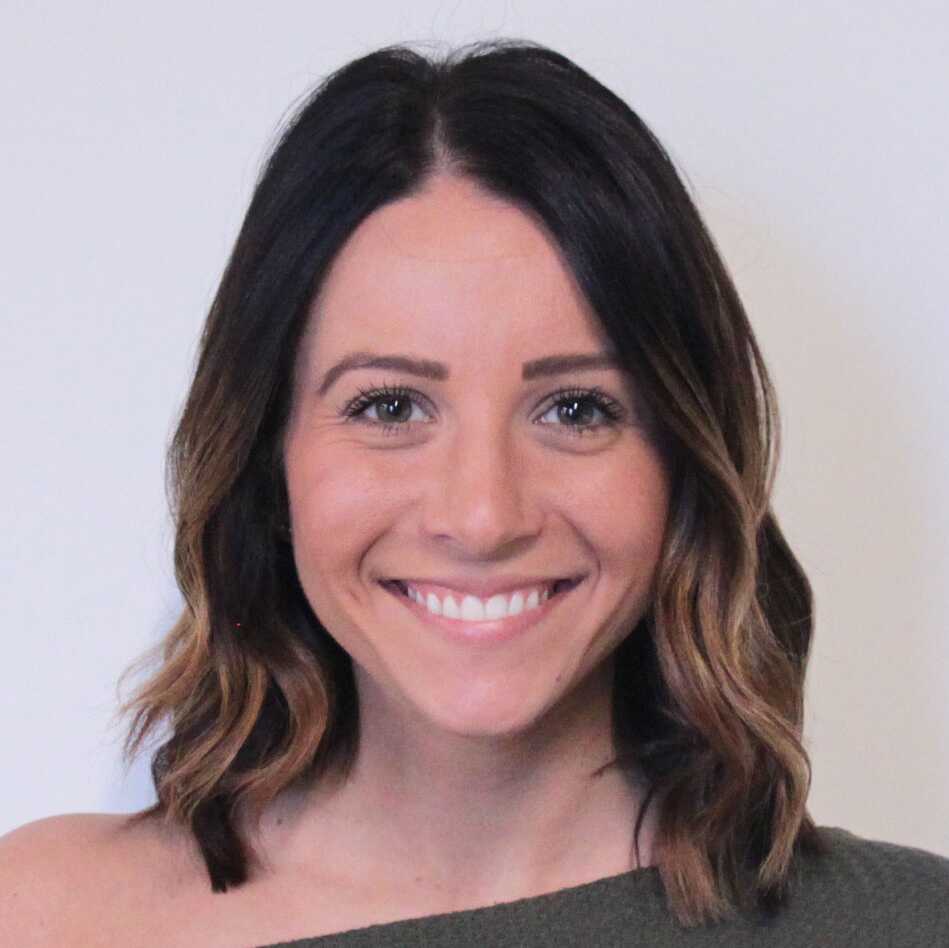 Let's Get This Party Started!
Find event inspiration, themes, and unique party vendors here on The Bash. We'll share customized ideas, personalized tips, and recommended vendors to help bring your celebration to life!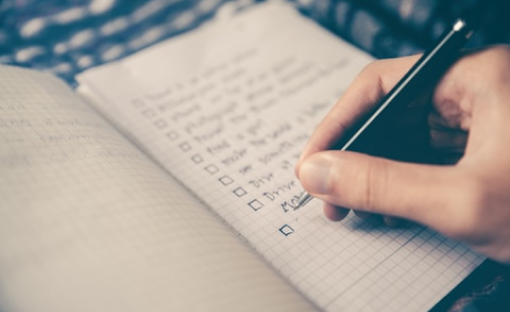 Party Planning Checklist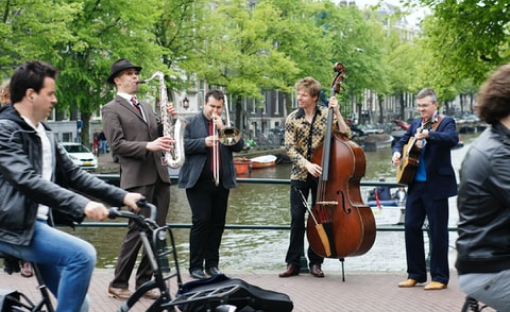 Recommended Vendors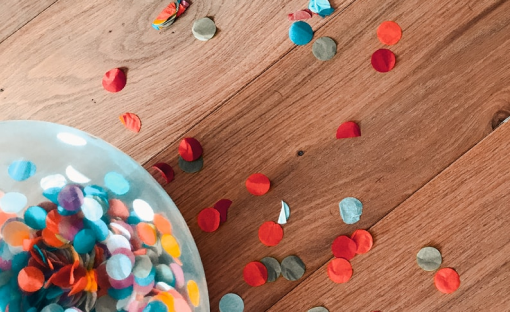 Party Trends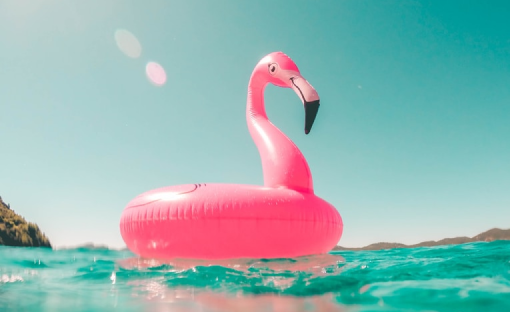 Party Themes
Working from home due to the COVID-19 pandemic is a new normal and virtual corporate happy hours are now a regular (and enjoyable) online event for many companies. A virtual happy hour is a great opportunity to boost employee morale and ensure teams are staying connected and socializing with coworkers while social distancing. 
Just because it's a happy hour, doesn't mean it has to be all about the drinks—although we never turn down a good quarantini! For a virtual corporate happy hour, it's more about some fun face-to-face time with coworkers.
Here are 5 ways to spice up your next virtual corporate happy hour.
Make it Themed  
Whether it's tropical or 80's, seasonal or sports-related, a theme will add an extra layer of excitement to a virtual happy hour. In the invite details, encourage employees to dress up. The host can also create and stream a themed playlist and supply happy hour drink ideas (with recipes). Everyone will soon forget they're out of office and working from home. 
Bonus Tip: Find a list of theme ideas here.  
Book a Show
Next time you host a virtual corporate happy hour, you can hire a party vendor offering virtual services. On The Bash, there are close to 4,000 vendors available nationwide. You can also choose one of these popular corporate entertainment show ideas: 
Comedy
Hire a clean comedian who will ensure the show is appropriate for work. A 15 - 20 minute show will be just what the company needs to let loose and laugh from the comfort of their own home office. 
Motivational 
Find a motivational speaker who can tailor their topics to include health and wellness during the coronavirus crisis. Employees will leave the happy hour more relaxed, less stressed, and motivated for the rest of the week—while enjoying their favorite beverage. 
Magic 
Not just for kids! Magicians, mentalists, hypnotists and more are providing real time virtual shows that will leave your co-workers impressed and even speechless.
Musical 
Find the perfect musician (acoustic guitarist, jazz singer, mariachi duo) to play some favorite office hits. Everyone will enjoy their own personal concert paired with remote co-workers, and their own drink of choice.
Play a Game 
While remote working, a perfect option to stimulate the brain during virtual happy hours is by playing a game as a group or even on teams! Some game options include: trivia, Jeopardy, name that tune, bingo, and pictionary. Let the competition heat up, and even offer prizes to winners. 
Pro Tip: The happy hour host can use BuzzIn.Live to really make the happy hour have some game show vibes. You can also have different team members create new categories each week.
Teach a Class
Everyone will be surprised to find out different skills and talents among their co-workers. Whether someone can teach a yoga class, demonstrate a short cooking course, or host a paint + sip—learning a new activity will be enjoyable for all involved. It's a perfect way to bond and build new relationships when co-workers discover mutual interests. 
Become Mixologists 
Typically, a key aspect to any happy hour is a cocktail (or mocktail!). Choose an easy recipe and send a list of ingredients to attendees ahead of time to prepare. Find a volunteer host or a bartender or mixologist and have them demonstrate how to prepare the cocktail step-by-step. Encourage employees to follow along, create their own, and enjoy all together!
Bonus Tip: Schedule the virtual corporate happy hour as a recurring weekly meeting during working hours. It's something everyone within the company will look forward to each week. Use corporate favorites like Google Hangouts, Zoom, or one of these video chat apps. 
Find more virtual party vendors and inspiration here.