The Top Party Trends for 2021
Take it from the pros! These party trends will inspire all of your 2021 events.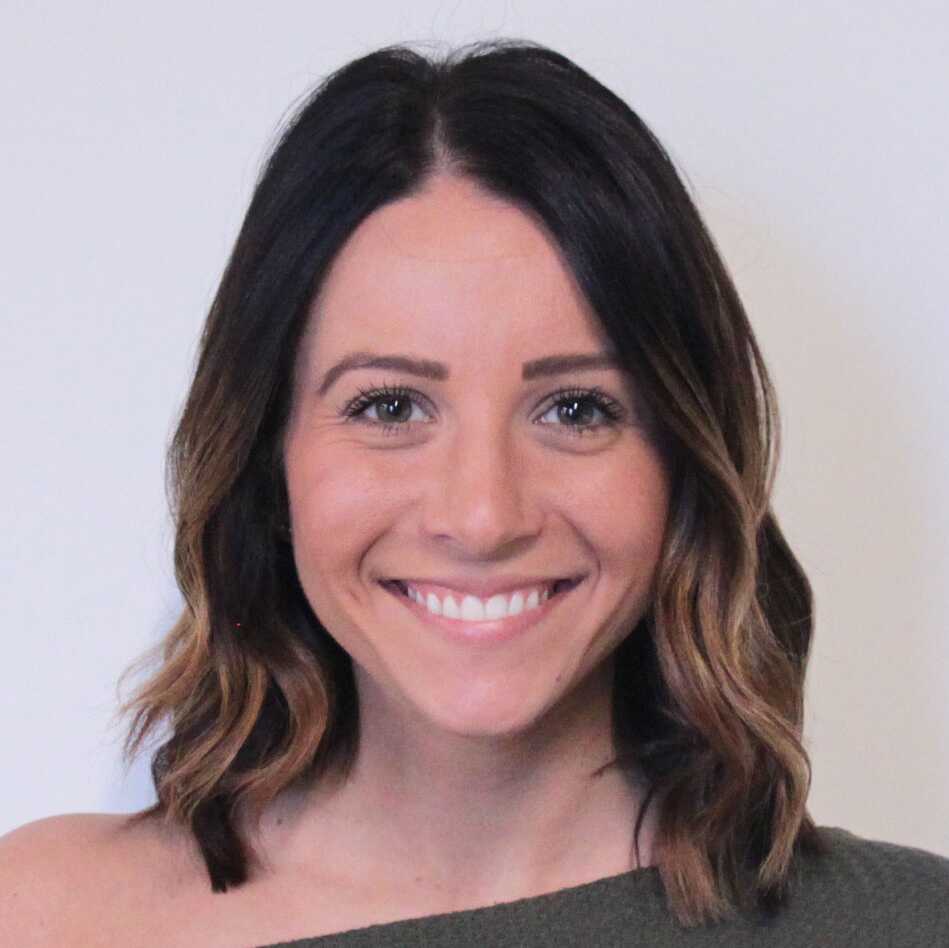 It's crazy to believe that 2021 is right around the corner! We've got the inside scoop from event planners and professionals in the industry who shared their predictions for the top party trends they expect to see in the upcoming year. 
With the COVID-19 pandemic impacting all of 2020's events, it's safe to say that this will continue to happen throughout 2021. Whether you're planning a wedding, birthday party, corporate event, or small family gathering, you can incorporate some of these party trends and continue to celebrate safely. 
Some common themes for these upcoming events include smaller gatherings, attention to detail, and cherishing special celebrations with friends and family. And, these party trends can be adaptable to any type of occasion or celebration.
Here are 15 party trends to expect for 2021 events.
Covid Safety Precautions 
This might seem like a no-brainer, but it's definitely going to be a major party trend as we move into 2021. Kari Dirksen, CEO and Lead Planner at Feathered Arrow shared, "As we transition into a "new normal" amid the pandemic, parties may look a little different. I think more and more people will host smaller gatherings and keep them mostly outdoors when possible." 
A popular trend for 2020 was the rise of virtual events—and we don't expect that to change. "Even with the in-person gatherings, I've also seen a lot of parties still host a portion of it virtually too so they can give options for people to attend (in person or online), whether they live near or far. It's a great way to make everyone feel included still," says Dirksen.  
Pro Tip: Check out these COVID-19 event resources before planning your next event.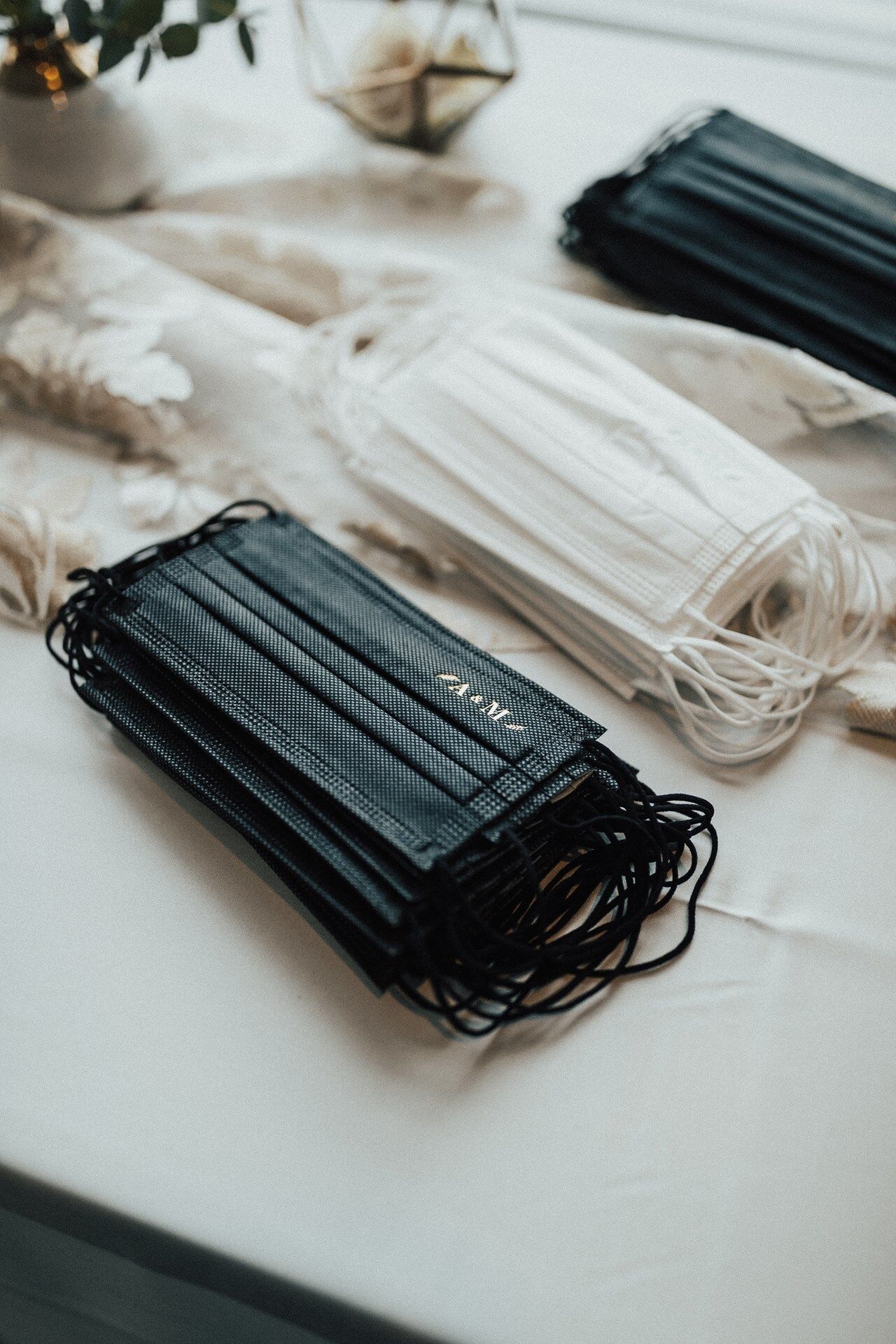 Themed Face Masks 
Our newest daily safety accessory will become a fun and creative addition to events too! "When thinking of the future trends we know PPE will still be a big part of the event world. However, PPE doesn't have to be boring. Customizing masks for your guests to wear is a fun way to make PPE cute while keeping everyone safe," shared Erin Sprinkel, Co-Owner of Sterling Social. 
Sprinkel suggests that party hosts, "Create a "mask bar" station right outside the entrance to your event where you can hand out your customized masks for guests and you could even get the masks personalized before your event with guest names."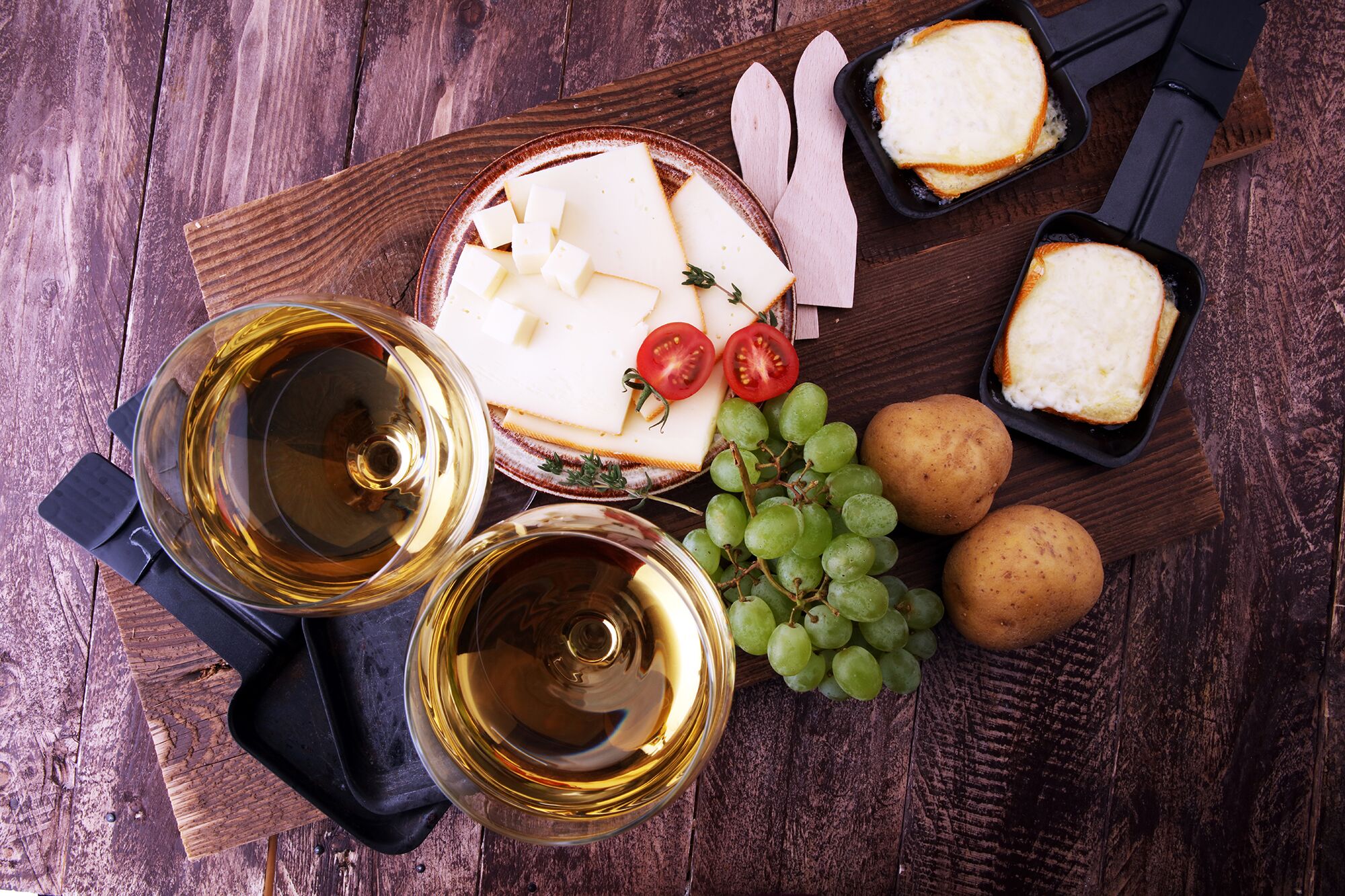 Goodbye Buffets 
With companies reducing touch points due to COVID, Ashley Lachney, Owner and Lead Planner of  Alston Mayger Events shared, "I'm predicting we'll see a significant uptick in the experience of dining and desserts. While folks might feel comfortable attending events, buffet catering could leave a sour taste in guests' mouths.  
She also suggested choosing "plated appetizers and meals, individual per-guest cakes, or 'picnic baskets' per family unit to grab and eat later—depending on the formality of the event."  
Pro tip: Hire a catering company to handle the food preparations.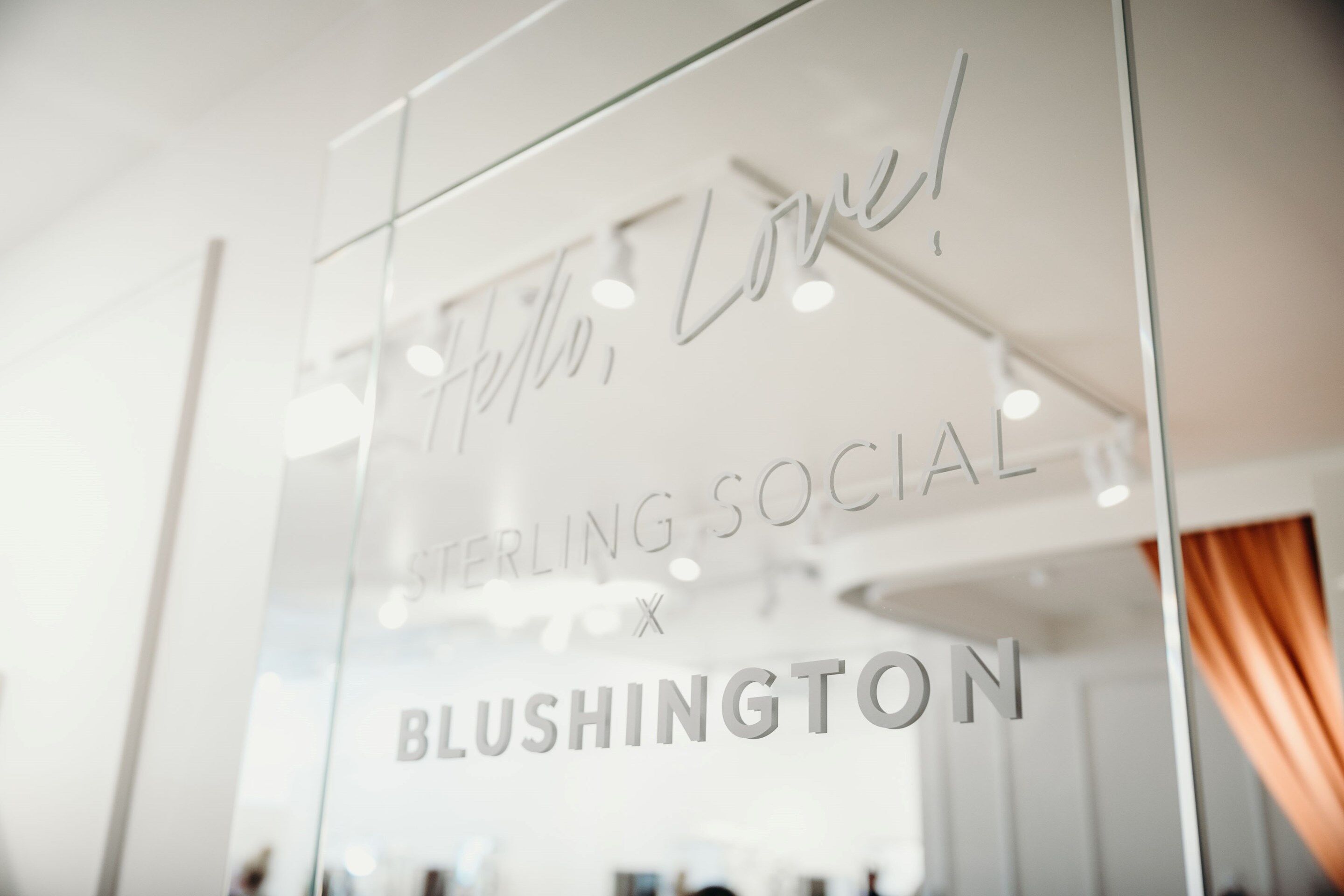 Fun Bathroom Installs 
Since we're washing our hands frequently, why not make it fun! Creating a fun install in the bathroom makes it more of an experience. Guests can go in, wash their hands, and snap a cute picture for Instagram.  
How do you easily create this fun bathroom install? Erin Sprinkel suggests to "Add in a cool floral installation around the sink and mirror, and place a few branded decals on the mirror."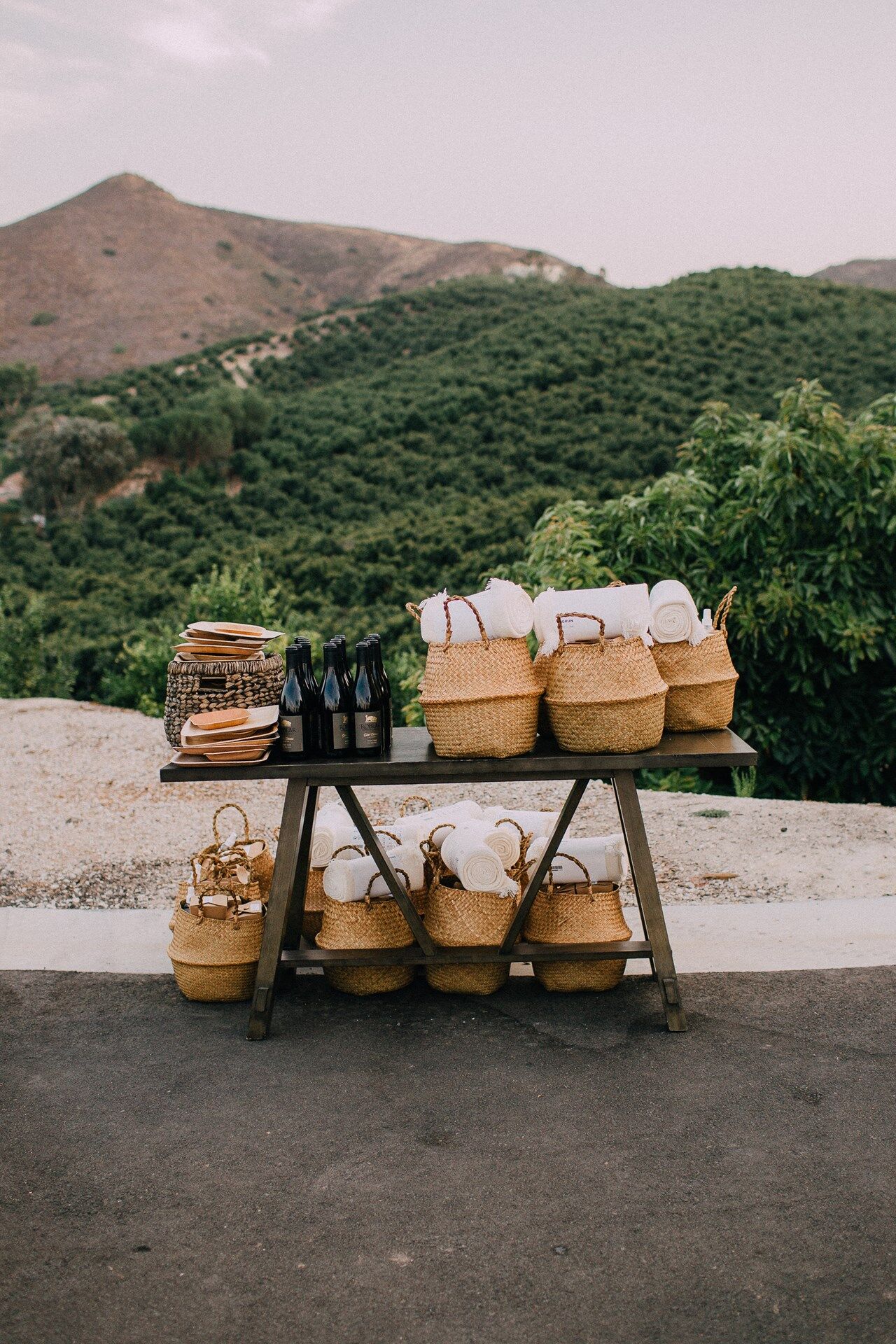 Curated Gift Bags
Who doesn't love a good gift bag? Many of the professionals have shared that personalized items will be key in 2021. Curated gift bags also coincide with the trends of smaller gatherings, and the ability to keep things personalized for each guest. 
"One of the biggest trends we're seeing in stationery and event branding is more personalization for 2021 and beyond. Guests will have an elevated experience that feels unique to them through custom curated gift bags and boxes, personalized menus and even personalized invitations," shared Jordan Kentris of A Good Day.
Splurging on Individual Guests 
"Even though Covid-19 has impacted everyone's lives, milestone celebrations are still happening! 2021 is going to be the year of intimate parties—think drive-by celebrations or small gatherings," shared Stephanie Alexander, Venue Owner at White Oak Farms.  
With a smaller guest count, it's easier to splurge on special treats for each guest. Stephanie Alexander shared that things like individual charcuterie boards, small cakes, personalized favors, and unique experiences will be more popular than ever.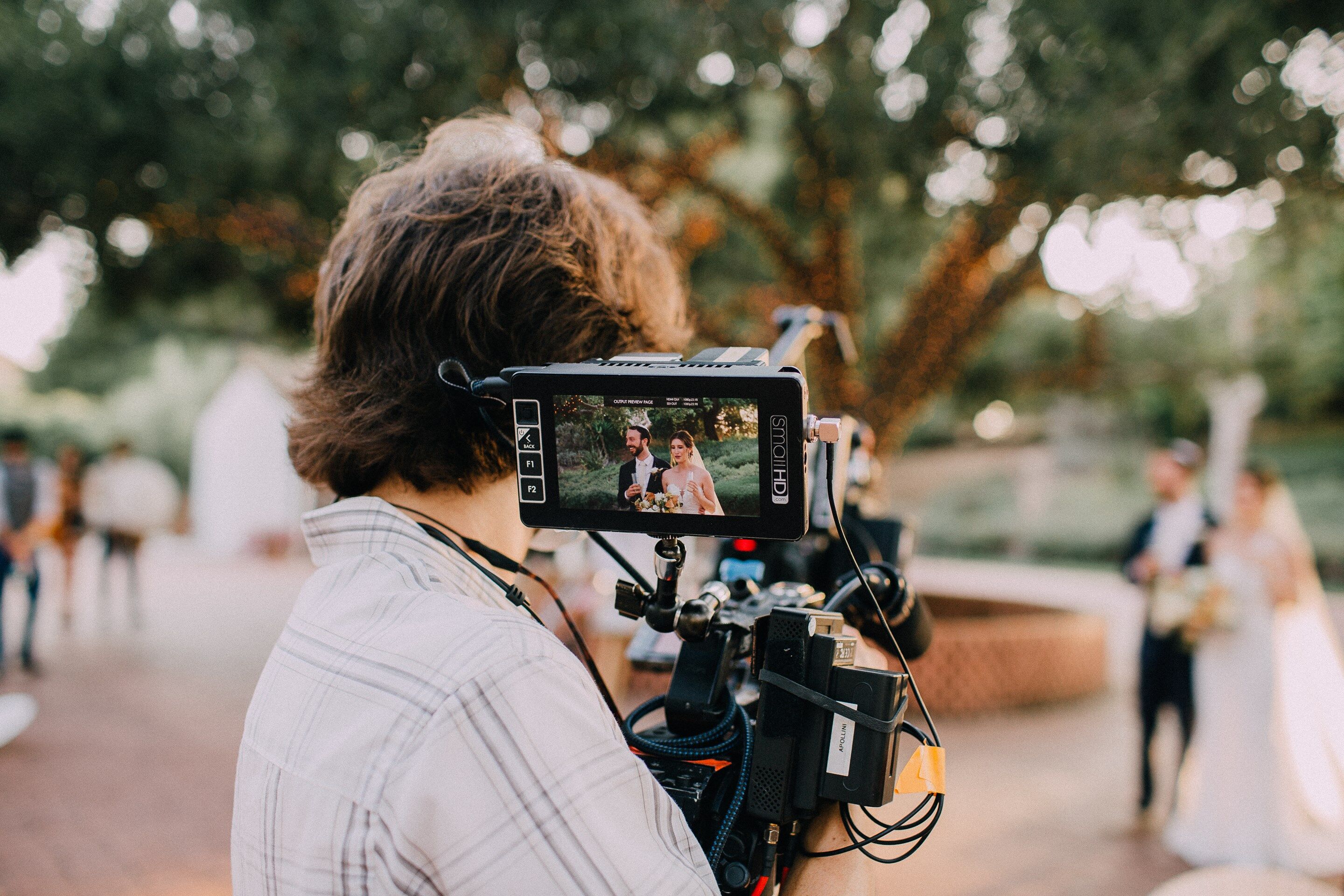 Picture Perfect Moments
We know how important pictures are at events—everyone wants that Instagram-worthy shot! Stephanie Alexander predicts that photo backdrops and dessert/cake tables as focal points will be major party trends. She also shared, "2021 will still be a year of celebrations—after all, we get to celebrate making it through 2020!" Cheers to that! 
Pro Tip: Photo booth vendors or photographers can help with the set up of custom backdrops and capture the picture perfect moments.
Suspended Seating Charts 
"Watch out mirror seating charts, there's a new seating chart in town and it's here to stay! Suspended seating charts make a statement-making decor piece for all types of events. Not only are they wow-worthy, but engraved suspended seating charts can lend to various wedding styles from boho and rustic, to industrial and modern, depending on the venue space and florals," shared Meghan Shaughnessy of Lace and Belle.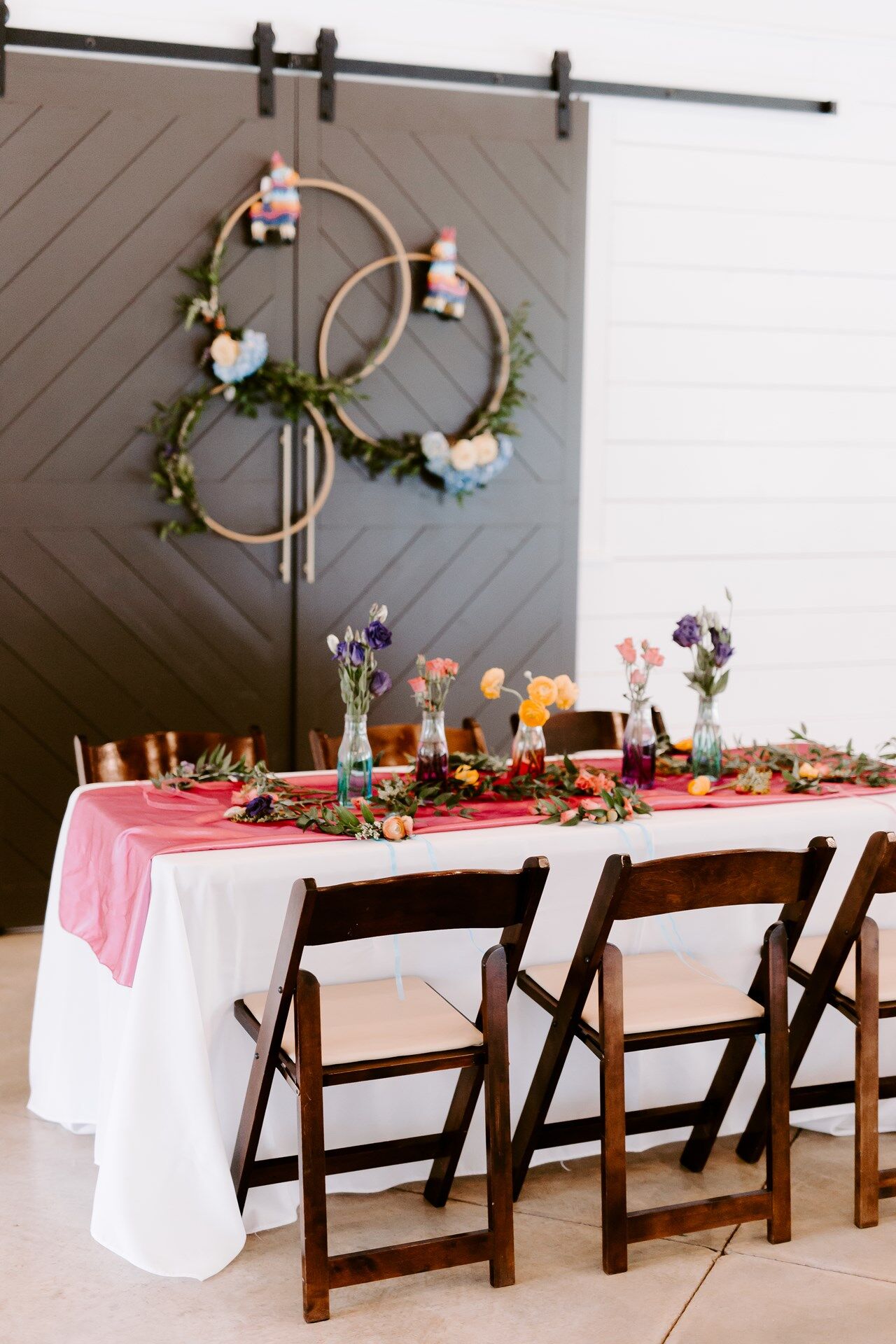 Individual Seating Vignettes 
"While we venture back into the world of physical events, it is best to plan for small celebrations in the near future! We will continue to see creative solutions like individual seating vignettes and personalized dining experiences. Live streams and video integrations will continue to make an appearance throughout 2021 to keep guests around the country and world connected!" shared HoneyFitz Events.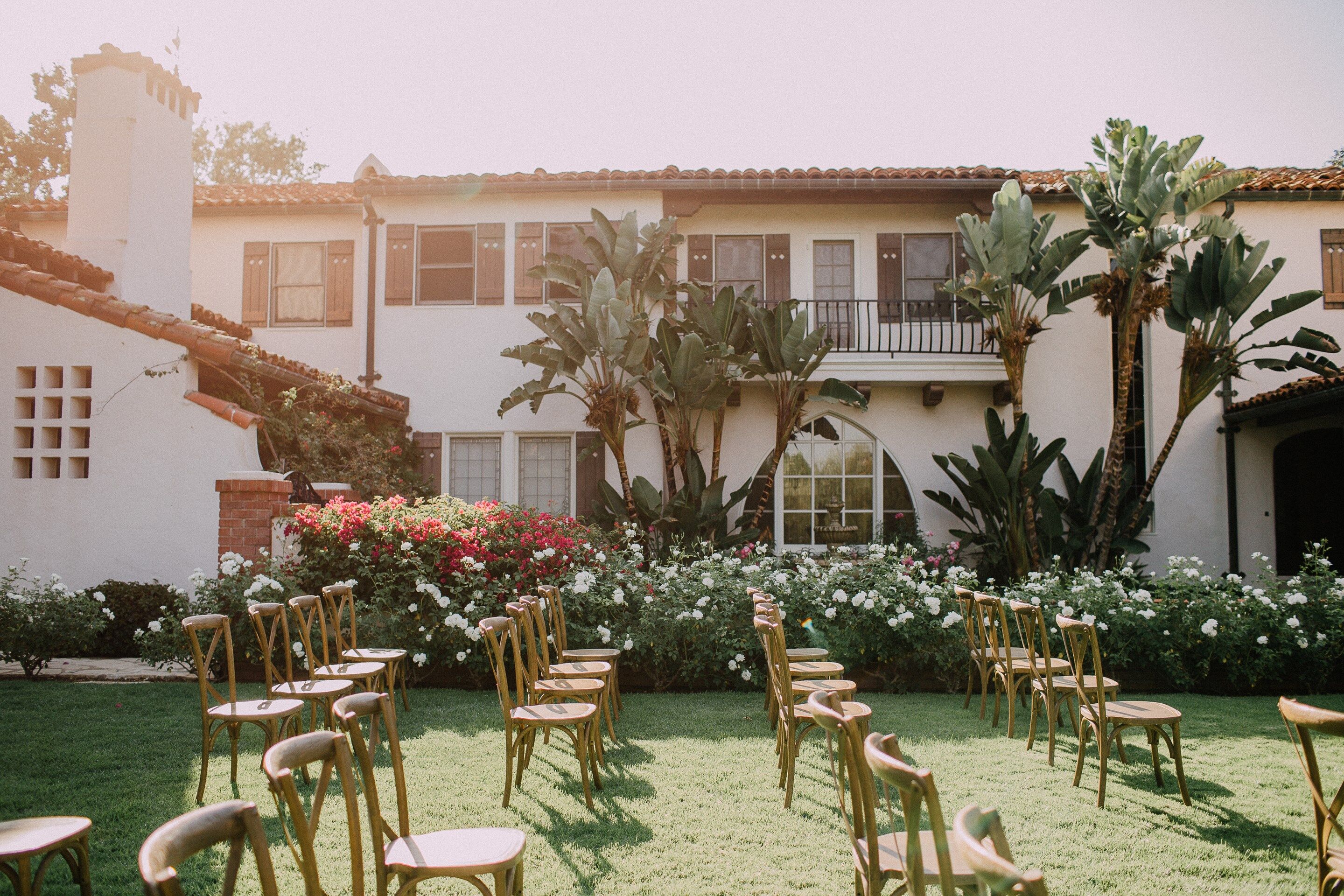 New Rental Furniture Designs 
As you can imagine, things like plexiglass dividers were huge in 2020. For 2021, event designers are looking for fun ways to spice up these necessary elements. "The two big design trends we are seeing specifically in rental furniture are cane back with rattan and boucle fabric. Think Golden Girls but with a sleek modern twist!" shared Raul Rodriguez of Lavish Event Rentals. 
"At Lavish, we are introducing a line of room dividers that will serve the same purpose as the current plexi ones but there will be a design edge to them where they will still keep guests separated but they will become part of the decor."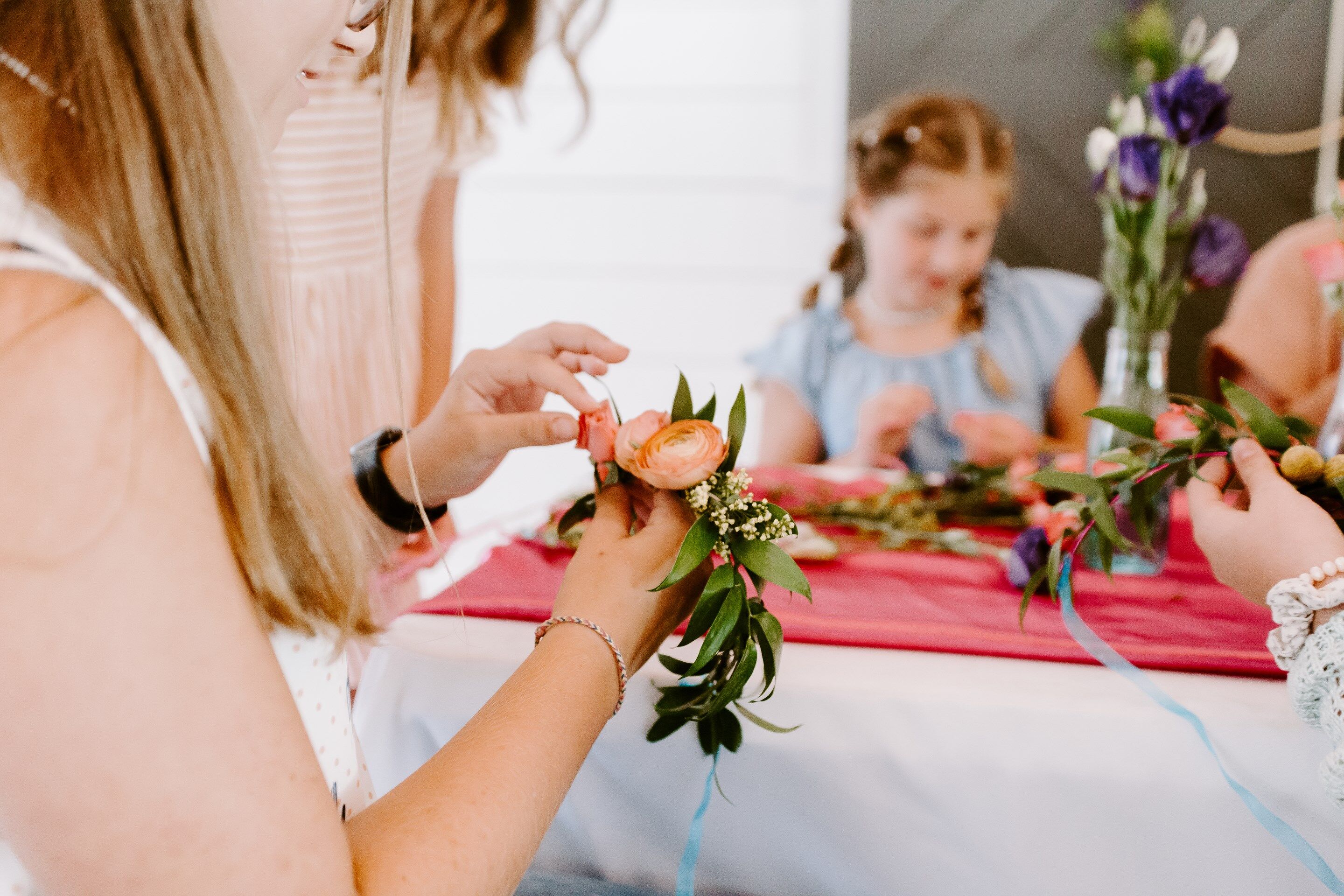 Keep it Personal 
With all events, smaller and more intimate gathers will be key. Along with keeping things outside if possible. Valarie Falvey of Kirkbrides Wedding Planning & Design shared, "In addition to the change in size, keeping with the times, personalized masks, themed sanitizer stations and perhaps timed, staggered arrivals for non-wedding parties will be regular offerings.  
With limited guest lists and travel, she also shared, "We also are seeing many people add live streaming to their events so guests who are unable to attend in person can still join in on the fun. For those guests at home, we are planning to send them little boxes of fun (some favorite snacks, mini champagne and so on) so they can celebrate while they are watching."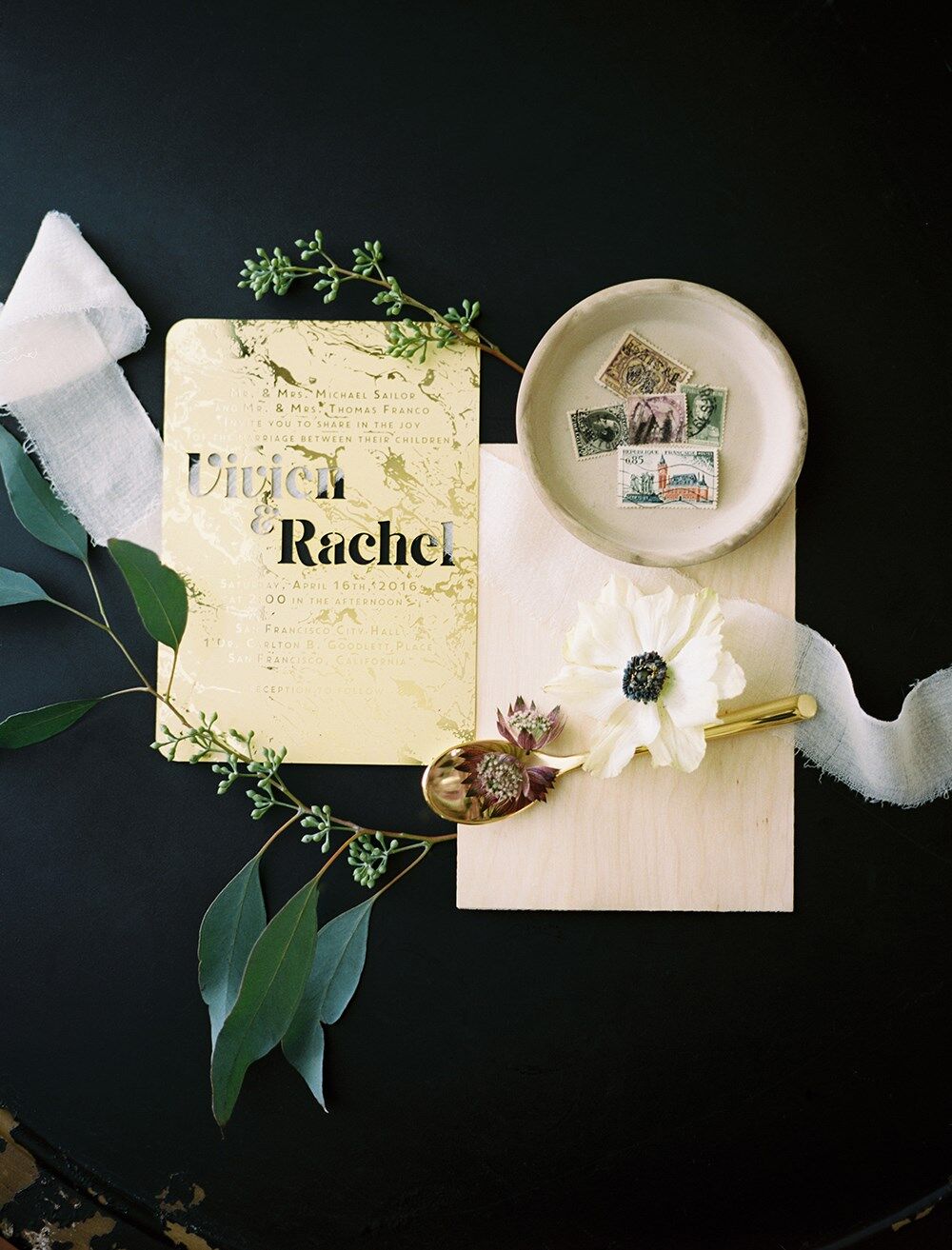 Intriguing Invites 
Erica Trombetti of Infinite Events shared that with all events, they're planning for a fun guest experience. This begins with the invite (she's predicting pop-up invites) and continues throughout the event with customized welcome and even food displays. "We are focusing on sprucing up the food experience during cocktail hour to custom handwritten notes as their thank you's!" 
Attention to Detail 
"The biggest upcoming trend we see for parties being planned right now is true attention to detail that will create memories of a lifetime. There is time now to create truly personalized touches from homegrown blooms to homemade 3D roses," shared Karese of Detailed Floral Design. 
"As it has been so long since we have celebrated together, the small gatherings being planned today leave no stone unturned. It makes my heart so happy to see couples, friends and family planning for the future with hope and expectation." 
Pro Tip: Create new experiences for your guests with party entertainment. Whether it's an acoustic guitarist, kids party vendor, or an appearance from a virtual performer—this attention to detail will not be forgotten.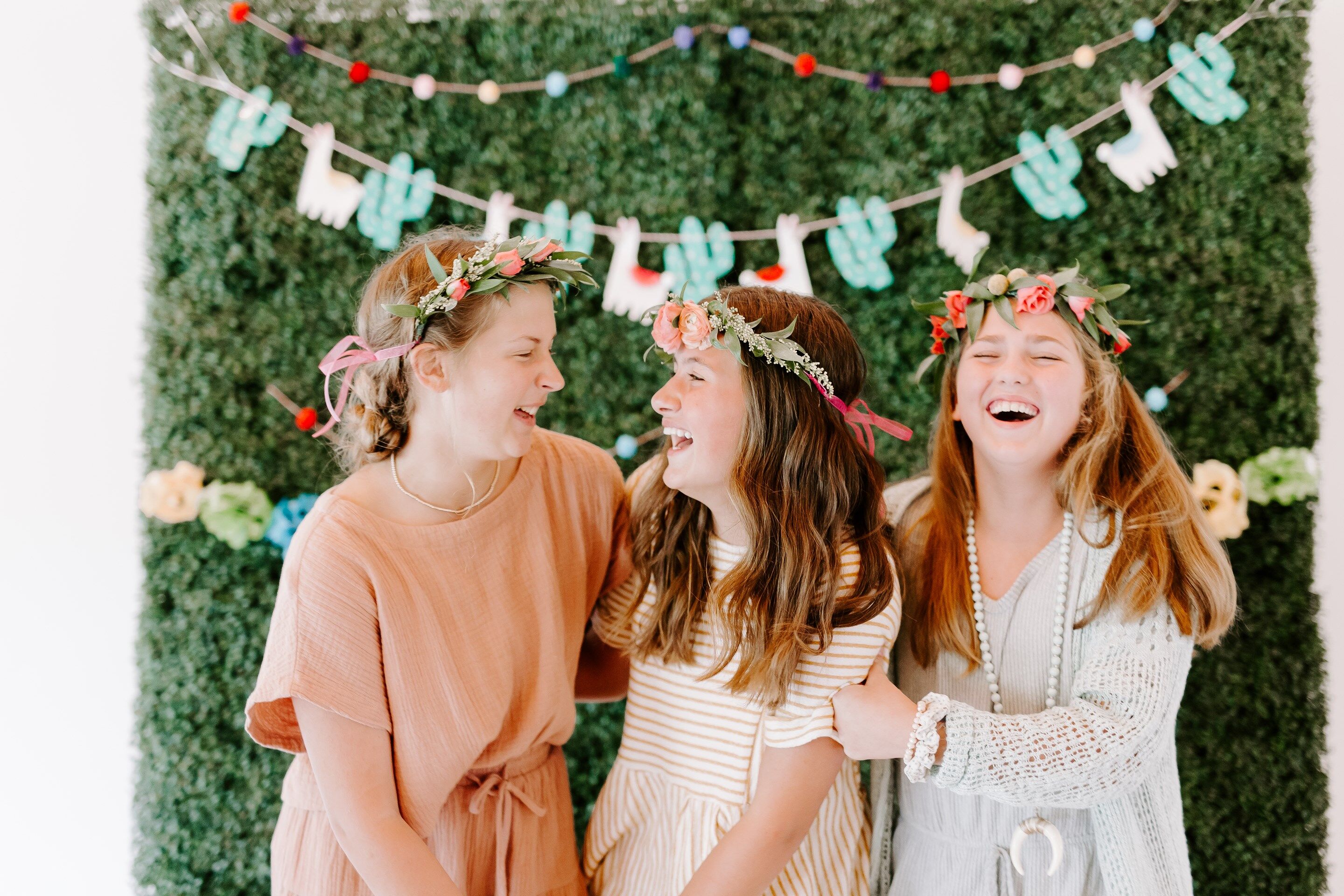 Overall Party Trend: Expect Changes 
We know that everything in the event industry has seen major changes. Sherene Hulugalle and Krissy Allegra, Founders of Talk About a Party shared what they predict for both adult and kids parties in 2021.
Adult Parties
For adult parties like milestone birthdays, anniversaries, and wedding celebrations, they predict events will be celebrated as small dinner parties and picnics. At-home gatherings of family and friends are on the rise, and will continue to stay in 2021.
Kids Parties 
As for kids parties, they predict that outside parties will be the new normal. "As each kid's birthday brings at least one parent to tag along, due to the age of Zoom, kids are experiencing less and less exposure to the great outdoors daily." 
For a kids party trend, they suggest "boho themes with floral crown making stations, tea parties where the children dress in costume, and coordinated backyard parties with instructors and games." 
All in all, we can expect changes to events in 2021. However, we can take what we've learned in 2020, celebrate safely, and continue to make events better and better. 
Find more party ideas, inspiration, and planning tips on The Bash.