The Top Party Trends for 2022
Get ready to celebrate!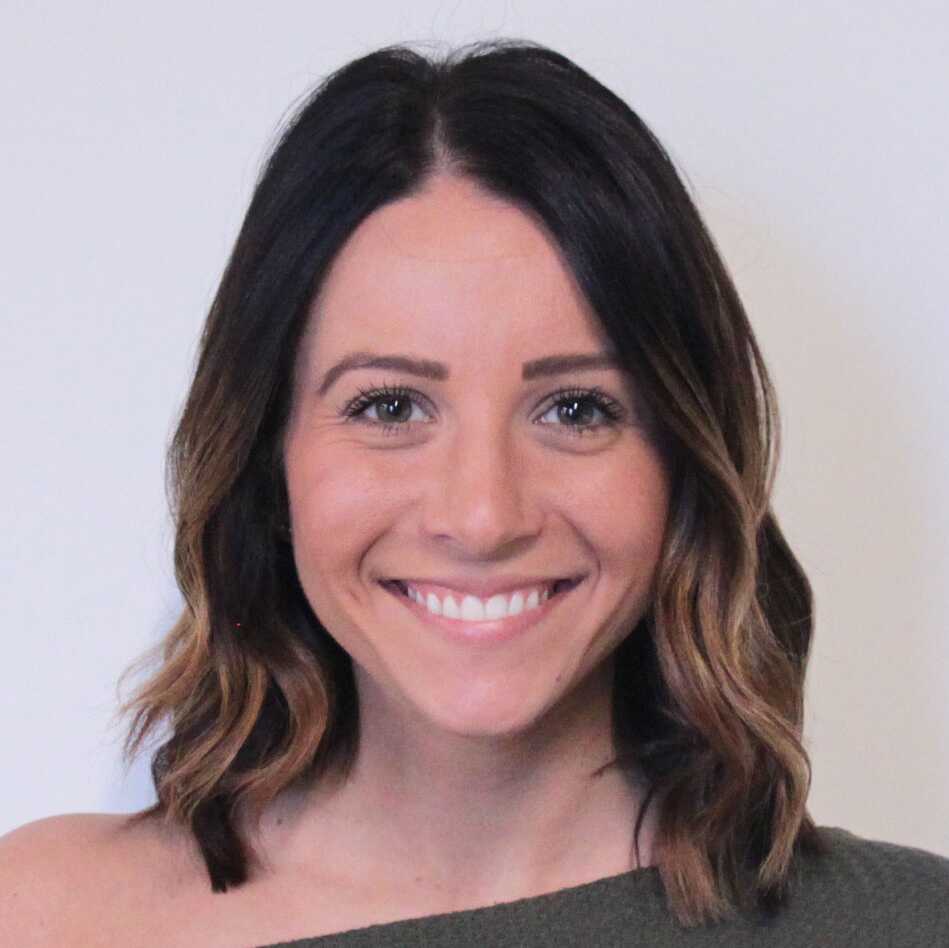 As we continue to put 2021 (and 2020) behind us, we're looking forward to a new year full of events. We've collaborated with some professionals in the event industry to put together some of the top party trends for 2022 events.
Whether you're planning a milestone birthday party, anniversary, corporate event, or just a small backyard summer party, these party trends can help you start to gather ideas and inspiration to bring your celebration to life. Gather your friends and family and get ready to party in 2022!
Curious about party trends for 2023? We've got you covered.
Here are some of the top party trends for 2022 events:
Party Trend: Go Big
"2022 parties will be like no other. People are ready to celebrate, more than they ever have been. Your guests will use the occasion as an excuse to go big," shared Nora Sheils Founder Bridal Bliss. We can expect that parties will be more detailed and include things like on-point attire for all guests and larger bar budget (it's already been happening!). According to Nora, you can also expect these three big wow factors: 
Party Trend: Live Entertainment 
There's nothing like live music or a DJ at a party where you want to have your guests on the dance floor. Here at The Bash, we are seeing unique vendor trends like: 
For more formal events, "People are opting for fun live entertainment such as duelling pianos taking requests for dinner and dancing, as well as live string trios and quartets playing contemporary selections!" shared Valarie Falvey of Kirkbrides Wedding Planning & Design.
Party Trend: Modern Outdoor Events

Photo: Altrendo Images/shutterstock.com
According to Jenna Miller, Creative Director of Here Comes The Guide, "We'll continue to see events being held either partially or entirely outdoors. 2022 parties are thinking outside the box: adventurous people are choosing treehouses, festival-style sites, and good-old-fashioned summer camps, as well as locations that take their guests off the beaten path."
"Contemporary personalities are going for chic industrial rooftop venues with a view of the cityscape, or upscale private estates with a pool. And since year-round outdoor parties are of the utmost importance, we'll see venues upping the ante on their outdoor event spaces through the use of tenting, outdoor heat lamps, and upgraded rentals to bring the "indoors" out." 
Party Trend: Creative Catering
Melissa Wilmot, CEO at WedBrilliant predicts, "Food trucks, ethnic cuisines, small bites but with more choices." The ease and accessibility of food trucks is perfect for a wide variety of events. It's also on par with the outdoor party trend. 
Party Trend: Individuality

Photo: Deyla Huss Photography
"What is so unique about next year is that it is somewhat of a non-trend trend year. Whether people are focusing on what truly is important to them, or a push towards individuality, we are seeing more of people marching to their own drums, picking colors they love, flowers that they are drawn to, and celebrating with their favorite people," shared Nora Sheils, Co-Founder Of Rock Paper Coin.
Party Trend: Hybrid Entertainment
"With everything going hybrid, so is entertainment. We have seen an increase in hybrid bands and we have added these highly interactive solutions to our events. The DJ's not only mix house music beats with top 40 or 80s music or the style you prefer, but they also ignite the audience with the addition of musicians," shared AJ Williams, Founder & Creative Director at AJ Events.
"Now known as the hybrid DJ or band. The musicians can include guitar, percussion, horns, drum set, violin and/or singers. This electrifying entertainment impresses and keeps them on the dance floor every time." 
Party Trend: Colorful Balloon Garlands and Rentals

Photo: Nigmatulina Aleksandra/shutterstock.com
"Also on the decor side, we are seeing colorful balloon garlands sticking around, as well as incorporating colorful rental pieces to add to a bar decor or backdrop as well," shared Valarie Falvey. The balloon garlands are not only a statement piece for decor, but function as an Instagram-worthy photo backdrop for pictures too.
Party Trend: A Color Vibe

Photo: butterfly_lady/shutterstock.com
Color is making a comeback—and using a color palette is in. "Color is having a moment. There will always be something timeless about neutrals at a wedding or event, but as humans are looking forward to evenings of festivities to come, color has come in clutch for supporting the vibe of the celebration!" shared Ashley Lachney, Owner of Alston Mayger Events.
"From the invitations you send, to what guests are seeing when they first walk in the door, details like paper goods, lighting, and linens are all ways to make a statement. Let your guests feast their eyes upon the energy that they'll experience throughout your event. To level up, even more, partner with catering for inventive plating, or bringing in floral used throughout the evening." And, don't hesitate to use bright colors! It's the perfect time to go bold.
Party Trend: Larger-Than-Life Cakes
Whether it's for your wedding day or a birthday or any celebration, a big cake is in. "After months and months of small cutting cakes, we're starting to sketch larger than life cake designs for parties. Some of the trends that we're seeing are cakes decorated with pressed flowers, bas relief designs, and lots and lots of color," according to Randi Smith of Sugar Euphoria.
"Cake displays are also becoming a focal point of the party. We're going to see a lot of cakes and confections being set-up in front of greenery walls, balloon garlands and other cool installations. With guest counts on the rise, the amount of tiers are also increasing. Four- and five-tier cakes were once an anomaly outside of weddings, but they're now becoming the norm." 
Party Trend: Celebrate Everything!

Photo: rawpixel/shutterstock.com
People are ready to celebrate. "Everyone is ready to celebrate everything and everyone and we are all for it! We are seeing more birthday party celebrations and not just the milestones. We are loving personalized items like floating drink sayings or baby photos that go in a custom cocktail," shared Erica Trombetti of Infinite Events.
"Along with a wonderful balloon installation where they are not just scattered around the room. Another show stopper, showcasing that special someone throughout the years in photos, it's nice to take a walk back in time." 
Pro Tip: Read this guide for celebrating and hosting post pandemic parties in 2022.
Find more inspiration in our top 2022 wedding trends and kids' party trends too.