The Top Party Trends for 2023
Check out these top party trends for 2023 from the pros!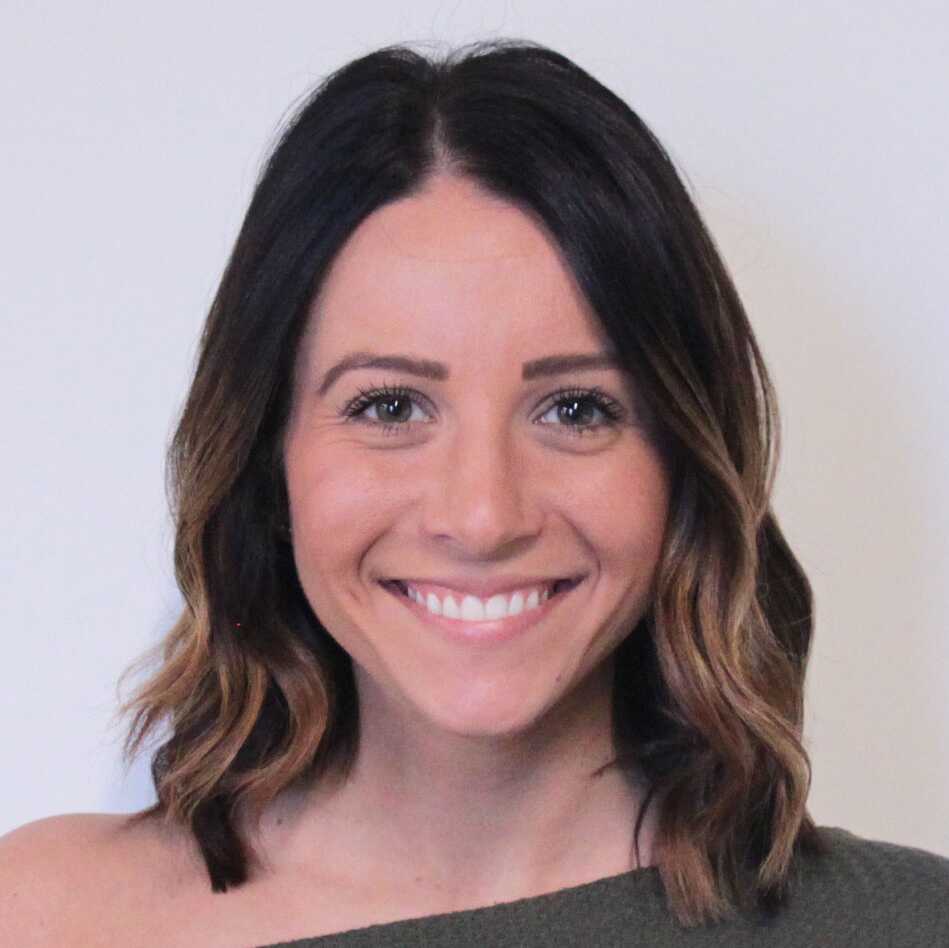 If you're excited for 2023 events, we're right there with you. It's time to start planning birthdays, corporate events, weddings, and more as we head into the new year. We've rounded up some of the top party trends for 2023 from our editors at The Bash, professional event planners, and experts in the events industry.
These party trends include entertainment, decor, themes, and even some trends that aren't going away from 2022.
Here are some of the top party trends for 2023 events:
Party Trend: Mysticism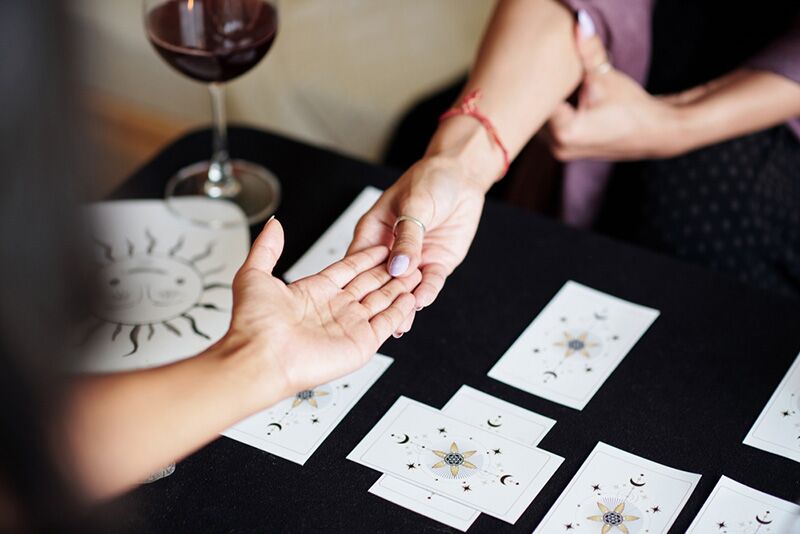 Photo: Dragon Images/shutterstock.com
This design trend for 2023 can translate easily to events too. Hiring psychics, astrologers, tarot card readers, and other mystical performers for birthday parties, corporate events, and bachelorettes will be popular this year.
Party Trend: Mocktails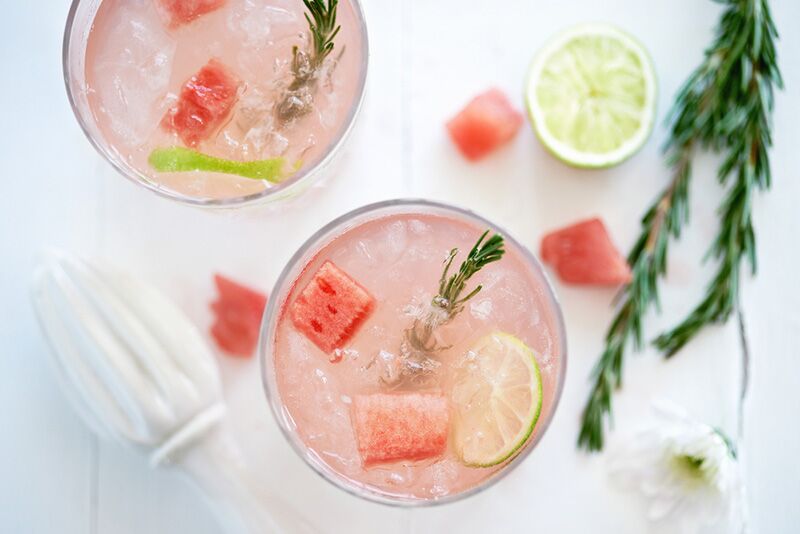 Photo: Daxiao Productions/shutterstock.com
You don't have to drink alcohol to have fun at events. This year, we expect crafted mocktails to be a staple at parties. You can still hire a bartender or mixologist to make and serve custom mocktails for guests. Get creative and serve a themed mocktails to fit the style of your event.
Party Trend: Pop Culture Themes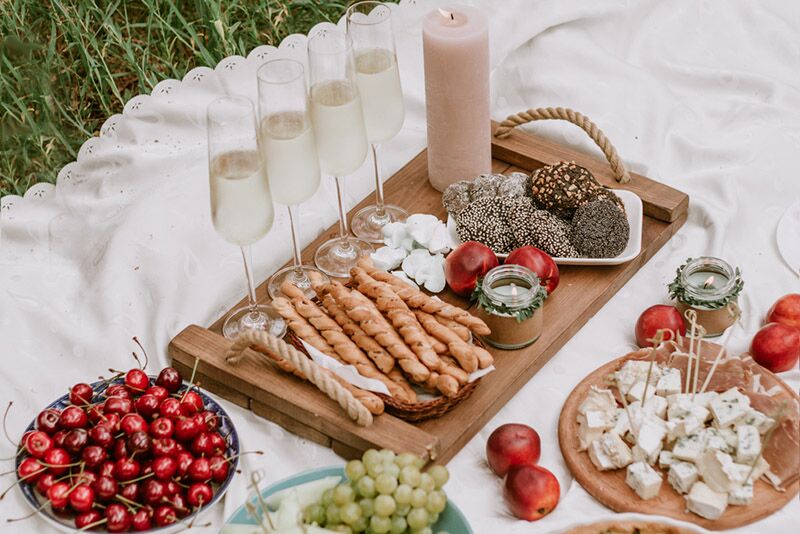 Photo: nina.grib/shutterstock.com
Nothing's more popular than pop culture themes. Whether it's something nostalgic like The Parent Trap or Clueless, or something modern like Euphoria or Emily in Paris—expect themed parties to be even more popular in 2023.
"Take your guests to Paris, France with this chic and fun packed party theme idea. Create the feeling of being in Paris by serving French pastries and champagne and adding decor that transports you to the fashionable streets of Paris! Your guests will have endless hours of fun with show-themed drinks and an equally chic dress code to really top off the party theme!" shared Ashley Vipond, Co-Owner at Champagne Social Co.
Party Trend: Milestone Celebrations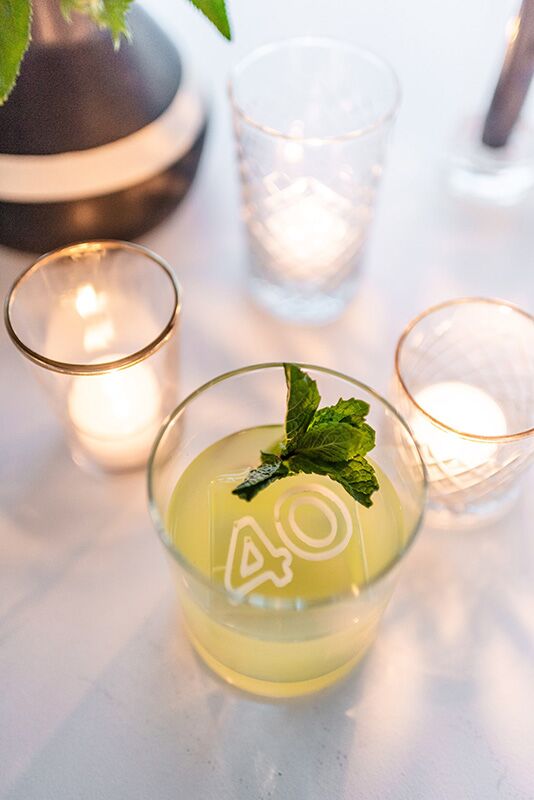 Photo: Deyla Huss Photography
"A milestone birthday is never overdone! Forty + Fab, Nifty Fifty, Sassy Sixty, the options are endless. You can easily pull this theme into invitations, decor, all the way down to ice cubes," shared Nora Sheils, Founder Bridal Bliss & Co-Founder Rock Paper Coin.  
Party Trend: Bright + Bold Florals
Photo: MollyLo Photography
"A trend that has already gained a lot of traction and that will continue to blossom in 2023 is bright, bold florals! The traditional blushes and neutrals of the past are fading into the background and all things color are taking a front seat in a lot of wedding decor, floral, and complimenting elements like stationery and rentals," shared Alexandra Denniston, Owner & Lead Planner, Eventlightenment Planning.
"Forget white - bring on the fuchsia, yellow, deep purples, and bright blues! More and more event hosts are going to be making a visual splash at events by leaning into all colors of the rainbow and beyond."
Party Trend: Celebrity Inspiration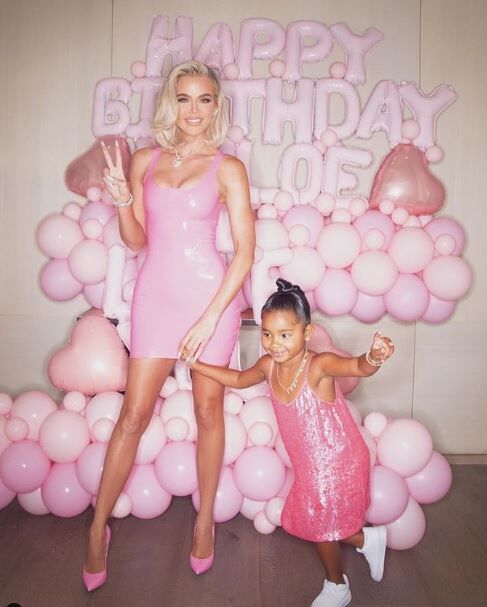 Photo: Instagram
With TikTok and Instagram Reels showing inside looks at celebrities' parties and events, we expect this to have an impact on trends. Who doesn't love a monochrome yet glamorous event a la the Kardashian/Jenners.
Party Trend: Creative Lighting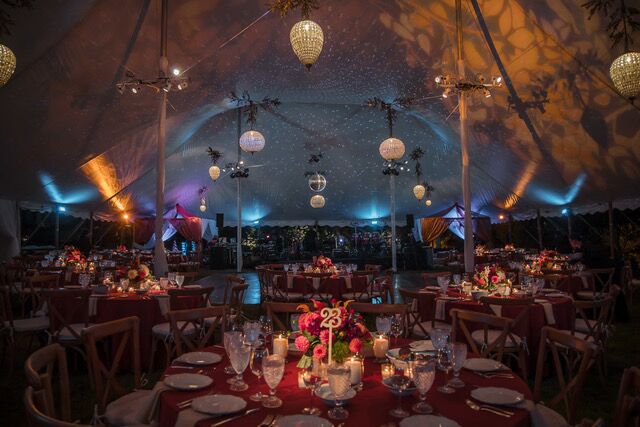 Tija Matiss of Eggsotic Events shared that creative lighting is a 2023 party trend. Make use of traditional string lights, and add colorful backlighting combined with projected images on the ceilings. You can also mix in some chandeliers for some glam.
Party Trend: Disco Inspired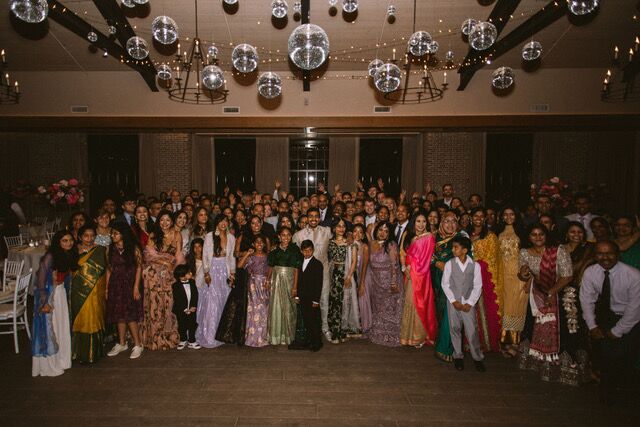 Expect disco inspired themes to be everywhere in 2023 according to event planner Tija Matiss. When it comes to this party trend, disco balls will be key within your decor. The glitz and glam of the 70's will inspire events like milestone birthday parties, bachelorette weekends, fundraising events, and more.
Party Trend: Live Solo Musicians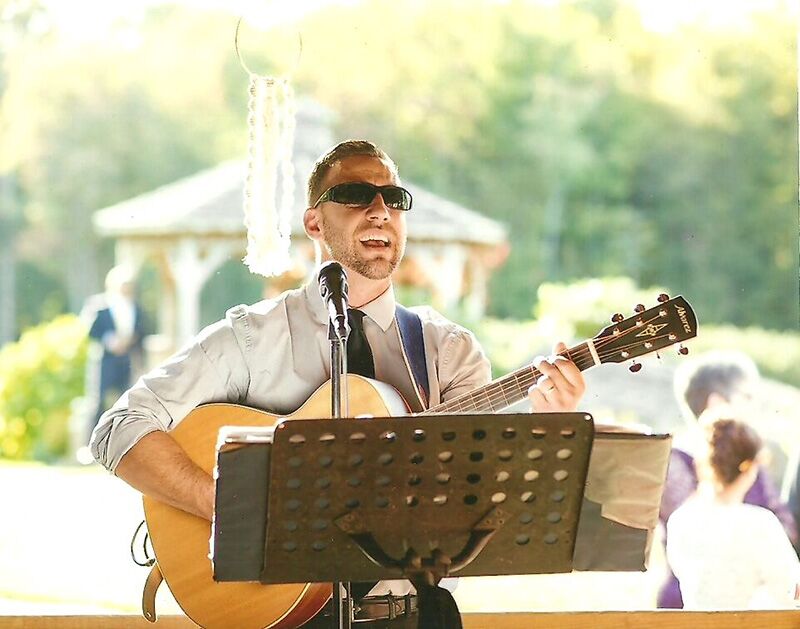 Photo: Mike O'Mara
Our editors here at The Bash predict live solo music to be a trend for 2023. Hiring a singer guitarist allows for guests to hear all of their favorite tunes, while still being able to carry on a conversation. We've hired a singer guitarist for our last 2 events for our team here at The Bash and they've been a huge hit.
Party Trend: Barbiecore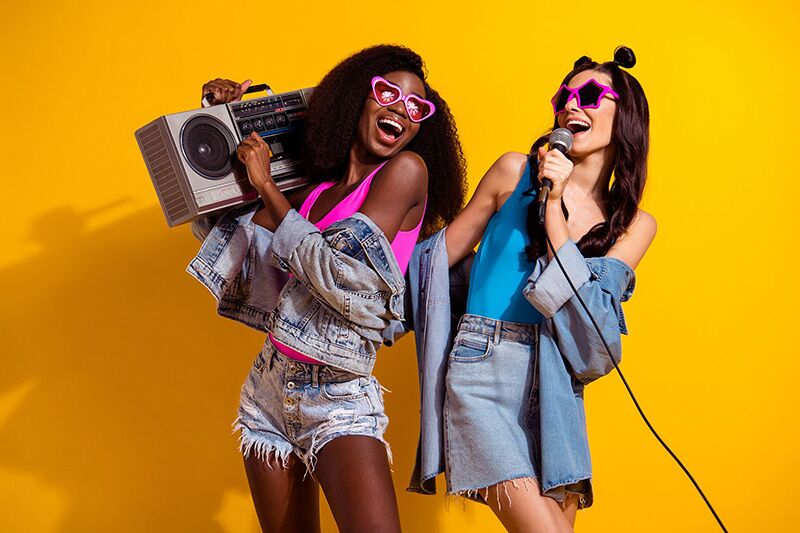 Photo: Roman Samborskyi/shutterstock.com
Our friends at The Knot predict Barbiecore to be a decor trend for 2023 and we could not agree more. The hot shade of Barbie pink will be incorporated throughout events this year. From small accents in decor, to full pink themed parties, expect this vibrant color to be everywhere this year.
Pro Tip: When Barbiecore just isn't enough, you can always host a barbie theme party!
Party Trend: Western Vibes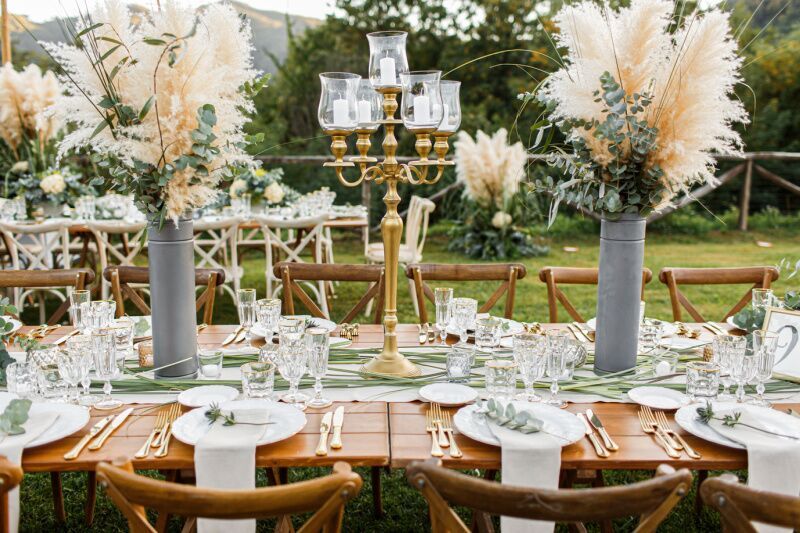 Photo: Gladius Stock/shutterstock.com
Kids parties as well as adult events will see western vibes as a party trend in 2023. Whether it's a bachelorette party, bridal shower, or themed birthday party, the trendy western themes are here to stay. Grab your boots and get ready to celebrate!
Party Trend: Unique Experiences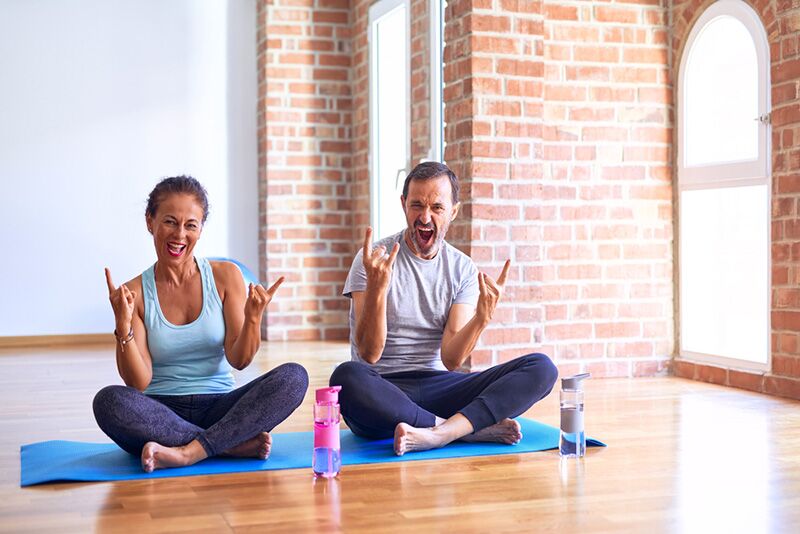 Photo: Krakenimages.com/shutterstock.com
"Looking for a day time party theme for an active crowd? Get your guests up and moving with a Barre and Bubbles themed party! Get your guests to show up in comfy yoga clothes and enjoy a Barre class topped off with a mimosa bar! What more could you need?" shared Ashley Vipond.
Party Trend: Go Big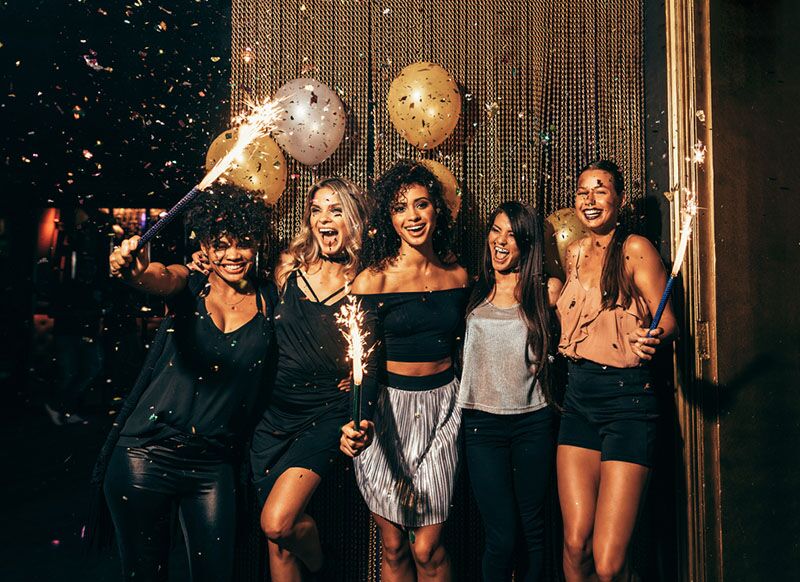 Photo: Jacob Lund/shutterstock.com
This trend, from 2022 is going strong into 2023. "People are ready to celebrate, more than they ever have been. Your guests will use the occasion as an excuse to go big. We can expect that parties will be more detailed and include things like on-point attire for all guests and larger bar budget," shared Nora Sheils.
Party Trend: Balloon Garlands and Rentals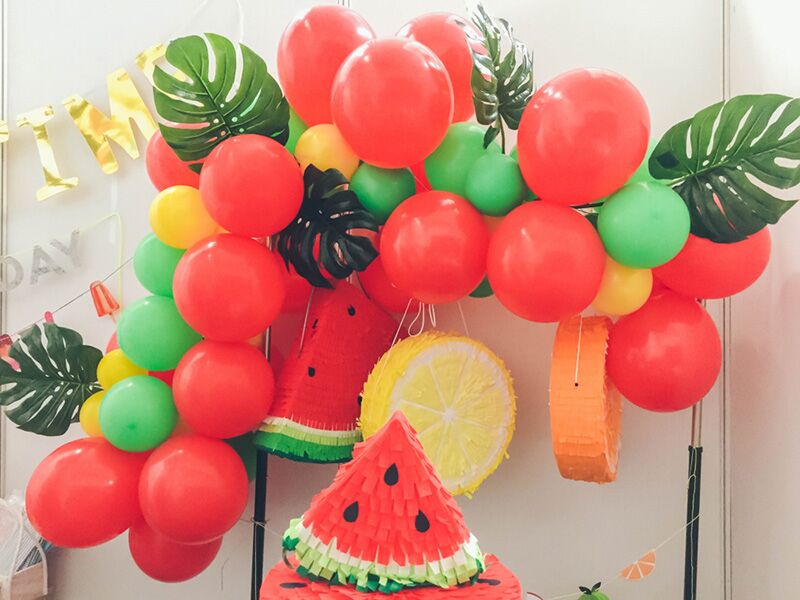 Photo: Nigmatulina Aleksandra/shutterstock.com
Balloon Garlands and rentals were a party trend in 2022 and will also continue in 2023. Balloon wall decor will be even more popular at bridal and baby showers, kids parties, adult birthdays, and more. 
Party Trend: Eclectic Nature
Tija Matiss loves the idea of eclectic nature for 2023 events. Making your events unique to the style and ideas of the guest of honor is key.  
Find kids party trends and wedding trends for 2023 here on The Bash.