Let's Get This Party Started!
Find event inspiration, themes, and unique party vendors here on The Bash. We'll share customized ideas, personalized tips, and recommended vendors to help bring your celebration to life!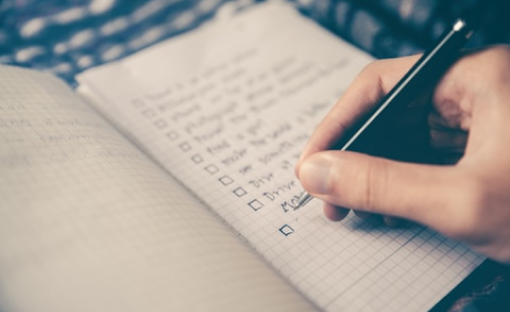 Party Planning Checklist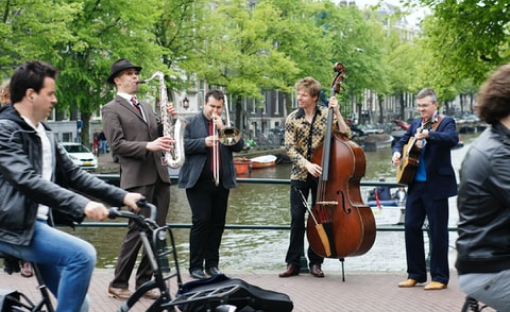 Recommended Vendors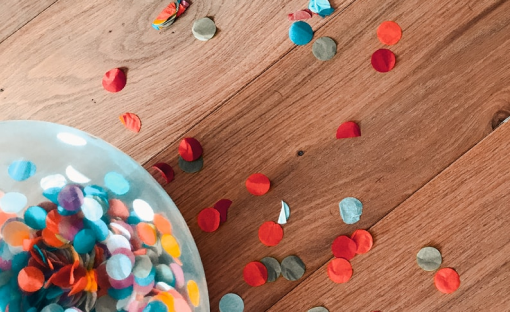 Party Trends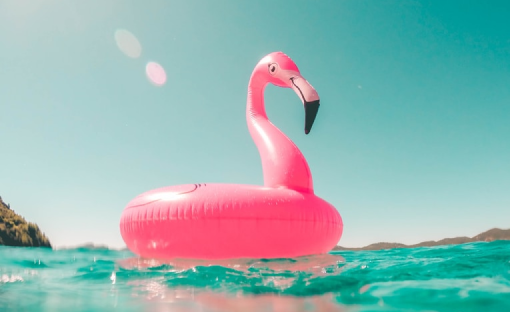 Party Themes
Having a wedding all about the bride and groom is sometimes the best theme of all. 
Rebekah and Josh's wedding was a night all about the newlyweds and was a time to celebrate not only their love but all the things they love as well. 
This wedding was held at a iconic downtown club in one of the couple's favorite places, Asheville North Carolina. This fun filled couple decided to embrace the area's culture and give their guests a taste of the town all in one night. Local beers on tap, a statue street performer, and a town traditioned drum circle was just the start of this epic wedding night entertainment.
The groom's love for music shined as the night went on, with a DJ, live guitarist, and of coarse a performance by Josh himself as Elvis. Guests were also given the chance to sign a guitar instead of a traditional guest book, which added even more personality to the big day. The night was complete with guests being greeted by the bride's alma mater's mascot, the tiger, who entertained and amused all night. The Clemson mascot also made an appearance at the top of the cake as a unique wedding cake topper.
We love personal details that make the day uniquely-yours! See more on the GigMasters' Pinterest boards.

Photographer:  Whitmeyer Photography//Caterer:12 bones//Cake Designer:Jeanne Wilson//DJ:Josh Coley//Event Venue:Orange Peel//Floral Designer:Your Vase or Mine//

Submitted via Two Bright Lights