8 Unique Ideas for an Engagement Party at Home
This new engagement party idea is here to stay.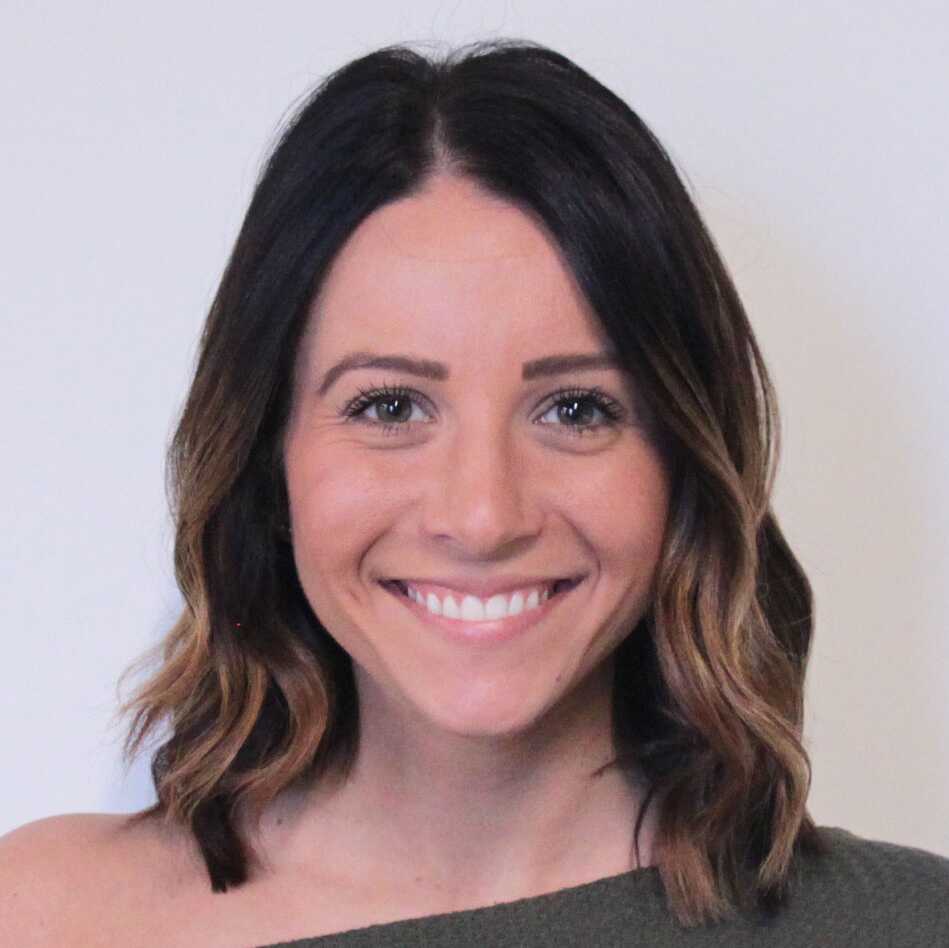 We've seen a rise in at-home events for every special occasion from pandemic times and continuing still. This year is the perfect time to throw the engagement party etiquette out the window and plan a unique and exciting engagement party at home. Who needs a black-tie-country-club -party when you can celebrate safely at home.
Before you start to plan an engagement party at home and send out the engagement party invites, consider a fun theme or creative idea to help celebrate this pre-wedding occasion. Keep reading for engagement party ideas from professionals within the wedding and event planning industry.
Here at 8 unique ideas for an engagement party at home. 

First things first, include everything: flowers, appetizers, and bubbly! "Flowers, always—even if you two are the only ones that will see them. Call your favorite restaurant or catering company and see if they can box up your favorite appetizers or meals for you to enjoy," shared Ashley Lachney, Owner of Alston Mayger Events.
Backyard Luau
Michelle's Catering shared, "Engagement parties have always proven to be fun! However, we tell our couples fun doesn't have to mean casual. Create a theme to best describe you and your fiancé. Embrace the theme and plan around it! Dreaming of a honeymoon in Hawaii? There's your theme!"
"Dress code, décor, and flavor can all be feathered in to celebrate your engagement! Picture tables laced with tropical flowers and sunset color choices flowing throughout. Have a florist set up an interactive station to create leis as your guests arrive. You could serve pulled pork and pineapple everything, but why not take a culinary trip instead and take everything a step further?"
"A couple of our favorites are Lime Shrimp Ceviche, skewered and served in fresh coconut shells, and Huli Huli Chicken Tacos marinated in sugar, ginger and soy sauce and grilled and topped with brown sugar. Have some fun with your guests and hire a company to perform and teach some guests to learn the hula – this can easily be done through a virtual lesson. A smaller guest count and a party at home doesn't mean you have to compromise on fun. Aloha!" 
Pro Tip: Kick it up a notch with entertainment and hire some traditional Hawaiian dancers. 
Movie Night
A socially distanced movie night will be a hit with a small group of your closest friends for an at-home engagement party. Depending on the time of year, you can "Set up a projector and a screen (or a blank wall!) outside and invite guests to bring chairs, blankets, and pillows."
"Everyone can spread out and have individual servings of popcorn, candies, mini pizzas, and mini champagne bottles to celebrate," shared AJ Williams, Founder & Creative Director of AJ Events.
"Start off by putting together a video compilation of your favorite photos together as a couple to set the tone and celebrate in the excitement of your engagement! Then play your favorite wedding-related movies! For more interactive fun, incorporate games you and your guests can play together via the screen–think trivia or bingo!"
Wine Tasting Party
Williams also shared, "With a smaller guest count, you can put your budget towards maximizing the experience for each guest. Have a florist provide lush arrangements for the table and provide individual wine tastings for your guests. Create miniature cheese boards for each person and provide a couple red, white, and sparkling wines for everyone to enjoy."
"Take it to the next level and get the cheese boards engraved with each guest's name so that they can take them home afterwards as a thoughtful favor! For guests that can't attend, send them a gift box with a couple mini bottles of wine, some artisan crackers, and a specialty cheese knife so that they can celebrate in spirit from afar," says Williams.
Pro Tip: A wine tasting party can also be a great idea for a bridal shower too!
Classic Cocktail Party

Another engagement party idea from AJ Williams—you can never go wrong with a classic cocktail party. "Whether your party is big or small, focus on one detail and go all out and have fun. Here's an idea: signature cocktails can set the tone for your wedding, so use your engagement party to give guests a taste of what's yet to come!"
"Don't serve just one, but theme the cocktails with 2-3 colors and play with those colors to decorate the space with pillows, linens, and florals. Try a pink cocktail with edible flowers, an illuminated frozen cocktail, a purple aviation cocktail adorned with a lemon rind and a dried purple flower–the options are endless."
"Get creative with the names and make it your own; personalize it for you! Choose vintage glassware or colored goblets to enhance the experience. You will be surprised how many of your guests will love holding a unique, individual glass different from everyone else's–it's part of the décor!" 
Pro Tip: Hire a bartender to handle the creative prep and mixing throughout the night. 
Traditional Tea Ceremony 
"Right now, with pandemic, we have planned small intimate tea ceremonies with our couple and their immediate family members. We asked all of our guests to take a rapid test prior to attending the event," shared Lizzy Liz Chan of Lizzy Liz Events.
You can even have a fun theme within the traditional tea party at-home engagement party. Add some extra spice to your party with a vintage tea, high tea or southern tea theme.
Secret Garden
A secret garden themed at-home engagement party requires floral statement pieces. These pieces can be used for a variety of options stemming from decor to photo ops to take home gifts.
"Make a statement with flowers! This antique water fountain became a photo moment for this couple's guests as they arrived to their secret garden engagement party!" shared Stephanie from Cape Cod Celebrations.
Private Dinner 
"Splurge on a private chef! Entertain your guests with unique bites that can be passed out throughout the evening. That adds a bit of excitement because you don't know what the chef is going to bring out next!" says Susie Marie Photography.
Pro Tip: You can also hire a food truck to handle the private dinner.
Opt for a Virtual Engagement Party
No need to cut down the guest list or worry about paper invites when you host a virtual engagement party. The only thing you need to remember is to show off that engagement ring! Decorate your space and encourage guests to use some party decorations too. 
Ashlie Fastino of Infinite Events shared, "The Cyber Soiree is the new Engagement Party and an incredible opportunity for you to show off your creativity and innovative style. We suggest putting your budget towards the memories instead of the decor, as your loved ones will be celebrating from the comfort of their own homes."
"Start by sending a curated invitation box, including fun items such as party crowns, ingredients for a signature cocktail, or even microphones for virtual karaoke. Plan an itinerary of activities that will allow all guests to participate, giving each one of them a chance to express their joy and excitement while also giving them something fabulous to look forward to. Ask that they dress in their finest cocktail attire and join the soon to be Newlyweds for a night they will never forget!"
Play a Game
Ashley Lachney, Owner of Alston Mayger Events also suggests, "Pop the bubbly (obviously), and while I know we're all so over virtual meetings, why not loop your friends in for a round of Jindo? It's a new virtual bingo game hosted by DJs, so you get to play "bingo with a beat!" You can join a game, or book your own private event exclusively for your friends and family."
Send Gifts Beforehand
Deliver or mail gifts if you opt for an online celebration! "If you opt for a zoom engagement party, delivering or mailing party boxes to everyone ahead of time to open and enjoy together is a wonderful touch. Bring a theme into the party such as wine and cheese, famous couples in history or couples with a holiday," shared Valarie Falvey of Kirkbrides Wedding Planning & Design.
Pro Tip: If you host a virtual engagement party, don't forget to use a Zoom background.
Find more engagement party ideas and inspiration on The Bash.