Birthday Party Trends for Post Pandemic Celebrations in 2021
Celebrate in a big way with these tips from the pros.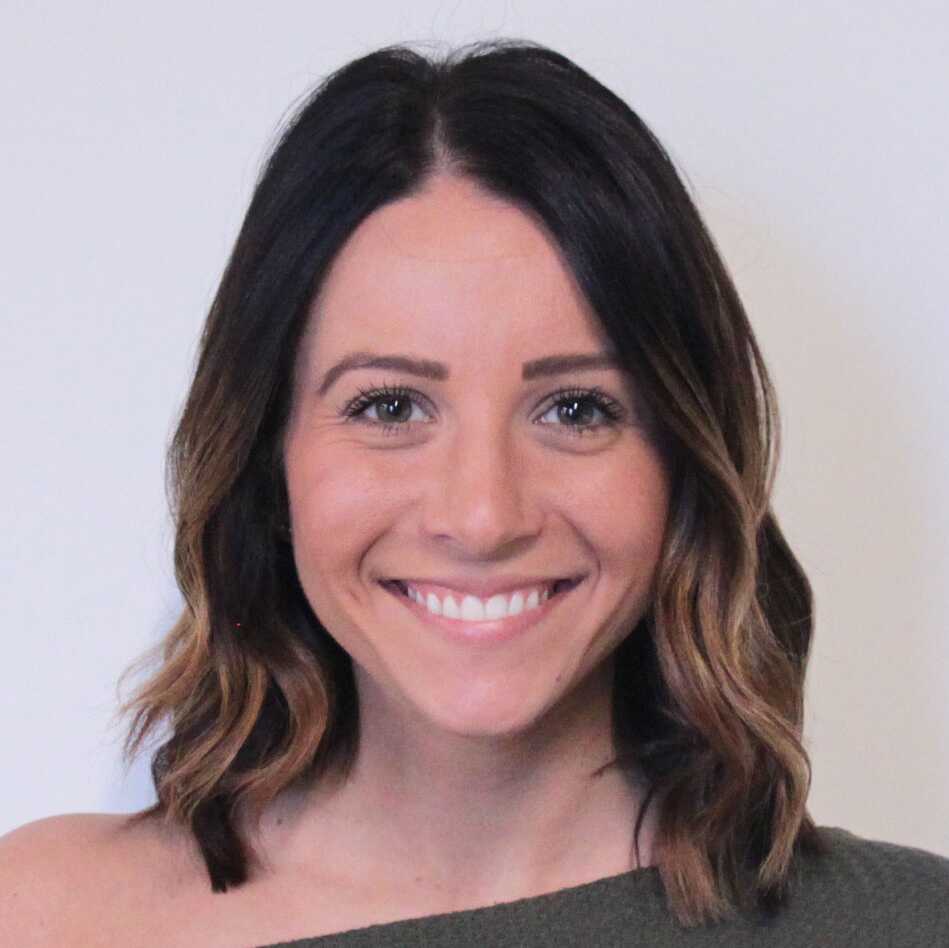 As vaccines are continuing to roll out and restrictions are lifting nationwide, celebrating birthdays is on the rise. Whether it's a milestone birthday or combining last year with this year's celebrations, these birthday party trends will help you plan for the most epic party yet.
We gathered some of the top party trends for post pandemic birthdays from some event designers and planners in the industry. Whether it's a themed birthday, kids birthday party, or a baby or bridal shower, these party trends work for all 2021 events.
READ MORE: 
Party Trend: Outdoor Parties

Photo: Jessica Alexander Photography/Sterling Social
"Now that we are coming out of the pandemic and can get back to birthday parties in real life, the options are endless! Host that birthday party at your favorite venue, brewery, winery or wherever you've been wanting to go for the past year!" suggests Kari Dirksen, CEO + Lead Planner, Feathered Arrow Events. 
"If you want to keep it more casual and make people feel more comfortable as we ease back into events in person, host it outdoors so that people don't feel crammed into a space inside. The most important part is having a party that allows you to have your loved ones in one place," says Dirksen.
Pro Tip: Here are some tips for hosting an outdoor party.
Picnics
Picnics are more versatile than you may think! "As we spent the majority of our time last year at home or out in nature, the evolution of "The Picnic" grew and grew into what we now consider our favorite way to host a party," shared Victoria Nadler + Alyssa Abshier, Co-founders, Amber Sol Collective.   
"We love an occasion where you can dress-up or dress-down, and picnics can be as upscale or as casual as fits your style. This chic, yet breezy trend evokes all of the spirit of a dinner party, while taking in the beautiful outdoors and the natural informalities that come with a garden-party-style soiree." 
Pro Tip: Add some acoustic music like a guitarist or steel drummer to add a little sophisticated ambiance to your picnic.
Transform your backyard 

Photo: Sargent Creative
"We spent so much time at home during the pandemic, so if you want to keep your celebration at home, transform your backyard into a fantasy wonderland. This backyard 4th birthday party was a unicorn dreamland! Guests were greeted by a pink pony as they arrived and were spoiled with unicorn theme treats, drinks and stylized décor!" shared Erin Sprinkel of Sterling Social.
Party Trend: Themed Celebrations

Photo: Jessica Alexander Photography/Sterling Social
"Have fun and get creative with a theme! We once planned an entire party around the theme of Fyre Fest, or rather how Fyre Fest was supposed to be executed, for a 40th birthday and instead called it Fyre Forty! Guests loved the theme as it was different and unexpected. Fyre Forty was the perfect summer soiree complete with pool boys floating in the pool, free flowing rosé and thematic décor (including Evian water bottles!)" shared Sprinkel.
Pro Tip: Explore one of these themes and find the perfect fit for your post pandemic birthday party.
Themed Decor
Once you choose a theme for your party, you can coordinate themed decor to go with it! Nadler + Abshier suggest, "Whether hosting a more classic backyard birthday party for your kids, or a sit-down Moroccan style dinner party on the beach, you can customize your party's theme or vibe through decorations and food/drink elements." 
"For something young and colorful, you may focus on fun elements, like adding a balloon garland and some games and activities, whereas for something more mature and intimate, your luscious tablescape and floral arrangements will be your main attractions." 
"Food is where you can get really playful, and with all of the charcuterie-board artisans out there, your food is likely to become part of the decor. Depending on your picnic style, food & drink options can range from grazing boards and coolers to a private chef and Mimosa bars," they shared.
Party Trend: Modern and Classy 

Photo: Arrowed Beginnings
This trend never goes out of style and is perfect for any type of event. "A chic, sweet boho theme with earthy tones. Eny's Baby Sprinkle burst with sage greens, champagne golds, and whites to create the perfect depiction of modern and classy–which would also work wonderfully for a birthday party!" suggests Lauren Ruark of Ten Point Floral Design.
"The standing floral arrangements were the perfect focal point for the room, while the acrylic chargers and sage napkins perfectly complemented the tablescape design. Not to mention the gorgeous balloon garland and velvet emerald couch that completely set the stage for the gift area! We could not be more pleased with the way that all of the talented vendors were able to bring this vision to life."
Party Trend: Individually Packed Options

Photo: Armin Caratao Photography
This trend started in the pandemic, but will continue as we move forward. "Although things are opening up, people are still being very cautious. Individually packaged food, favors, and snacks will continue to be a part of celebrations for a little while longer. They also double as cute decorations!"says Taylor Brione Ballard, CWP at Experiences By Taylor Brione.
Party Trend: Flexible RSVPs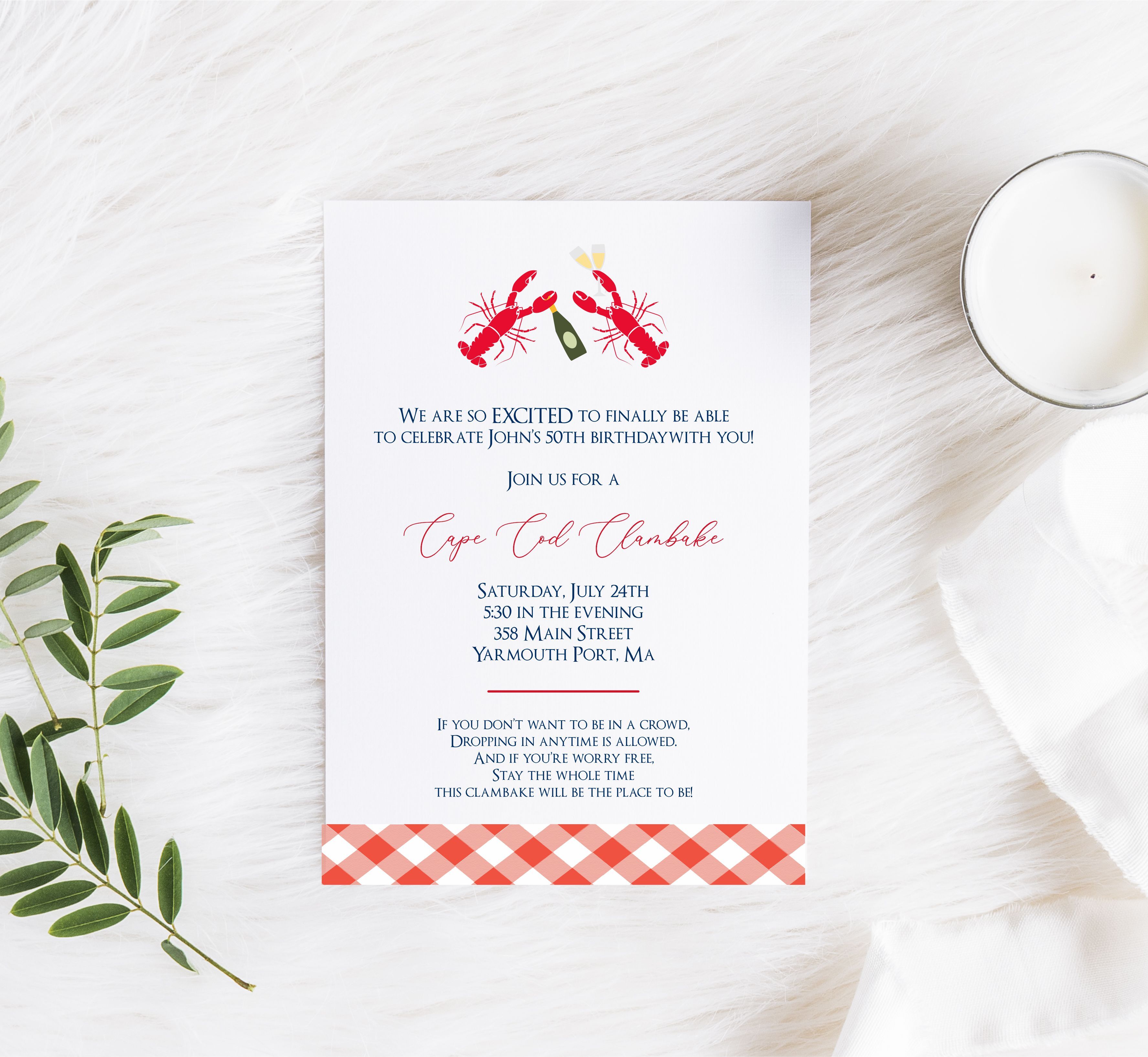 Dropping in is allowed! "Not everyone is 100% comfortable being in crowds again, so to make your guests feel more at ease add a little saying at the bottom like this one: If you don't want to be in a crowd, Dropping in anytime is allowed. And if you're worry free, Stay the whole time this clambake will be the place to be!" shared Jen Halbert of Dulce Press.
Party Trend: Go Big

Photo: Deyla Huss Photography
There's no reason not to go big! "As the post-pandemic world starts to kick into full gear, people are more ready than ever to gather with their loved ones and celebrate! Even if your birthday isn't a milestone one, there is no reason to not go big....especially after getting through this past year!" shared Sprinkel.
Events are going to be taken up a notch. 
"Now that the end of COVID is near, there is one very big trend: people are ready to get out and celebrate with their nearest and dearest! With many milestone birthday plans having to be canceled or pushed back, 2021 and 2022 are the years of big birthday parties," shared Nora Sheils, Founder of Bridal Bliss and Co-Founder of Rock Paper Coin.
"These events in the next few years are going to be taken up a notch. Even something like a pool party or brunch will be stylized and done right. We are planning quite a few brunch and dinner birthday parties that are styled down to the last detail."
"From overflowing tablescapes to coursed catered meals and everything in between--the next few years we can expect people to go all out in their celebrations! Whatever it is, you can rest assured that your guests will be very excited to get out and celebrate. Whether a surprise or not, we are ready," she shared.
Pro Tip: Read these post pandemic party ideas and tips for going big this year.
Find more birthday party ideas and inspiration on The Bash.