How to Host a Happy Friendsgiving Dinner
The only holiday that has all the deliciousness of the real holiday, without the obligations.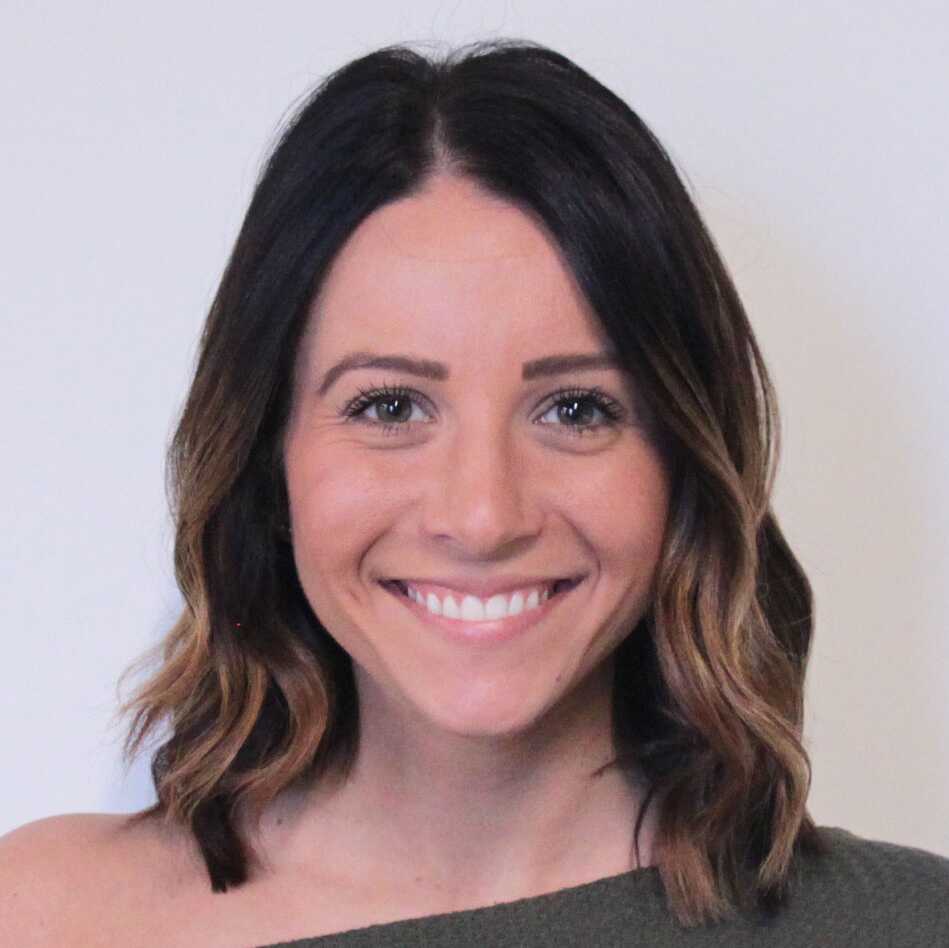 Friendsgiving is the way less stressed, slightly more drunken cousin of Thanksgiving. This festivity has all the deliciousness of the real holiday, without the forced family togetherness. We've got tips and ideas for how to host a Friendsgiving dinner to make yours a success. 
Get in some fun quality time with your nearest and dearest friends before holiday obligations take over your life until January 2nd. Social distancing this fall? Great! Take a look at our guide on how to throw a virtual Friendsgiving instead! 
READ MORE: 
Here's our advice on how to host a Friendsgiving dinner:
Host it Pre-Holiday Weekend
Photo: Panwa/Shutterstock.com

The last Thursday of November is still reserved for familial obligations for most of us. Even the tightest knit group of friends is bound to have separate plans on turkey day. So naturally, the weekend before is the unofficial Friendsgiving timeframe.
"Always on a Saturday," says Devin McCloskey, of Los Angeles, "so we can prepare all day, people can get toasted on spiked apple cider, and recover on Sunday."
Send Real Invites
A holiday with a silly name might not get the recognition it deserves. Send invites so everyone has the details. The team at Little Miss Party Planner recommends Paperless Post for evites, and Mint for traditional invitations. Or, you could get silly and make your own invites to set the right tone for your Friendsgiving.
Prime for Potluck
Photo: Casanisa/Shutterstock.com

The only real rule of Friendsgiving: Host cooks the entrée (whether that means making a turkey or taking a more untraditional route), and everyone else brings the rest. Spreading out the cooking duties means less stress on everyone. But don't leave the dishes to chance. Assign everyone a specific side or dessert.
Plan Seating & Set-Up
Even though Friendsgiving is more relaxed, it's still civilized enough to be a sit-down dinner occasion. If your dining room is tiny (or non-existent), rent tables and chairs to transform your home.
"We don't have a dining room nor table so we clear out the furniture in our living room and put it in our rooms," said McCloskey. "We rent two 8-foot tables and chairs and generally host around 18-24 people each year."
Set a Fancy (Enough) Table
Set a nice table, but be realistic about it. Don't feel compelled to go out and buy fine china. Whatever plates you have lying around should do the trick (see note earlier about the focus on drinking), just make sure you have enough wine glasses and silverware for everyone! 
Use Easy Autumn Décor
You don't need to make a mess to add a few festive decorations around your space. A simple vase of fall foliage, a few pumpkins, and Thanksgiving-themed napkins are all you need!
Cheers! Drink Up!
Photo: Rawpixel.com/Shutterstock.com

Alcohol seems to be a key component of Friendsgiving. Free from any judge-y commentary or passive-aggressive family fodder, you are free to raise a glass (or four) in the most joyous way.
"When decorating the table, make sure to save room for bottles of wine so that guests do not have to get up to get a fresh glass," said Lexi Stolz, owner of South Fork and Spoon food concierge service in Bridgehampton, NY.
She also recommends making a delicious cranberry syrup as a versatile base for cocktails.
"It makes the house smell scrumptious and is a beautiful and great way to let guests make their own cocktails using the syrup," she said. Stolz suggests adding it to vodka and soda, sparkling wine, or even to plain ginger ale for a seasonal Shirley Temple.
Delicious Cranberry Syrup
1 Bag Cranberries
¾ Cup Sugar
2 Cups Water
Optional: Fresh herbs like thyme or rosemary
Boil until cranberries break apart and the sugar dissolves completely, about 15 to 20 minutes. Strain and let cool before serving.
Bonus: Here are some delicious Thanksgiving cocktail recipes to really take the festivities up a notch. Or, you can always hire a bartender to craft creative Friendsgiving cocktails!
Hire an Entertainer
Guests will talk about your Friendsgiving dinner for months to come when you hire a unique entertainer to add to the ambiance of the night. Something like an acoustic guitarist or harpist can set the tone for the night. An open-air photo booth will create printables for everyone to take home. A fortune teller or psychic can provide readings before or after dinner. 
Whatever you choose, your guests will love the surprise factor of an entertainer at Friendsgiving dinner.
For even more Thanksgiving inspiration, check out these other Thanksgiving tips and guides on The Bash.
Let's Get This Party Started!
Find event inspiration, themes, and unique party vendors here on The Bash. We'll share customized ideas, personalized tips, and recommended vendors to help bring your celebration to life!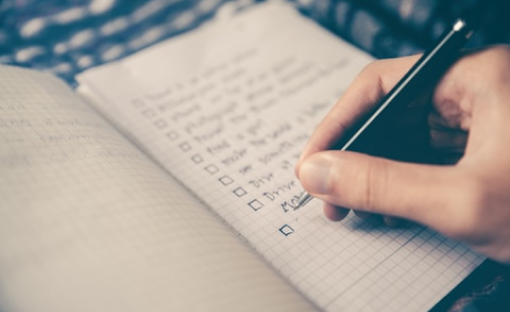 Party Planning Checklist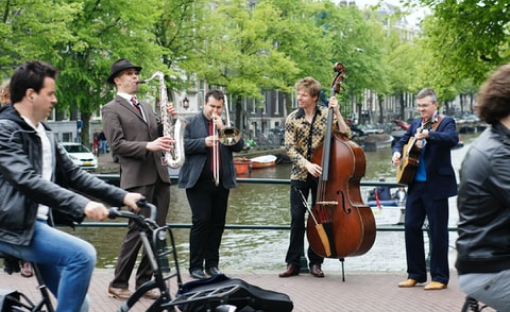 Recommended Vendors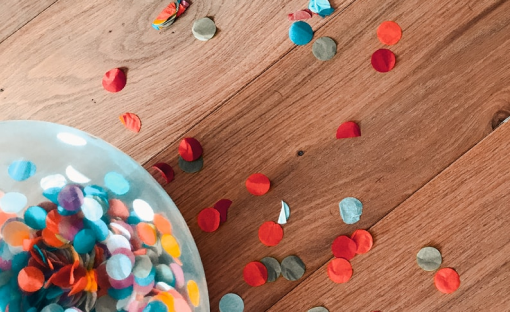 Party Trends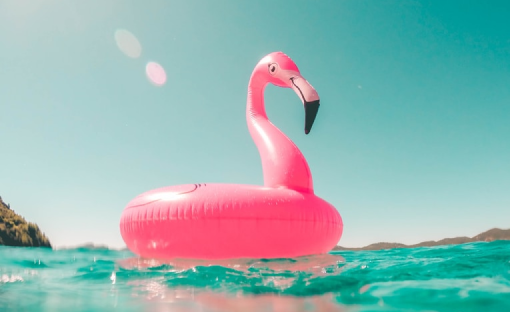 Party Themes