Let's Get This Party Started!
Find event inspiration, themes, and unique party vendors here on The Bash. We'll share customized ideas, personalized tips, and recommended vendors to help bring your celebration to life!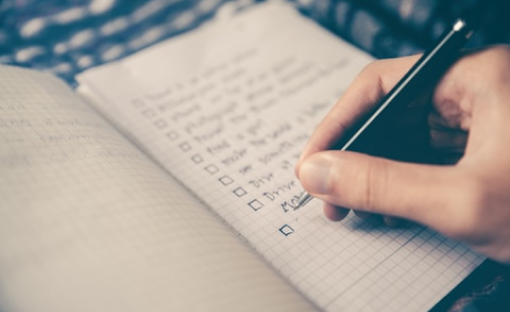 Party Planning Checklist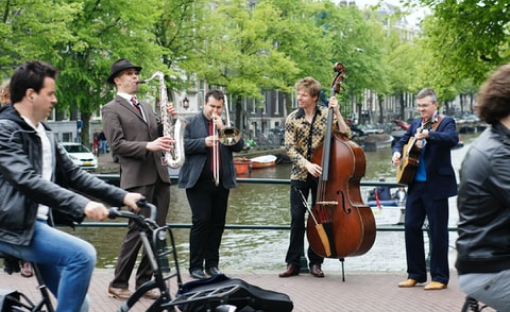 Recommended Vendors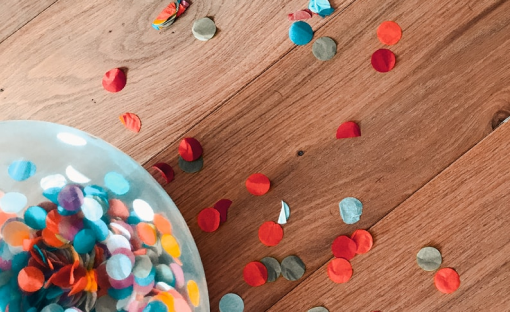 Party Trends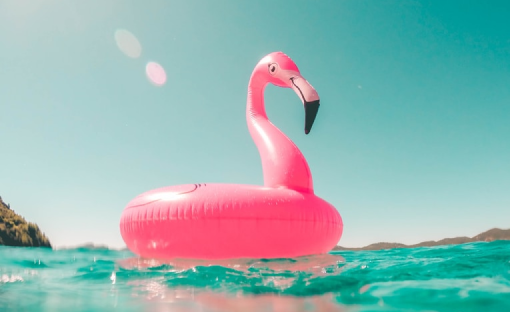 Party Themes
Wondering what the latest and greatest trends are in the world of kids' parties? You've come to the right place! Children's parties may be for little guests, but they sure are big business! We've got the scoop on the top kids' party trends of 2012.
Kids' party entertainment and party vendor bookings increased 14% from 2011 to 2012.
The average dollar amount spent on children's birthday party entertainment and party vendors increased 3% from 2011 to 2012.
70% of parents spend at least $300 on their child's party, and 14% reported that they spend over $1,000 per party.
"The more extravagant the better," is the philosophy 25% of parents believe in when it comes to children's parties.
Clowns, followed by Face Painters and Magicians were the most booked children's party entertainers. Bounce house topped the list as the most popular kids' party rental.
DJ's were the most booked entertainment for Sweet 16's and Quinceaneras.
Caricaturist and DJ were tied for being the most booked form of entertainment for Bar and Bat Mitzvahs.
We saw a 32% increase from 2011 to 2012 in the amount of Dancers booked for children's birthday parties. Belly dancers and hula dancers were the most frequently booked.
78% of parents say they select a theme for their child's party.
Sesame Street and Minnie Mouse parties were named as popular theme choices for children ages 1-3, while Princess and Superheroes were more popular with kids ages 4-6.
32% of parents invite 11-20 guests to a child's party, while 43% of parents invite 20-50 guests.
While party favors and goodie bags can sometimes be controversial due to their contents, 80% of parents said they will offer favors for their guests.
81% of parents ask other parents to stay during the party rather than drop their kids off.
GigMasters' report comes from an analysis of over 12,000 children's parties planned from 2010-2012 along with a survey of clients who used GigMasters to book kids' party vendors.
What kids' party trends are you seeing? Share your thoughts in the comments below.