5 Social Distancing-Friendly Sweet 16 Party Ideas
These *safe* party ideas will ensure your teen gets to celebrate this year.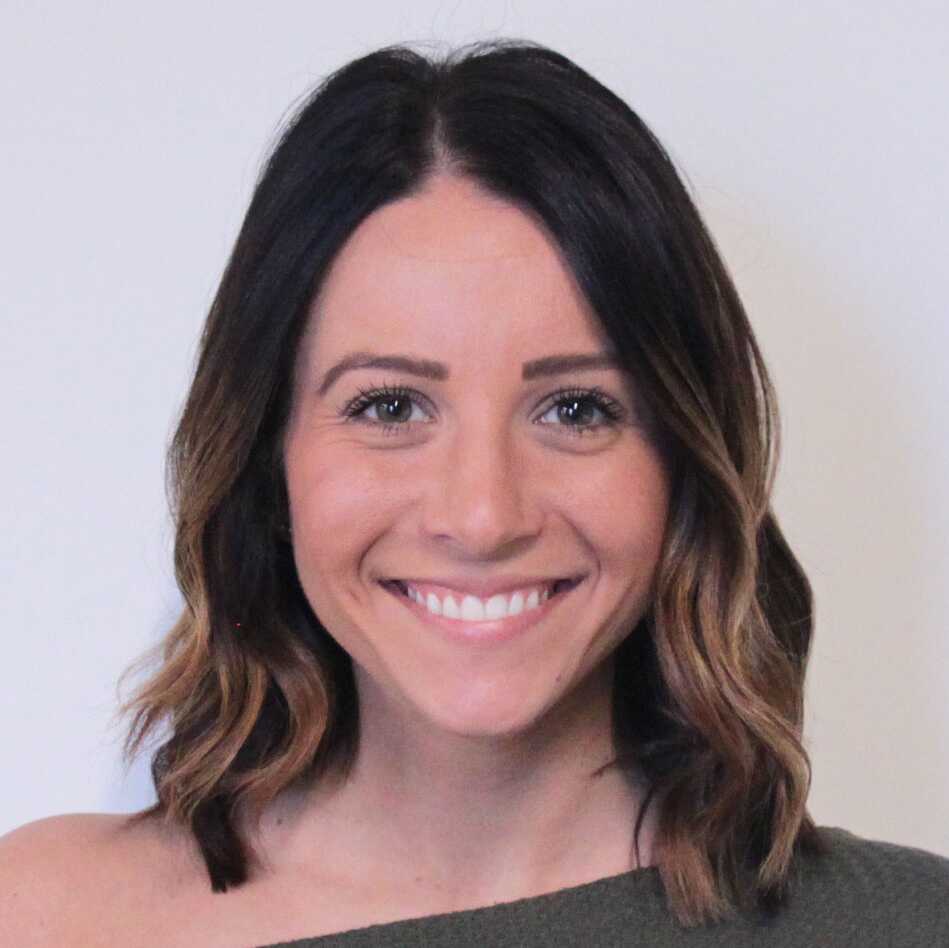 While we continue practicing social distancing and slowing the spread of COVID-19, it's still important to celebrate your teen with a sweet 16th birthday party. For this year's celebration, the sweet 16 party ideas will be fun and creative while still keeping safety top of mind. 
From party favors to party supplies, sweet sixteen cakes and everything in between, with these sweet 16 ideas you know you'll be celebrating safely. And, some of these sweet 16 party themes and ideas are from event planners and professionals in the industry. 
"Celebrating milestones is extremely important and there are smart and safe ways to still do so! Things to consider are the number of people you celebrate with—keep the groupings on the smaller side!" says event designer HoneyFitz Events.
Here are 5 social distancing-friendly sweet 16 party ideas to help your teen celebrate this year.
Virtual Dance Party
This one is easy and allows for your teen to invite as many friends as they want! With everyone in the safety of their own homes, you know they will all stay at least 6 feet away. This sweet 16 party can be held over Zoom or another video chat outlet and allows for the birthday girls and boys to easily celebrate together. 
Just like a normal sweet sixteen themed party, you should send invites and have guests dress up for a night out. Hire a virtual DJ to play their favorite hits and create a custom Zoom background so that everyone feels like they're in-person at the same party venue.
Pro Tip: Here's a step-by-step guide to hosting a virtual party to get started.
Drive By Parade
In-person celebrations are possible when planned safely! A drive by parade is the perfect way for your teen to see their friends and family face-to-face (from afar). 
"Celebrating birthdays is important and special and that's why we have to find ways to celebrate even during quarantine! To make sure everyone stays safe and healthy, you can do a drive by parade for a birthday celebration and have friends and family drop off gifts or birthday cards and celebrate from their cars." says Kari Dirksen, Founder and Lead Planner at Feathered Arrow Events.
Tailgate Movie Night
A tailgate movie night is the perfect way to celebrate, no matter your location! Whether it's a hot summer night or cool fall evening, this sweet sixteen party idea works for all seasons. 
According to Alexandria Chaney of Southern Sparkle Wedding & Event Planning, "Hosting a Tailgate Movie Night can be your next social distancing party for your teenager's birthday! This idea should assure that everyone is playing it safe by staying in their own vehicles and enjoying all of the yummy party foods out of individual boxes." 
She shared, "You'll want to start by creating/ designating a space in the yard for all of the guests to park their vehicles for the night. You can definitely switch up the "tailgate" idea and change it for "picnic" style without vehicles and space out blankets for each group of guests! Leading up to the event start the excitement by having all of the guests vote between three or four of your child's favorite movies to watch for the party." 
Lastly, "Don't forget to have friends come with a comfy pillow and blanket! A second option could be to have blankets as favors in a large basket as guests arrive. Set the mood as guests arrive by handing out individual buckets of movie snacks like popcorn, a soda and a sweet treat like a birthday cupcake! Singing "Happy Birthday" at the end of the night from the bed of everyone's vehicle will be a party they will never forget!"
Park Party
Whether your sweet sixteen party takes place at a park or your backyard, the key is the outdoor area for safety and easy social distancing. 
"Another option is to have a really small group of friends or family meet at the park and do a social distance hang with your masks on of course! Everyone can bring their own snacks or meals and drinks and bring a few fun pieces of decor like a bunch of balloons, flowers with confetti or a Happy Birthday sign to hang in the tree. There are a lot of special ways to celebrate, we just have to get creative!" says Kari Dirksen. 
Backyard Concert
This isn't the typical kind of concert we're used to, but a personal concert with social-distanced seating and a live band will do the trick! Whether your teen likes top 40s, rock, country, or even a decades themed band—a backyard concert will be a blast for all in attendance.
Have party guests dress in their favorite concert attire and bring their own beach or camping chair. Set up seating, create individual snack packs, have individually packaged cupcakes, and know that your teen will have a sweet 16 party they'll never forget.
"Looking for fun and safe ways to celebrate your teenager's birthday can seem complicated during a time when hosting a social event can seem risky. This has been a challenging time for everyone, including your teen! Having a safe get together to celebrate his/her birthday can create happiness during a time where it may seem hard to find on your child's special day!" shares Alexandria Chaney.
Find more party planning and sweet 16 party ideas on The Bash.